175 Free High-Res Animal Fur Textures
Animal textures, especially wild animal fur textures, have been among  the biggest design trends in recent times. From clothing to home accessories to graphic and web designs, animal textures have found their usefulness in these markets. In this post, you will find 175 high-resolution textures composed of images of animal fur and skins–from leopard to zebra to tiger, cats and dogs, among other animals. With this extensive collection, we hope that you will be able to find something that you can use in your safari-inspired designs. You may use these free textures as background for website, as background for a Safari-themed party invitation cards, or for you scrapbooking cards.
---
FUR TEXTURES: ANIMAL SKINS
01- Animal Print
This pack contains 5 high-res pictures of hair of leopard, cheetah, etc. Please refer to the preview image for the previews of these animal fur backgrounds. Free to use in commercial and personal projects.
[ DOWNLOAD ]
02- Reptile Skins and Animal Fur
There are 4 reptile skin plus 10 animal fur backgrounds in this set. Each image has a resolution of 800×800 pixels. These textures may be used for commercial purposes.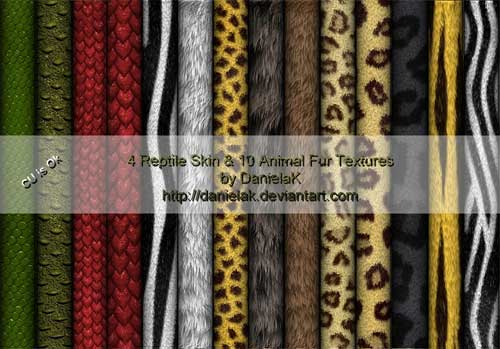 [ DOWNLOAD ]
03- Fur textures
These fur textures may be used for both personal and commercial projects. The zip file includes 6 jpeg files, with resolution of 1000×600 pixels each.
[ DOWNLOAD ]
04-Animal fur textures
There are a total of 40 high-resolution images in this set featuring different furry animals' skins and textures. Each image has a resolution of 2000×2000 pixels.
[ DOWNLOAD ]
05- Stuffed Fur
This texture pack includes six "stuffed animals" high-resolution images to use for your next project. Each Image is around 2500px x 2500px.
[ DOWNLOAD ]
06- Fur Textures Pack
There are 11 animal hair images in this set at resolution of 1500 x 2062 pixels each. The images are in JPEG format.
[ DOWNLOAD ]
07- Animal Textures
There are six realistic animal hair backgrounds in this set that you may download and use for free.
[ DOWNLOAD ]
08- Cat Textures
A pack of fur backgrounds of various cat species. These images were taken from real skin/fur of zoo animals.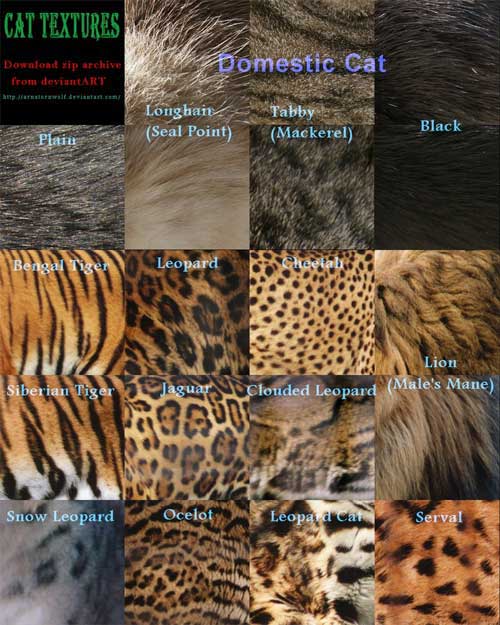 [ DOWNLOAD ]
09- 14 High Resolution Animal Fur Texture
A combo pack of 14 high-resolution animal fur textures.  Since these are high-resolution images, they are therefore suitable to be used as desktop wallpaper or as as nice background or texture for your graphic design or web design projects.
[ NO LONGER AVAILABLE ]
10- Fur Textures Pack
Pack includes 5 high-resolution furry and hairy animal textures for your designs.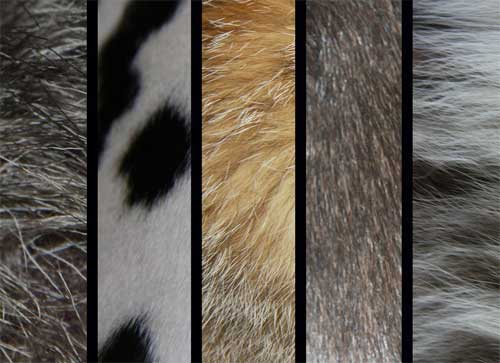 [ DOWNLOAD ]
11- Fur Textures Pack 2
Here's another pack of high-resolution animal hair textures from the same author. These images have resolution of around 1920 x 1200 pixels.
[ DOWNLOAD ]
12- Textures Pack 3
Includes 4 close-up textures of animal fur/hair. Each image has resolution of 2304×1728 pixels.
[ DOWNLOAD ]
13-Animal Grunge Textures
There are 4 textures in this set which include tiger, snake, cow, zebra. Each image has resolution of over 1200px.
[ DOWNLOAD ]
SINGLE ANIMAL FUR TEXTURES
14-Fur Textures  (3161 x 2529 pixels)
[ DOWNLOAD ]
15-Fur Texture (1040 x 780 pixels)
[ DOWNLOAD ]
16-Fur and Feathers (2753 x 2095)
[ DOWNLOAD ]
17-Golden Fur  (5184 x 3456)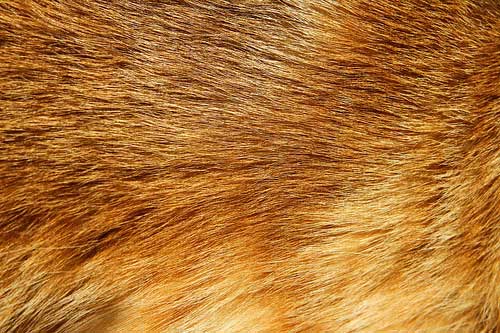 [ DOWNLOAD ]
18-Ocelot Fur  (3968 x 2976)
[ DOWNLOAD ]
19-Giraffe Fur Texture  (2592×1944)
[ DOWNLOAD ]
20-Cheetah Fur   (3465 x 2599)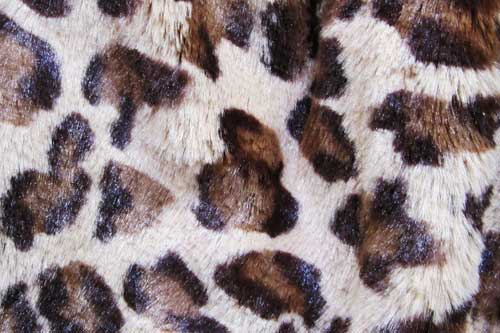 [ DOWNLOAD ]
22-Fur of a White Tiger  (1408 x 1347 pixels)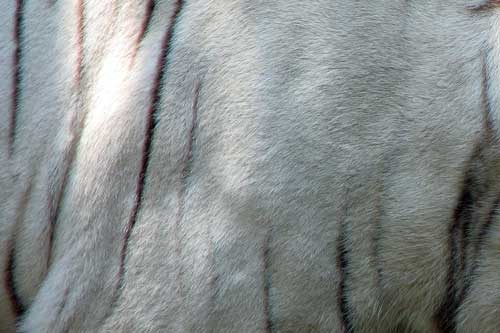 [ DOWNLOAD ]
23-Grey Horse Fur  (2048×1536)
[ DOWNLOAD ]
24-Fur Texture  (5616 x 3744)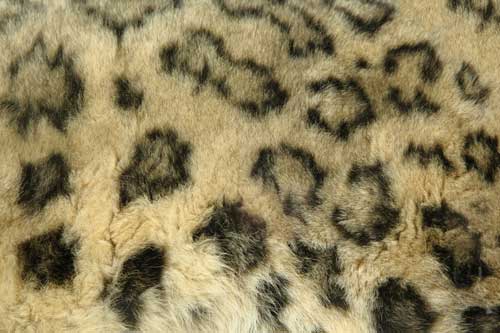 [ DOWNLOAD ]
25-Red Retriever Dog Fur Texture (2592 x 1944)
[ DOWNLOAD ]
26-Golden Retriever Fur Texture  (2048 x 1536)
[ DOWNLOAD ]
27-Tiger Fur (1920 x 1200)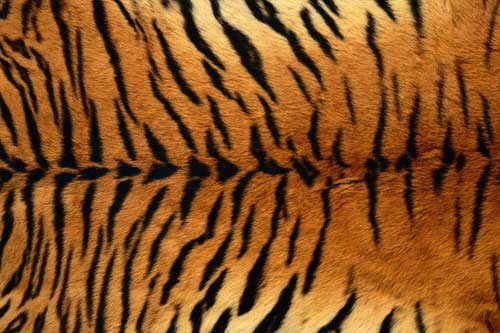 [ DOWNLOAD ]
28-Fur Texture 1 (3616 x 2400)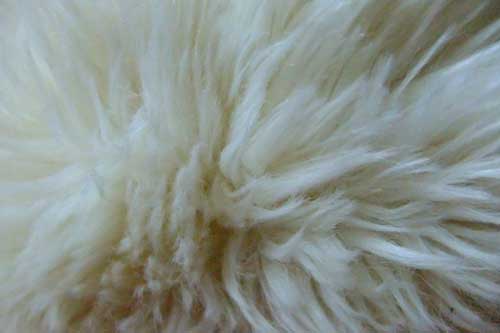 [ DOWNLOAD ]
29-Fur Textures 01 (3072×2304)
[ DOWNLOAD ]
30-Fur Texture 6 (1920 x 1200)
[ DOWNLOAD ]
31-Fur Texture 9 (1920×1200)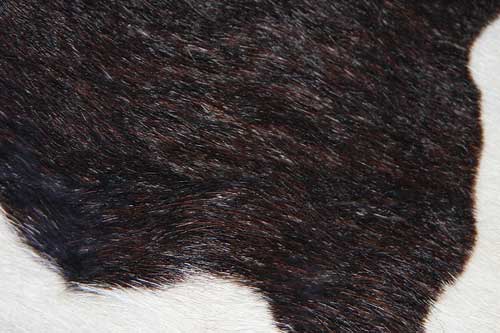 [ DOWNLOAD ]
32-Cat Fur Texture 1 (2048×1536)
[ DOWNLOAD ]
33-Polar Bear Fur (3264×2448)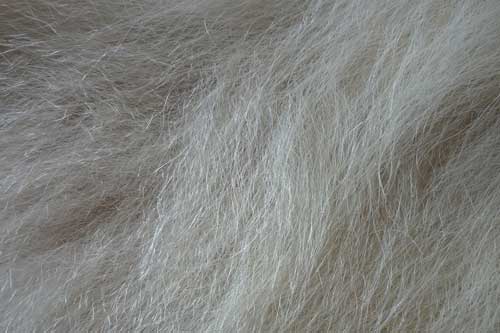 [ DOWNLOAD ]
34-Sheep Fur (3072 x 2304)
[ DOWNLOAD ]
35-Spotted fur – stock (2560×1706)
[ DOWNLOAD ]
36-Smooth White Fur stock (2560×1706)
[ DOWNLOAD ]
37-Cow Fur 1 (3072×2304)
[ DOWNLOAD ]
38-Fur Cat 2 (1600×1202)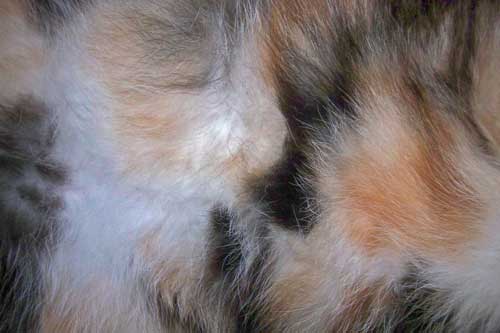 [ DOWNLOAD ]
39-Fox by Cindy Funk
[ DOWNLOAD ]
40-Fur Texture (3648 x 2736)
[ DOWNLOAD ]
Related Free Design Resources