15 Fresh Annual Report Design Ideas Sure to Inspire You
If you are a designer in the process of conceptualizing an annual report design and layout, looking at some inspiring annual report design ideas will surely help. In this post, therefore, we decided to come up with a list of the 15 inspiring annual report design ideas. Most of these designs are actual annual reports while some of them are design concepts or school projects. We are that by simply browsing through these designs, you will be able to come up with something new and creative ideas for your own projects.
An annual report is a comprehensive report on a company's activities throughout the preceding year. It intends to give shareholders and other interested people information about the  activities and financial performance of a company or organization. Since the core of an annual report are mostly numbers, designing an annual report thus requires extreme attention to detail and a large amount of creativity in presenting numbers in an interesting way. For more inspiring example, visit also our roundup of  21 annual report design examples.
---
15 ANNUAL REPORT DESIGN IDEAS
If you want to know more or see more pictures of inside pages of these annual reports, just click on the link found below each preview image. Doing so will take you to the source page where you can view more images in high resolution. Technical details about the design are also provided by the sources. We hope these will help you improve your professional approach in designing annual reports and help your clients stay ahead of their competition.
Annual Report and Event Promotional Materials
Signature Villas Dubai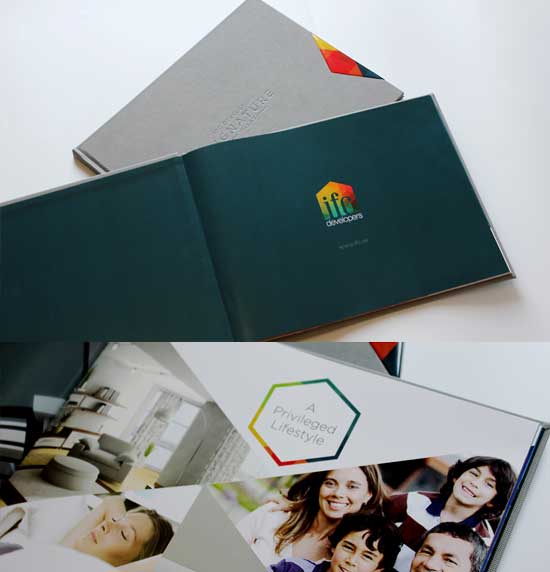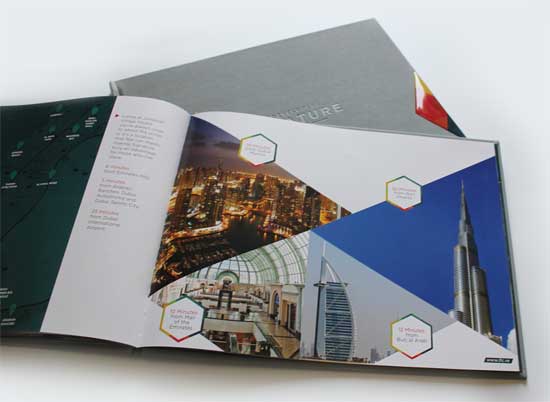 Global Cities 2017 Report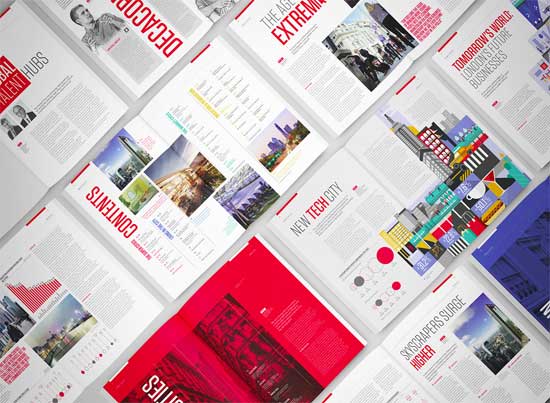 Global Cities 2016
2014 George M. Pullman Foundation
National Arts Council Annual Report 2014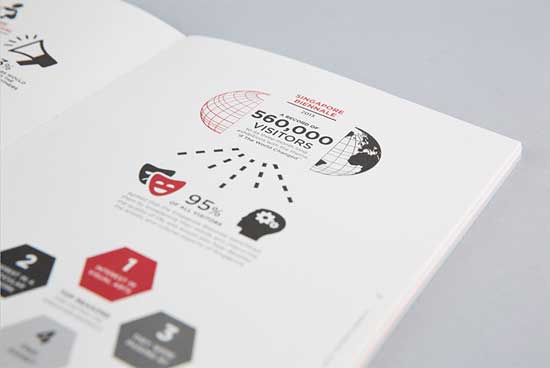 Staples CSR Annual Report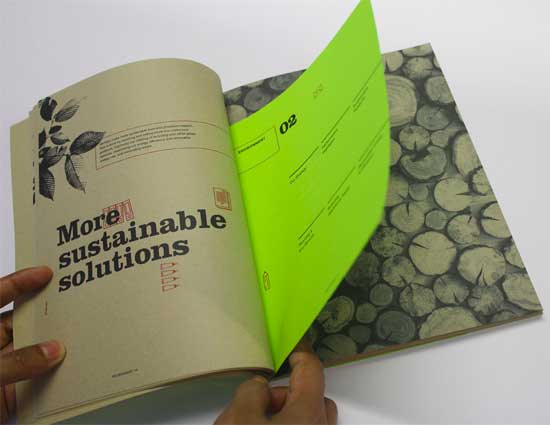 Union Pacific Annual Report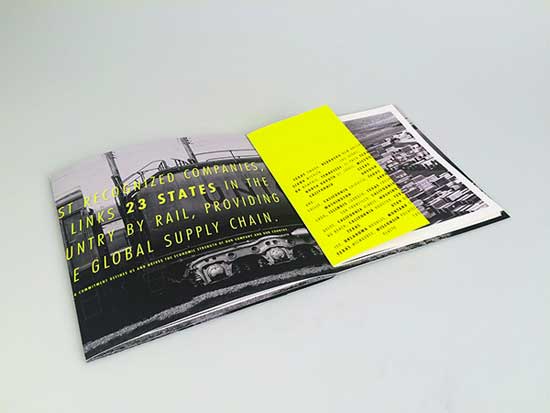 Anova Health Annual Report Design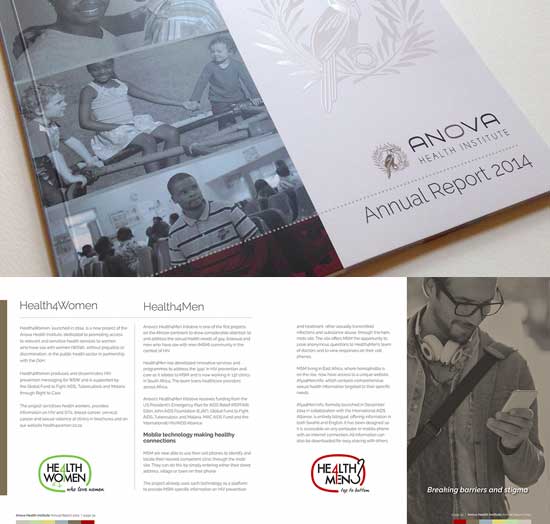 CILE Annual Report
OREO Annual Report 2015
BankservAfrica – Integrated Annual Report
Annual Report for 35th Anniversary
Intertain Annual Report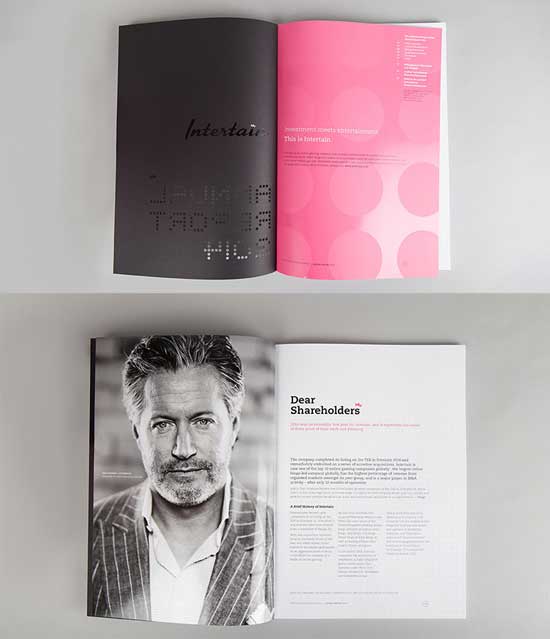 Coolidge Corner Theater 2014 Annual Report