25 Scenic Autumn Desktop Wallpapers
Autumn is one of the most amazing seasons. Here are 25 scenic Autumn desktop wallpaper designs to inspire you in capturing your very own Fall photographs.
Autumn wallpapers are everywhere and are very popular among the seasonal wallpapers available online. One of the reasons for this is because most autumn scenery wallpapers are very colorful. thus making your desktop interesting and nice to look at. For most photographers, Autumn or Fall is one of the most amazing seasons of the year. During Autumn, most of us love to capture leaves in their transition from apple to lemon, orange, raspberry, and chocolate.
Autumn pictures as well as photographs of fall leaves are colorful and fun. Everybody loves the classic Autumn shot that can include winding roads with flaming orange leaves, classic New England churches, or towering trees with glowing light.
If you want to venture into Autumn photography and need some inspiration, here is a list of 25 scenic Autumn pictures to inspire you in capturing your very own Fall or Autumn scenic photographs. You may also use these photos as wallpapers for your desktops, just in case you want to feel the spirit of this season or you simply want some scenic image whenever you are in front of your computer. All of these images are copyright of their respective owners and creators so be sure to check the terms of use with the authors if you wish to use these photographs for personal and commercial purposes (other than using them as desktop wallpapers).
To view or download the image that you want, simply click on the text link found below each preview image and it will take you to anew page where you can choose the right size of the wallpaper for your desktop. Have a nice day and we hope you like this collection as well.
---
SCENIC AUTUMN DESKTOP WALLPAPER DESIGNS
Sunday Drive by Cvalentine
[ DOWNLOAD ]
Passage by meantux
[ DOWNLOAD ]
About 13km into the Andes Trek by Stuck In Customs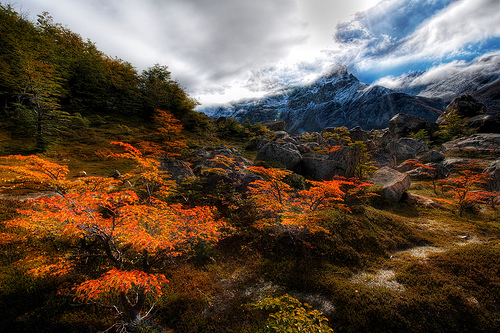 [ DOWNLOAD ]
Grantchester Meadows by hchalkley
[ DOWNLOAD ]
Virginia Afternoon by Just Us 3
[ DOWNLOAD ]
River Reflection by Just Us 3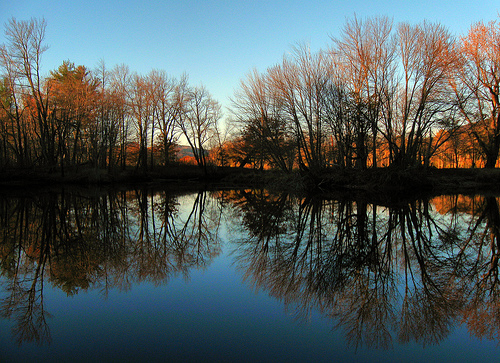 [ DOWNLOAD ]
Huntington University's Lake Sno-Tip by laffy4k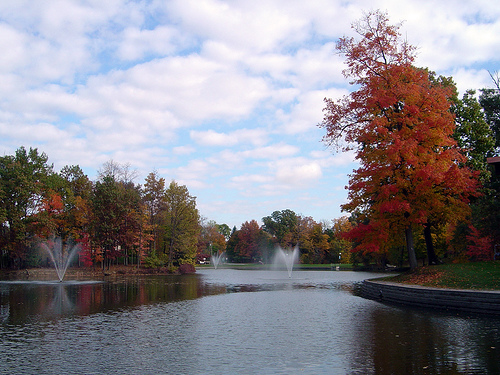 [ DOWNLOAD ]
Oberfranken 092 Bayreuth by Allie_Caufield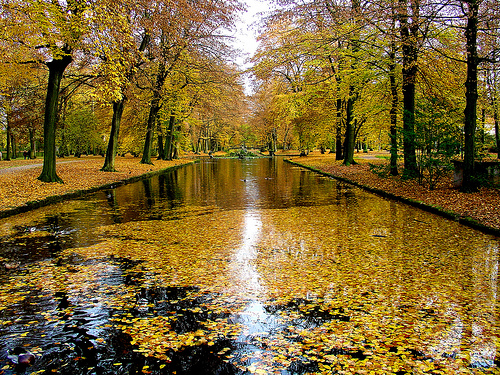 [ DOWNLOAD ]
Autumn Pasture by Operation Letter to Santa
[ DOWNLOAD ]
Passage by meantux
[ DOWNLOAD ]
Autumn in Mount Shasta by jaxxon
[ DOWNLOAD ]
Slovenia Autumn by boky1
[ DOWNLOAD ]
High Definition Autumn River Wallpaper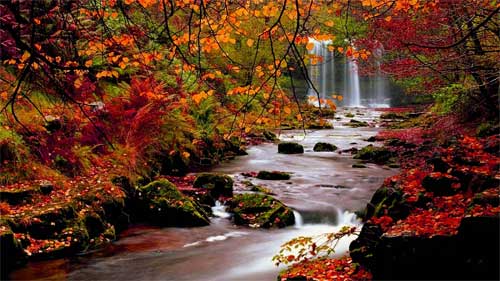 [ DOWNLOAD ]
Autumn Woodland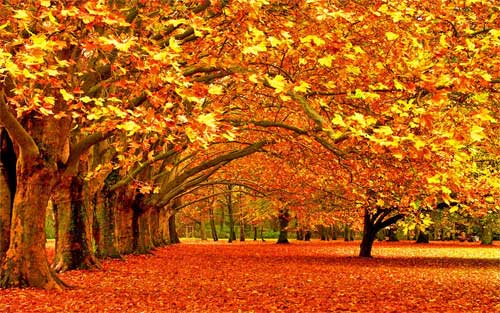 [ DOWNLOAD ]
Golden Autumn Woodland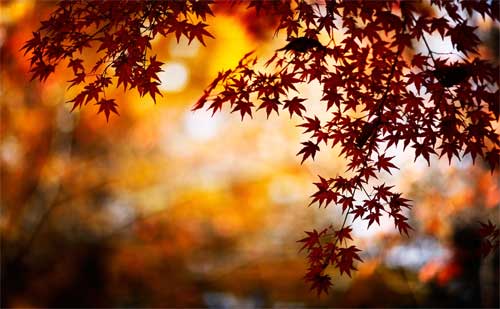 [ DOWNLOAD ]
Misty Autumn Day
[ DOWNLOAD ]
Train Tracks Autumn Desktop Wallpaper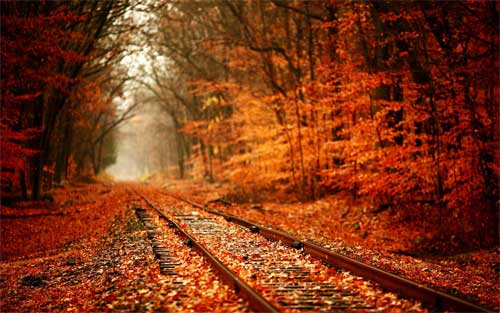 [ DOWNLOAD ]
Calm Lake in Autumn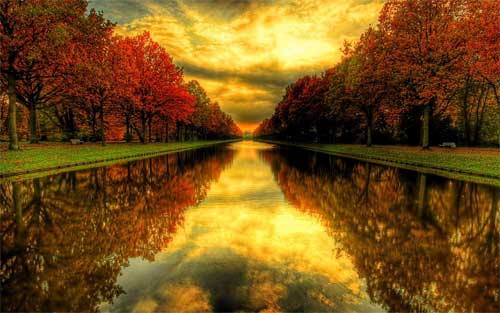 [ DOWNLOAD ]
Trees Autumn Desktop Wallpaper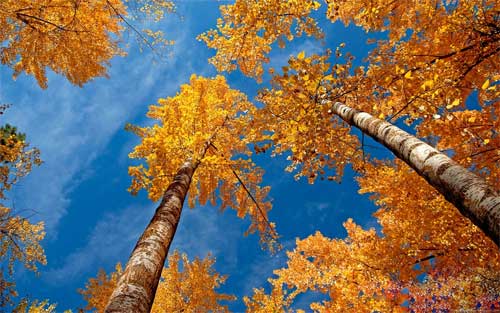 [ DOWNLOAD ]
Autumn Landscape Wallpaper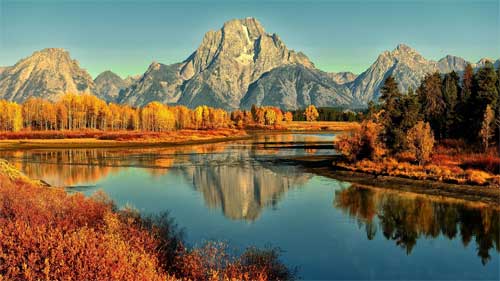 [ DOWNLOAD ]
Misty Forest Autumn Wallpaper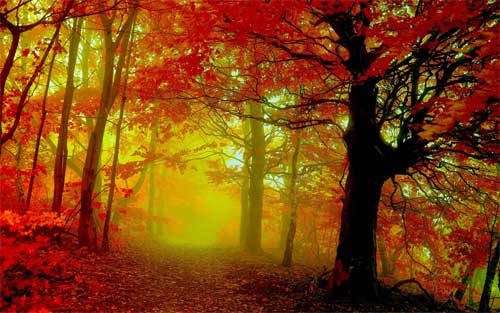 [ DOWNLOAD ]
Fall Forest by Free HD Wallpapers
[ DOWNLOAD ]
Autumn Carpet of Leaves by Operation Letter to Santa
[ DOWNLOAD ]
Fall on the Wolf River Wisconsin by wallpapers.jurko.net
[ DOWNLOAD ]
Related Free Design Resources