25 Beach Scene Wallpapers With Tropical Themes
Summer usually equates to a beach holiday. Most of us dream of an ultimate summer getaway to a tropical pristine beach, with the lush green palm trees, blue skies, crystal blue waters, white sands, beach umbrellas and your favorite cocktails. What more can you ask for? To get you in the summer mood, why not start displaying beach scene wallpapers in your computer desktop? So to get you in the summer mood, we therefore gathered in this post a total of 25 beautiful tropical beach scenes you can use as desktop wallpapers. Included in this collection are photographs of beautiful beach scenes taken from the world's most famous beaches such as the Caribbean, Seychelles, Bahamas, Maldives, Bora-Bora in French Polynesia, Hawaii and many more. There are also beautiful photos of sunsets, night beach scenes as well as aerial photos of some beach destinations.
To download the wallpaper that you want simply click on the preview image. Be sure to choose the right resolution for your desktop for best results. Just a warning: clicking on the preview image and saving it will not give you the high-resolution format that you can use for your desktop.
If you like these wallpapers, you might also be interested to check out our post on beach sunset wallpapers.
---
25 Beach Scene Wallpapers
01-Lonely Island With White Sand And Green Tropic Palms Wallpaper
Coconut and palm trees remind us of beautiful tropical beaches. Display this on your screen as a reminder of a fun beach holiday you had last Summer.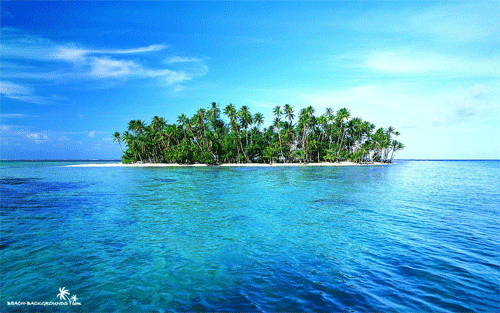 [ DOWNLOAD ]
02- Crystal Blue Water and Lime Stones
A nice wallpaper featuring bright blue sky, blue clear water and limestone.
[ DOWNLOAD ]
03-Awesome Crystal Blue Ocean Wallpaper
A serene beach scene. Just looking at it will make you feel calm and at peace with your self and nature.
[ DOWNLOAD ]
04-Beach Tiki Umbrella On Sandy Beach
A white beach umbrella against a cloudless blue sky on a sand bar.
[ DOWNLOAD ]
05-Ocean Sunset Wallpaper
If you are a sunset person, then this beach scene wallpaper with orange-purple sky palette and calm water  is for you.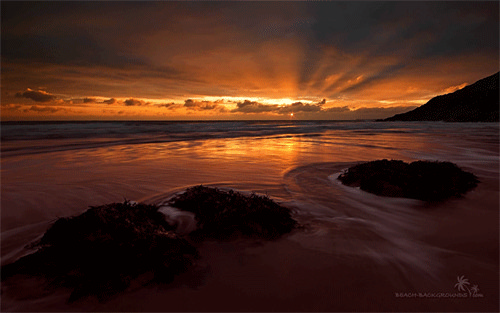 [ DOWNLOAD ]
06-Bahamas Wallpaper – New Providence Island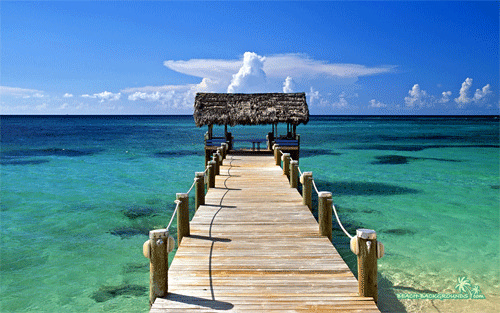 [ DOWNLOAD ]
07-Tropical Sunset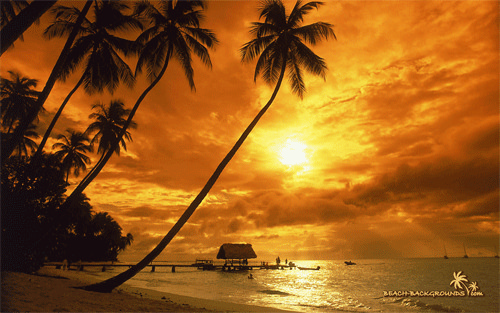 [ DOWNLOAD ]
08-Beach Wallpaper Of Colva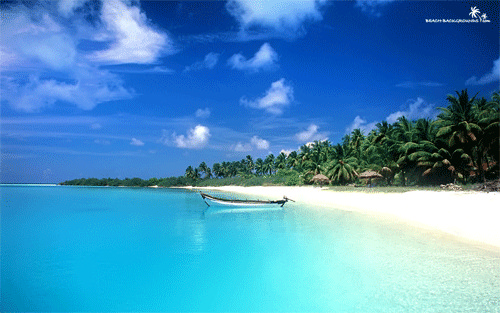 [ DOWNLOAD ]
09-Endless Beach Shore Background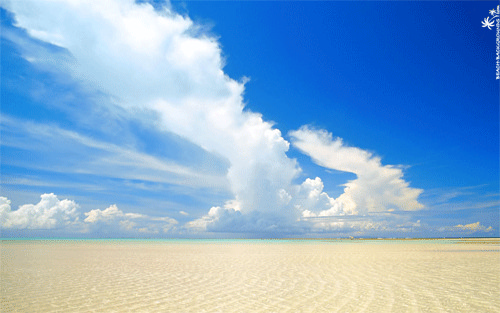 [ DOWNLOAD ]
10-Orange Sunset Mixed With Black Palms Wallpaper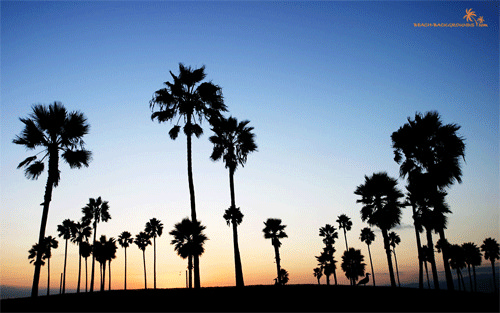 [ DOWNLOAD ]
11-Moana Beach Bora Bora French Polynesia Picture
[ DOWNLOAD ]
12-Matira Point Bora Bora French Polynesia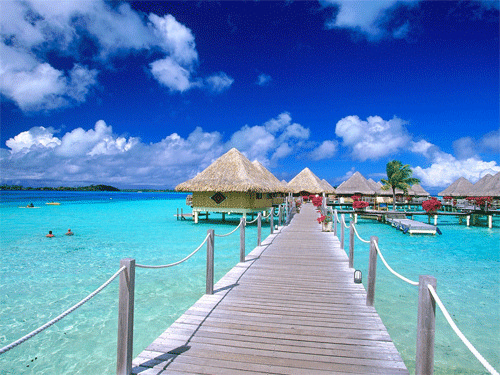 [ DOWNLOAD ]
13-Desert Island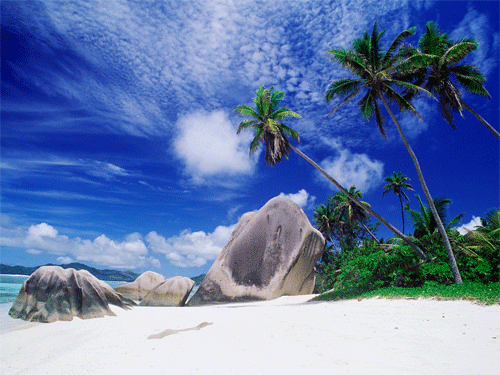 [ DOWNLOAD ]
14-Beach at Night
[ DOWNLOAD ]
15-Paradise Calling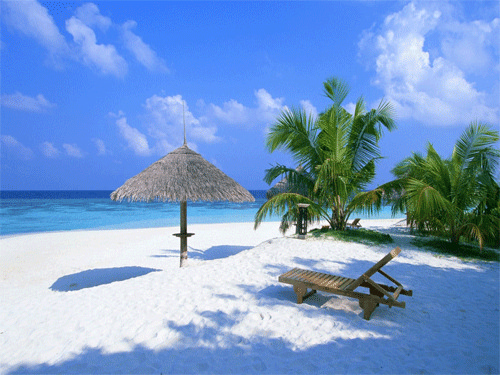 [ DOWNLOAD ]
16-Beach Life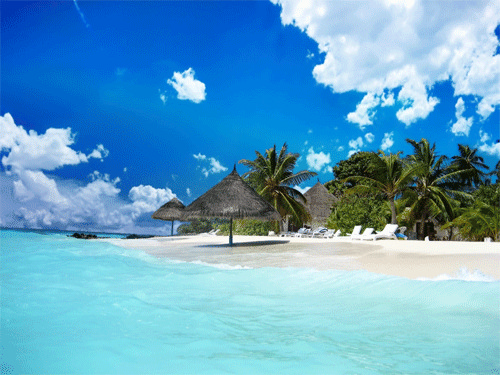 [ DOWNLOAD ]
17-Dead Tree Beach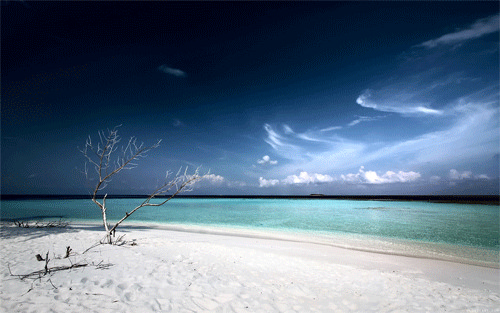 [ DOWNLOAD ]
18-Island Holiday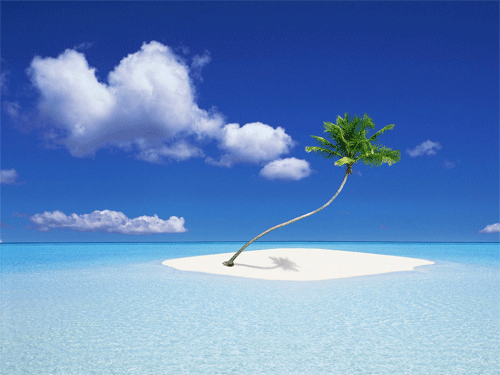 [ DOWNLOAD ]
19-Rihiveli Beach, Maldives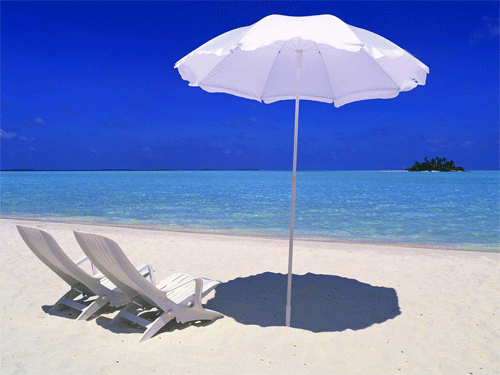 [ DOWNLOAD ]
20-Tropical Oasis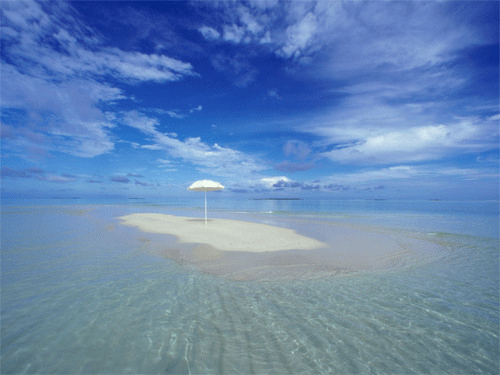 [ DOWNLOAD ]
21-Hana Iti Beach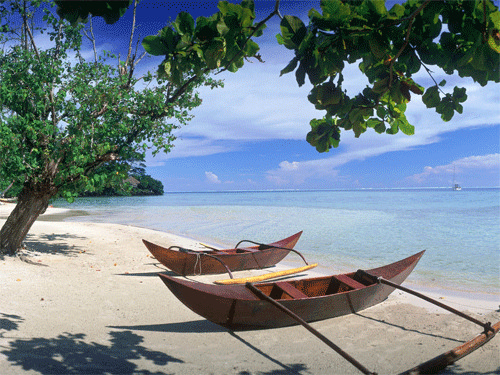 [ DOWNLOAD ]
22-Caribbean Beach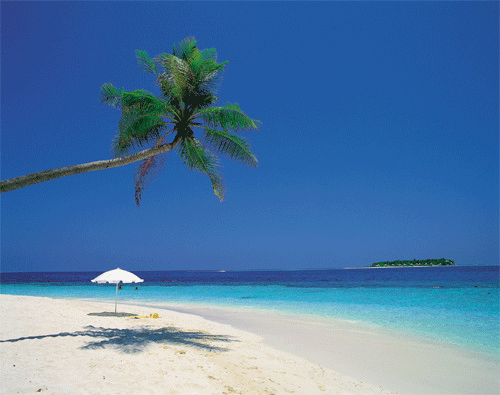 [ DOWNLOAD ]
23-Tropical Retreat Seychelles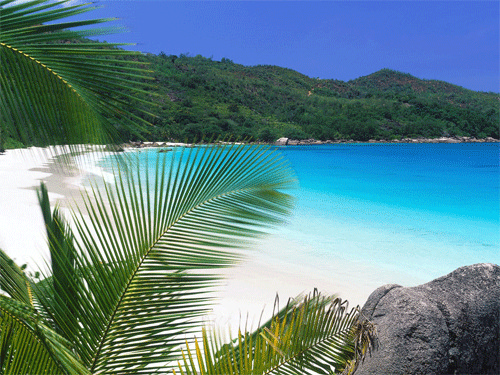 [ DOWNLOAD ]
24-Green Beach Big Island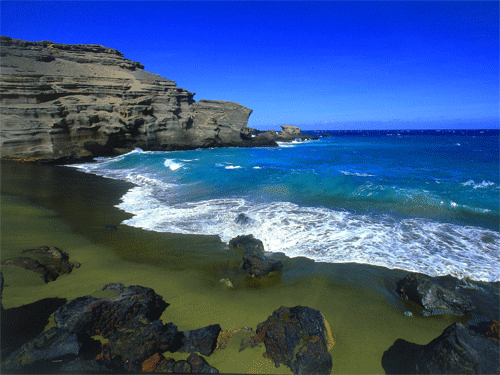 [ DOWNLOAD ]
25-The Maldives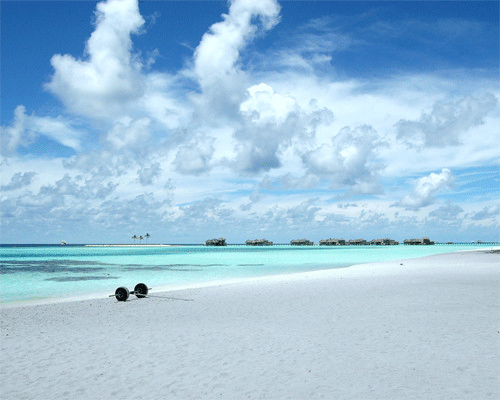 [ DOWNLOAD ]
Related Free Design Resources