20 Best Print Ads Featuring Creative Advertisements for Print
Although advertisements or ads come in all shapes and sizes, they all have a common goal — to sell a service, product, or build a brand.  Especially for print advertisements, text, visuals, or a combination of these two elements are the main factors that need to be considered carefully when conceptualizing the campaign. So today, we think of putting together what we think are the 20 best print ads from the design community.
Today's roundup is about the best print ads we found from networking site called Behance, a leading online platform for showcasing and discovering creative work. As part of the Adobe family, serves as a place where companies explore the work and access talent on a global scale.
The roundup below features creative, unique, and stylish print advertisements from Behance Network. It also includes best print ads for various products and services such as shoes, cars, beverages, etc. So what are you waiting for?  Start scrolling down your mouse and be inspired with these creative print ad concepts.
---
20 BEST PRINT ADS FROM BEHANCE
To know more about a particular print ad, simply click on the preview image and it will take you to a new page where you can view more photos and some design notes from the author.
01 – Nike ID posters for the Nike Store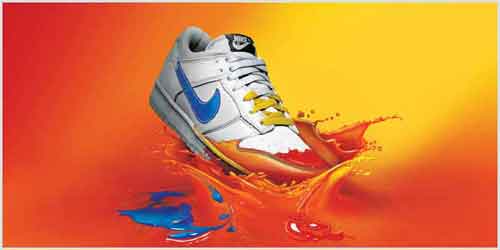 02 – Lookbook Women 09 for Adidas Originals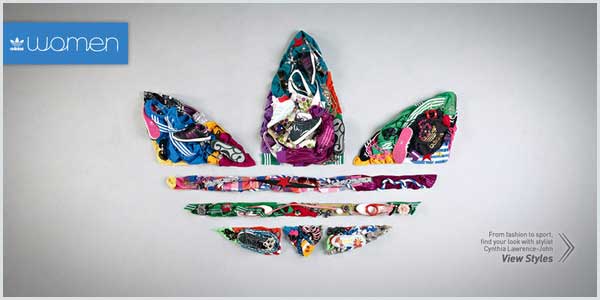 03 – Ad Concept for Voss Water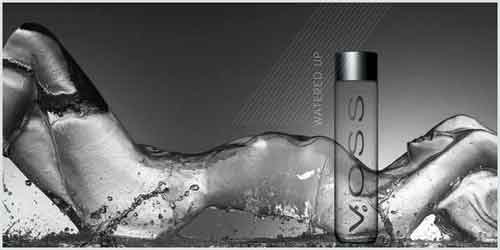 04 – Ashtanga Yoga Center Ad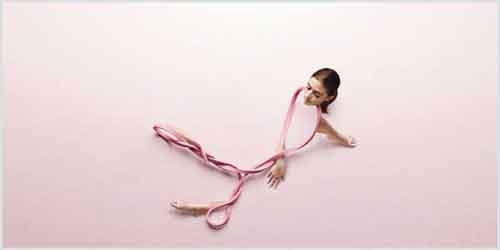 05 – Suzuki Mood Boards for TV Ad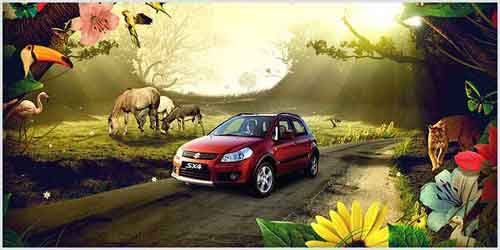 06 – Ad for H2OH Zero-Sugar Drink
07 – Colorama
08 – Temple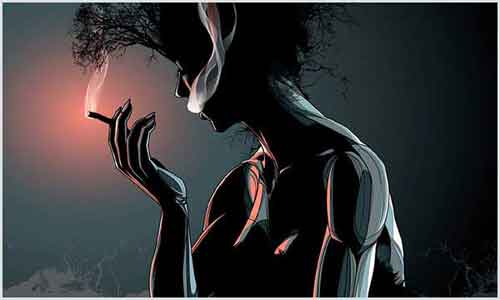 09 – Splashes
10 – Digital
11 – Skeleton Ad
12 – Print Campaign for International Red Cross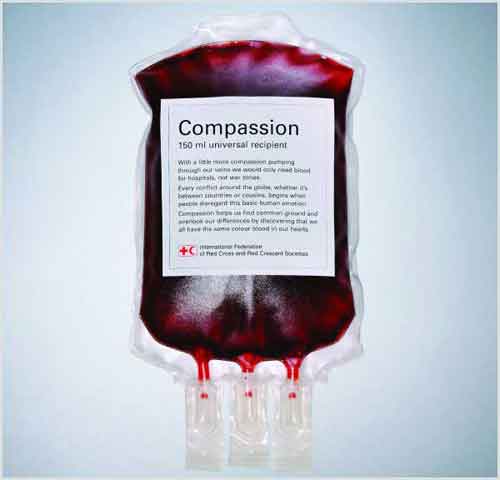 13 – Fly Emirates: Nike DDB Paris Ad
14 – Vogue Italia in Full Bloom 2007
15 –  Absolut Brazil Project Featuring Abstract Art
16 – Artwork for Advertising Campaign Boticário Lily Essence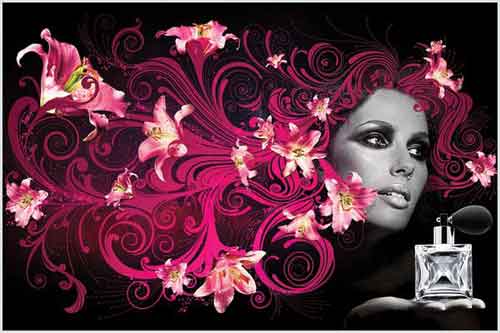 17 – Converse Print Ad with Nature Theme
18 – Artwork for Renault Logan Print Advertising Campaign
19 – Attitude: Shoe Advertisement
20 – BMW-X3: Be the Road Campaign
Related Free Design Resources