Black and White Portraits: 25 Stunning Inspirations for Your Next Shoot
Black and white portraits are back in style. Even with the capabilities of modern digital cameras to produce pictures in vivid colors and high contrasts, black and white remains to be one of the best options when it comes to portraits. The absence of colors in black and white portraits tends to draw the attention of the viewers to light value, contrast, and texture of photographs. It is also more challenging for photographers to be able to bring out the emotions of the subject with the absence of colors.
For your inspiration, we are posting here today 25 amazing and full-of-emotions black and white portraits. Mastering the the technique could take a lot of practice but learning the basic principles of black and white portraiture will make you one of the best black and white portrait photographer someday. Just take a careful look at these examples below. We also provided the link to the talented photographers who took these shots so you can browse through their portfolio containing thousands more inspiring photographs. Larger version of the preview photos as well as the story behind each portrait can be viewed by clicking on the images.
---
25 INSPIRING EXAMPLES OF BLACK AND WHITE PORTRAITS
If you need inspiration in capturing your own black and white portraits, then just scroll down and be motivated to shoot your own versions of these photographs. To view more black and white portraits, simply click on the link to the author's page.
Unzipped by eugkyr
Uncertainty by Risquillo
Back to Black by Furtive Lungs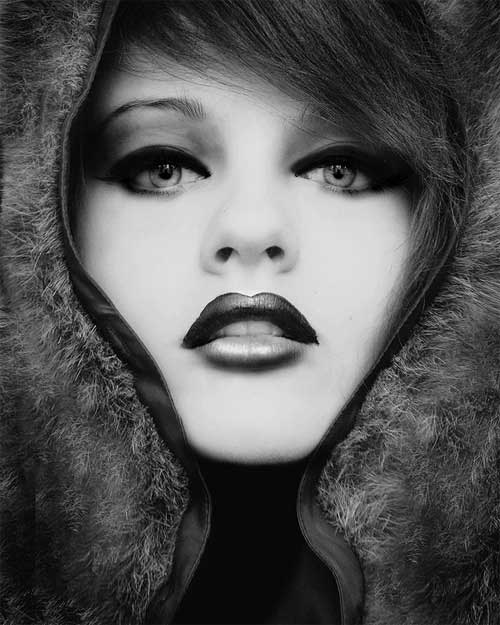 Tribal Initiation by Hendrik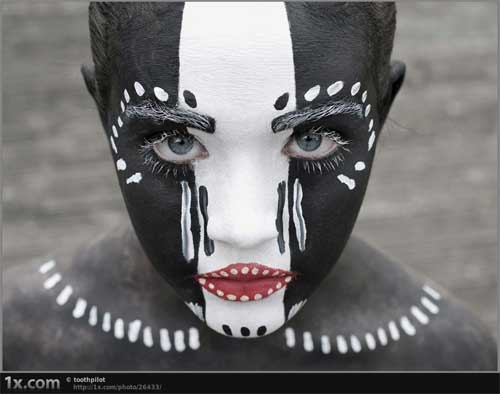 On my Mind by liquid sunny day
Funeral by ultramaryna
Summer by larafairie
Black Lava by Cristynna Necropolis
Black and White Life by fatallook
The Queen by zemotion
Pondering the Future by Colmar Wocke
Sisters by Joris
Water Lilly by Ralph Meznar
Last August by emma-id
Window Pain by AnnaMariaDeMari
Completely Exposed by indiae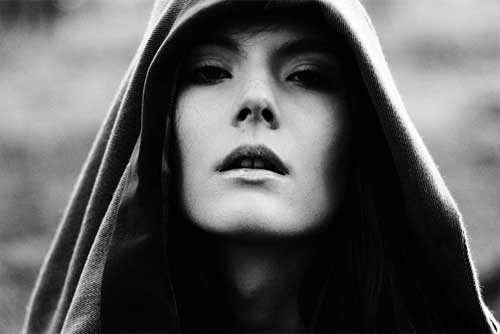 FarisQ by R3ndybl4ck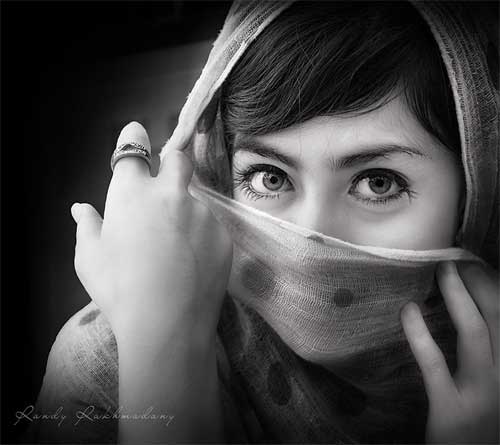 Night Song by indiae
The Mind Reader by Ario Wibisono
Caught you by blooding
Annan by xxsweetdangerxx
Hidden Beauty by jfphotography
The Rain 2 by KoryAntre
Konchilis' sni by Eliara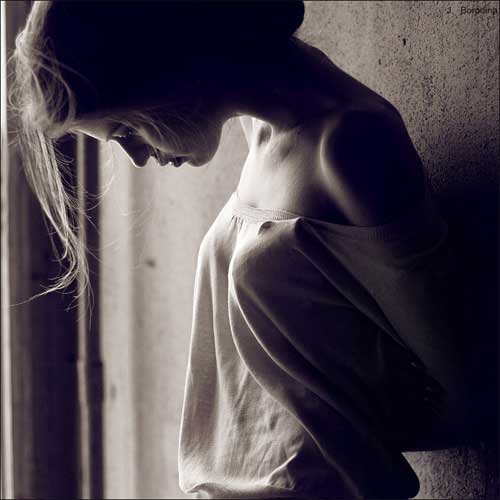 Between Darkness and Wonder by DarknessWonder
Related Free Design Resources