12 High-Resolution Blurred Background Textures Great for Quotes
Today's post features a set of free high-resolution blurred background textures that you can download and use for free. These textures are great as backgrounds for your favorite quotes, invitation, announcements, among other things. To use, simply add text using some nice fonts and presto, you have something unique to post on Instagram, Facebook and other social media pages. Likewise, you may try these super creative looking paint brush fonts along with these blurred background textures.
Meanwhile, if you are into scrapbooking and journaling, then these blurred background images will also look great as cover or to decorate your daily entries. The good part is, you can customize them by adding your own text and titles. The set includes 12 beautiful out-of focus images of nature and landscape photos. Included are photos of forest, seascape, snowy mountains, etc.
In the meantime, you can also make post cards out of these blurry images that you can stick on dashboards with pretty washi tapes or insert them into card holders.
About These Blurred Background Textures
These blurred backgrounds come as individual JPEG files. To print them, you may have to lay them out on your favorite image editing program or Office program with four designs in a page to save on paper. The backgrounds are high-resolution, which you can use in Photoshop, Microsoft Word, Powerpoint, and other apps to create beautiful artwork. Below is a preview of all the 12 blurred backgrounds in this set.
What's in the download pack:
12 JPEG files with resolution of about 4,000 pixels wide
What you can do with these blurred background Images:
Use them as backgrounds for post cards you that you can send to friends and loved ones
You can use them to decorate your scrapbooks and journals
Print and write inspiring quotes
Use as template for thank you notes
Share on your Instagram and Facebook pages
Use them for personal purposes only.
Click below to download these background textures.

NOTE: If you are using Mozilla Firefox, please right click on the button and select the "Save link as" option.
TERMS OF USE:
You may use these textures for personal projects only. Also, we appreciate a link back if you use them. Most importantly, please refrain from making them available for download outside of this site. If you want other people to know about our freebies, please refer them to this post.
IMPORTANT!
The download file is password-protected to prevent hotlinking and discourage people from violating terms of use of our resources. When prompted for a password, just key in "afd".
Below are individual previews of our blurred background textures. Please do not just right click and copy the images below as they are just previews to give you an idea how they look like. Use the download link above to get the high-resolution version.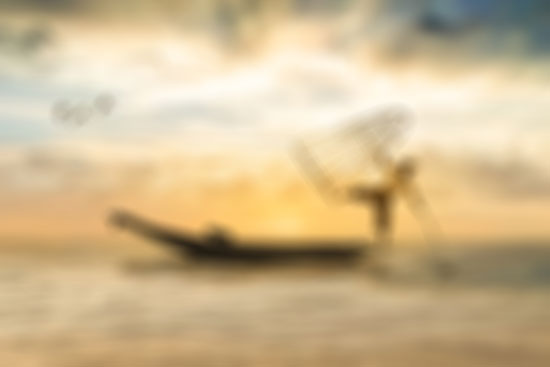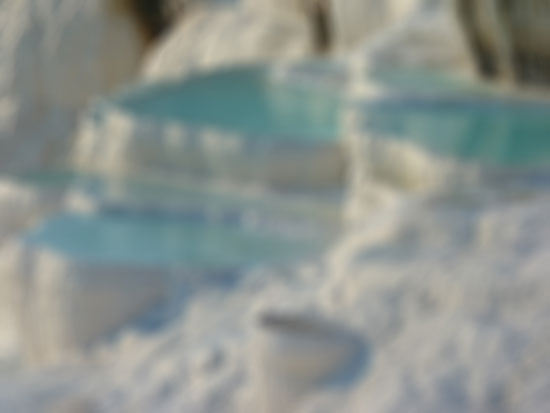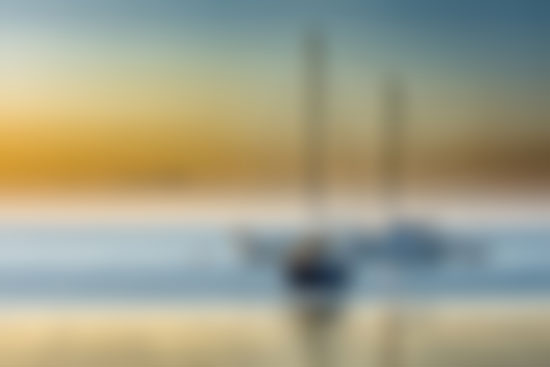 If you like this post, then check out also our pastel blurred backgrounds giveaways.