25 Creative Book Cover Designs for Inspiration
People usually judge a book by its cover. That is the reason why book publishers spend a lot of time and resources to come up with interesting book cover designs. Good book cover designs should be interesting enough to make potential readers intrigued by the books' content and make them buy the to read them further.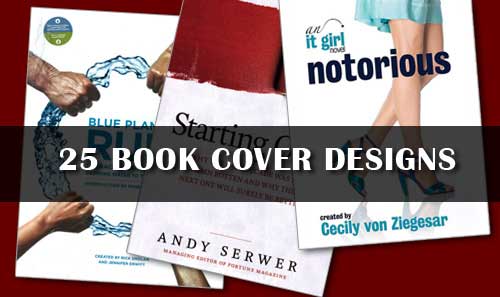 A lot of things must be put into consideration when designing a book. Of course a good copy or title is one but the graphics such as the artwork or photographs  used, the choice of fonts or typeface and the color schemes are just some of the visual components of book cover designs that need to be considered. Another thing that you should consider in the design of a book is the table of contents. If you are interested, we have a separate gallery featuring some of the best table of contents design examples design from around the web.
---
25 EXAMPLES OF BOOK COVER DESIGNS FOR INSPIRATION
If you are a graphic designer looking for inspiration in creating a book cover artwork or design, then here are 25 interesting book cover designs where you can draw inspiration from. Make sure to follow the link provided below each image to know more about each design.  You may also find more inspiring designs  from these websites. To know more about these book cover designs, simply click on the link below each preview image. Have fun!
Blue Planet Run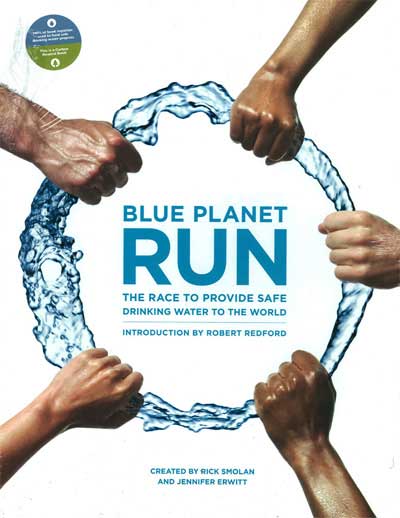 [ SOURCE ]
Starting Over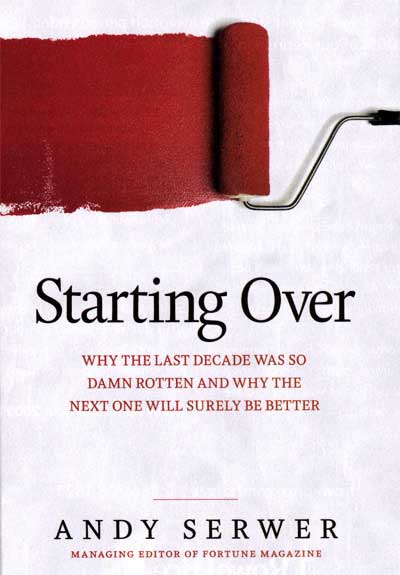 [ SOURCE ]
Notorious (An it girl novel)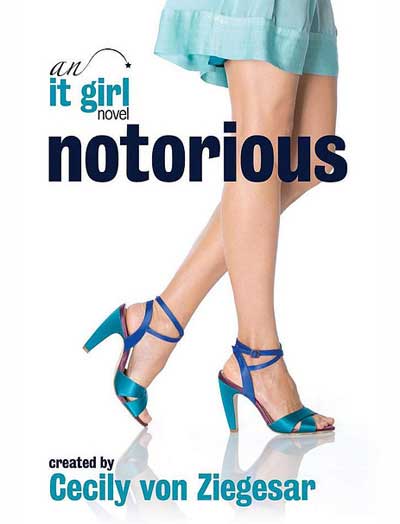 [ SOURCE ]
Listening to Trees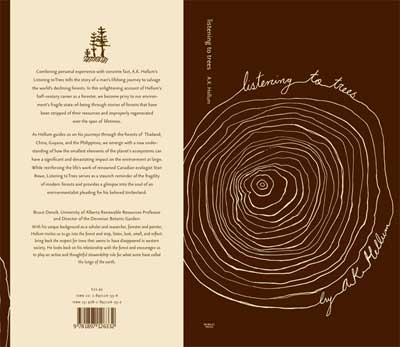 [ SOURCE ]
Down and Delirious in Mexico City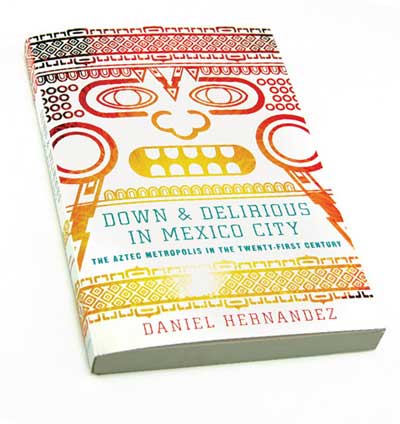 [ SOURCE ]
The Mind's Eye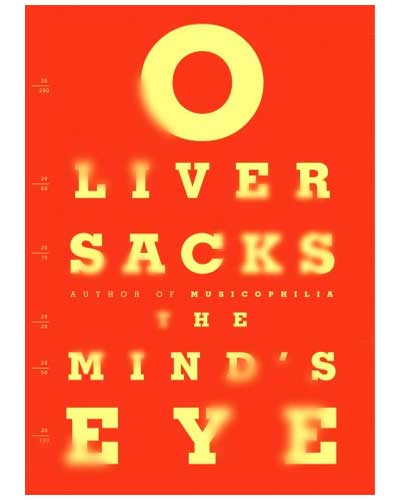 [ SOURCE ]
American Nerd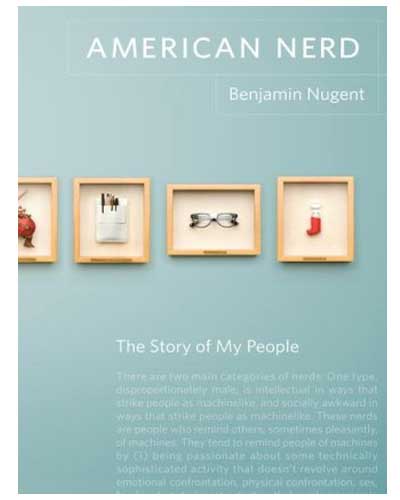 [ SOURCE ]
New edition of Make Room! Make Room!
Things I've Learned From Women Who've Dumped Me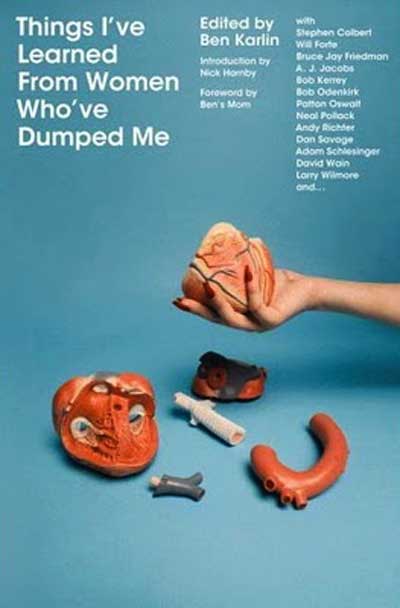 [ SOURCE ]
Extremely Loud and Incredibly Close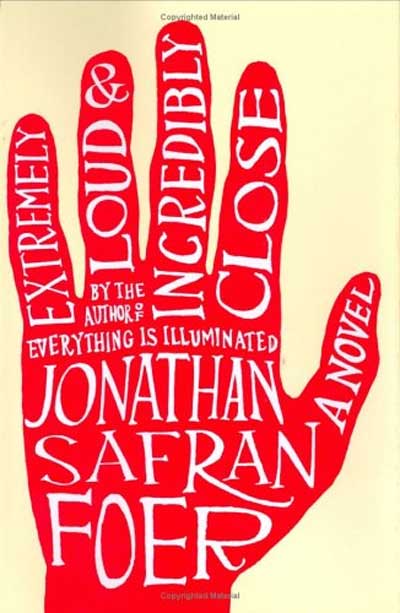 [ SOURCE ]
The Yiddish Policemen's Union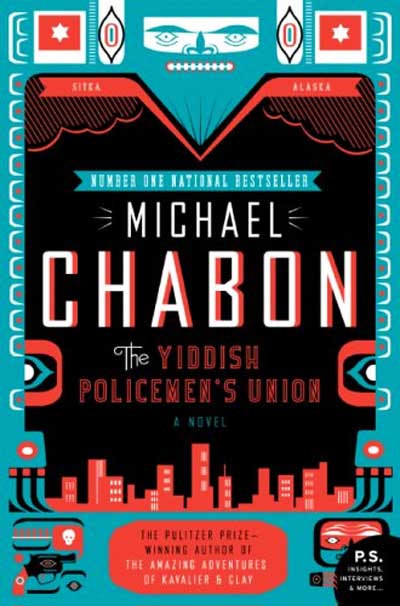 [ SOURCE ]
The Brief History of the Dead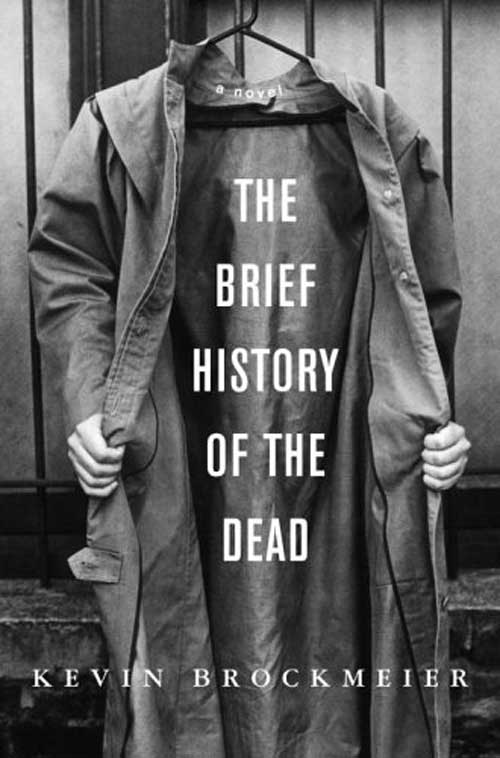 [ SOURCE ]
Decoding the Universe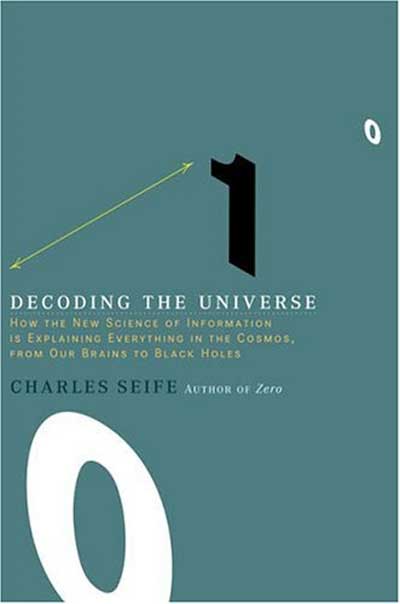 [ SOURCE ]
Starring New York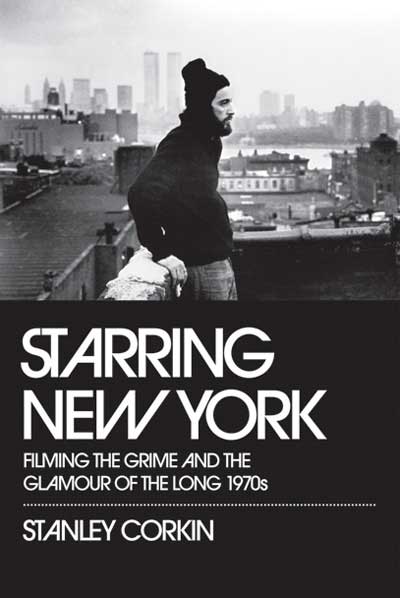 [ SOURCE ]
English as She Is Spoke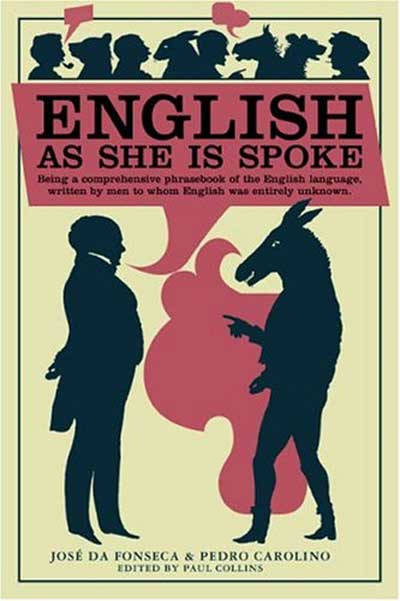 [ SOURCE ]
Eat, Pray, Love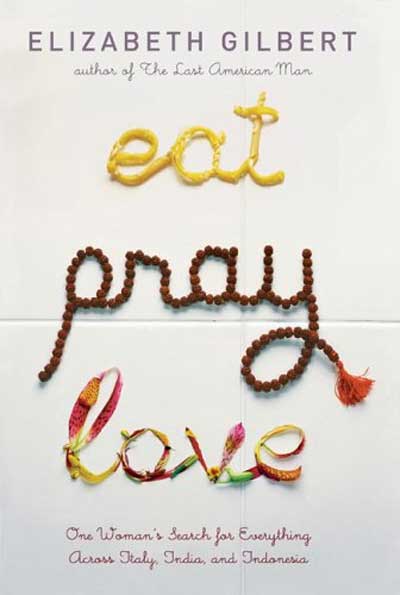 [ SOURCE ]
The Toothpick
[ SOURCE]
The Filth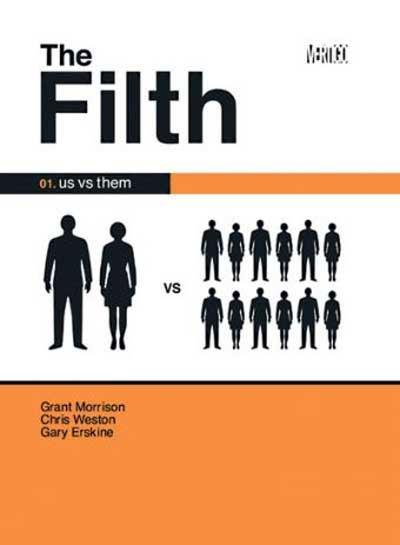 [ SOURCE ]
Impossible Motherhood
[ SOURCE ]
The Double Life Is Twice As Good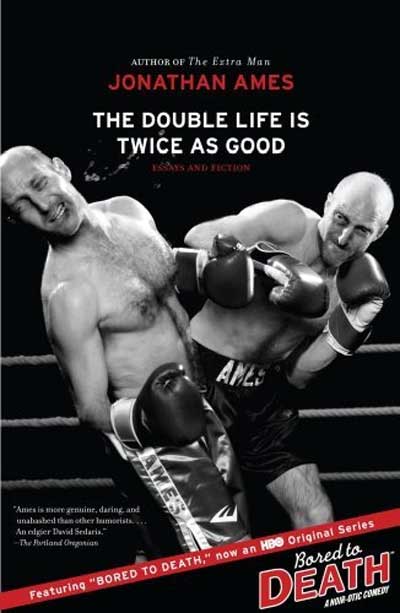 [ SOURCE ]
In the Cut
[ SOURCE ]
Moral Relativism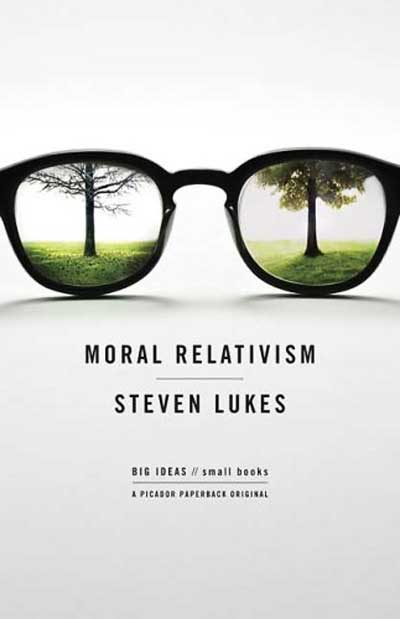 [ SOURCE ]
Obsession: A History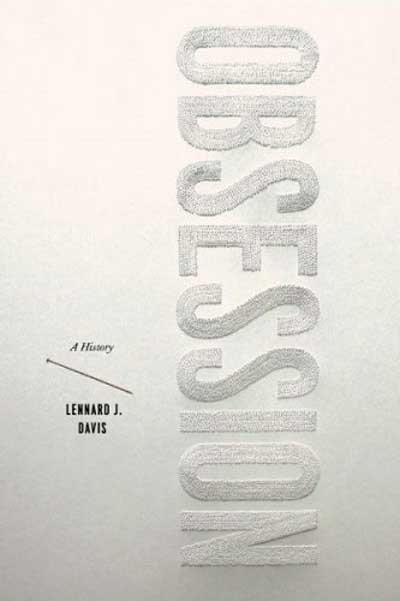 [ SOURCE]
The Evolution of Useful Things
[ SOURCE ]
A Wolf at the Table
[ SOURCE ]
Related Free Design Resources