24 Free Scrapbook Papers in Brown Background
You cannot have too much of a good thing, especially if it is free. So here is another set of free printable scrapbook paper in brown background with lace overlay design. These digital patterns look vintage but at the same time elegant. These brown background scrapbook paper are great for framing your photos, favorite quotes, and other craft projects. You may also use these papers to create nice post cards, invitation cards for weddings, engagement parties, birthdays, and other special occasions. They also look luxurious as gift wrapping paper for small items. The brown background papers are high resolution at 12×12 inches at 300 DPI, making them suitable for both web and print projects.
ABOUT OUR SCRAPBOOK PAPERS IN BROWN BACKGROUND
The lace pattern looks very realistic and this was achieved by adding a subtle shadow to the lace pattern. The lace decorative patterns also have the paper texture on them to make them look like they were cut out. The same kraft paper texture was applied for the background. Kraft is natural and recyclable paper, making them a popular choice for product packaging. Kraft is also used for packing groceries, as gift wrapper, even business cards. Some businesses choose kraft for their branding materials to show their concern for the environment.
Thus, you can use these papers with brown background design to make packaging designs for environment-friendly products or as labels. You can also cute them 3×4 inches and use for pocket fillers for your journals and scrapbooks. Well, these are just some of the uses for these digital scrapbook papers. Be creative with them and enjoy! Below is a preview showing some of the 24 free scrapbook papers you will get fro this pack.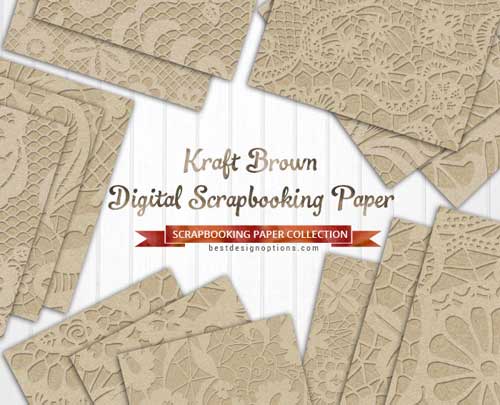 I hope you will find these free resources from us useful in your designs. Let us know of what you think by leaving a comment below.
The file that you may download is an archived file (RAR). You need a file archiver program like WinRAR to extract the files contained in the archived folder. Once extracted, you will find all the digital papers in ready-to-use JPEG format. Please note of the password for extracting the zipped file. Enjoy!

TERMS OF USE FOR BROWN BACKGROUND PAPERS
These digital scrapbook papers are free for personal projects only. Please link back to us if you use them in your designs. Also, please refrain from making them available for download outside of this site. If you want other people to know about our freebies, please refer them to this post.
IMPORTANT!
The download file is password-protected to prevent hotlinking and discourage people from violating terms of use of our free resources. When prompted for a password, just key in "bdo".
---
Below are previews to give you ideas of how these digital papers look like when printed. Only 15 of the 32 brow background patterns are shown here.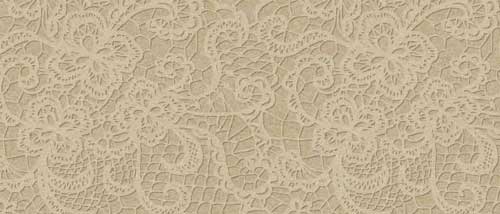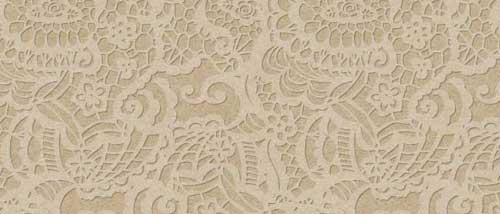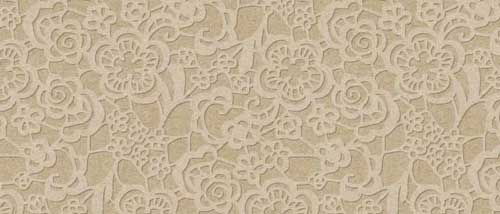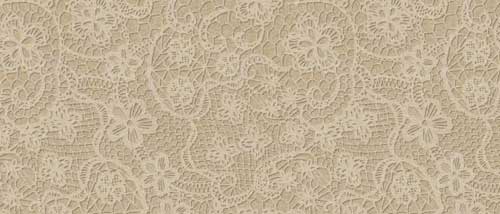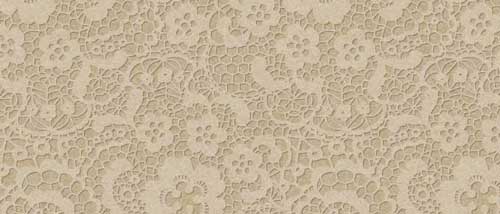 Do you like these scrapbook papers but do not know how to use them? Well, checkout our post featuring free printables using these digital papers. The free printables include 32 3×4 free journaling cards, printable gift tags, as well as blank printable labels.
Related Free Design Resources