40+ Free High-Resolution Burlap Background Textures
In this post, we put together more than 40 high-quality burlap background or hessian sack texture that you can download and use for free. The choices are diverse–from new burlap to old ragged burlap and more.
Burlap makes a good background. It is perfect for creating shabby-chic themed designs or if you need to inject a vintage vibe in your designs. Burlap, also known as hessian, is mainly used for exporting products from far flung places. One example is the use of hessian or burlap sack for coffee beans exported from as far as Ethiopia. That is why burlap has become synonymous with being exotic and culturally diverse. Burlap also reminds us of days gone by, where burlap are common sight in farm houses during simpler times.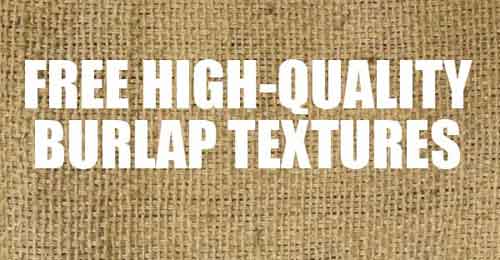 Today, burlap textures are popular as background for vintage designs such as in digital scrapbook pages. It is also useful as texture overlay for graphics design projects. You can also apply these textures to logos or for making patterns as well as texture overlays. You may also use these textures for other desktop publishing projects such as book cover designs, magazine layout, brochures, and flyers.
If you need more images like these, please also check out our collection of free linen textures for web and print designs.
---
BURLAP BACKGROUND TEXTURES TO DOWNLOAD
Below you will find burlap background textures in packs or sets. To download the set that you want, simply click on the title of the entry and it will take you to the source page where you can get them.
FREE COLORFUL BURLAP TEXTURES
This is a set of eight high-resolution burlap textures in various colors.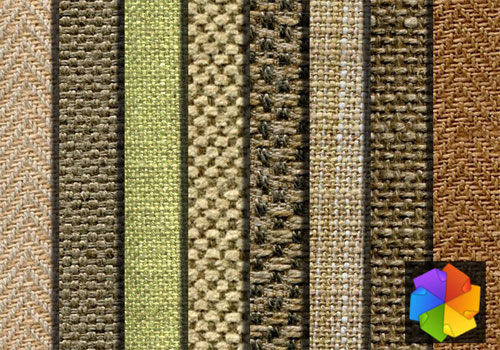 BURLAP TEXTURE SET
This set includes four high-resolution of burlap sack textures in various angles and colors. The set includes angled, multicolored, red and regular burlap.
Artist's Canvas Texture Patterns
These are seamless,repeating pattern files of artist's paper and canvas textures with a total of 40 different art surfaces.
Free Hi-Res Canvas Textures
These are six high resolution canvas textures. The images are around 5500 x 4000 pixels. The pack includes linen canvas, cotton canvas and some burlap (hessian) fabric textures.
SINGLE BURLAP BACKGROUND TEXTURES
The next 32 entries are single textures. To download the texture that you want, simply click on the preview image and a new page will open where you can download the high-res version of these images. Please note that some sites require registration before you can download the original high-res textures.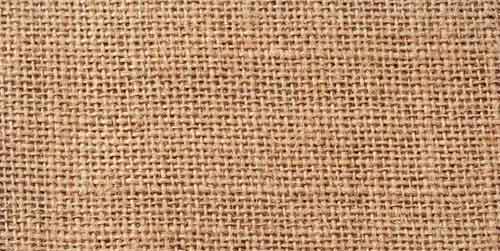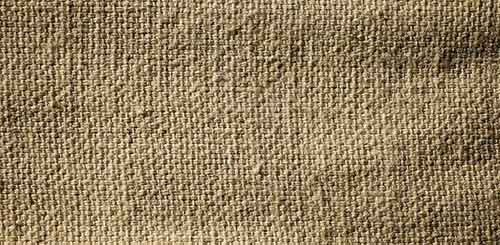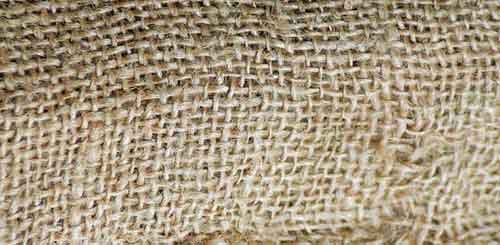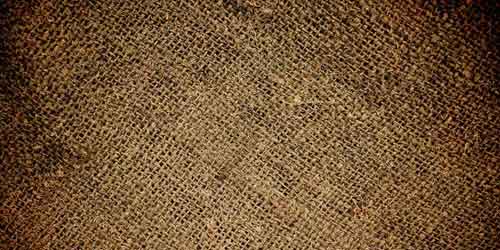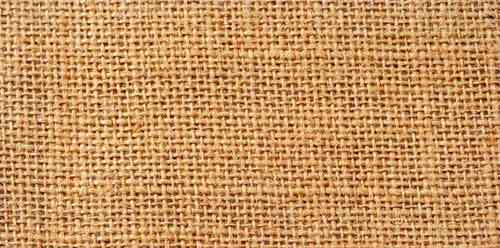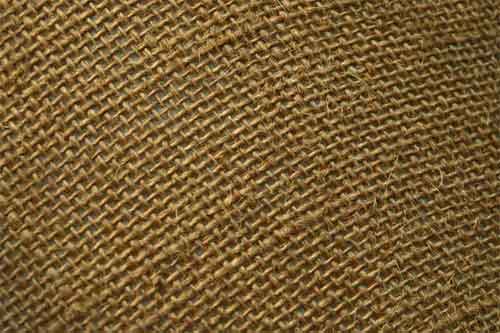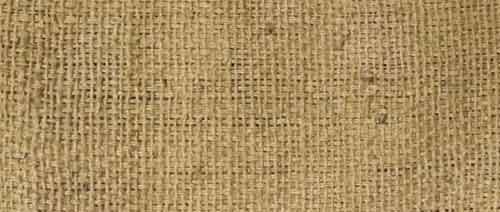 Related Free Design Resources