27 Fantastic Free Chalk Fonts to Download
I have mentioned this many times–I love fonts and I love to collect them, especially if they can be downloaded for free. And, it so happened that I love chalkboards. Oh, have you noticed those chalk illustrated menus in restaurants and coffee shops? They are so adorable and it gives the place a relaxed and at-home feel. So, here's what I'm going to share with you today: A selection of beautiful chalk font typefaces that you can download for free.
Use these chalk font types for your do-it-yourself (DIY) projects. They will surely look amazing for posters you can display in your kitchen or maybe for a subway art. Using chalk font gives the design a personal touch. It is as if you spent hours to design them when in fact, they can be done with a few keyboard strokes.
Below is the preview of all the chalk font types included in this round up. If you like them, kindly help me spread the word by pinning the image below at Pinterest or by sharing them on Facebook and Google+. Have fun with these free stuff!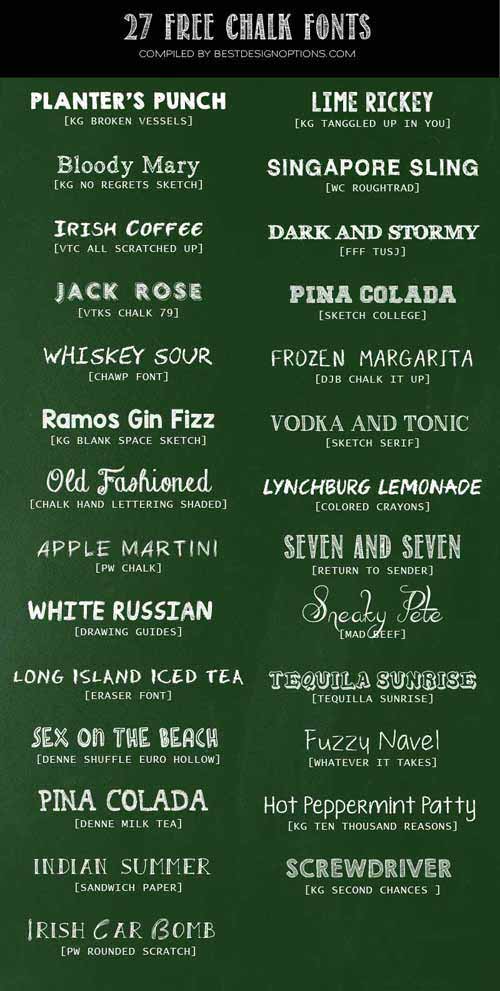 These chalk fonts would look great when paired with nice free chalkboard texture backgrounds. Or, you may also add chalk textures in your design using these free chalk brushes for Photoshop.
FREE CHALK FONT TYPES TO DOWNLOAD
Below, we list down all the nice chalk fonts that you may download and use for free in your projects. To download these fonts, simply click on the link below the preview image. Please take time to read the terms for usage of each featured font from their respective download pages. Some of them are free to use both for personal and commercial use while some are for personal use only.
KG Broken Vessels Sketch Font
KG No Regrets Font Family
VTC All Scratched Up One Font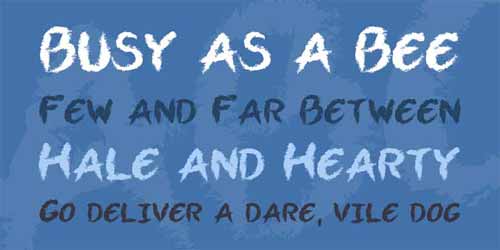 VTKS chalk 79 Font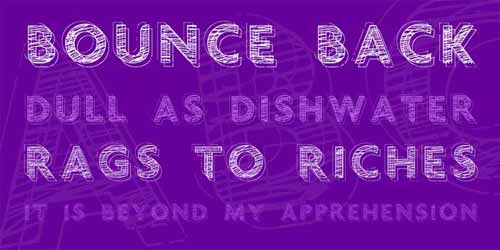 CHAWP Font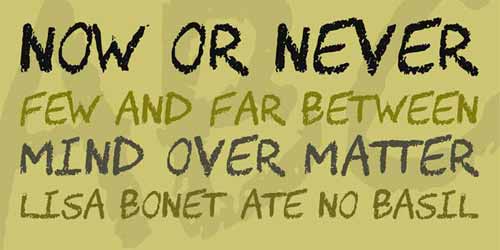 KG Blank Space Font Family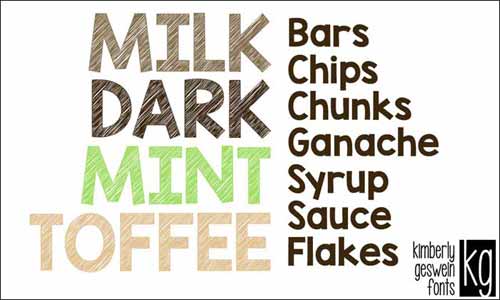 Chalk Hand Lettering Shaded
PW Chalk Font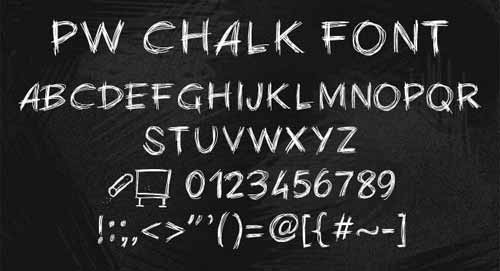 Drawing Guides Font
Eraser Font Family
Denne Shuffle Euro Hollow
Denne Milk Tea
Sandwich Paper Font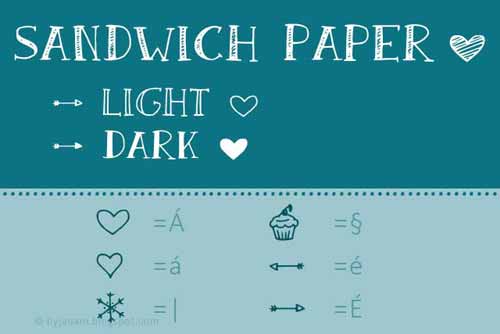 PW Rounded Scratch Font
KG Tangled Up In You Font Family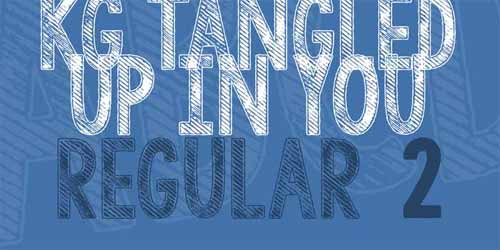 Sketch College Font
WC RoughTrad Bold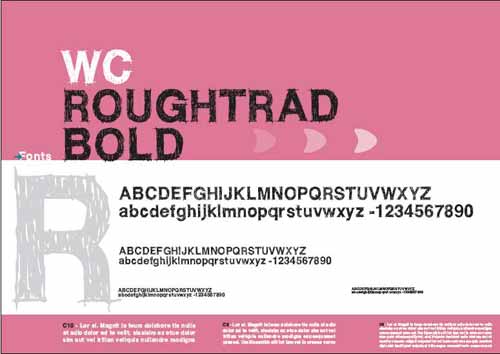 FFF Tusj Bold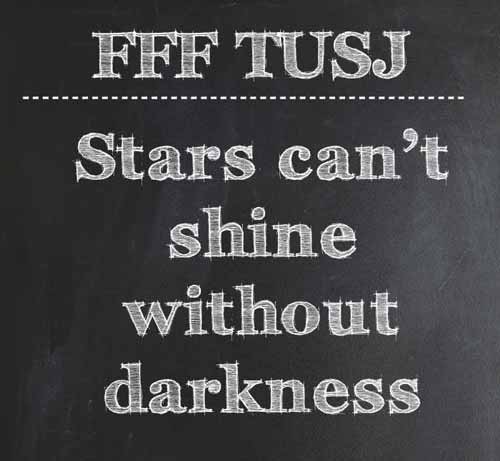 DJB Chalk It Up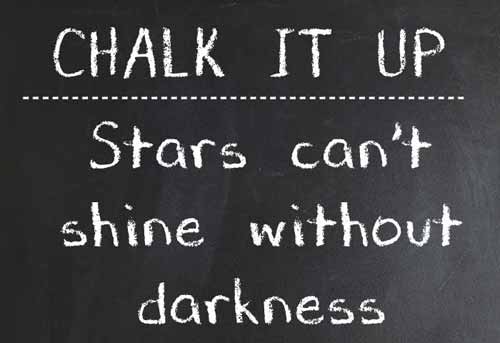 Sketch Serif Font
Colored Crayons Font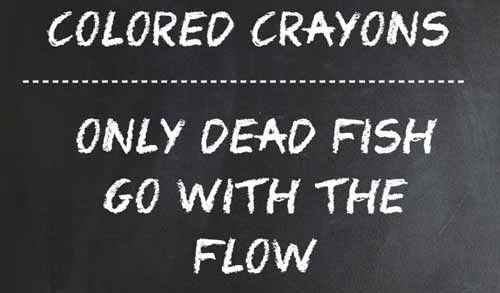 Return To Sender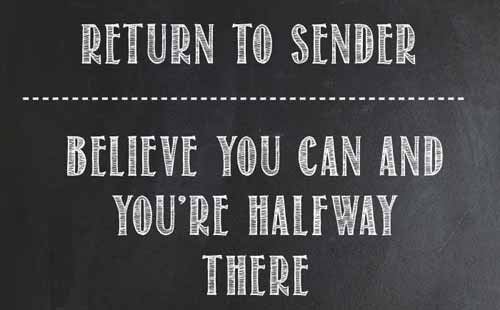 Mad Beef Font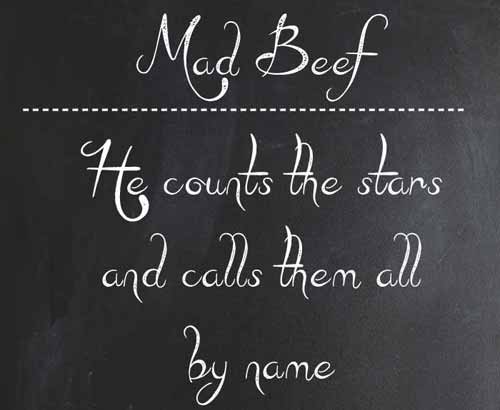 Tequilla Sunrise Font
Whatever It Takes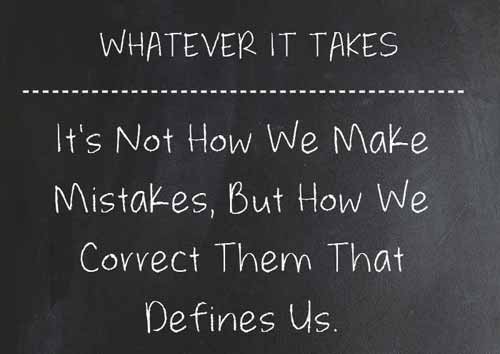 KG Ten Thousand Reasons Font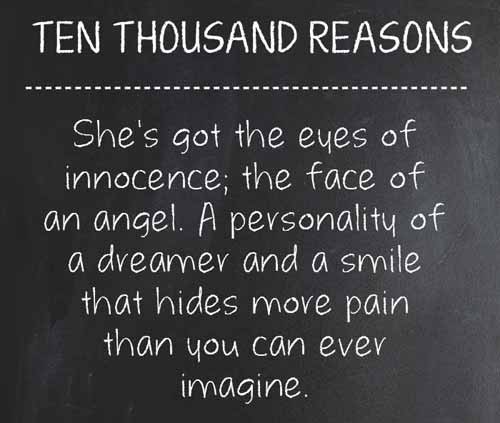 KG Second Chances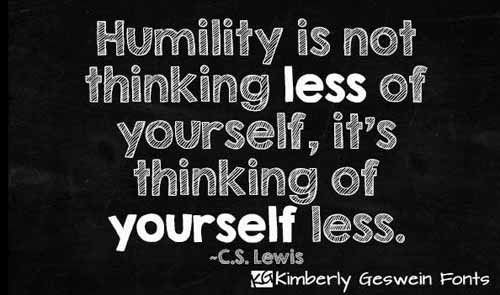 Related Free Design Resources