30+ Free Chalkboard Texture Backgrounds
In this post we are sharing with you a list free blank blackboard or chalkboard texture backgrounds you can use for your projects. These blackboard and chalkboard texture images are high-resolution, making them ideal to use for both web and print projects. There are clean blank chalkboard texture images in black and green but there are also the grungy, messy and vintage looking blank canvas that you can use for free. You can do limitless artworks using these chalkboard texture files in Photoshop. For best results, try using them as overlays and try with the different blending modes in Photoshop.
The chalk trend has been there for quite a time and it looks like this trend does not seem to be slowing down at all. You see them not only in classrooms but everywhere. Chalkboards menu in restaurants have been a big trend and it extended to even websites and printed materials. In home interiors, chalkboard walls are an interesting way of decorating because you can do it yourself. Blackboard paint gives an interactive touch to your home or office by transforming any wall into a playground. Chalkboard trend therefore offers a black canvas to create ever-changing artwork as a reflection of your mood.
The first few entries are chalkboard texture packs while the rest are high-quality, high-resolution single chalkboard texture and background images. Have fun using them. If you do not have time to download everything today, then bookmark this page so you can go back here when the need for these kind of textures arises.
If you need some fonts that could go with these textures, check out our exhaustive list of free CHALK BRUSHES.

---
30 BLANK BLACKBOARD AND CHALKBOARD TEXTURE IMAGES
01: GREEN AND BLACK CHALKBOARD BACKGROUND TEXTURES WITH DECORATIVE BORDERS
This set includes 8 high-resolution chalk background textures featuring vintage decorative borders. Each of the texture has a resolution/size of 3,600 x 3,600 pixels. These textures are therefore good enough even for those designs you intend to print later on.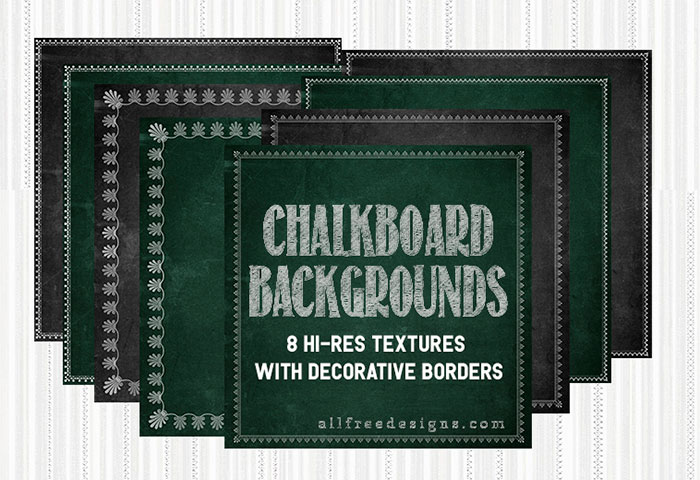 02: BLANK CHALKBOARD AND WHITEBOARD TEXTURES
This set includes 5 high-quality learning themed texture backgrounds: 2 blackboard, 1 chalkboard, and 2 whiteboards. With resolution of 3300 x 2550 pixels(11 x 8.5 inches) @ 300 dpi, these textures are ideal for both web and printable projects.
03: 4 FREE CHALKBOARD TEXTURES
There are 4 high-res textures of blackboard and green chalkboard textures. Two of the textures have borders.
04: BLANK BLACKBOARD TEXTURES
This is a high-resolution blank blackboard texture that you can use for your projects. The file is in high-resolution 8×10 inches PDF format.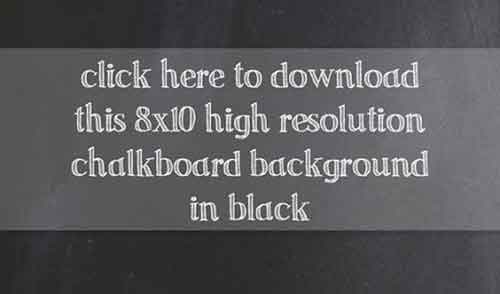 05: BLANK GREEN CHALKBOARD TEXTURES
Another high-resolution blank green chalkboard texture that you can use for your projects. The file is in high-resolution 8×10 inches PDF format.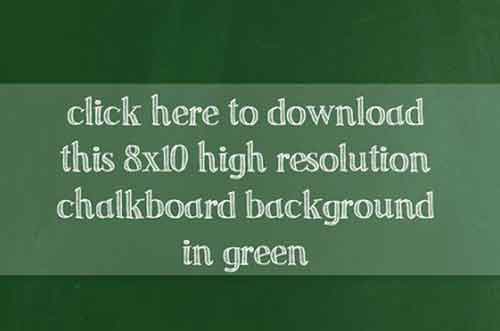 08: FREE BLANK BLACKBOARD BACKGROUND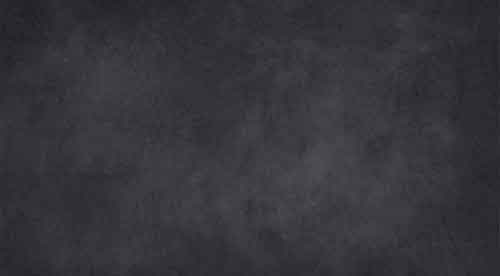 09:  MESSY CHALKBOARD BACKGROUND TEXTURE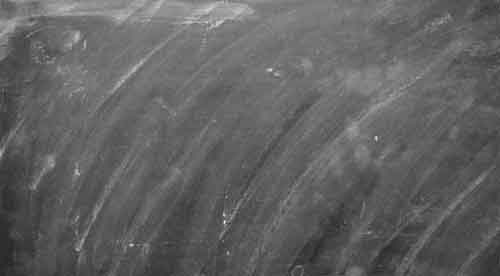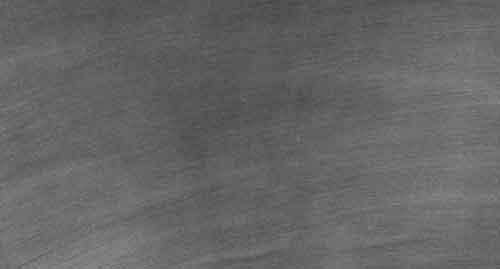 11: CHALKBOARD BACKGROUND TEXTURE
13: REALISTIC BLANK CHALKBOARD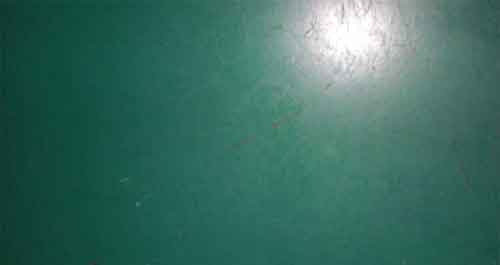 14: BLACKBOARD WITH DECORATIVE FRAME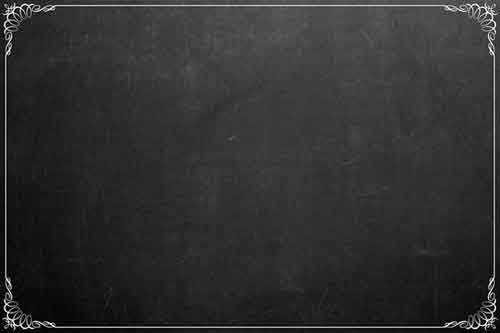 15: SCRATCHED BLACKBOARD TEXTURE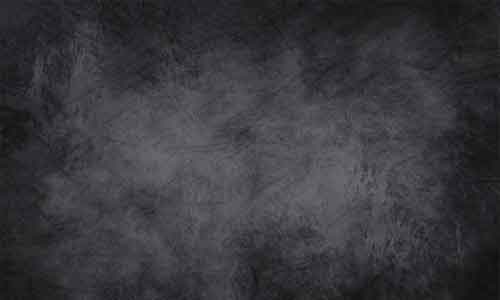 16: VINTAGE CHALKBOARD BACKGROUND TEXTURE WITH BORDER
17: BLANK BLACKBOARD BACKGROUND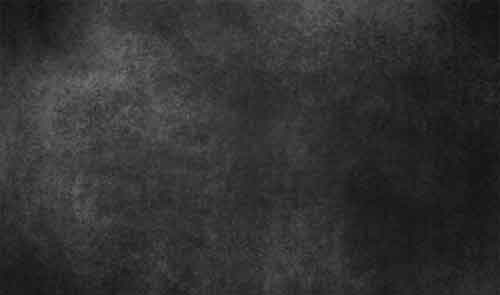 20: REALISTIC CHALKBOARD BACKGROUND TEXTURE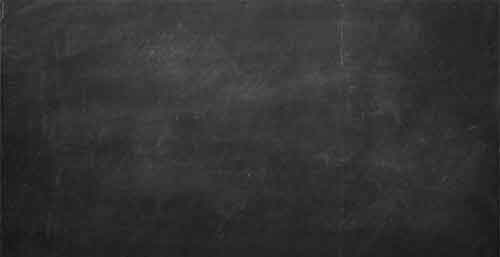 21: GREEN WIDE CHALKBOARD BACKGROUND TEXTURE
22: LIGHT GREEN CHALKBOARD BACKGROUND TEXTURE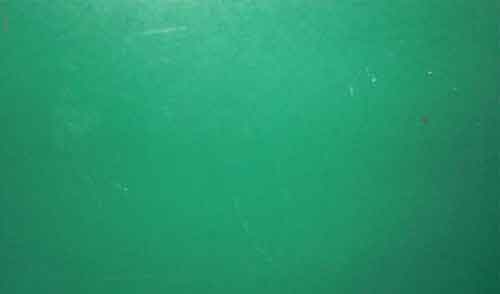 25: SCRATCHY BLACKBOARD TEXTURE
26: HIGH-RESOLUTION BLACKBOARD TEXTURE
27: VINTAGE BLACKBOARD TEXTURE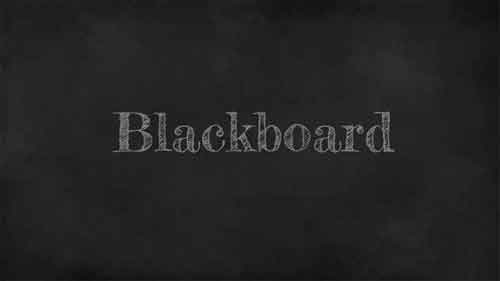 30:  BLACK FRAMED EMPTY CHALKBOARD
31: FRAMED GREEN CHALKBOARD BACKGROUND TEXTURE
32: HANGED CHALKBOARD WITH FRAMES