25 Beautiful Christmas Desktop Backgrounds
Christmas desktop backgrounds may not be everybody's favorite theme. But many of us would like to be reminded of the merriest time of the year by displaying a nice wallpaper because this season usually brings back happy memories.  I have been posting a lot of Holiday design-related articles to help you come up with your custom holiday graphic artworks. You may use those Photoshop brushes and vector art  and PSD templates to create your own Christmas desktop backgrounds. But if you are too busy to make one for your own, then here is a compilation of the best Christmas desktop backgrounds from around the Web that we have found so far.
A total of 25 Christmas desktop backgrounds are included in this post. There are vector graphics of Christmas trees, winter scenes, gifts, snowman, wreaths, stars, balls and other Christmas symbols and graphics. So, how about changing your desktop wallpaper on a daily basis starting first day of December  so you could use up all these 25 gorgeous holiday wallpapers that we assembled in this special post? Have something unique on your desktop wallpaper everyday this  month of December would be great. To get the Christmas wallpaper that you want, you need to visit the source by clicking on the text link provided below each post. For best results, make sure to get the right size of wallpaper for your desktop. Most of these Christmas desktop backgrounds are available in high-resolution format as well as widescreen sizes.
---
CELEBRATE HOLIDAYS WITH CHRISTMAS DESKTOP BACKGROUNDS
Prepare to scroll down your mouse and start feeling the joy of the Holiday Season. Happy holidays, everyone!!!
01 – Where Snowflakes are born
[ DOWNLOAD ]
02 – Best Wishes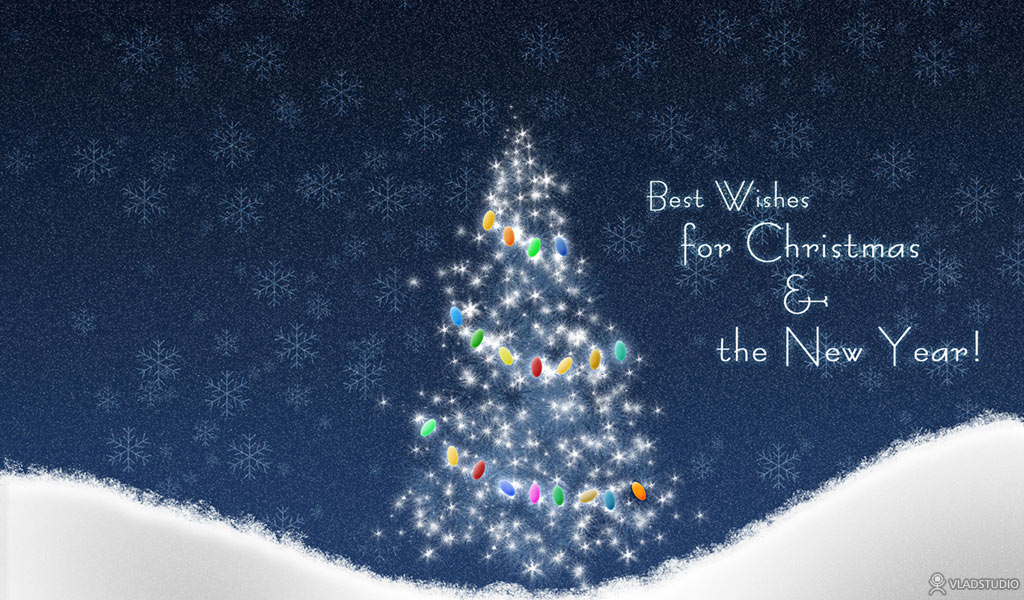 [ DOWNLOAD ]
03 – Christmas Train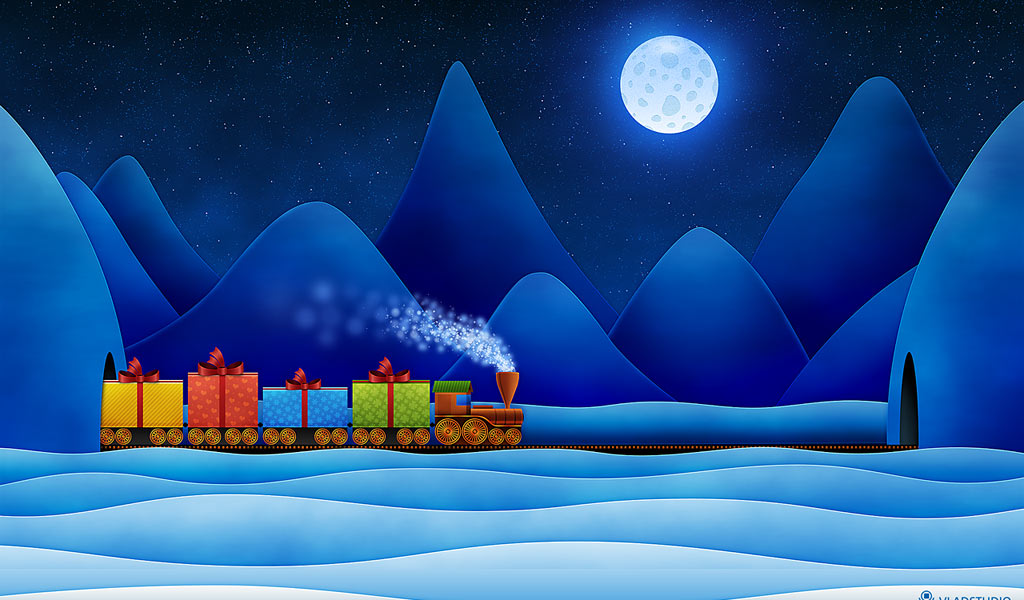 [ DOWNLOAD ]
04– The 5th Anniversary-Daytime02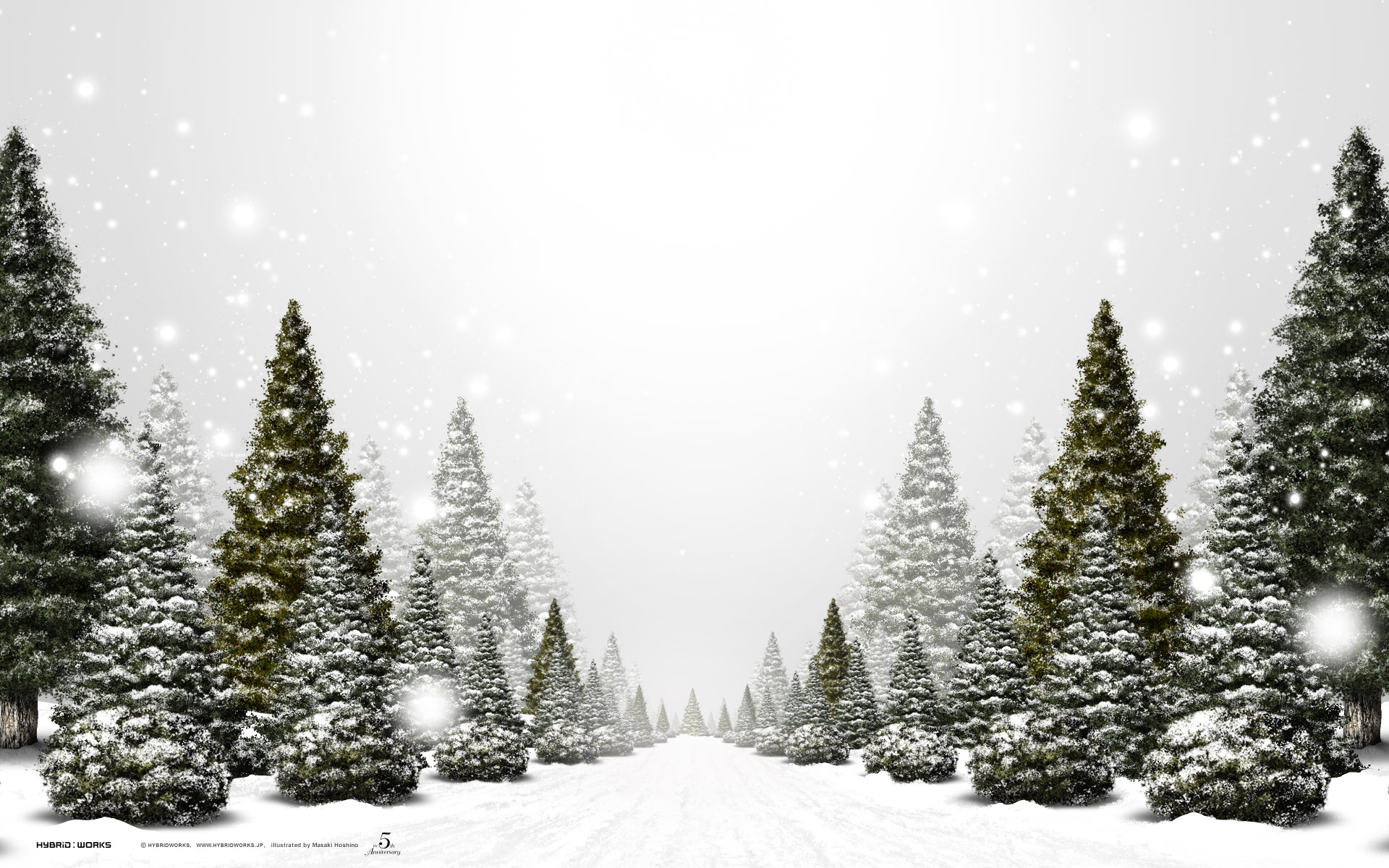 [ DOWNLOAD ]
05 – Christmas Volcano
[ DOWNLOAD ]
06 – Noel New Year Wallpaper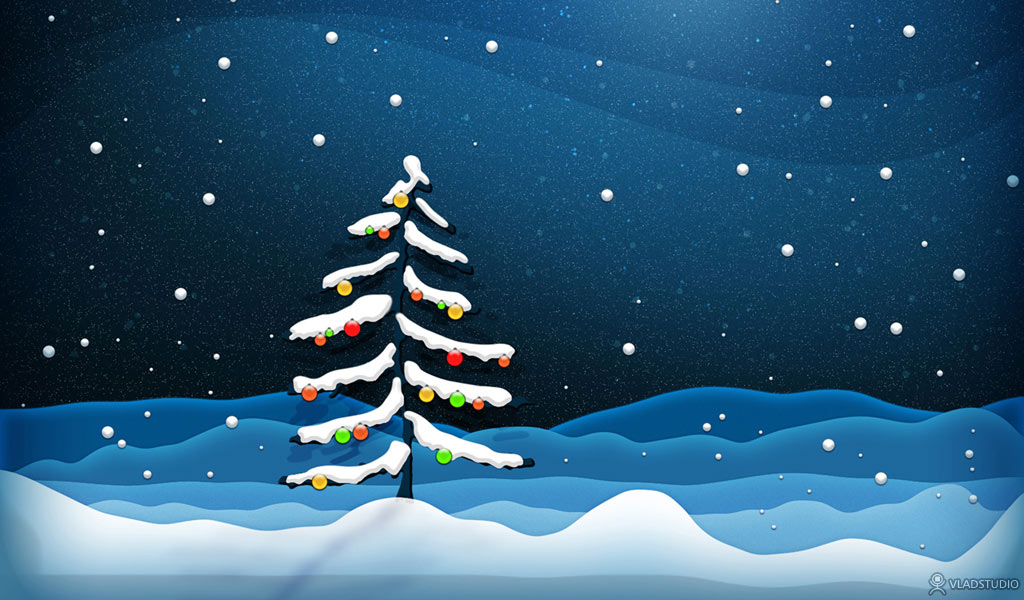 [ DOWNLOAD ]
07 – Waiting for the Miracle
[ DOWNLOAD ]
08 – The Two and The Nightmare Before Christmas
[ DOWNLOAD ]
09 – Where Snowflakes are born
[ DOWNLOAD ]
10 – Christmas Balls in Red Background
[ DOWNLOAD ]
11 – Poor Santa Claus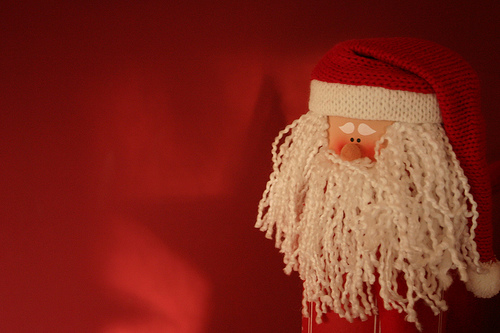 [ DOWNLOAD ]
12 – Snegovik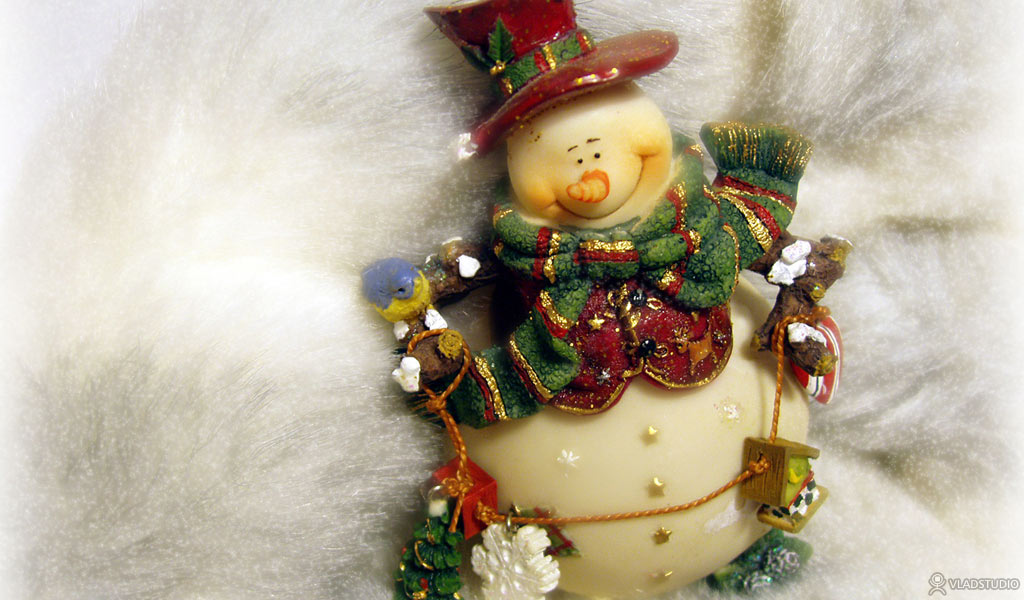 [ DOWNLOAD ]
13 – Merry Christmas Flakes
[ DOWNLOAD ]
14 – A Small Gift For Christmas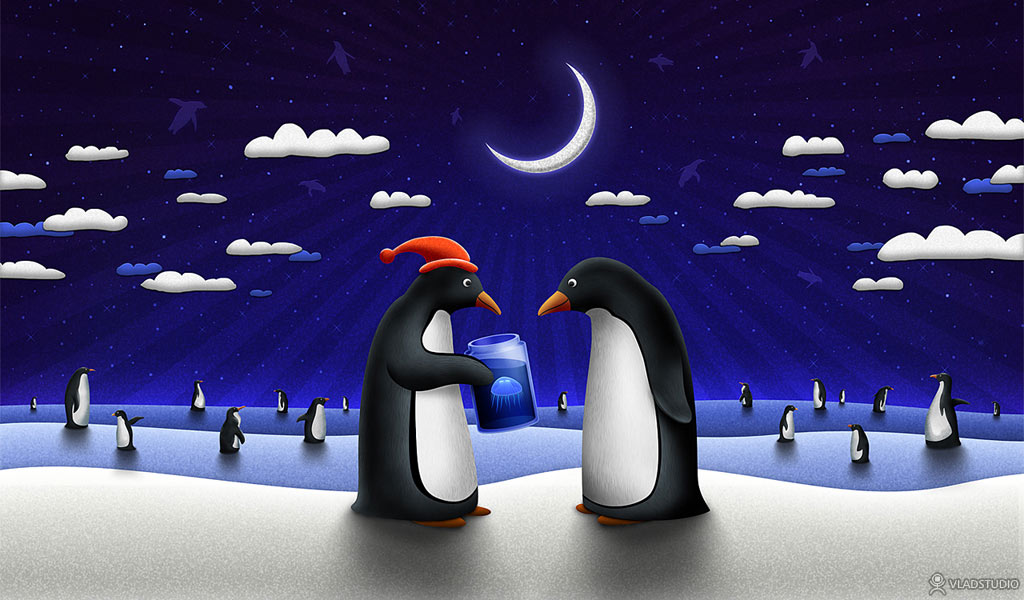 [ DOWNLOAD ]
15 – Santa Presents
[ DOWNLOAD ]
16 – Merry Capitalism
[ DOWNLOAD ]
17 – Merry Christmas by Vikas on Deviantart
[ DOWNLOAD ]
18 – 10 Different Christmas Wallpapers
[ DOWNLOAD ]
19 – Snowman Desktop
[ DOWNLOAD ]
20 – Merry Christmas
[ DOWNLOAD ]
21 – Holiday Wallpaper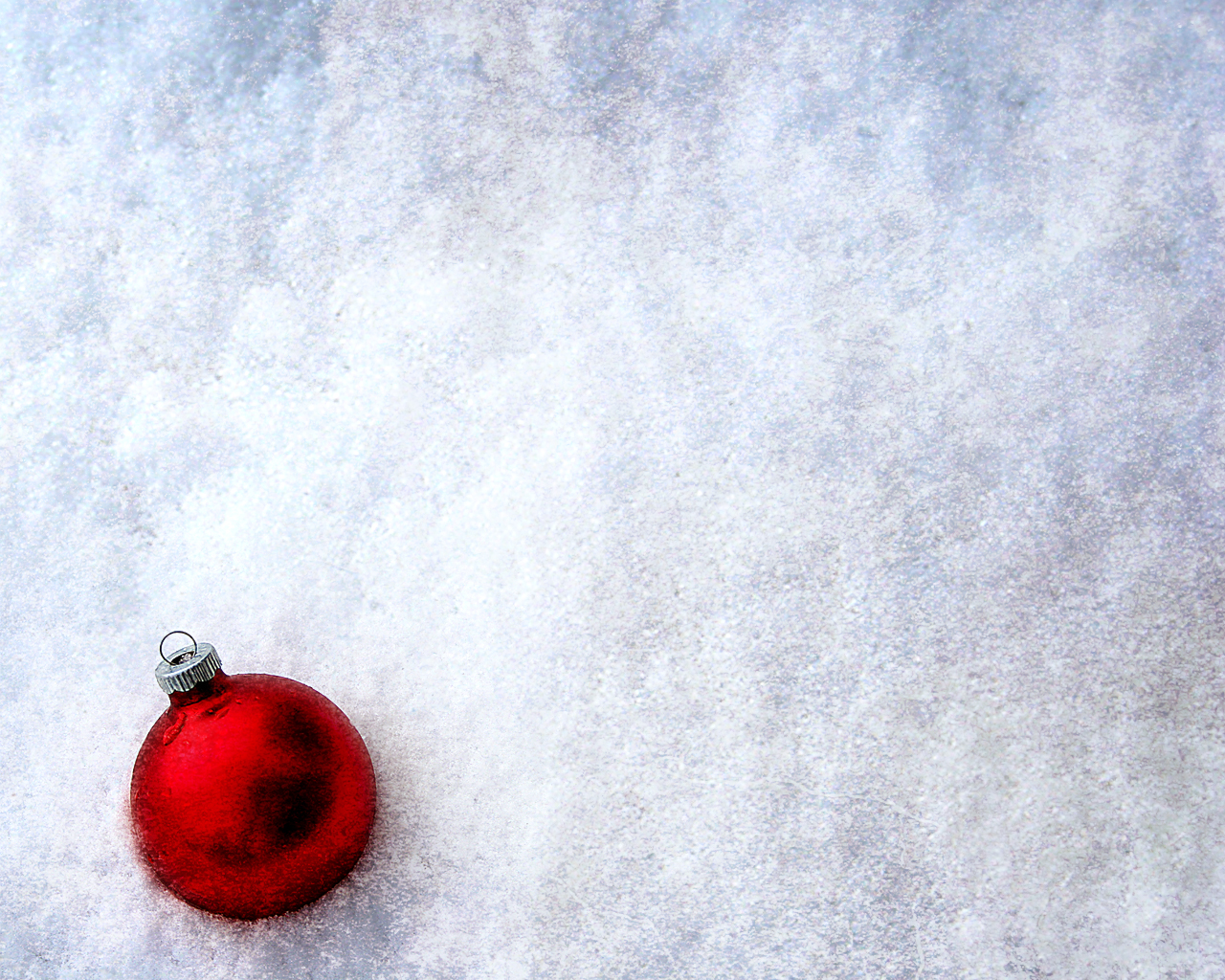 [ DOWNLOAD ]
22 – December 2009 Desktop Calendar
[ DOWNLOAD ]
23– Christmas 17 Wallpaper
[ DOWNLOAD ]
24– White Christmas
[ DOWNLOAD ]
25– Christmas Tree
[ DOWNLOAD ]
Related Free Design Resources