20 Christmas iPad Wallpapers for Retina Display
In this post, we gathered 20 beautiful and high-definition Christms iPad wallpapers especially sized for a retina display. The third-generation iPad or the iPad 3 has an incredible display and a resolution of 2048×1536px. Thus browsing and viewing pictures and videos in your new iPad has become more and more enjoyable and exciting.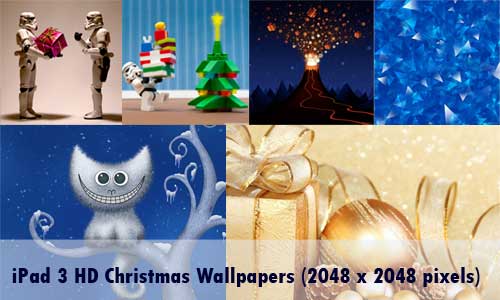 Since the Holiday Season is just a month away, we are sure that you have already started decorating your home, office, etc. to celebrate Christmas and the Holidays. If you are an iPad owner, then perhaps, dressing up your gadget with a lovely wallpaper with a Holiday theme would be nice as well.
For wallpapers to look good in portrait as well as landscape mode, the backgrounds have to be 2048x2048px. Thus, the wallpapers in this collection have resolutions of 2048×2048 pixels for them to look best in your tablet. If you, however, have the older iPad versions, then worry not because these wallpapers will look good as well on your device. To get the iPad 3 wallpaper that you want simply click on the preview image and it will take you to a new page where you can get the right resolution for your device. I hope you will find something to display on your iPad walls this Christmas Season.  Enjoy the holidays!
---
HIGH-DEFINITION CHRISTMAS iPAD WALLPAPERS
Storm Trooper Christmas wallpaper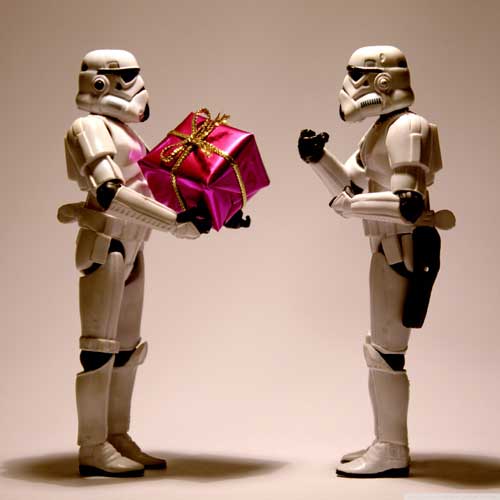 [ DOWNLOAD ]
Lego Shopping Wallpaper for iPad 3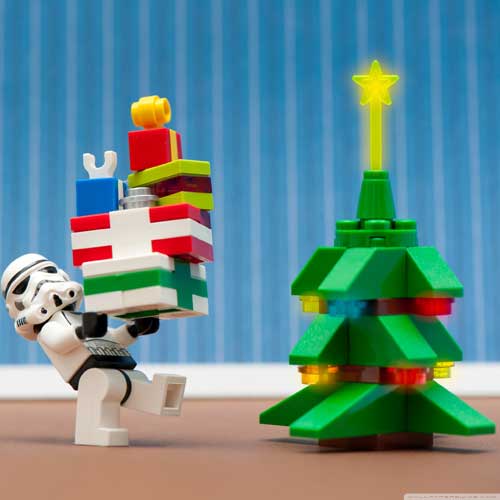 [ DOWNLOAD ]
Christmas Volcano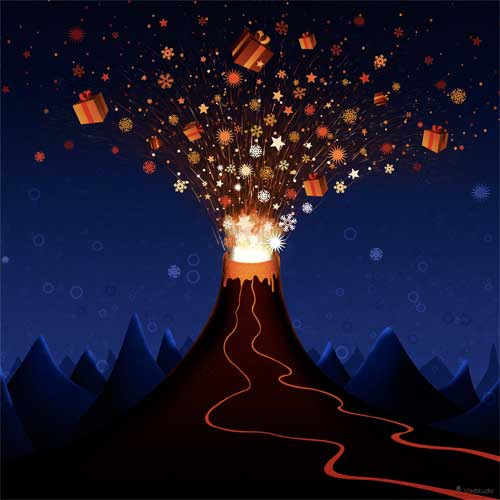 [ DOWNLOAD ]
Inside The Icicle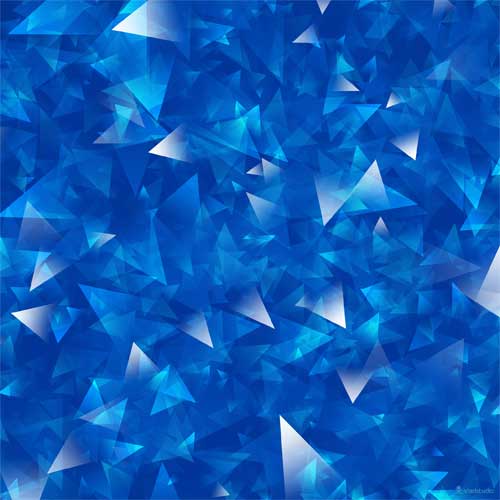 [ DOWNLOAD ]
A Cheshire Kitten (Christmas)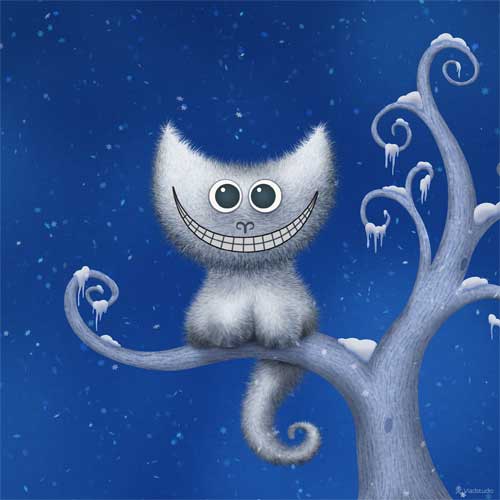 [ DOWNLOAD ]
Red Christmas wallpaper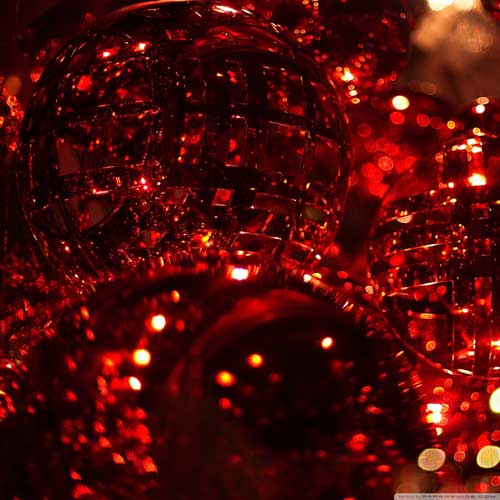 [ DOWNLOAD ]
Lego Train Christmas Wallpaper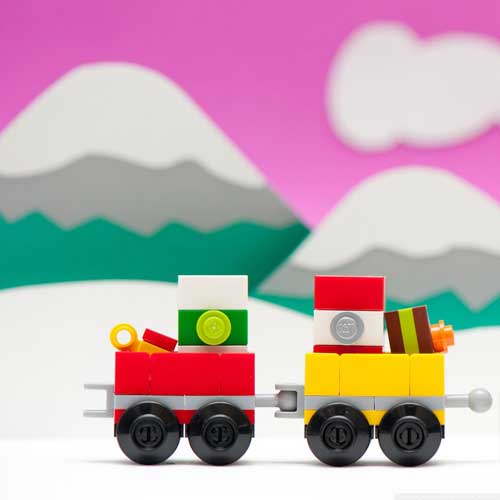 [ DOWNLOAD ]
Christmas Donut Ornament Wallpaper
[ DOWNLOAD ]
The Traveling Christmas Tree
[ DOWNLOAD ]
Gold Christmas Wallpaper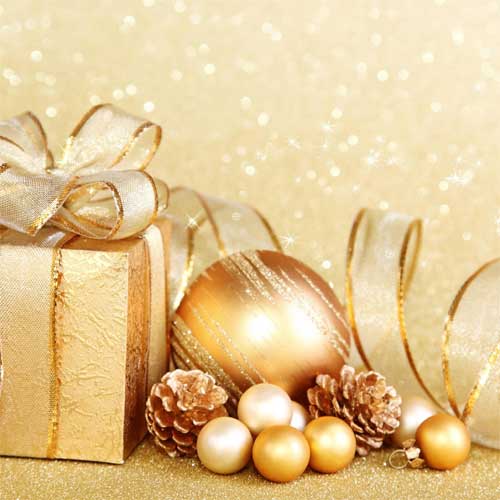 [ DOWNLOAD ]
Abstract Christmas Tree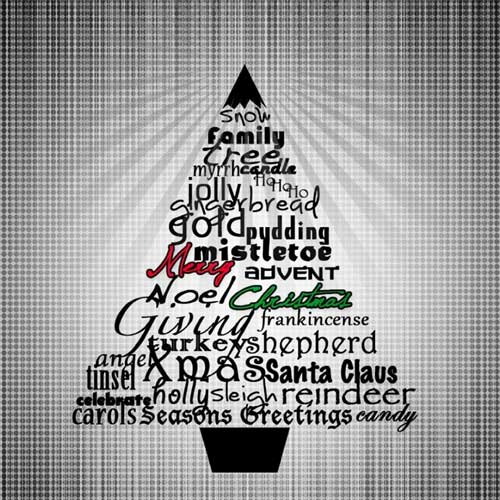 [ DOWNLOAD ]
Silver Christmas Bell in Blue Background Wallpaper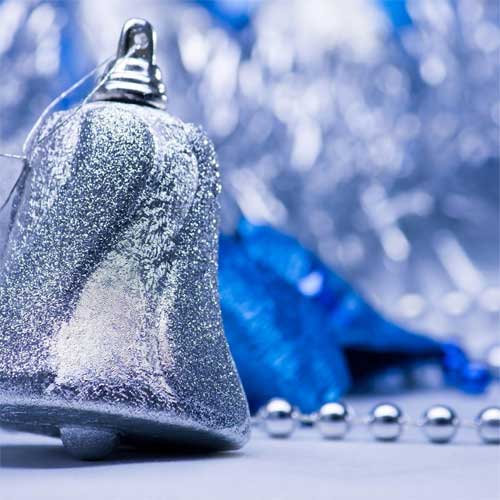 [ DOWNLOAD ]
Inside Snowflake
[ DOWNLOAD ]
Red Christmas Balls
[ DOWNLOAD ]
Christmas Tree Light Abstract Wallpaper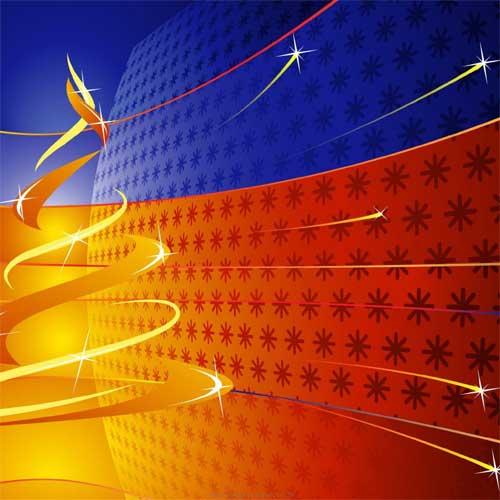 [ DOWNLOAD ]
Christmas Puppy With Gift Wallpaper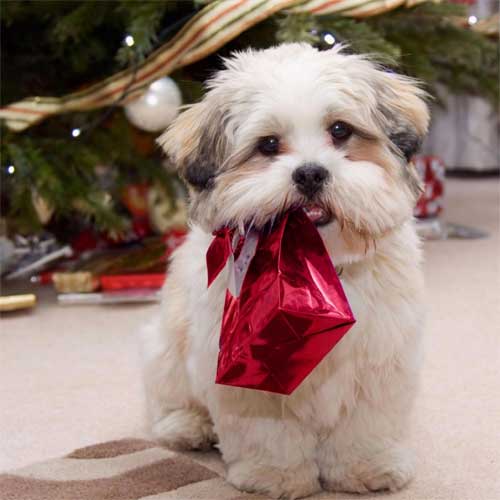 [ DOWNLOAD ]
Christmas Balls in Red and Silver
[ DOWNLOAD ]
Red Christmas Balls and Gifts
[ DOWNLOAD ]
Christmas Lights and Meshes
[ DOWNLOAD ]
First Snow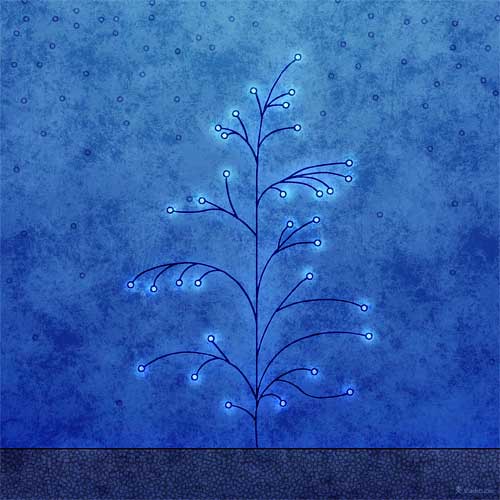 [ DOWNLOAD ]
Related Free Design Resources