14 Absolutely Free Cloth Texture Backgrounds
Here is my second set of free textures, this time consisting free cloth texture backgrounds. These cloth textures are useful for both commercial and personal projects. The free cloth texture backgrounds included here have super large resolution at 3872 by 2592 pixels. However, given the size of the textures, the download size is also big. Thus, it is quite difficult to download.
But as designers we know that when it  comes to textures, bigger is always better. You can always scale down the size of a JPEG image later on if you do not need the big size. However, you can never enlarge an image without losing some details of a JPEG image. These textures were taken using a DSLR (digital single lens reflex) camera in RAW format and later converted to uncompressed JPEG format. Included are textures of clothes, blankets and seat covers.

Clicking on each preview image of these cloth texture backgrounds will take you to a new window where you can download or copy the high resolution version. Thus, you can just select the individual fabric texture that you would like to download. This way, you will not waste time downloading something that you do not need. However, for those who prefer to download everything in set, I have also uploaded two zipped folders at Mediafire. The sizes of the textures are really big that I needed to divide them in two batches for easy uploading and downloading. The links can be found at the end of this post.
I hope you will find something in this set that you could actually use in your projects. You do not need to credit me when using these cloth texture backgrounds although I would greatly appreciate it if you do so. Also, please refrain from re-posting these textures anywhere. Please refer to this post if you want to spread the word.
Enjoy!
---
PREVIEWS OF FREE CLOTH TEXTURE BACKGROUNDS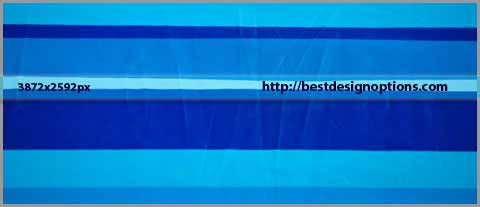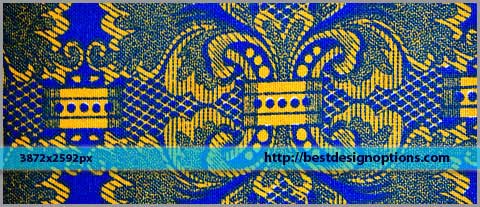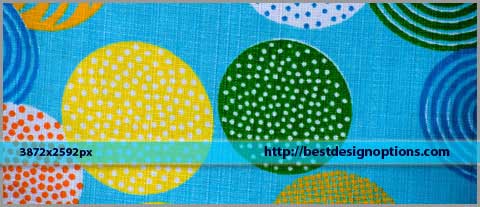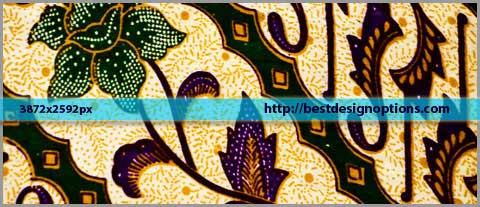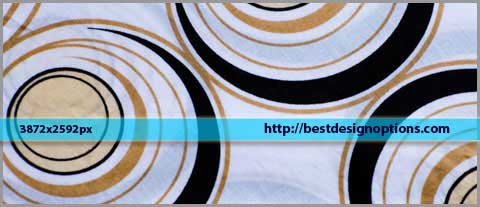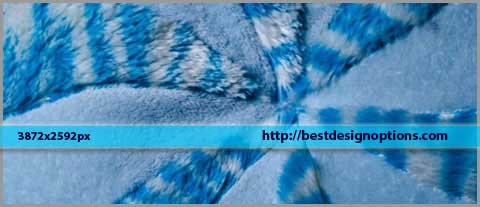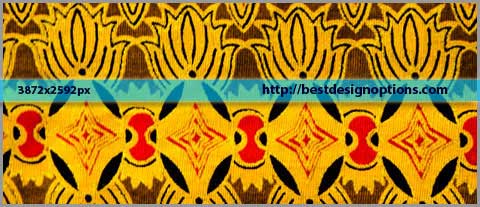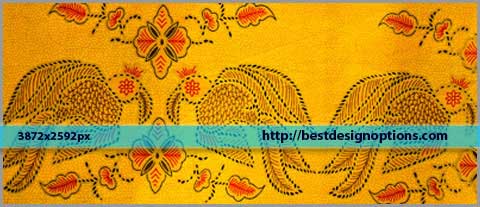 DOWNLOAD ALL THE FREE TEXTURES IN THIS SET BY CLICKING ON THE BUTTONS BELOW:

Number of Free Textures: 8
Textile Fabric Textures 01-08

Number of Free Textures: 7
Textile Fabric Textures 09-15
Related Free Design Resources