25 Free High-Res Cloud Background Textures
Cloud background as texture for your designs are one of the most sought after types of images. From colorful and bright skies to smoky and dark, these textures are very useful for 3D artists and to those who need to incorporate some cloud textures and sky elements in their designs. We have seen a lot of 2D and 3D renditions that make use of cloud background textures creatively, be it in the animated movies or in many video games. High resolution cloud background textures can be applied to a sky dome and can alternatively be used as a background pass in 3d render composites or as subtle elements in all kinds of interesting images. You may also create watercolor effects using background by changing colors through blending options in Photoshop.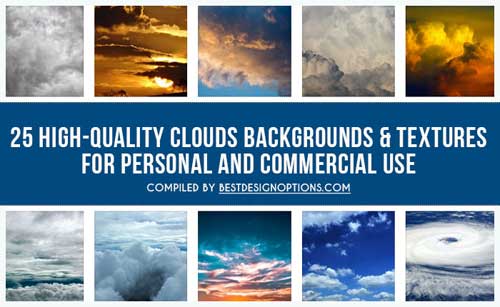 This roundup includes different cloud background in various weather conditions ranging from stormy and overcast to clear and sunny. These pictures were also taken at different times of the day from morning to afternoons as well as dusk, sunrise and sunset. Different types of clouds from cirrus to stratus to cumulus and nimbus are also included in this set. Now sky is your limit in creating wonderful and realistic clouds for your 3d scenes.
These cloud background textures can also be used to add textures to your designs. You can also use clouds as background in your Flash animation or as background of a website header or as a background image for a website. Just be very creative and you will find countless of ways to use these high-resolution cloud background textures.
---
25 HIGH-RES CLOUD BACKGROUND TEXTURES TO DOWNLOAD
Most images from this set are public domain photos, which you can use free in your personal and commercial work, while some are licensed under a Creative Commons License. Please check out the individual terms of use of these clouds background before downloading them). You can visit the source of these images by clicking on the preview image. All other useful information, including the license or terms of use of these royalty free images can be found at each author's page. Enjoy!
Thin Clouds on a Summer Day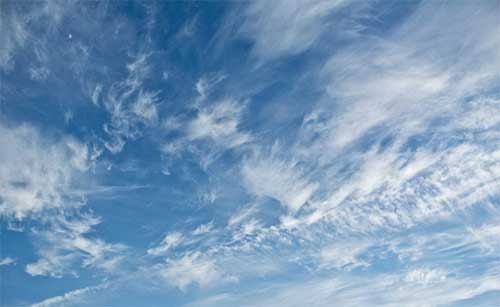 [ DOWNLOAD ]
Yellow Sky with Sun Hiding Behind the Clouds

[ DOWNLOAD ]
Cotton Clouds Against Blue Sky with Sun Rays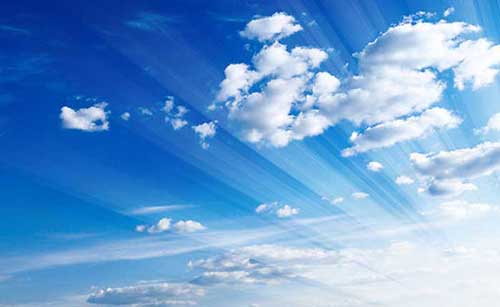 [ DOWNLOAD ]
Cumulus Clouds Over Jamaica

[ DOWNLOAD ]
Up Above the Clouds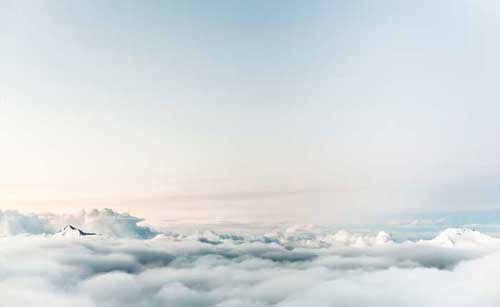 [ DOWNLOAD ]
Sea of Clouds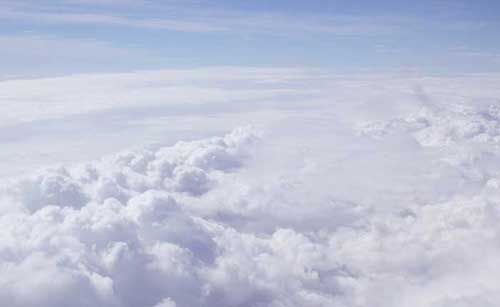 [ DOWNLOAD ]
Top View of Vivid Blue Clouds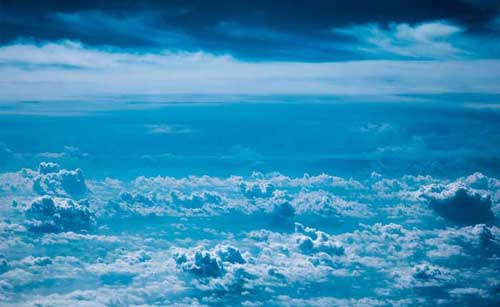 [ DOWNLOAD ]
Thick Cloudscape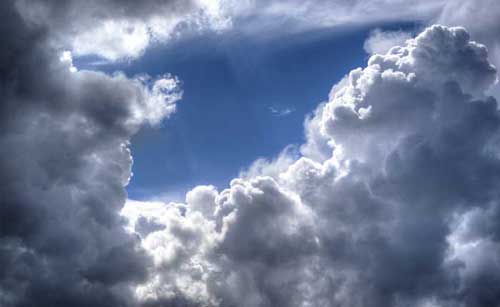 [ DOWNLOAD ]
Clouds above the Sea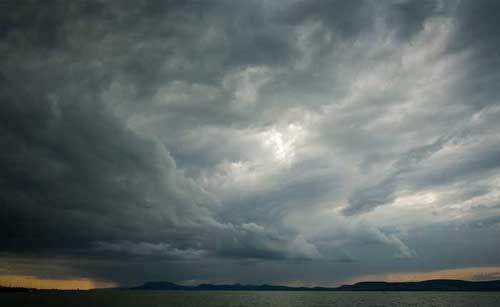 [ DOWNLOAD ]
Cloud Storm in Black and White

[ DOWNLOAD ]
Satellite View of Hurricane Clouds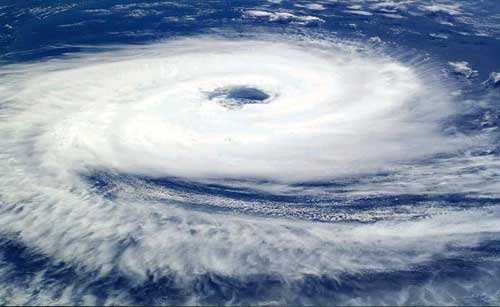 [ DOWNLOAD ]
Clouds in Blue Sky

[ DOWNLOAD ]
Colorful Sunset Sky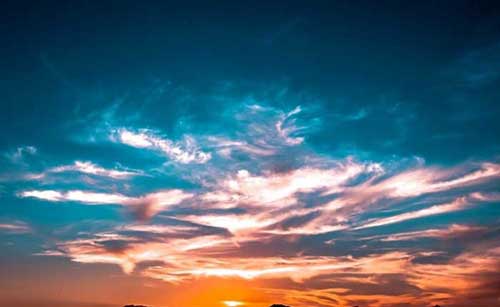 [ DOWNLOAD ]
Clouds Above the Sky

[ DOWNLOAD ]
Clouds View From Top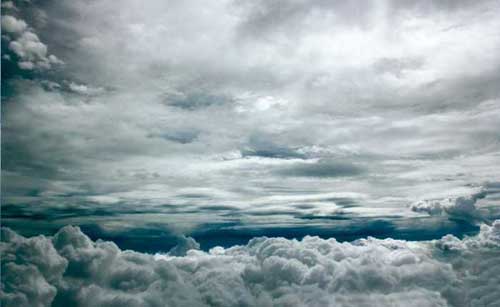 [ DOWNLOAD ]
Plane Clouds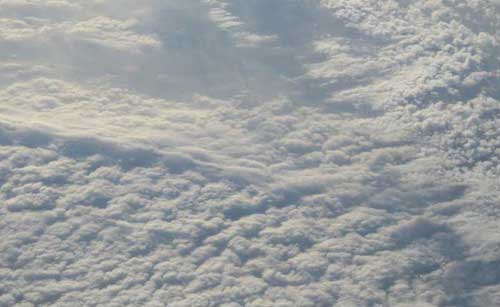 [ DOWNLOAD ]
Mysterious Clouds from Above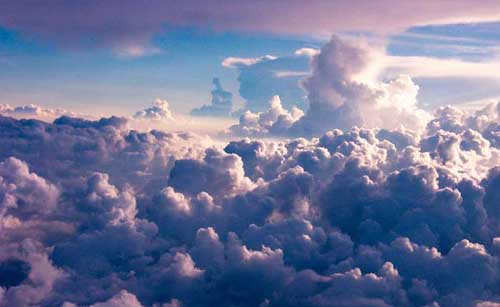 [ DOWNLOAD ]
Orange Sunset Sky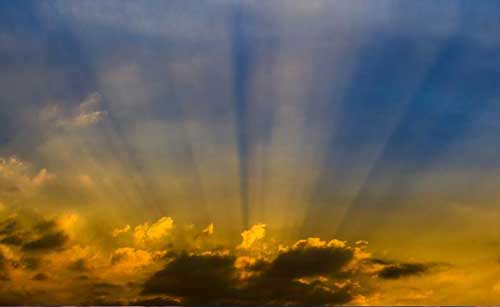 [ DOWNLOAD ]
Cloud With lightning Storm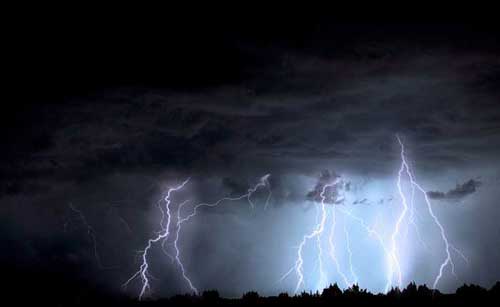 [ DOWNLOAD]
Dramatic Gloomy Sky with Dark Clouds

[ DOWNLOAD ]
Orange Sky with Dark Puffy Clouds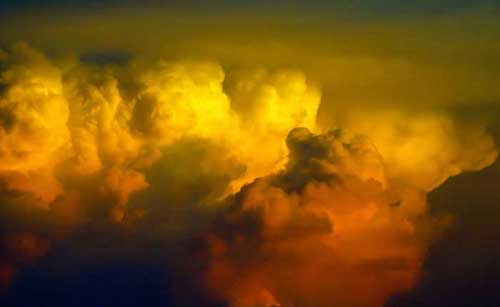 [ DOWNLOAD ]
Summer Cumulus Clouds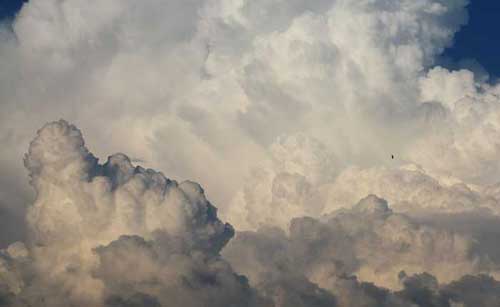 [ DOWNLOAD ]
Gathering Storm: Dark Clouds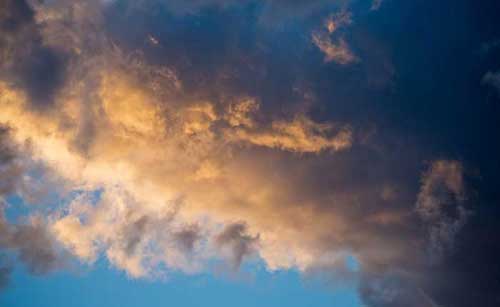 [ DOWNLOAD ]
Clouds at Sunset on the Horizon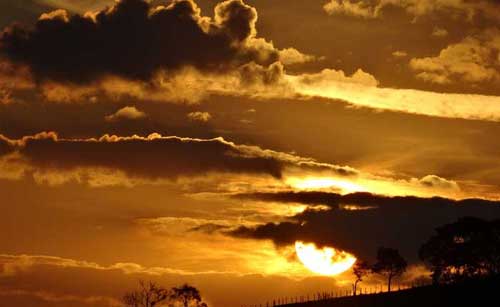 [ DOWNLOAD ]
Before the Storm: Heavy Dark Clouds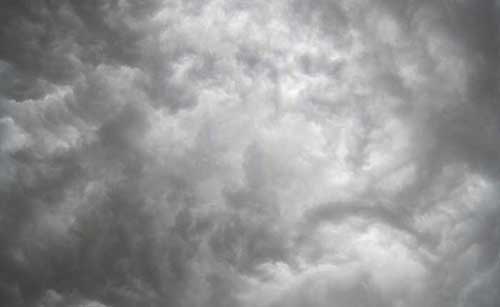 [ DOWNLOAD ]