10 Printable Fitness Motivation Cards to Inspire You
We all have those days when we do feel unmotivated to exercise or eat healthy. But sometimes, a few powerful words are all we need to pull us out of this mindset. So in this post, we are giving away a set of printable fitness motivation cards to help you battle those "I can't" or "I don't feel like it" feelings.
I am sure you will find a card in this set that you can print and post somewhere so that it can help motivate you next time you need a little push to keep going.
If you are into journaling or scrapbooking, you may also use these printable fitness motivation cards to decorate your planner. These would look great as cover when documenting your workout schedule and reminders. Or you may just use them for decoration. You may also stick them to dashboards with pretty washi tapes or insert them into card holders. Or, why not send these as post cards to your friends and loved ones?
Meanwhile, you might also be interested to checkout our roundup of unique fitness wallpaper images that you can use for your desktop and laptop screens to help you stay motivated and inspired.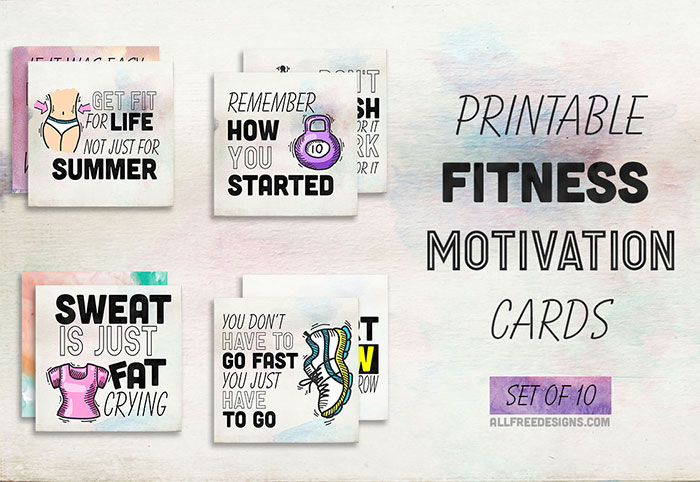 About Our Free Printable Fitness Motivation Cards
Our free fitness motivation cards come as individual JPEG files. To print them, you may have to lay them out on your favorite image editing program or Office program with two or four designs in a page to save on paper. These cards have beautiful and colorful watercolor backgrounds.
What's in the download pack:
10 6″x6″ (inches), 300 DPI JPEG files
What you can do with these printable summer cards:
Use them as note to remind you about fitness and diet schedule
You can use them to decorate your scrapbooks and journals
Send to friends as postcards
Use them for personal purposes only.
The size of each card is set at 6 inches by 6 inches at 300 DPI. If you wish to resize them, then you may download the JPEG files in actual sizes and import them to your layout.

NOTE: If you are using Mozilla Firefox, please right click on the button and select the "Save link as" option.
TERMS OF USE:
You may use these fitness motivation cards for personal projects only. Also, we appreciate a link back if you use them. Most importantly, please refrain from making them available for download outside of this site. If you want other people to know about our freebies, please refer them to this post.
IMPORTANT!
The download file is password-protected to prevent hotlinking and discourage people from violating terms of use of our resources. When prompted for a password, just key in "afd".
Below are individual previews of our fitness motivation cards. Please note that these image are not high-resolution. Please use the download link above to get the high-quality version of these images.
#1: "Sweat is just fat crying."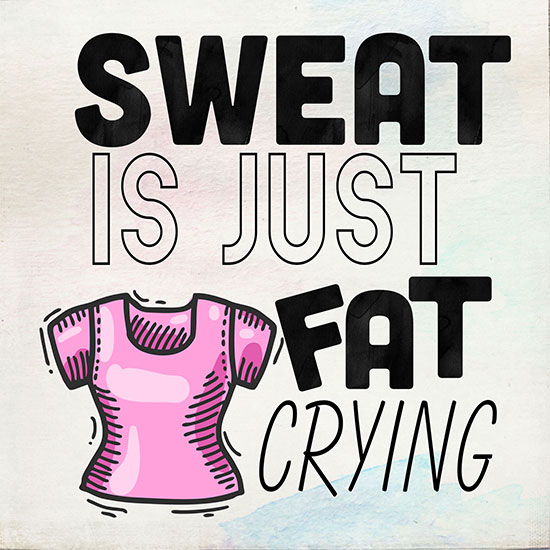 #2: "Get fit for life, not just for summer."
#3: "Start now, not tomorrow."
#4: "Wake up and work out."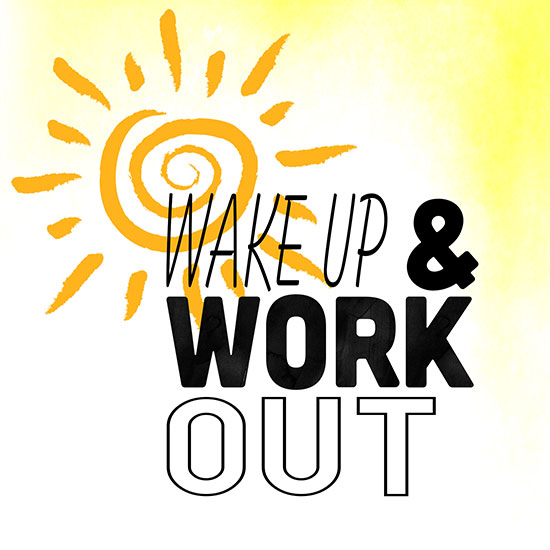 #5: "Stop saying tomorrow."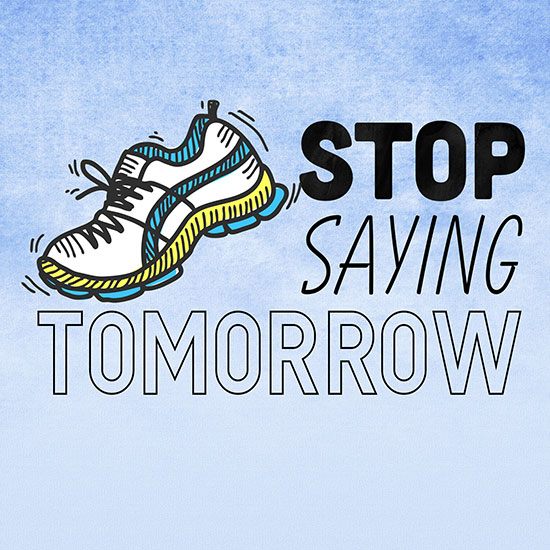 #6: "Stop wishing, start doing."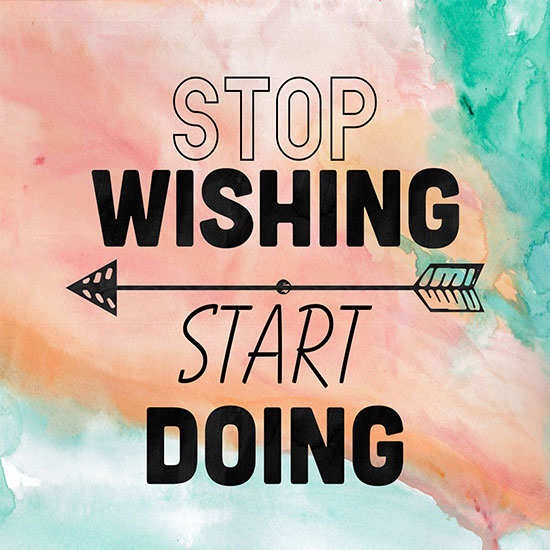 #7: "If it was easy, everyone would do it."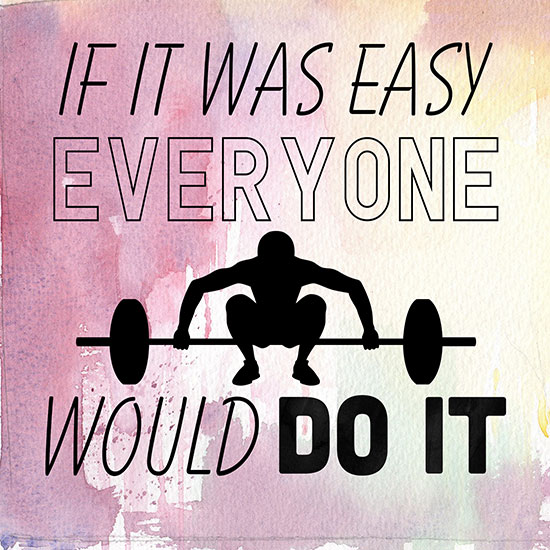 #8: "You don't have to go fast, you just have to go."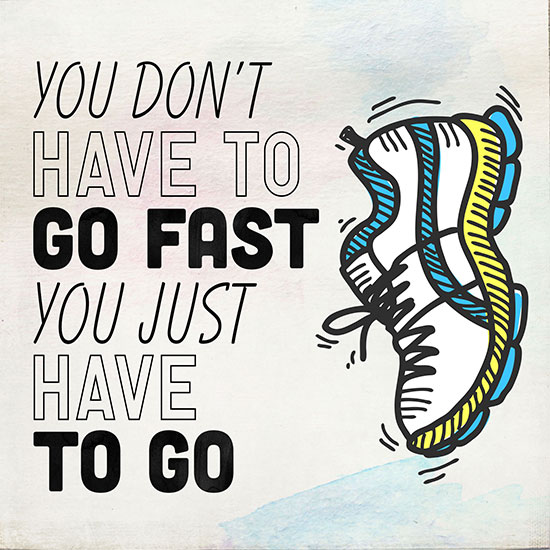 #9: "Remember how you started."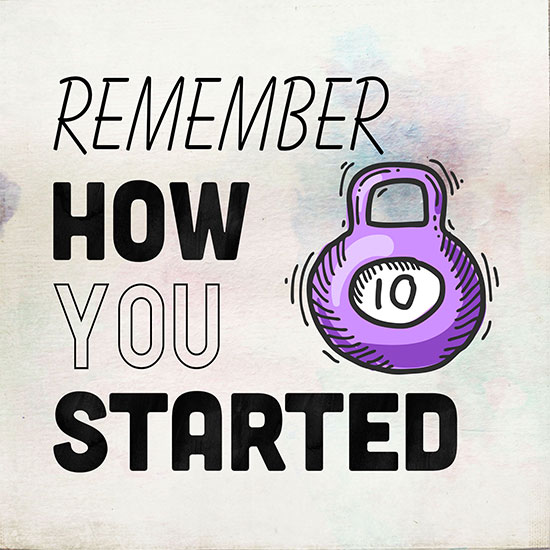 #10: "Don't wish for it. Work for it."