Fitness Wallpaper Designs to Help You Stay Motivated
To keep you motivated in reaching your health goals, we have rounded up 23 fitness wallpaper designs. These wallpapers include motivational quotes to keep you in track. Becoming healthy and fit–these list on the top of everyone's goal this year. So to get you started with your top New Year's resolutions, here are something to keep you inspired while on the move. As they say, the hardest part of starting a fitness regimen is the initial stage. Thus, you needs tons of motivation to get you started or to keep the momentum of your fitness program.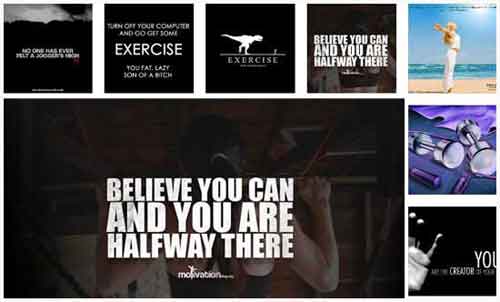 Okay, we all know that just downloading these fitness wallpaper designs will not give you the body of your dreams. But, by displaying it on your desktop, where you can be reminded often of your fitness goal can help you stay motivated as you try to make it happen.  So what are you waiting for? Download these fitness wallpaper designs that you want by simply clicking on the preview image. Doing so will take you to a new page where you can get the appropriate size of the wallpaper you desire for your desktop.
If you are into scrapbooking and journaling, then you might want also to checkout our free printable fitness motivation cards.
FITNESS WALLPAPER DESIGNS TO DOWNLOAD
01- "Sweat is just fat crying"
If you need some inspiration to stay on track with your fitness regime, here us a witty and nice wallpaper that you can display on your desktop. The file is high-res. It even suitable for 4K screen display.
[ DOWNLOAD ]
02- "Don't wish for it. Work for it"
Just wishing for your ideal body gets you nowhere. Working on it does. So keep yourself motivated by displaying this fitness motivation wallpaper on your computer desktop.
[ DOWNLOAD ]
03 – "Start Now. Not Tomorrow"
Stop delaying it. Make sure you have the motivation to start your fitness program today by displaying a reminder on your desktop screen.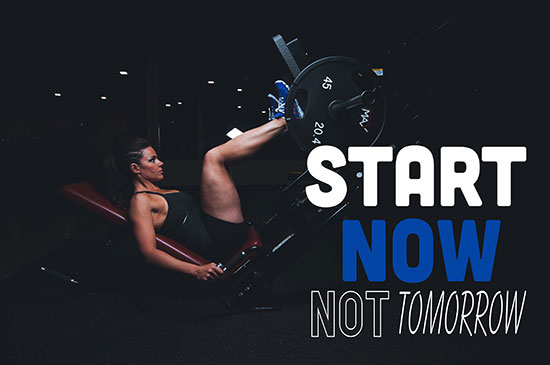 [ DOWNLOAD ]
04- "You don't have to go fast. You just have to go."
Sometimes speed isn't what's important; it's just motivating yourself to move. When starting a fitness program, it does not matter if you are not the fastest runner on the block. What is more important is the fact that you are taking an important step to improve your health, and that's a big accomplishment. So here is the perfect poster for when you need a little extra motivation.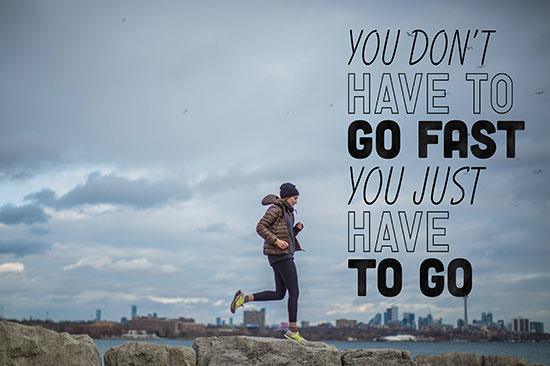 [ DOWNLOAD ]
05- "Wake up and work out"
Exercising early in the morning offers numerous benefits, both to your health and to your daily schedule. So here is a wallpaper to remind you of this fact.
[ DOWNLOAD ]
06- I am Going to Succeed
[ DOWNLOAD ]
07- No Rest is Worth Anything Except the Rest that is Earned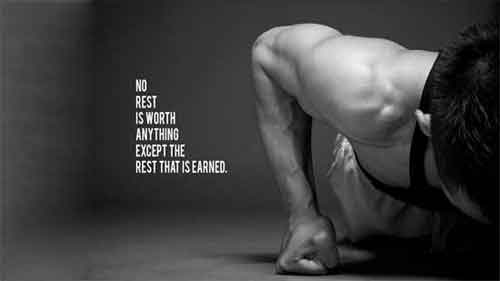 [ DOWNLOAD ]
08- Keep Running. Don't Let Excuses Catch Up
[ DOWNLOAD ]
09- Moving Forward
[ DOWNLOAD ]
10- You are the Creator of Your Own Destiny
[ DOWNLOAD ]
11- Hard Work Pays
[ DOWNLOAD ]
12- Our Greatest Weakness Lies in Giving Up
[ DOWNLOAD ]
13- Long Distance Running Desktop Wallpaper
[ DOWNLOAD ]
14- When the Sun Comes Up, You Better Be Running
[ DOWNLOAD ]
15- Yoga Fitness Inspirational Wallpaper
[ DOWNLOAD ]
16- Fitness Motivation Wallpaper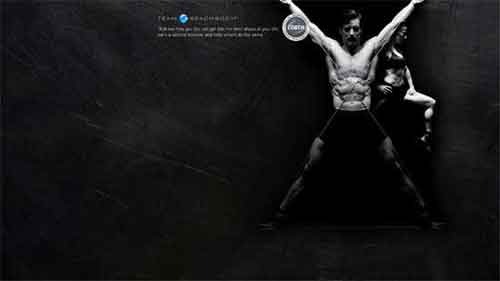 [ DOWNLOAD ]
17- Train Insane or Remain The Same
[ DOWNLOAD ]
18- Think Training Is Hard? Try Losing.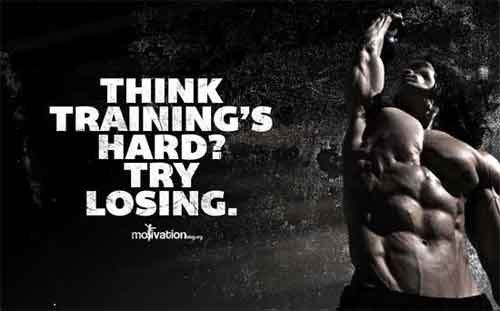 [ DOWNLOAD ]
19- Exercise Motivational Quote Wallpaper
"I will win, not immediately, but definitely."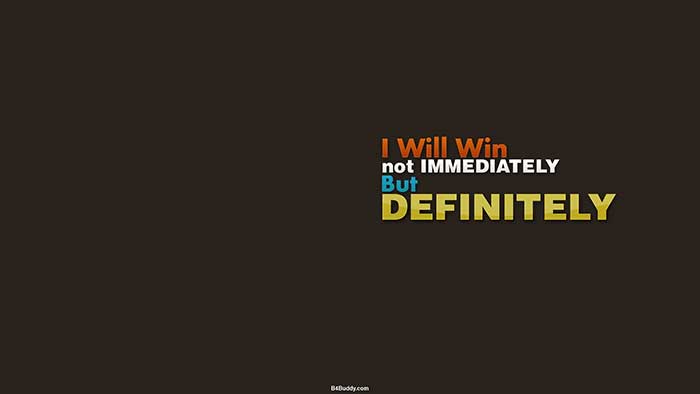 [ DOWNLOAD ]
20- Believe You Can and You Are Halfway There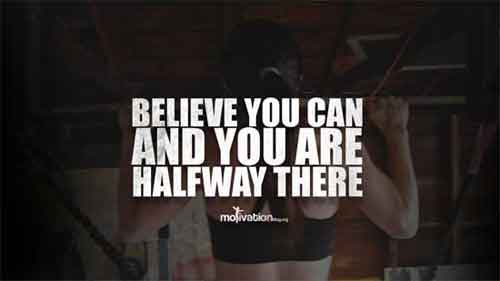 [ DOWNLOAD ]
21- Funny Exercise Motivation Wallpaper
[ DOWNLOAD ]
22-Funny Exercise Wallpaper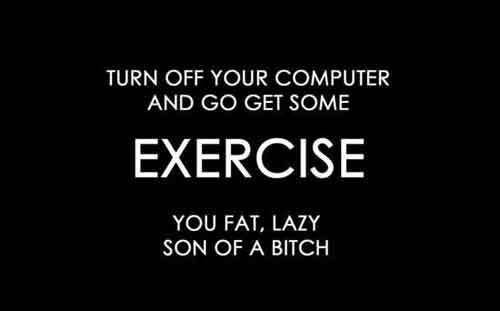 [ DOWNLOAD ]
23- No One Has Ever Felt A Jogger's High
[ DOWNLOAD ]
Related Free Design Resources