36 Free Business Card Templates in Photoshop Format
Designing your own business cards is a lot easier if you use free business card templates. There are actually a lot of templates online that you can download and use for free. My favorite are Photoshop business cards templates since they are easier to edit. Most of them are laid out in actual size and all you need to do is to replace the information in those templates.
Business cards are an important marketing tool for any business. But an effective business card should reflect the type of business that you do or the services that you offer. Importantly, business cards should be able to convey the message that you want to send across. Business card printing is a growing business that you can now actually order cards online and have it delivered in a week's time or less. You can order business cards by submitting your own design or you can ask the printing company to also design the card for you.
If you are looking for high quality and print-ready free business card templates, we would like to share this site called Best Business Cards. This start-up site offers free business card templates in Photoshop format. The card templates are categorized based on industry or profession. All you need to do is download the file, open it in Photoshop and just replace the text before sending them to a commercial printer. All cards are sized 3.5 inches by 2 inches in CMYK with resolution of 300 dpi. These are perfect for those who are not familiar with Adobe Illustrator but have little knowledge in using Adobe Photoshop.
We also released several exclusive business card templates here at All Free Designs. You may checkout our free ultra minimalist business card templates, watercolor business cards, and square mini business cards for more templates like these.
FREE BUSINESS CARD TEMPLATES IN PSD FORMAT
Below are the preview images of some of the cards that you can download from this site. To download the Photoshop templates, just click on the link below the preview image.
Colorful Personal Free Business Cards
These colorful business card templates were originally designed in vector Illustrator and was later imported to Photoshop. These are super high-quality graphics.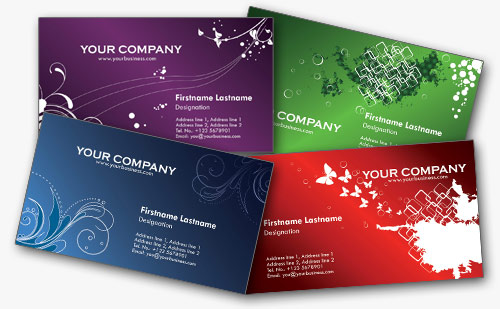 Nail Salon Free Business Card Templates
These PSD cards are specifically for nail salon business or service providers. Includes four editable Photoshop PSD templates.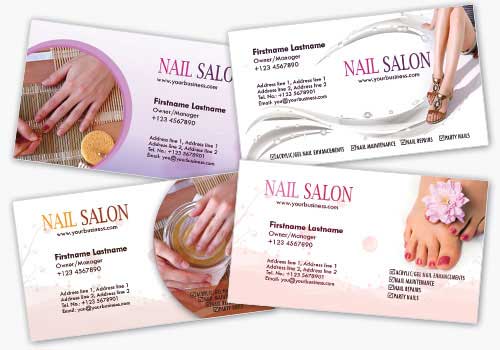 Computer Free Business Cards
This high-tech business cards are available in green color but in four different designs. These are Photoshop PSD templates as well.
Financial Free Business Cards
These PSD card templates feature clean and simple design suitable for accountants and other financial-related professions or business. The four templates that you may download are all editable Photoshop PSD files.
Massage Business Cards
There are six beautiful templates in this set that you can use for a spa business. These are available in editable Photoshop PSD files.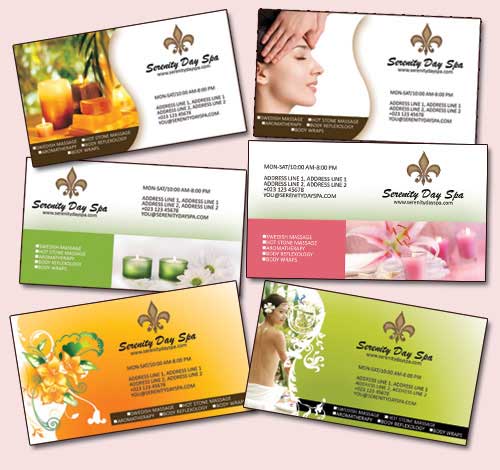 Free Computer Business Card Templates
Two templates in this set (horizontal and vertical) for high-tech related business such as businesses relating to information technology or computers.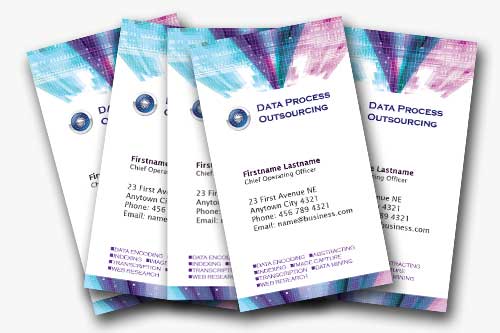 Business Cards for Pet Grooming Services
Another set of business card templates, this time, for pet grooming business. These templates are easy to customize to create your own personal card. If you are in the pet grooming business, then having a business card that you can hand out to your prospective client is your best marketing tool.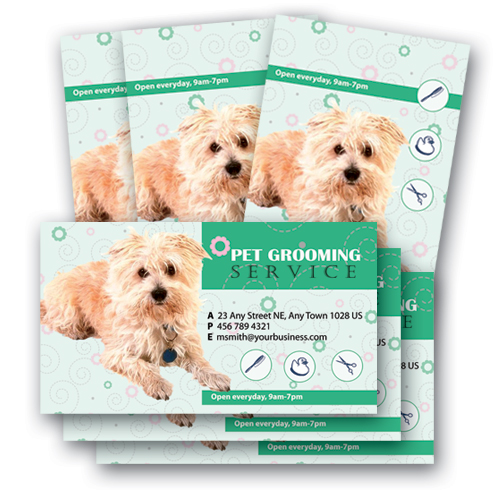 4 Elegant Wedding Business Cards
Here is a set of wedding business card designs. You can easily customize these business card templates to create your own. These business card templates are ideal for any business that has something to do with weddings.
4 Simple Yet Elegant Travel Business Cards
A set of double-sided business card templates composed of two design versions–horizontal and vertical.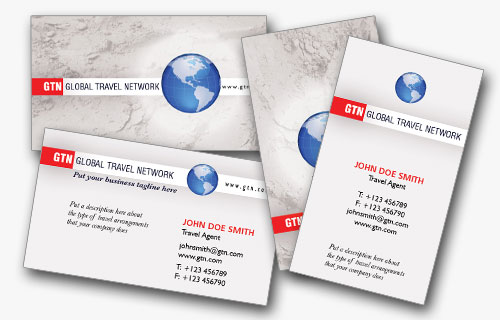 2 Double-Sided Beauty Business Cards
These business card templates feature a pink background with illustrations. You can put your personal details such as your name, address, phone number and email address on the face of the card.
Related Free Design Resources