21 Free Christmas Wallpapers to Get You In the Holiday Mood
Two weeks more to Christmas but you are yet to feel that holiday mood? Well, why not start decorating your home with beautiful Christmas ornaments. Or, if you are like me who spend most of my waking time in front of my computer, then dressing up our desktop for the holidays with free Christmas wallpapers could be a good start to get into the holiday mood.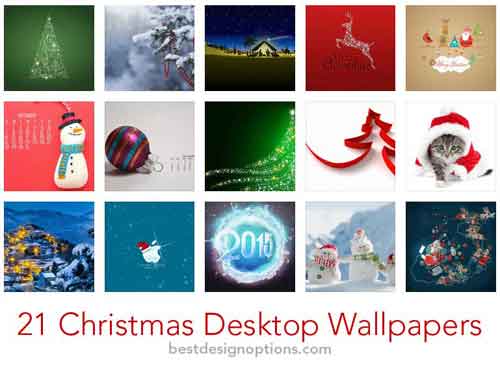 In choosing wallpapers for your desktop, make sure that your it will not hide your shortcut icons. We therefore made sure that all of these free Christmas wallpapers have solid background so your desktop will not look cluttered. No one wants a cluttered desktop where you can no longer locate your icons.
In this post, we tried our best to hand pick some new and beautiful free Christmas wallpapers from around the web that you can download and use.  There are wallpapers that feature a calendar for the month of December 2014. Your screen will also freeze with the beautiful frozen scenes depicting Christmas. There are also wallpapers featuring Christmas ornaments, nativity scenes, and other Christmas-related characters. I hope you will find something that you can use this holiday season. Also, make sure to check the size of your screen to help you decided which resolution is best for you.
---
FREE CHRISTMAS WALLPAPERS TO DOWNLOAD
To get the wallpaper that you want, please click on the link below each preview image.
o1: Icy December
Featuring, penguins (representing all creatures on earth) enjoying the icy cold month of December. This is very useful especially if you want a calendar on your desktop.
[ DOWNLOAD ]
o2: Buckminster Fuller
Inspired by the great architect and thinker Buckminster Fuller whose geodesic domes remind us of holiday ornaments. This wallpaper also comes with a December 2014 calendar.
[ DOWNLOAD ]
o3: Winter Spell
Santa and his reindeer in a snowy mountain. This is available in resolution of 3840 x 2160 pixels.
[ DOWNLOAD ]
o4: Red Christmas Ball on Ice
Resolution:1920×1080 pixels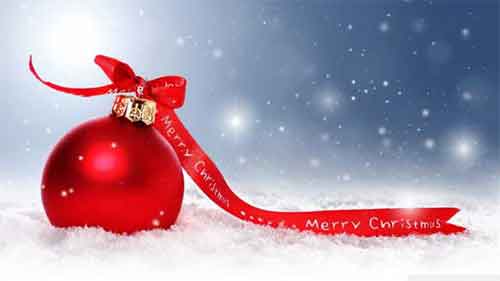 [ DOWNLOAD ]
o5: Merry Christmas Jingle Bells
Size: 2560×1440 pixels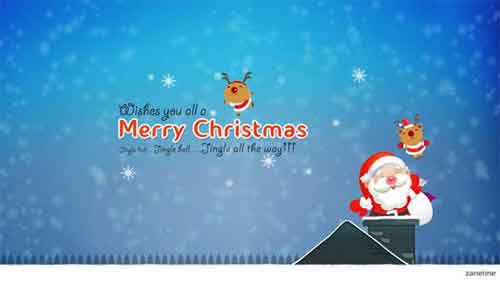 [ DOWNLOAD ]
o6: Merry Christmas Wallpaper
Size: 2560×1440
[ DOWNLOAD ]
o7: Christmas Roller Coaster Wallpaper
Size: 2560×1440
[ DOWNLOAD ]
o8: Happy Snowman Wallpaper
Size:1920×1080
[ DOWNLOAD ]
o9: Happy New Year 2015
Size: 1680 x 1050
[ DOWNLOAD ]
10: Frozen Apple Mac
Size: 1980 x 1024
[ DOWNLOAD ]
11: Beautiful Christmas Village Wallpaper
Size: 2048×1152
[ DOWNLOAD ]
12: Santa Cat
For the cat lovers out there: here is a lovely wallpaper in icy white background you can use as desktop background.
Size: 1920×1200
[ DOWNLOAD ]
13: Christmas Tree: A Fantasy wallpaper
A very minimal yet creative wallpaper to keep you inspired this holiday season.
Maximum resolution: 3840 x 2400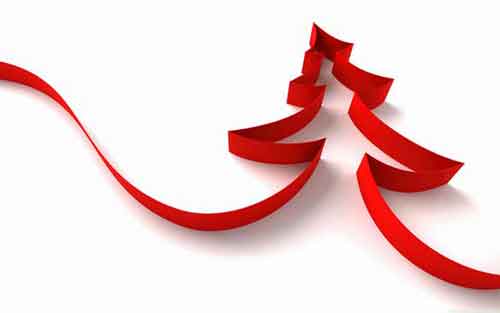 [ DOWNLOAD ]
14: Shimmering Christmas Tree on Green Background
Maximum resolution: 2880×1800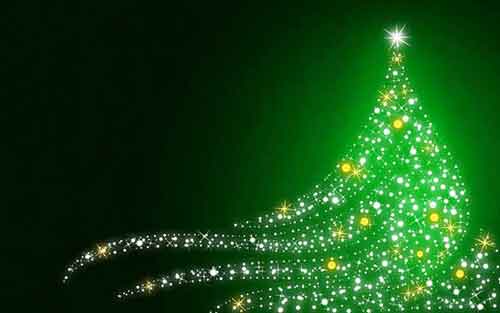 [ DOWNLOAD ]
15: December Days
A simple calendar wallpaper for your desktop featuring a purple Christmas ball with glitters on a white simple background.
Maximum Size: 1680 x 1120
[ DOWNLOAD ]
16: Let It Snow: December 2014 Calendar Wallpaper
Resolution: Available sizes for both desktoip, laptop, and mobile devices. Biggest size is at 2560×1440 pixels.
[ DOWNLOAD ]
17: Merry Christmas Illustrated Wallpaper
Available in following Resolutions: 1440×900, 1600×1200, 1920×1200, 2560×1600.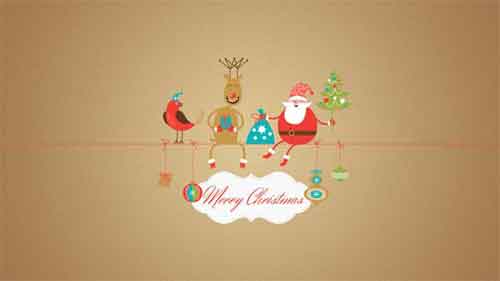 [ DOWNLOAD ]
18: Reindeer Minimalist Christmas Wallpaper in Red
Available in following Resolutions: 1440×900, 1600×1200, 1920×1200, 2560×1600.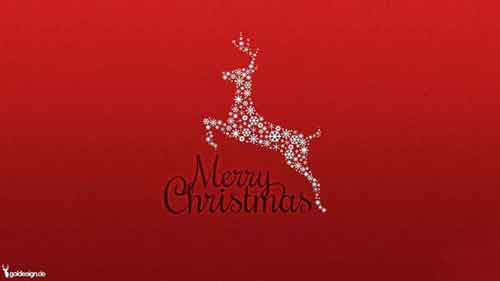 [ DOWNLOAD ]
19: Vector Christmas Nativity Wallpaper
Maximum Size: 1920×1200
[ DOWNLOAD ]
20: Snow Trees and Red World Forest Christmas
Size: 1920×1080
[ DOWNLOAD ]
21: Christmas Tree on Green Solid Background
Size: 192×1200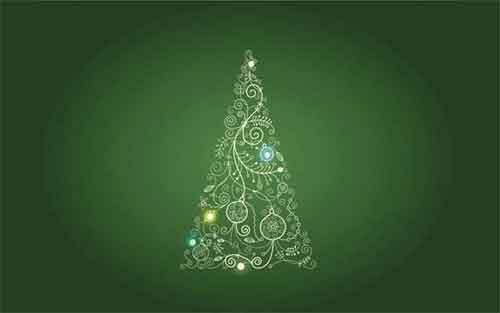 [ DOWNLOAD ]
Related Free Design Resources