78 Free PSD Templates for Creating Backgrounds
Photoshop PSD Templates are very useful if you are working on a tight deadline. Why design something from scratch when a template of what you are going to make can be downloaded for free? In this post, we listed down 17 free PSD templates that you can use as backgrounds for your designs. Since these are editable templates, you can use them to create your own unique designs but editing them in Photoshop program. Most files are compatible with Photoshop 7 and newer versions.
For more free editable Photoshop file, please also visit our roundup of free editable PSD business card templates.
---
FREE PSD TEMPLATES TO DOWNLOAD
Below, you may download a total of 78 background templates that you can use for your projects. If you are interested or if you feel that you could use one or two of them in your projects, please feel free to visit the author's site and download them by clicking on the title before each preview image.  Just do not forget to read and understand the terms of use of these materials.  Licenses may vary from one artist to another and from time to time.
This set contains four chalkboard backgrounds in various sizes and styles. The chalkboards also come in various colors: black, green, white. This file comes as a free PSD template.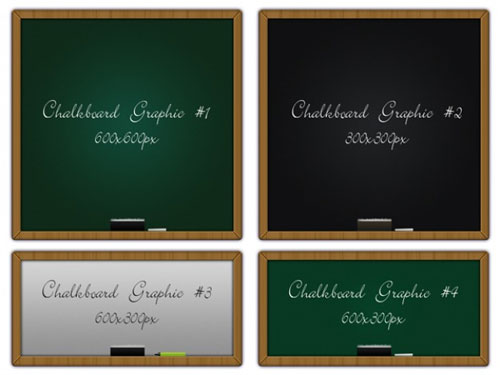 This free PSD template is perfect for a wide range of web and print related projects. Grab it now and use it as a starting point to develop something new and original that will suit perfectly to your projects.
This pack of graphics contains 10 fantasy backgrounds that you may use for your projects in Photoshop. These would look great as background for website, greeting cards, invitation cards, among other things.
These colorful backgrounds are great for creating vivid and visually appealing designs in Photoshop. All backgrounds come in high-resolution format so you can use them even for print designs.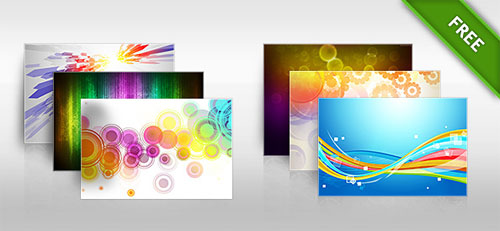 These blurry backgrounds are perfect for a great variety of projects starting from websites to mobile applications and games.
Abstract background set featuring colorful but yet clear graphics. Our background set could be used on all kind of projects – websites, business cards, flyers, posters, collages and any other web or print project.
Wooden backgrounds can give your designs a natural look. These backgrounds look natural and realistic, making them ideal for mockups and other 3D rendering.
Here is another set of free PSD templates featuring wooden floors and an infinite sky background. These are great for creating cover design for brochures, advertisements, or even books. Simply add a layer text in Photoshop and you are good to go.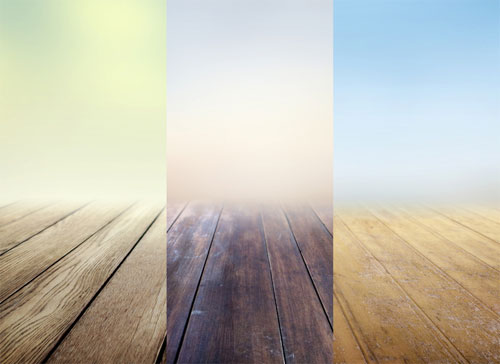 These free PSD templates with soft pink and blue streaks are great as background for your brochures, business cards, or even greeting and invitation cards.
An editable free PSD template featuring photo frames and nature objects. These photo frames are great for organizing your memories from Fall events and parties.
Here is another set of free PSD templates featuring photo frames and backgrounds with Autumn theme. These are perfect for your journals and scrapbooks.
Here are two floral photo frames in soft pastel colors that you can use for free to add style to your images.
Nature background set designed in high resolution. We've made 6 backgrounds featuring nature elements such as grass, trees, sky, flowers, ladybirds and dragonflies. It's a good idea to mix these backgrounds and come up with more color variations or even new backgrounds based on these.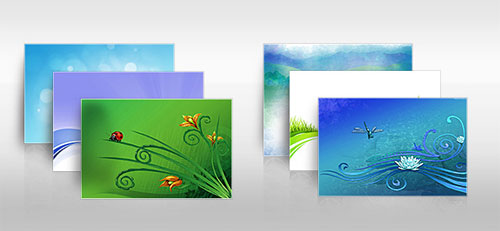 If you need a colorful background for your brochure, cover designs, or flyers, here are templates that you can download and use for free.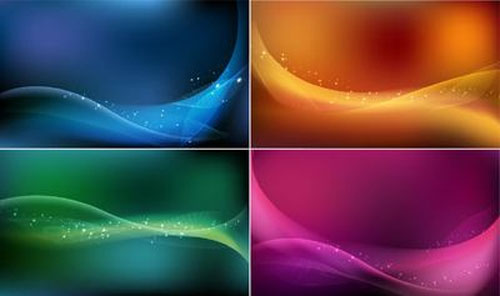 Here is a nice frame background that you can use for almost anything. You can use this as background for your photographs of to frame your text for an invitation letter. The designs sport a paper cut-out look.
Here is another free PSD template featuring nature-themed designs. Like the previous one, this is also great for framing your images or texts.