25 Funny Advertisements With Great Recall
Funny advertisements always sell! Plain and simple. If you want people to remember your advertising campaign, your corporate identity or product branding,  humor is the way to go. It does not only get the attention of consumers, it also make your product or service easier to recall or remember. We love to remember things that make us smile or laugh, don't we? People love to be entertained that is why laughter has an enormous power when it comes to advertisements.  Do you have any advertisement that you seem to remember up to this day? I bet it is one of those advertisements that made you smile or laugh. So if you are a brand manager or a marketer, always remember that as long as people smile, they will surely buy. On the other hand, try to use some serious approach in your advertisement and people will surely find it boring, making them skip your ad.
There are plenty of advertisements out there that makes use of humor element to get the attention of people. Some makes use of funny copy while some are more creative in terms of photography and graphics.  So we did a research to come up with some of funny advertisements from around the web. These funny advertisements include not only print ads but also billboard ads and some guerrilla marketing campaigns. Let us know if you have seen funny advertisements but were not included in this list by leaving your comments below.
---
Here are 25 great examples of such advertisements. To view the advertisements from source, just click on the link found below each image.
We also recommend that you  check out these cool billboard ads that you will surely find hard to forget.
01 – Toohey's Beer
[ SOURCE ]
02 – Perrier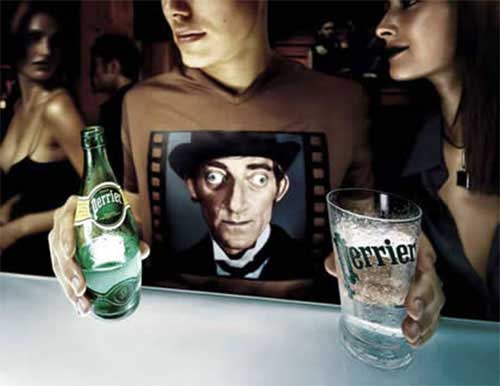 03 – Vintage Coffee Ad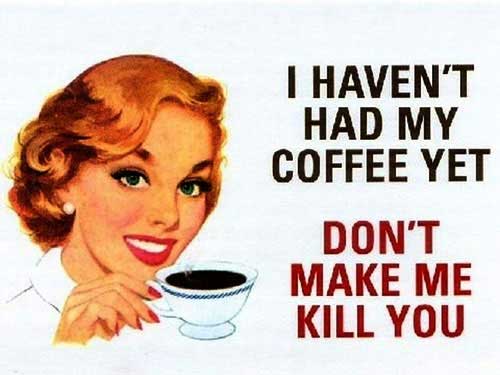 [ SOURCE ]
04 – Coca-Cola Billboard Advertisement
[ SOURCE ]
05- Subway
Aside from humor, sex also sells.
[ SOURCE ]
06 – Coke Light
[ SOURCE ]
07- Jobs In Town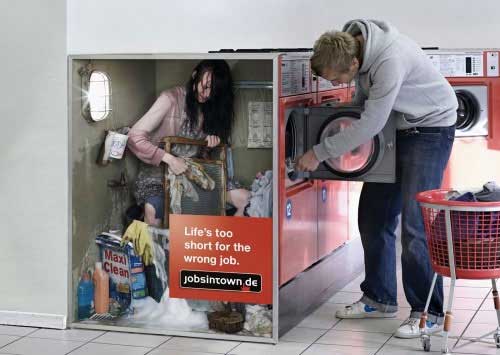 08 – Nivea Hair Care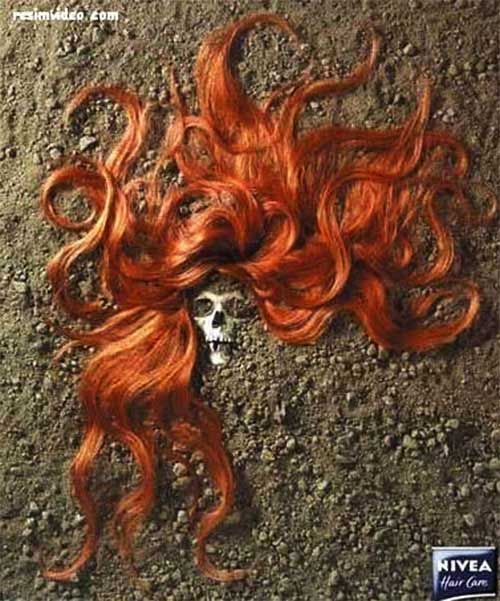 [ SOURCE ]
09 – Have a Break…Sit on a Kitkat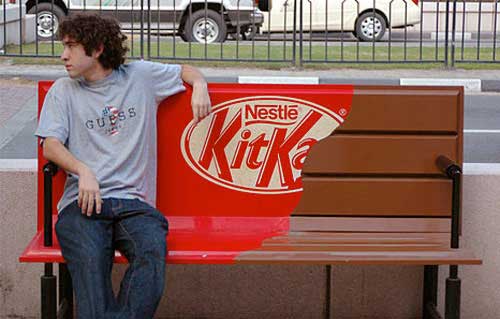 [ SOURCE ]
10 – Nothing Can Replace a Tree
The post has a tree shadow? On second look, the tree shadow is actually painted on the pavement.
[ SOURCE ]
Can't get enough of these funny advertisements? Here's more…
11- Schizophrenia can be treated. Seek help.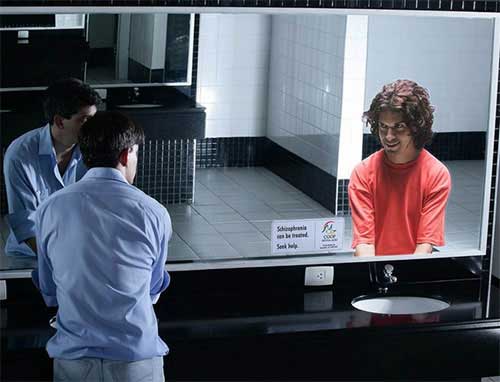 12- Mouse pad for tired hands
[ SOURCE ]
13- Yoga Center
14-Big Pilot Watch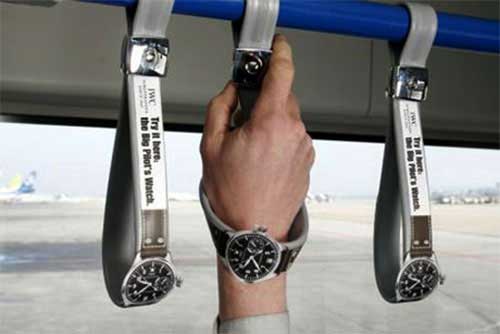 15-Pepsi Twist
16-The New Mini John Cooper Works
17-Carlsberg Beer
[ SOURCE ]
18- FHM Ad
[ SOURCE ]
19- Anti-Smoking Campaign
Smoking could kill you.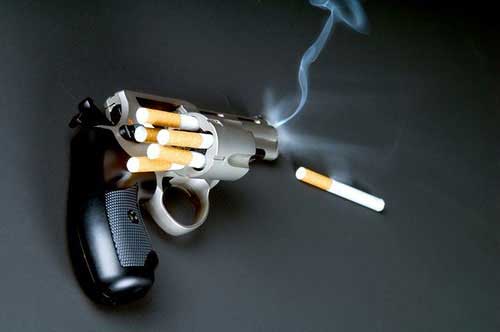 [ SOURCE ]
20-New Audi makes everything else go pale
[ SOURCE ]
21- Highway Ad
Any motorist will not miss this billboard ad for a chain of motorway rest stops in Austria.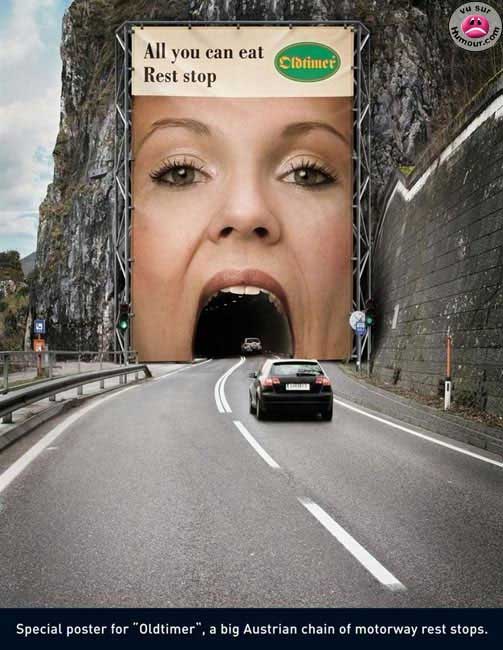 [ SOURCE ]
22- True Blood Posters
[ SOURCE ]
23- Olympus Binoculars
[ SOURCE ]
24-Change Your Head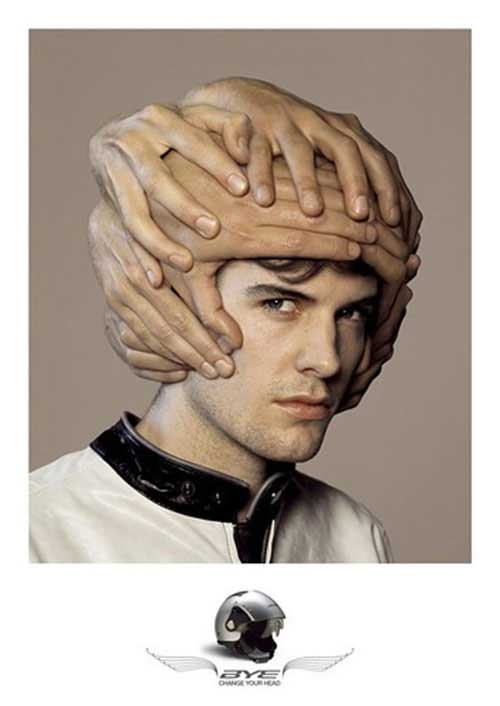 25- FedEx ad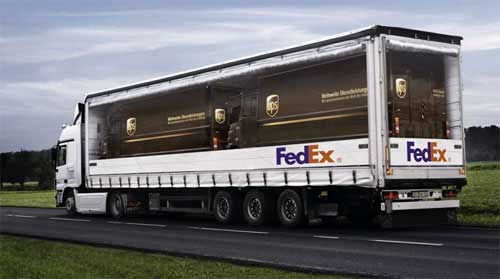 [ SOURCE ]
If you enjoyed this post, then we are certain that you will also enjoy our post about cool billboard ads.
Related Free Design Resources