30 Creative Graphic Designer Business Card Examples
Here is a compilation of what we think are the best graphic designer business card designs from all over the world. From minimalist to colorful to funky and unique, these graphic designer business card examples reflect the unique personality of designers.
For obvious reasons, graphic designers and other professionals in the creative fields have the most visually appealing and creative business cards. How can other people trust them to design their business cards if they themselves do not have a business cards to show off their skills? So, whether you are a freelancer or you own your own design firm, it is crucial to have business cards for your graphic design business as this serve as the best tool to let other people know what you do.
We hope you will find this collection useful and inspiring in case you are planning to design your own business cards.
---
GRAPHIC DESIGNER BUSINESS CARD EXAMPLES
To check out more information about each of the graphic designer business card featured in this post, simply follow the link below each preview image. Let us know of your thoughts about these card designs by leaving a comment below. If you have a favorite that you would like to be included in this roundup, let us know by leaving the URL below.
Archrival Graphic Designer Business Card
Modern Dog Design Co.
I Draw Designs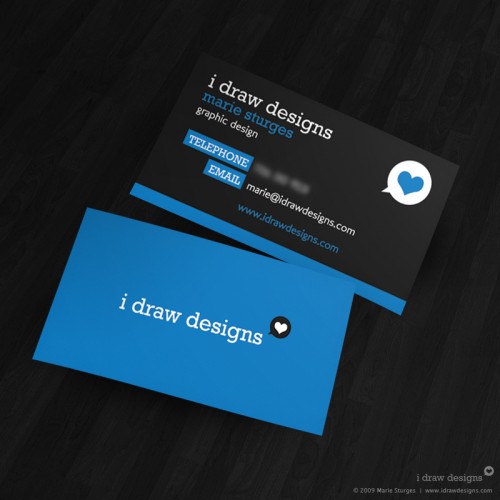 Ricky Synnot, Graphic and Multimedia Freelance Designer
Just Creative Design (Jacob Cass, Graphic, Logo and Web Designer)
[ SOURCE ]
Sketchbot Biz Card V2 (Steve Talkowski, Character Design and 3D animation)
[ SOURCE ]
Business Time by Jublin (Justin White, Illustrator)
[ SOURCE ]
Mattimus Interactive (Matt Imus, Interactive Designer)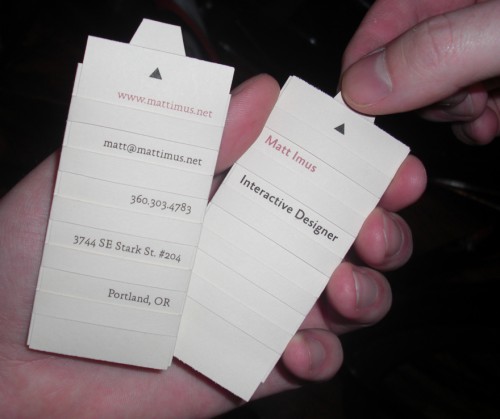 x
Dragos Muntean, Graphic Designer
[ SOURCE ]
Pauloh Design (Paulo Henrique Storch, Freelance Designer)
Ronald Paredes / Mundosanto.com business card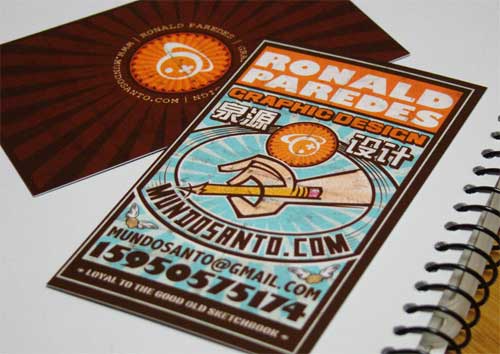 Akufen Business Cards With Pocket
[ SOURCE ]
Carayboo Identity Cards (Carayboo Design: Illustration)
[ SOURCE ]
Duo Business Cards (Creative agency)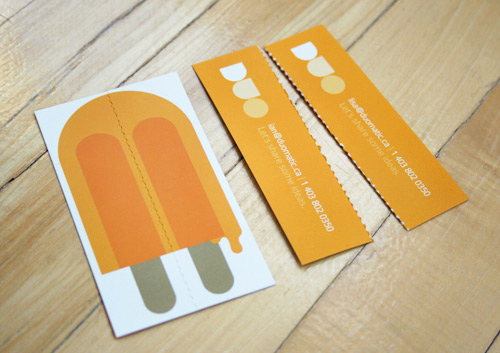 [ SOURCE ]
Spot of Colors (graphic design, logo design, web design, hosting, SEO)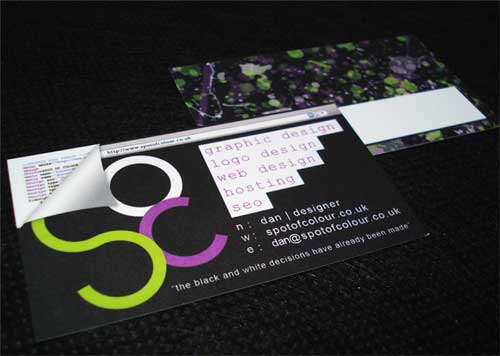 Reshad Hurree, Graphic Designer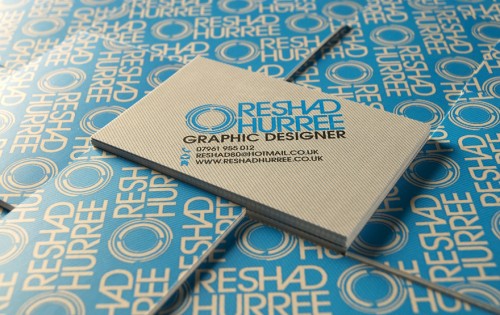 Hidden Creative Spot UV Business Card
[ SOURCE ]
Super Hero Business Card for an Artist
[ SOURCE ]
I'm Tom Lear (Graphic Design)
Blue Bird Design
[ SOURCE ]
Carleton Creative Cards
[ SOURCE ]
Project Graphics
[ SOURCE ]
Blink Airbrushing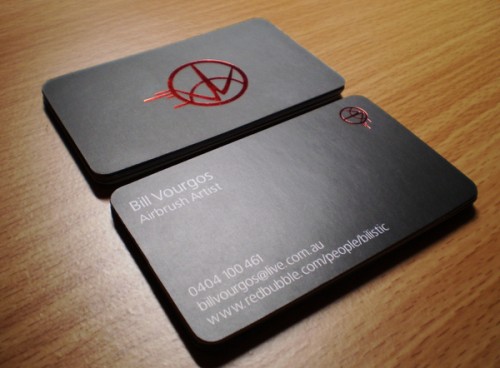 [ SOURCE ]
KelvinWins Cards
[ SOURCE ]
Nimble Graphics Cards
Shelton Davis, Industrial Designer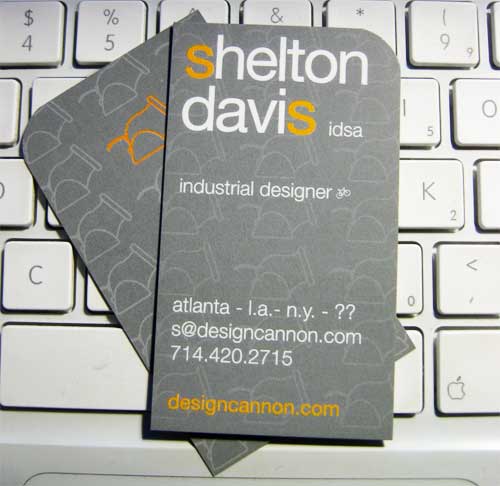 [ SOURCE ]
Vladimir Chernov, Web Designer
Popcorn Initiative (Design with direction)
[ SOURCE ]
WooConcept  Business Cards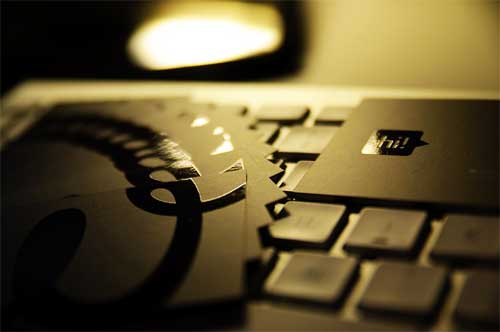 Fenson Jeremy (Freelance graphic, logo and web designer)
Related Free Design Resources