25 Free High-Resolution Grass Textures
Grass textures are useful for creating background for your design. One good example on the use of grass texture is when you need to create a 3D animation with a football field or a 3D of an architectural landscape for a residential or commercial development. These type of textures may also be used to fill objects that you want to render as such as 3D texts or even logos. You can also use these free grass textures as background of a website with an environment or green theme. Well, there are thousands other uses for grass textures and I could only enumerate some of them here. So without much further ado, here is a new set of freebies from us composed of high-resolution textures or pictures of grass that you can use for free in your designs, both personal and commercial. Like our previous sets of free textures, this batch were also taken using a professional digital camera in RAW format, processed in Photoshop Lightroom and saved in uncompressed JPEG format. The size of most of each grass texture is around  3872 by 2592 pixels, which is big enough even for designs that you intend to print later on.
NOTE: If you need grass Photoshop brushes instead, then check out our roundup of 26 Sets of fresh grass Photoshop brushes!
---
I. FREE GRASS TEXTURES TO DOWNLOAD FROM US
To get or download the individual grass texture that you want, just click on the download link found below each preview image below and it will take you to a new window where you can download or copy the high-resolution version of the image. You may just select the individual grass texture that you want to download.  We hope that you will find these textures useful in your work. Enjoy!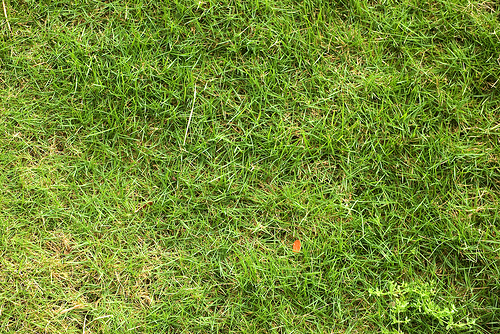 [ DOWNLOAD ]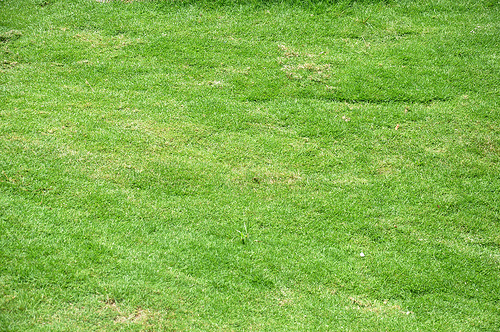 [ DOWNLOAD ]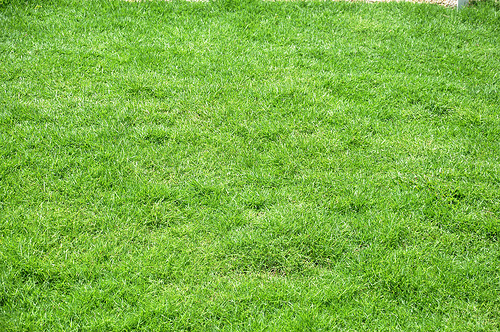 [ DOWNLOAD ]
[ DOWNLOAD ]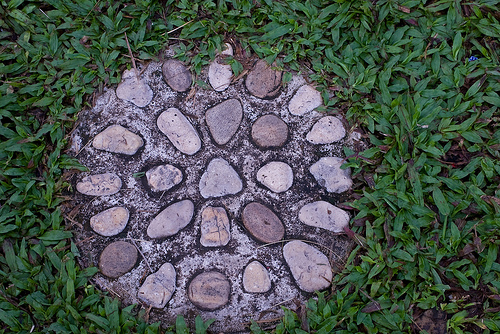 [ DOWNLOAD ]
[ DOWNLOAD ]
[ DOWNLOAD ]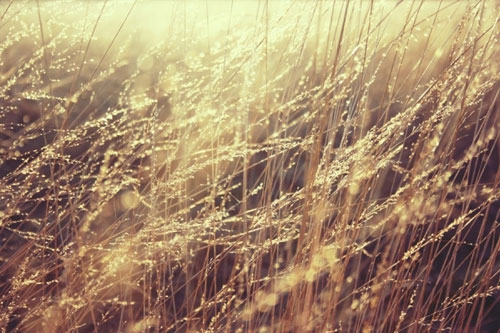 [ DOWNLOAD]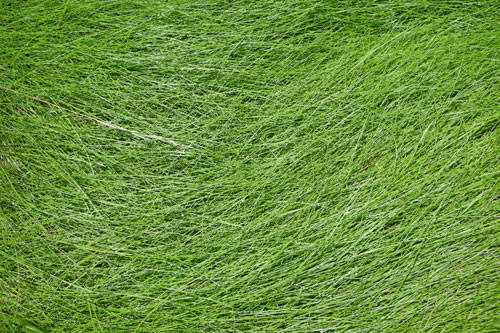 [ DOWNLOAD]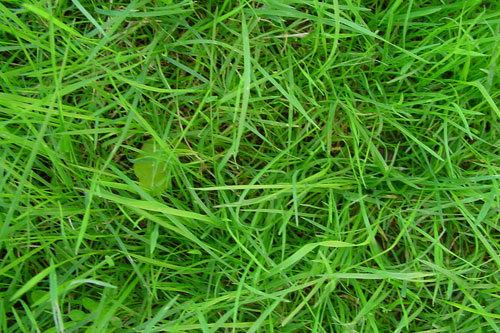 [ DOWNLOAD]
[ DOWNLOAD]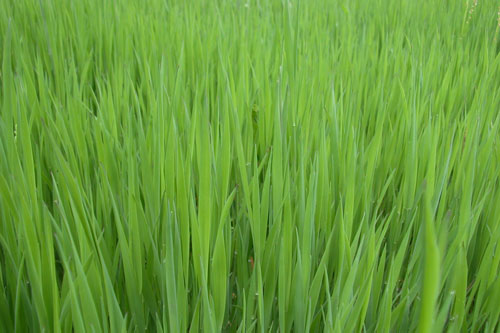 [ DOWNLOAD]
II. MORE GRASS TEXTURES FROM OTHER WEBSITES
The following textures are grass textures that carry a Creative Commons license. They are free to use for non-commercial purposes under some specific conditions set by the author. To download the grass texture that you want, please click on the text link provided below each preview image.
Grass Texture II by KelHemp
(JPEG, 3072×2304 pixels)
[ DOWNLOAD ]
Grass Texture 02 by good textures
A lovely green grass texture sized at 3008×2000 pixels.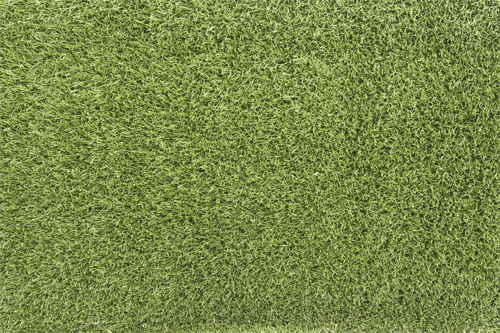 [ DOWNLOAD ]
Grass field Stock by Ymntle-Stock
A super high-res texture with resolution of 4752×3168 pixels.
[ DOWNLOAD ]
Wet Grass by brookeasaurr
(PNG, 2223×1495 pixels)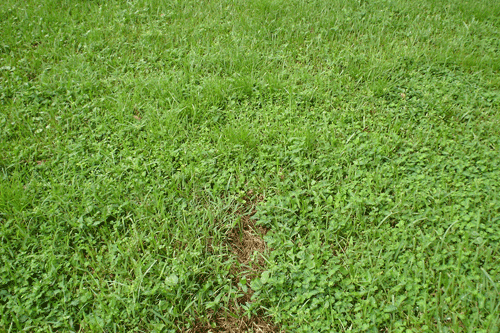 [ DOWNLOAD ]
Green grass by Gardek
Size: 2048×1536 pixels. This green grass texture was taken from a Cambridge College.Free for commercial use.
[ DOWNLOAD ]
Stones with grass by Pollon82
(JPG, 2260×1869 pixels)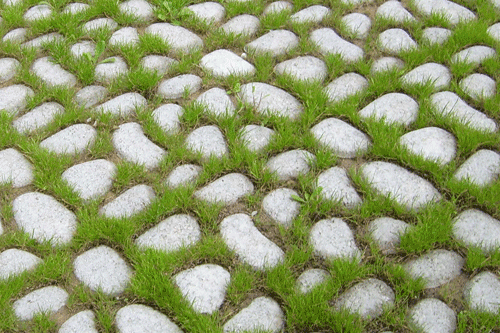 [ DOWNLOAD ]
Long Grass – Texture
Some tall grass for texture use (JPG, 1920×2560 pixels)
[ DOWNLOAD ]
Dry Long Grass by Starna
Some dried out long grass for use as a texture (JPG, 2560×1920 pixels).
[ DOWNLOAD ]
Puffy Grass Texture 1 by Serendipity Stock
(JPG, 2816×2112)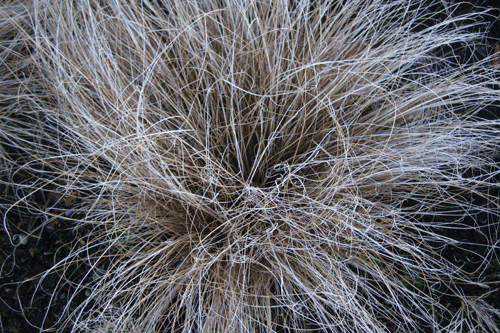 [ DOWNLOAD ]
Close up Grass by Markdune
Maximum resolution is 2000 x 1339 pixels.
[ DOWNLOAD ]
Grass Texture by Dutch Boy
Grass texture from 10 stories up. Maximum resolution is 3800×2533 pixels.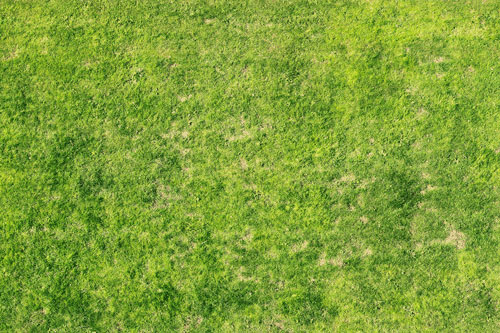 [ DOWNLOAD ]
Long Grass, Dried and Green by Fractal Artist
[ DOWNLOAD ]
Related Free Design Resources