35 Cheerful New Year 2012 Wallpapers to Collect
We have finally entered the last month of the year. So in preparation for the coming year, let us look at some amazing happy new year wallpapers for the year 2012. The year 2012 will be a leap year starting on Sunday in the Gregorian calendar. The United Nations General Assembly has declared 2012 as the International Year of Cooperatives, highlighting the contribution of cooperatives to development, in particular recognizing their impact on poverty reduction, employment generation, and social integration. It has also been designated as the International Year of Sustainable Energy for All.
Aside from that, there are also various popular beliefs about the year 2012. These beliefs range from the spiritually transformative to the apocalyptic, and centered upon various interpretations of the Meso-American Long Count calendar. Contemporary scientists, however,  have disputed the apocalyptic versions.
Meanwhile, in the Chinese calendar, 2012 is the year of the dragon. It is therefore considered as special and lucky year. This is because in Chinese astrology, the dragon is considered as a powerful almighty king made up of different parts of animals such as a tiger, fish, snake, and eagle. In Chinese culture, the dragon is a symbol of power, superiority, and rule.
---
25 Happy New Year Wallpapers for 2012
To welcome and celebrate this coming year, here are 35 fascinating happy new year wallpapers whose themes center around these popular beliefs about the year 2012. We all thank everyone for you continued support to our site. Have a prosperous new year to all!
2012 Year of the dragon
First in our list of happy new year wallpapers is a poster featuring an illustrated dragon. Made in Photoshop. Size/resolution: 3508×2480 pixels.
Happy new year 2012
A high-quality wallpaper to welcome 2012. Maximum resolution is 3000×2000 pixels.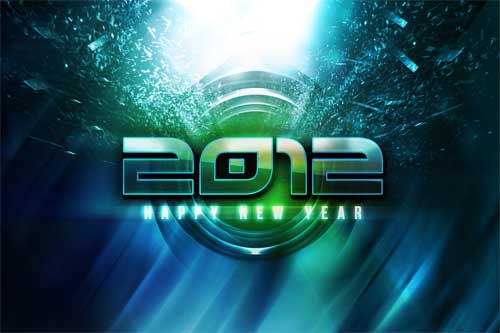 2012 Wallpaper
A wallpaper for 2012 with dimensions of 1900×1200 pixels.
2012 Year of the Dragon
Dimensions: 1600×900
Happy new year
Resolution:3000×2000 pixels
Happy New Year 2012
Happy New Year 2012, red 3D text in perspective view with shadow. Useful design element for Christmas and New Year celebration designs.
Happy new year 2012 wallpaper
A retro cheery wallpaper fro New year 2012.
2012 wallpaper
Resolution: 3000×2000 pixels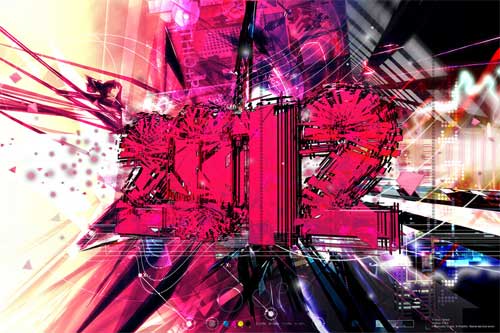 Twenty Twelve
Size: 3000×2000 pixels
Happy New Year 2012
Resolution: 1680×1050 pixels
2012 New Years Wallpaper
Happy New Year 2012 Wallpaper
For a creative look, here's a 2012 wallpaper featuring abstract paint splatters in the background.
MORE 2012 NEW YEAR WALLPAPERS
To download the wallpaper that you want, click on the preview image and it will take you to a new page where you can get the most appropriate size for your desktops.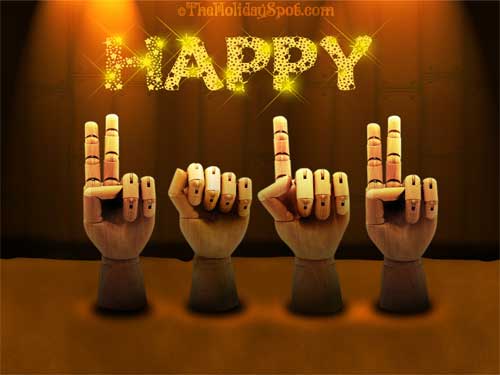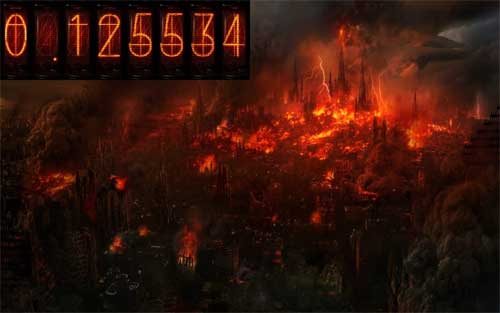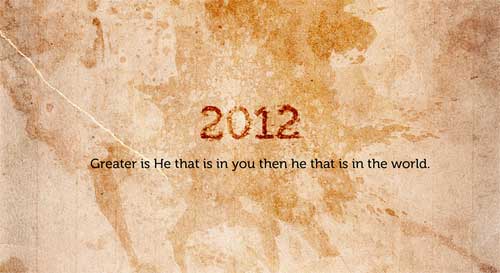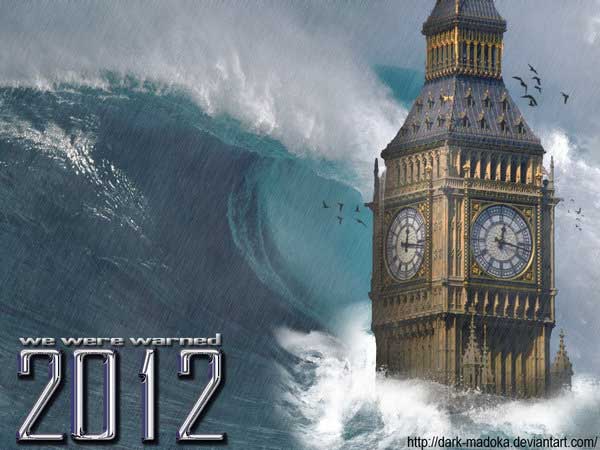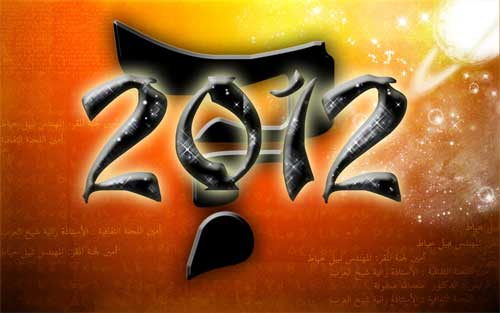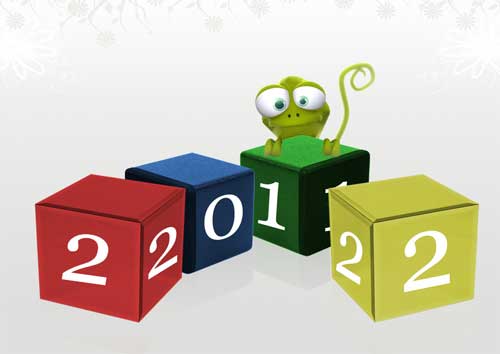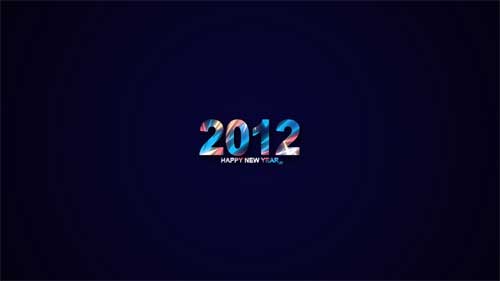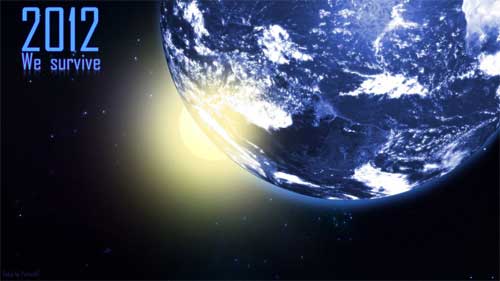 Related Free Design Resources