100+ Free Repeating Herringbone Pattern Backgrounds
Herringbone pattern is a distinctive V-shaped or a zigzag weaving pattern usually found in twill fabric. It is also popular as floor pattern both for wood and concrete pavements. Herringbone pattern differs from plain chevron patterns by the break at reversal, which makes it resemble a broken zigzag. The pattern is called herringbone because it resembles the skeleton of a herring fish. In the chevron, the blocks run point to point and the ends are cut at an angle to create a continuous zigzag design. With herringbone, the blocks finish perpendicular to each other, resulting in a broken zigzag.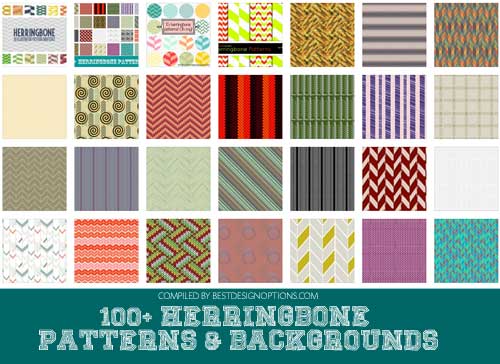 In web and print design, herringbone patterns are popular as website background or as background for printed materials like invitation cards, brochures, flyers, among other things. In this post, we put together around 100 seamless and repeating patterns that you can download and use for free in your designs. Most of them are ready to use. They are also seamless so you can tile them to fill any space you want, without worrying about problems with resolution.
HERRINGBONE PATTERN BACKGROUNDS TO DOWNLOAD
The first part are single patterns that you can download as either high-res PNG image file or as Photoshop .PAT file. The last entries are pack of patterns that you can use in Photoshop or in Illustrator to make beautiful patterns and backgrounds with a retro look in an instant. I hope you will find these free resources useful in your work.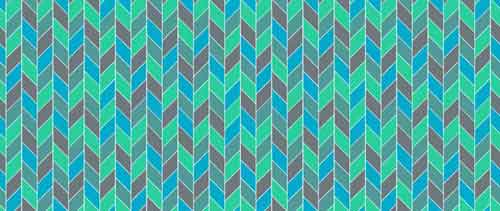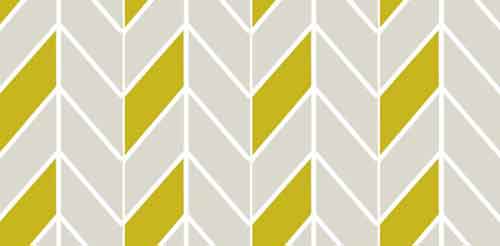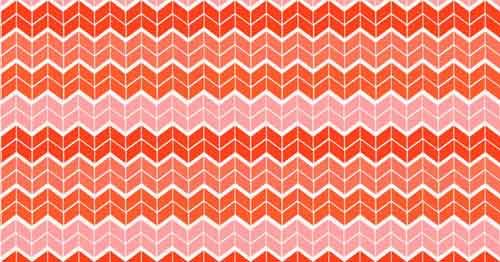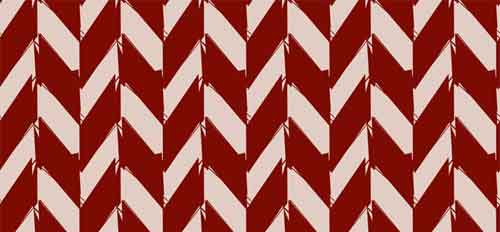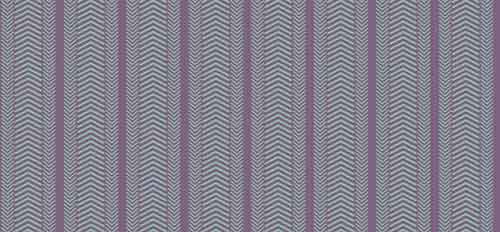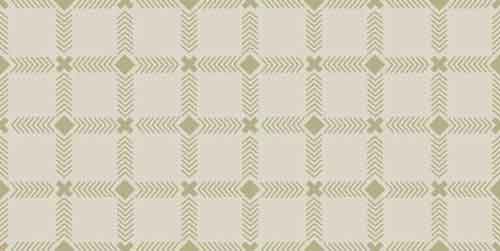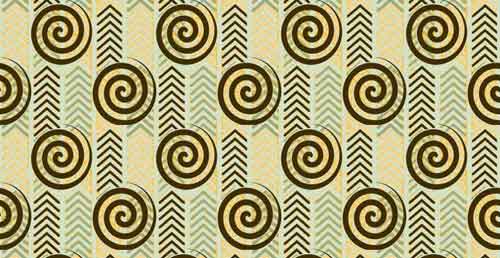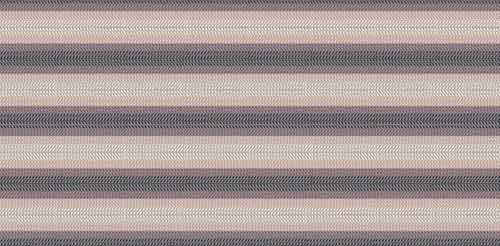 A set of 4 repeating herringbone patterns in red and green. These are free to use for both personal and commercial purposes.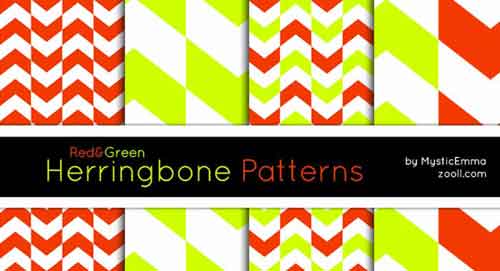 And last, but not least, a generous freebie from We Graphics–a set of 50 Illustrator pattern swatches for creating funky retro backgrounds in seconds. The pack includes various seamless herringbone patterns in different colors and sizes.