22 Kids Font Freebies for Kiddie Projects
Free kids font types with their hand drawn style and irregular shapes are always useful if you want to bring a childlike fun to a design. So if you are looking for kids font freebies to use for a kids party invitation, fun family gatherings or for your kids' school project, you actually have hundreds of options to choose from. Here, we offer our top picks when it comes to kids font types that you can use for free.
These are wonderful substitutes for Comic Sans which seems to be the preferred font used by many people whenever they need a less formal or playful font. (No offense meant, Comic Sans is a great font but it has been overused. Time to look for some fun substitutes, right?)
This round up contains wonderful selection of youthful and high quality kid font types that are certified True Type fonts that let you create and print your own party invitations to please your kids or their guests. Most of these fonts have versions for both PC and Mac OS platforms.
Check out also our round-up of cute seamless baby background patterns that you can use in combination with these kids font typefaces.
KIDS FONT FREEBIES TO DOWNLOAD
To download the font that you want, just click on the name of the font (in blue text) and it will take you to a new page where you can view the entire alphabet, try out the font and of course download the font that you want. So without much further ado, here are 20 kids fonts you may download and use for free. I hope you enjoy using these fonts.
01 – Kidzonia Font
The romantic and beautiful feel makes this font awesome for display, illustrations, posters, logos, t-shirts, titles, and much more.
02:  Unicorns are Awesome Font
A very youthful typeface. You can use this kids font to create posters, cards, etc.
03: Krabuler Typeface
Made especially for kids, this typeface is perfect for cartoons, books, children's products, logotypes, among other things.
04: Homework Kids Font
This font is ideal if you need something that looks handwritten.
05 – Ziggy Zoe
This font would look nice in a greeting card or a gift tag but not for long series of texts.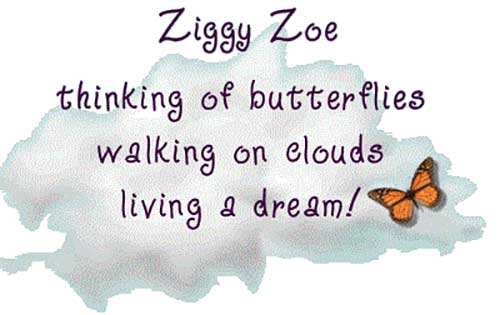 06 – Dingle Berries
07 – My School Font
08 – Smiley Font
09 – Camden Kids Font
This font has a doodled effect and perfect to use for fun and kiddie themed designs.
10 – SpongeFont Square Type
Use this if you are planning a Spongebob-themed party for your kid. Simply put some graphics and write the text using this font.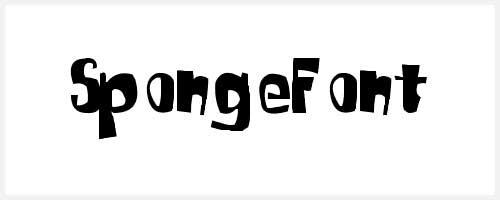 11 – Sparkly Kiddie Font
This font looks magical and ideal for a Fantasy-themed layout.
12 – Calvin and Hobbes
From the comic Calvin and Hobbes, this font surely brings childhood memories.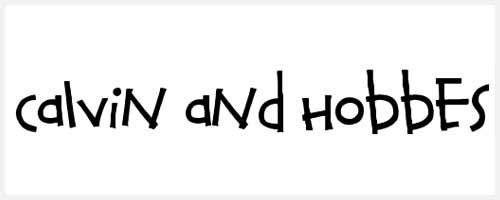 13 – Candy Randy
Kids love candies so they would also love this font, for sure.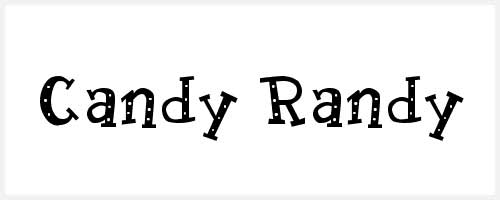 14 – Cookies
15 – Mickey
Who does not know Mickey? Every child can surely relate to this font.
16 – Space Out
Another font that simply spells magic. Ideal for Fantasy-theme designs.
17 – Happy Sans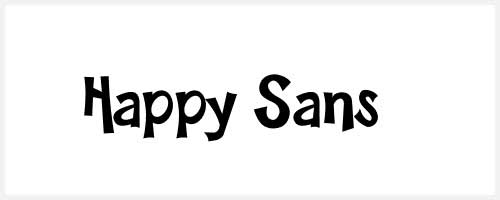 18 – Jungle Juice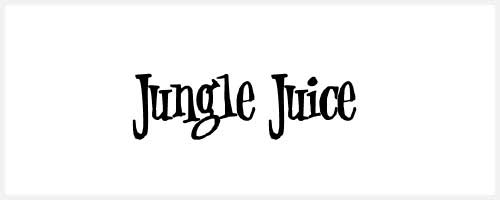 19 – Scooby Doo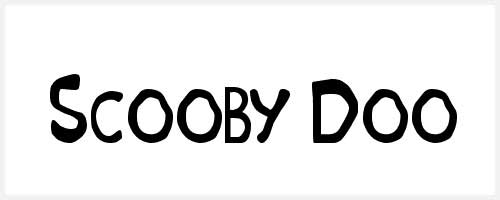 20 – Gilligans Island
21 – Bean Town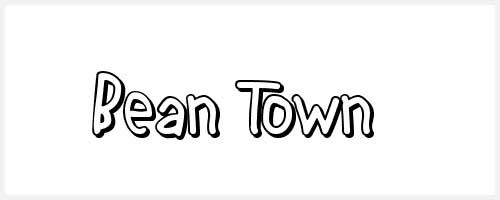 22 – Marker Monkey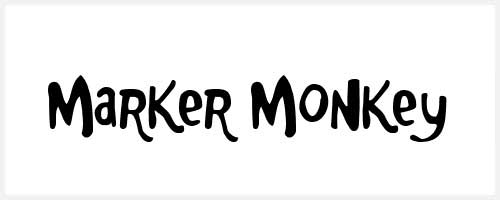 Related Free Design Resources