500+ Free Leather Textures and Seamless Patterns
There is nothing more rock n' roll than leather. It is sexy and raw yet sleek at the same time. So, if you want to infuse a bit of attitude in your design, then simply drag and drop some leather textures, and presto! you are ready to rock 'n roll.
In this post, we gathered more than 500 high-quality leather textures and patterns that you can download for free. You can use them for website and banner designs as well as for printed materials like flyers, posters, brochures, and magazines.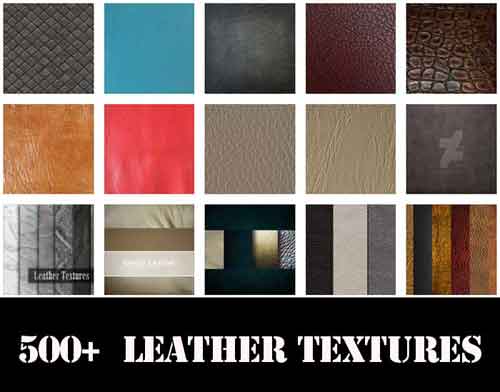 The first 20 entries are sets of either high-resolution textures or seamless repeating patterns while the last 10 entries are individual textures. We chose just the high-quality ones for your artistic consumption. As usual, we hope that you will find these resources useful in your projects. Bookmark this page because we will be updating this. It is like having a one-stop place to download all the leather textures you will ever need.
For more free patterns and textures you can download free, visit also our roundup of high-quality yet free metal background textures.
Part I. FREE SEAMLESS LEATHER TEXTURES
The first part of this roundup features free seamless patterns that you may use as backgrounds in your designs. Seamless patterns are especially useful as website backgrounds because they come in small file sizes and therefore load faster on your web page. They are also useful for filling shapes and texts in Photoshop. Click on the title of each entry to download the set that you want.
300 SEAMLESS LEATHER PATTERN TEXTURES
A huge set of seamless texture patterns available for free download at texturemate.com. Includes various colored and tanned leather textures that you can use in your mockups and overlays in Photoshop.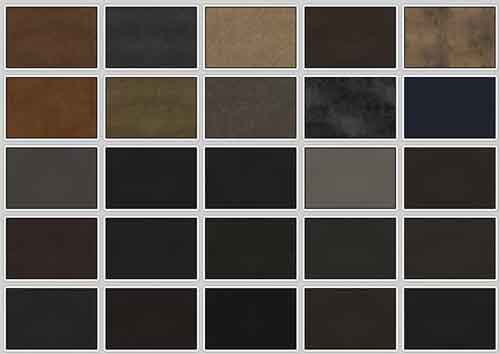 150 SEAMLESS LEATHER PATTERNS
Another huge set of seamless leather texture effects for your next work, provided as PSD, PAT, JPG and PNG files. These are great for infusing creativity in your works.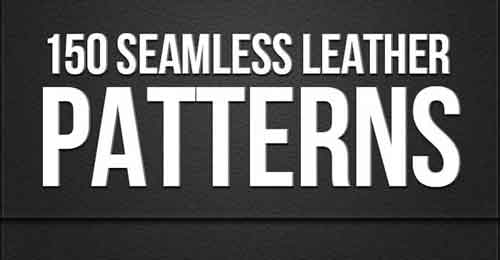 SEAMLESS LEATHER TEXTURE SET
This pack includes a Photoshop .PAT file containing 28 seamless patterns as well as ready-to-use JPEG images. These are mostly leather along with a couple human skin patterns/textures. All are seamless.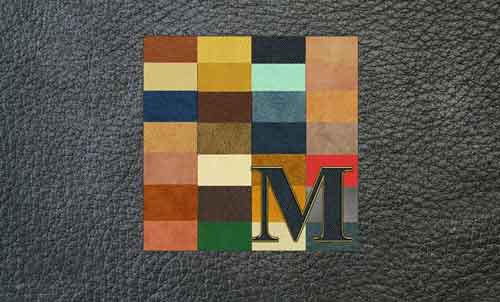 LEATHER BACKGROUNDS PLUS SEAMLESS PATTERNS
A pack of high-resolution suede and leather textures. The set includes 40 images at around 3000-4000px in resolution each. These are good for web design or print. In addition, the pack also contains 10 seamless leather textures that you can use as backgrounds. The download file includes an HTML file so you can easily view how these texture patterns look when tiled. These seamless textures are in three sizes 800×800 px, 500×500 px and 300×300 px.
14 FREE HIGH-QUALITY LEATHER PATTERNS
There are 14 high-quality leather patterns that you can combine with different textures to make great backgrounds for all sorts of projects, from websites to flyers or invitations. These patterns are compatible with Photoshop CS3 and above. They are free to use for both personal and commercial projects.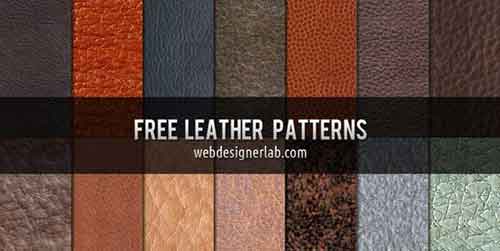 SEAMLESS LEATHER TEXTURE
The pack contains 20 seamless high-quality leather textures you can use in Photoshop for creating backgrounds and overlays.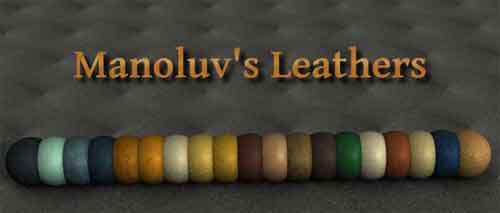 FREE TILEABLE LEATHER PATTERNS
A free combo pack of high resolution (1024px x 1024px) seamless leather textures in .JPG format as well as a corresponding Photoshop tileable pattern (.pat) set.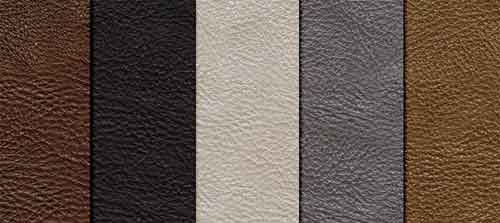 Part II. FREE HIGH-RESOLUTION LEATHER TEXTURES
Second part of this collection are high-resolution leather textures and images. Unlike the first set, these images do not tile or repeat. However, they are large enough to cover shapes and pages you wish to fill with leather texture.
DISTRESSED LEATHER TEXTURE PACK
This pack consists 10 highly detailed images of distressed leather textures. These textures are great for backgrounds or can also be overlaid on photos and used in artwork.
FREE LEATHER TEXTURE PACK
This exclusive Design Instruct freebie include 9 high-resolution and large-dimension leather textures that you can use in your personal and commercial work. The sizes range from 1496px to 2000px in width and come in JPG format.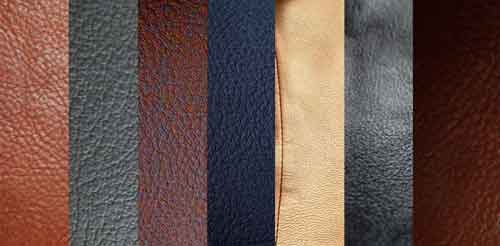 LEATHER TEXTURE BACKGROUNDS
The download pack contains seven images at resolution of 2000×1500 pixels.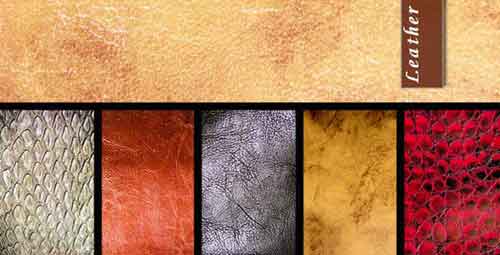 LEATHER AND HIDE TEXTURES
There are six free leather and hide textures that you can use as backgrounds or overlays in your artwork.
LEATHER TEXTURE PACK 1
First set leather texture pack with five (5) textures included. Good quality images 38 inches x 28.5 inches and 96 DPI are included for your artistic pleasure.
LEATHER TEXTURE PACK 2
Second set of leather texture pack with five (5) textures included. They have the same size as the first set at 38in x 28.5 inches and 96 DPI.
LEATHER TEXTURE PACK 3
This is the third and last set of leather texture pack from Mytherea. It also contains five (5) textures at 38in x 28.5 inches and 96 DPI in size.
LEATHER TEXTURE PACK
A set of 6 high-quality dark leather textures you can download for free.
FAUX LEATHER TEXTURES
A beautiful set of faux leather textures for infusing a bit of attitude into your next design project.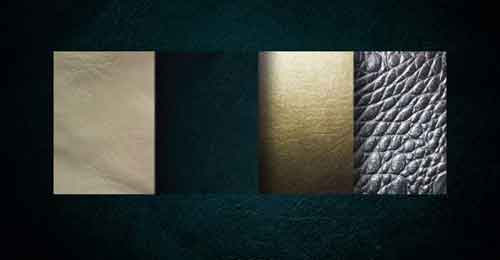 GENTLE LEATHER TEXTURES
There are three huge gentle leather textures in resolution of 4272 x 2848 pixels.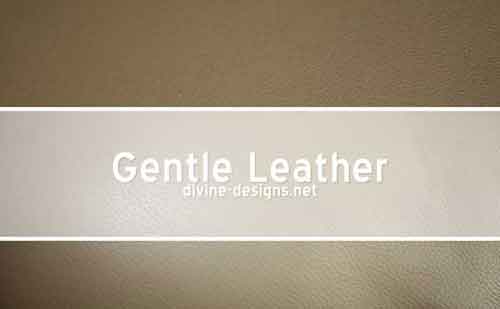 LEATHER TEXTURE PACK
There are seven leather texture files in this set. These are brown and aged leather texture files that are useful for many design projects.
SINGLE LEATHER TEXTURES
Below are high-quality leather texture that you may download individually. They are very useful, and believe me, they are worth downloading. Click on the preview image to get the texture that you want.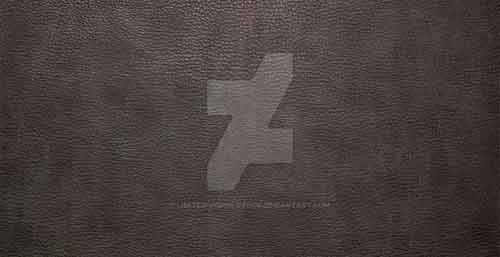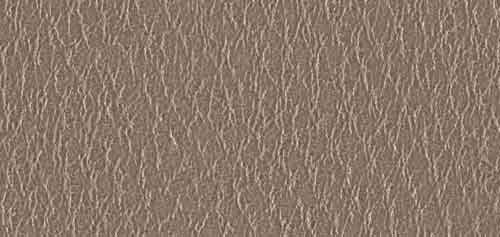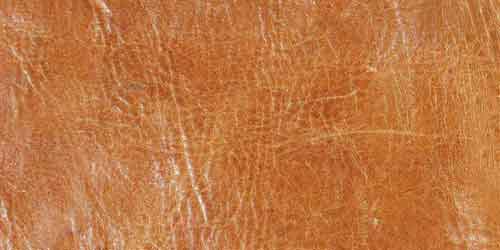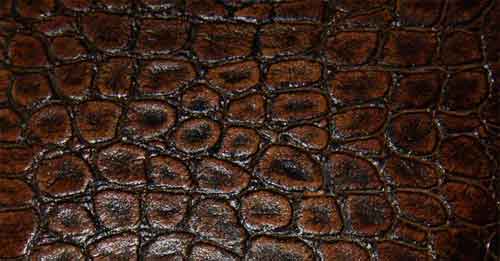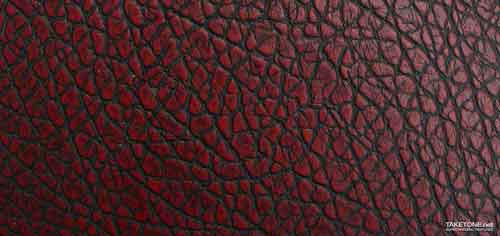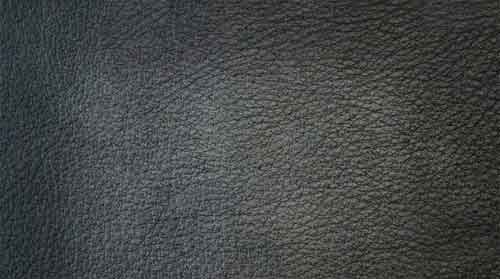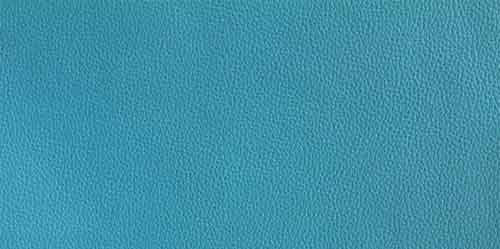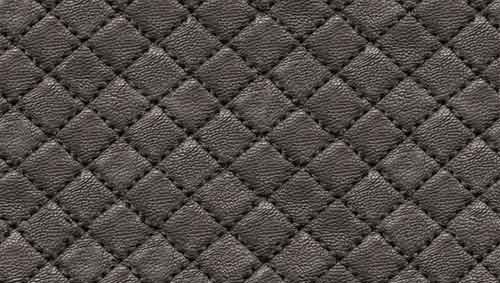 Related Free Design Resources