32 High-Quality Lined Paper Textures to Download Free
In today's post, we put together a total of 32 high-quality lined paper texture images that you can use in your next projects. Obviously, these textures are intended mostly for prototyping or creating mock ups for your creative projects.  However, as creative people that we are, we can definitely find many other uses for these design resources.
Most of the images that you will find below are free for personal use only. However, there are also entries that carry public domain license, which allows you to use them even for commercial purposes. Make sure to check the individual terms of use of every lined paper texture before downloading. The textures also come in high-resolution JPEG or PNG formats. If you wish to collect more textures like these, then you must also browse our collection of free old paper textures for vintage designs.
How to Use these Lined Paper Texture Images
for realistic mock ups for your fonts
background for journal and scrapbook cards and notes
website and banner backgrounds
for Instagram and social media posts
designing your favorite quotes and sayings
32 Quality Lined Paper Texture to Download:
Below is a rundown of the quality lined paper textures that you may download for free. To get the image that you want, simply click on the preview image and it will take you to the source page where you can get the original high-resolution image. Have fun with these freebies.
01: Pristine Loose Leaf Paper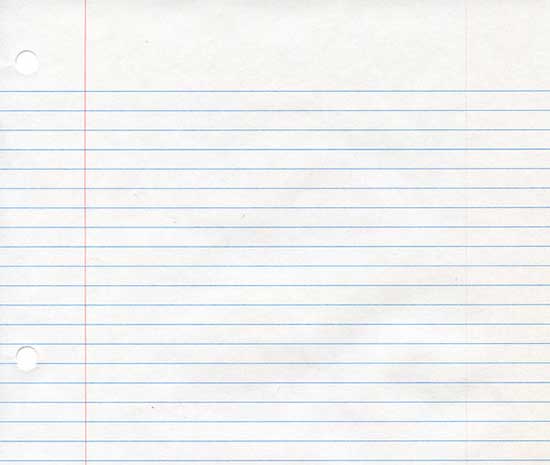 02: Yellow notebook paper
03: Yellow Legal Pad Paper
04: White Lined Printable Blank Paper
05: Lined Notepad Page
06: Blank Paper Texture with Solid and Dashed Lines
07:  Yellow-ish Lined Paper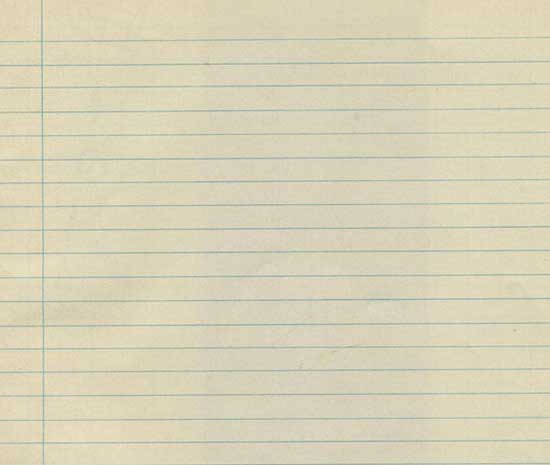 08: Old lined paper–Notebook page
09: Lined Paper: Exercise Notebook Spread Page
10: Simple Flat Lined Paper
11:  Vintage Lined Paper
12: Perforated Lined Paper Background
13: Lined Paper with Holes
14:  Decorated Lined Paper with Pink Rose
15: Torn Lined Paper Background
16: Writing Notes : Lined Paper
17: Lined Paper – Planner Spread Page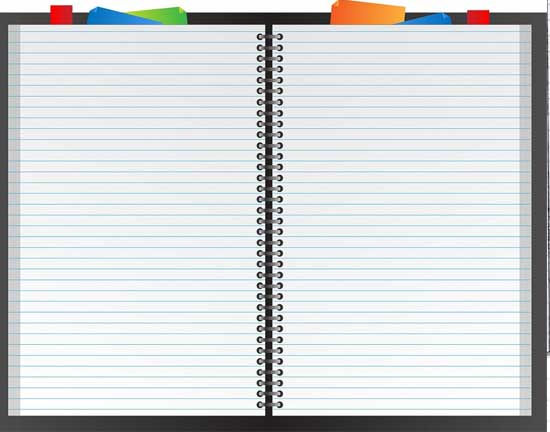 18: Organizer Spread Page: Lined Paper Texture
19:  Blank Notebook Spread Page for Mock Ups
20: Creased Lined Paper  Texture
21:  Lined Notebook Paper
22: Lined Graph Paper Texture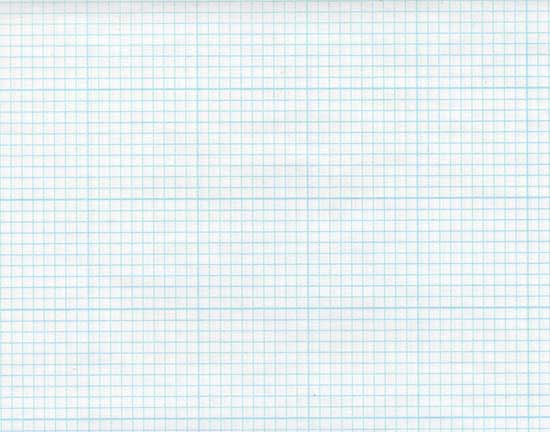 23: Squared paper texture
24:  Graph Paper Close Up Texture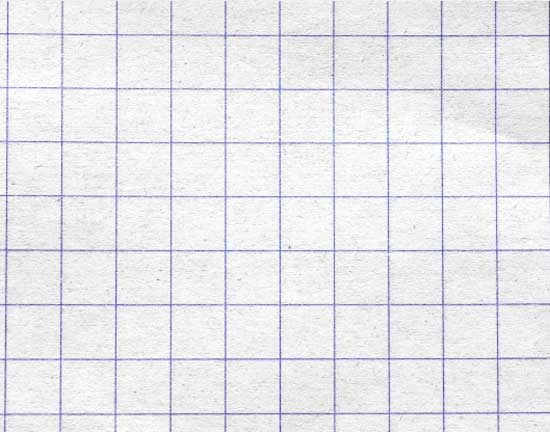 25: Notebook and pen on white background
26: Striped paper texture
28:  Lined Notebook Paper
30: Lined Paper Texture with Fruit Decoration
31:  Yellow Notebook – lined paper texture
32: Lined Paper Texture with Autumn or Fall Theme