30 Linen Textures for Web and Print Designs
We searched the web for quality fabric linen textures that you can use in your designs. Linen, if you still do not know, is a textile made from the fibers of the flax plant and is valued for its exceptional coolness and freshness in hot weather. Since linen textures have been around for centuries, you may use these textures, especially the grungy ones, to create realistic vintage look in your artwork. For example, you can use a scanned image of an old book with linen textures covers to create a vintage looking background for a vintage-themed website or poster. The clean-looking linen backgrounds, on the other hand, can give a website or a book cover, for example, a modern and natural look.
Textures remain to be an element that is widely used by designers in different graphic presentations such as website, banners, posters, brochures, magazines and even in video footage. Textures are also versatile. You can use them in many ways and in different styles. You can come up with striking art pieces if you are able to implement textures effectively along with typography, lighting, colors and other design elements. In Photoshop, you can easily add textures by putting it in one layer and then experimenting with the blend modes. Textures can also add dimension to any design.
Most of the linen textures that we include in this post have creative commons licenses which allow you to use them for free provided that you credit the source or you link back to their respective sources. Please check the terms and conditions of each texture before using them. If by mistake we included a texture here that is copyrighted, or if the license has been changed, then please let us know so we can immediately remove it from this list.
---
LINEN TEXTURES TO DOWNLOAD FREE
To download the linen textures that you like, simply click on the image and it will open a new page where you can get the high-resolution version along with some important information or details about each texture.
Creamy Book Linen Textures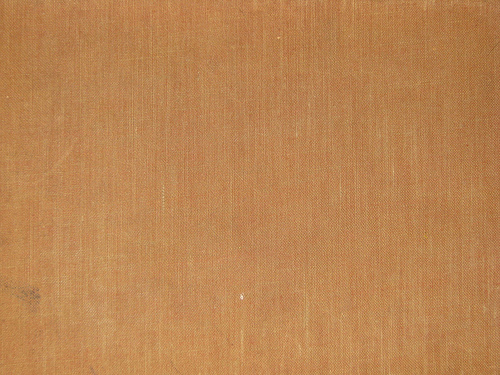 [ DOWNLOAD ]
Blue Linen Texture
[ DOWNLOAD ]
Linen With Decorative Borders
This background would look best when used for photo collage and other designs where you need frame or border.
[ DOWNLOAD ]
Striped Linen Natural
[ DOWNLOAD ]
Yellow Linen
[ DOWNLOAD ]
Vanilla Linen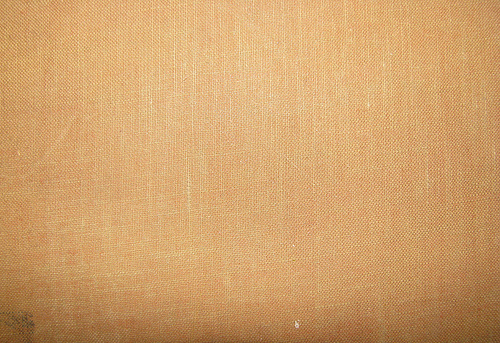 [ DOWNLOAD ]
Vintage Book Linen
[ DOWNLOAD ]
Old Book Linen
[ DOWNLOAD ]
Beige Fabric Linen Texture
[ DOWNLOAD ]
Yellow Embroidered Linen Cloth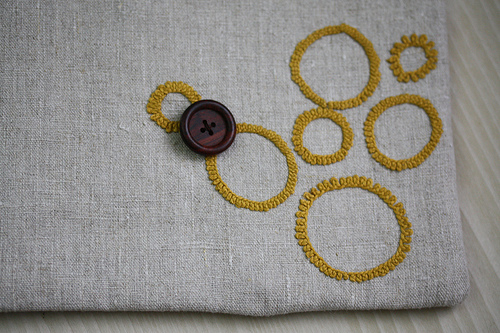 [ DOWNLOAD ]
Oranssi Kangas Linen Texture
[ DOWNLOAD ]
Coarse Linen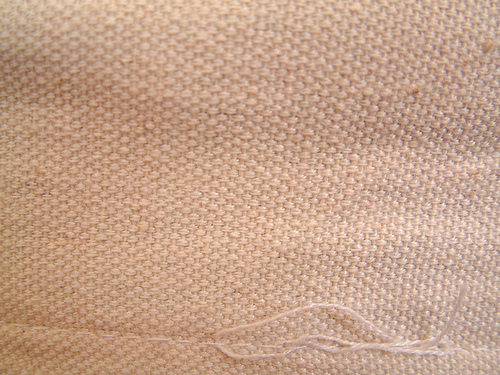 [ DOWNLOAD ]
Circle Detail-Embroidered Linen Cloth Texture
[ DOWNLOAD ]
Cream Linen
[ DOWNLOAD ]
Scratched Up Book Linen
[ DOWNLOAD ]
Three Linens
[ DOWNLOAD ]
Runes
[ DOWNLOAD ]
Classic Linen
[ DOWNLOAD ]
Woven Linen Texture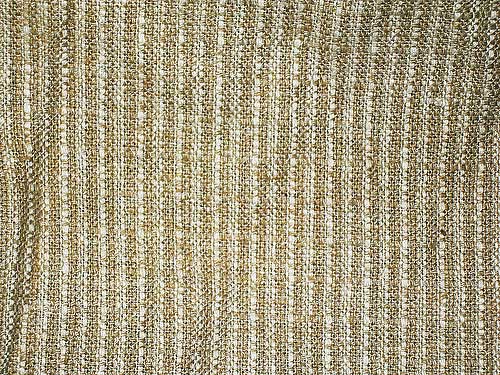 [ DOWNLOAD ]
Vintage Linen Texture
[ DOWNLOAD ]
Old Salmon Pink Linen
[ DOWNLOAD ]
Old Pine Linen
[ DOWNLOAD ]
Fabric Linen
[ DOWNLOAD ]
Green Grunge Linen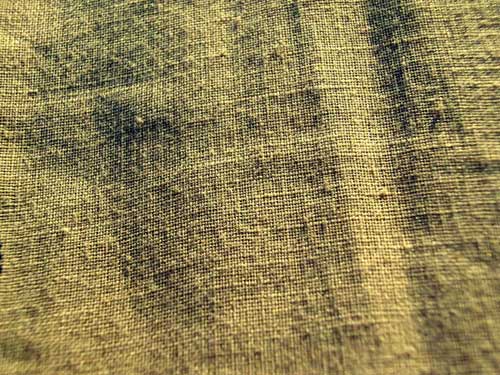 [ DOWNLOAD ]
Water Color Dreams on Linen Texture
[ DOWNLOAD ]
Fern Imprints on Olive Green Linen
[ DOWNLOAD ]
Grungy Terracotta Linen
[ DOWNLOAD ]
Vintage Linen Background in Pale Yellow
[ DOWNLOAD ]
Linen Hand Towel
[ DOWNLOAD ]
Related Free Design Resources