26 Free Rustic Metal Textures for Grunge Designs
This is the third and the last of our grunge textures series. This time, we are featuring 26 super high-resolution metal textures composed of rustic varieties that that you can download and use in any way you want. The images include photos of rustic metals, such as an old metal door,  rusting metal container, among other things. These were taken using a professional digital camera in RAW format, processed in Photoshop Lightroom and saved in uncompressed JPEG. The size of each texture is 3872 by 2592 pixels.
Clicking on each preview image below will take you to a new window where you can download or copy the high-resolution version of the free metal textures. Due to space and time constraints, I will be providing you with previews of the 15 rustic free metal textures included in this volume. You may just select the individual textures that you want to download.
For those who prefer to download everything in this set, I have also uploaded two archived (.rar) folders at Mediafire (no registration needed) for easy uploading and downloading. Scroll down to the end of this post for the download links.
TERMS OF USE: As usual, we are giving these textures for you to use in any way you want. No need to credit us though we would be very delighted if you leave some feedback here about these textures.
IMPORTANT!!!: Please refrain from redistributing these free textures, (i.e., downloading this set and making it available for download somewhere else). Also, HOTLINKING to the archived file is not allowed. Please refer to this post if you want to spread the word.
PREVIEWS OF 15 OUT of 26 FREE METAL TEXTURES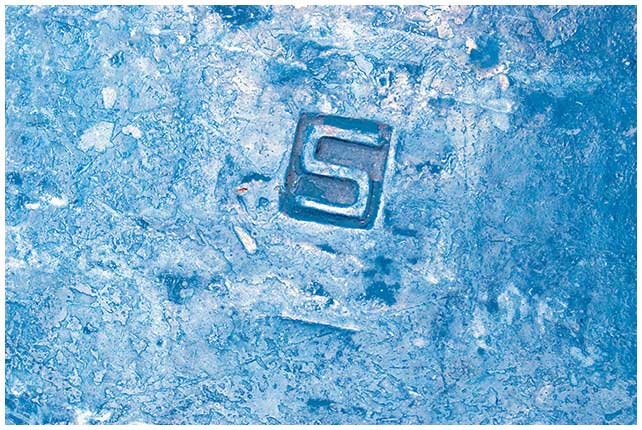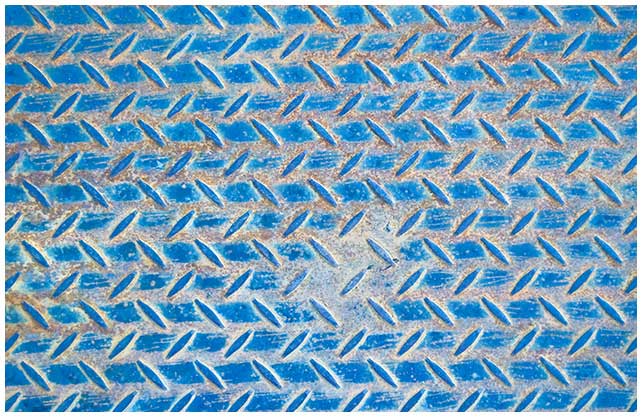 The entire set of these rustic free metal textures includes a total of 96 images at 3872 pixels by 2592 pixels each. You may download these textures in two batches via mediafire. Below are the links:
[ DOWNLOAD TEXTURES ] PART1
[ FREE METAL TEXTURES ] PART 2
Related Free Design Resources