21 New Modern Fonts Great for Your Next Project
Free but quality fonts that you can use for your different projects are an essential component of every designers' tool kit. The proper and good use of typography can make a rather bland design into an attractive piece of art. To save you time from searching for new free fonts, we decided to come up with a roundup of what we believe are quality and useful modern fonts.
In this post, we listed down around 20 modern fonts that you may download for free. Although these resources are released for free, make sure to read the license agreements carefully as they can change from time to time. To download or know more about each font or type, just click on the preview image and it will take you to a new page where you can find additional information as well as instructions on how to download and install the font.
---
NEW MODERN FONTS TO DOWNLOAD
We handpicked the following free modern fonts for you. To download the font that you want, click on the link below each preview image.
Museo Slab
First in our list of modern fonts is Museo Slab. A robust slab serif with Museo's friendliness, this modern font is perfect for creating headlines or as body text.
[ DOWNLOAD ]
Franchise
Here is another modern fonts to complement your modern-looking designs.
[ DOWNLOAD ]
Caviar Dreams
This font family has been updated with many new characters. Kerning was also improved. This modern fonts are free for both personal and commercial use.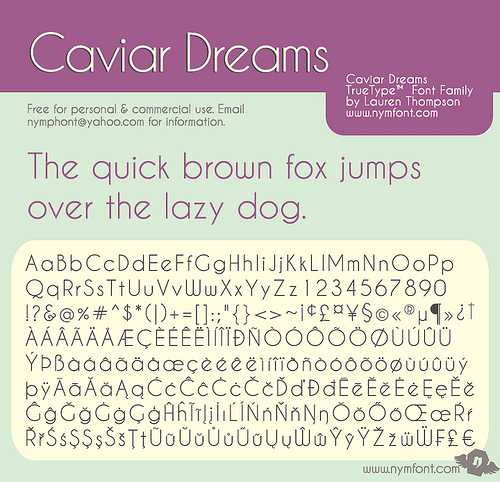 [ DOWNLOAD ]
Jolly
[ DOWNLOAD ]
Scriptina Pro
An update to the popular free script font Scriptina. Scriptina Pro has been expanded with a set of alternate letters without the loops and swashes.
[ DOWNLOAD ]
Hattori Hanzo
[ DOWNLOAD ]
Merge
[ DOWNLOAD ]
Raleway
[ DOWNLOAD ]
Sonrisa Thin
This modern font is great for do-it-yourself decorative titles.
[ DOWNLOAD ]
Deibi Version 1.0
[ DOWNLOAD ]
Sketchetik
[ DOWNLOAD ]
Leftovers
The only thing that hangs around longer than the holidays now can linger on your computer throughout the year!
[ DOWNLOAD ]
Juice
[ DOWNLOAD ]
A_B_ Stochome Modular Typeface
[ DOWNLOAD ]
Solgas Font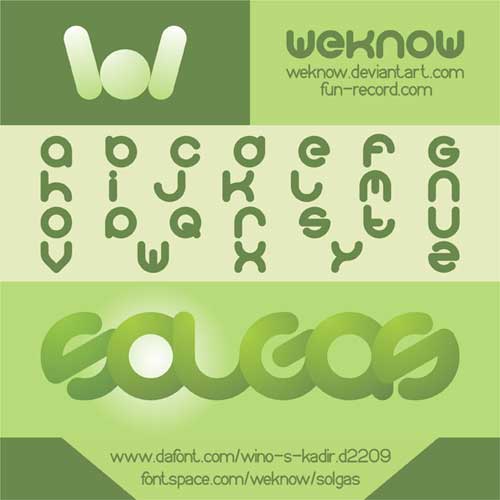 [ DOWNLOAD ]
Alice in Wonderland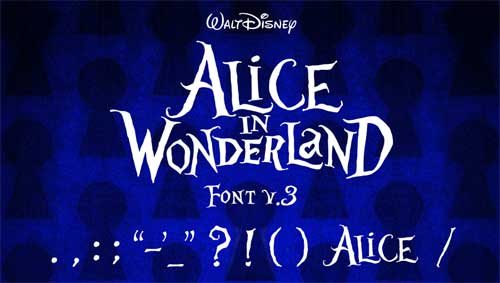 [ DOWNLOAD ]
Malibu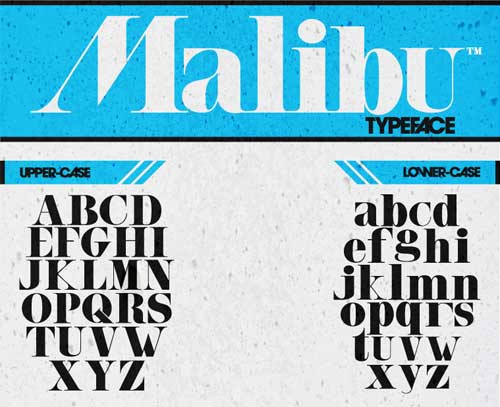 [ DOWNLOAD ]
Related Free Design Resources