50 Free Nature Wallpapers Featuring Landscapes and Flowers
Soon, it will be Spring. If you are one of those people who regularly change their desktop wallpaper depending on the mood their in or the current season, then this post is for you. Below you will find 50 nature wallpapers in high-resolution format that will surely remind you of the beauty of the Spring Season. From sunshine to beautiful landscapes and flowers in full bloom, you will surely find something that is worth displaying on your screen.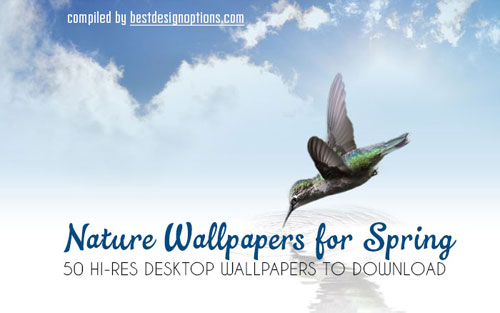 For easy browsing, we grouped the wallpapers into three different categories. The first set features beautiful landscapes, lakes, rivers and waterfalls shot during Springtime. Meanwhile, the second category includes various flowers such as cherry blossoms, tulips, daisies, roses, sunflowers and other wild flowers. The third category, on the other hand, are vector compositions about Spring. So what are you waiting for? Add a touch of Spring to your favorite computer by downloading these nature wallpapers.
Foe more nature-themed wallpapers, check out also our roundup of beautiful waterfalls wallpapers.
---
NATURE WALLPAPERS FOR SRPING
To download the wallpaper that you want, simply click on the picture and it will take you to a new page where you can download the full-size image. These nature wallpapers vary in size so you may need to crop, stretch, or place them on a colored background in order to best match them to your screen's resolution. Flickr offers different sizes or resolution for each image so download the most appropriate size for your desktop. Most wallpapers or images below are free for personal and noncommercial use only. The photos below are low-resolution version of the wallpapers. The images are just previews of the high-res wallpapers. Check out the terms of use of each image from the author's page.
I. Landscapes, Lakes, Rivers and Waterfalls Nature Wallpapers
Spring is the time when nature springs back to life. These wallpapers feature beautiful landscapes and green scenery complete with blue skies, sunshine and grass and trees. The roundup also includes images of lakes, rivers and waterfalls, against clear blue skies. If you love the great outdoors, then this set is for you.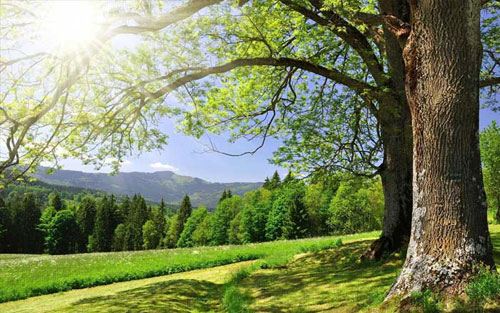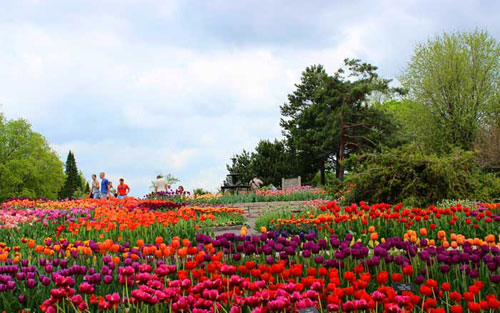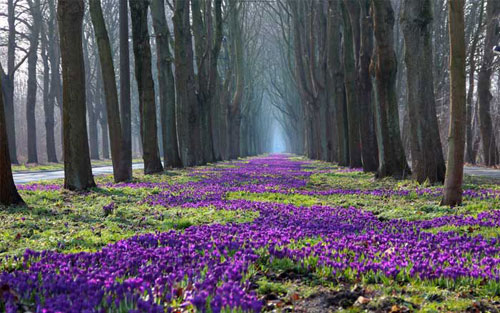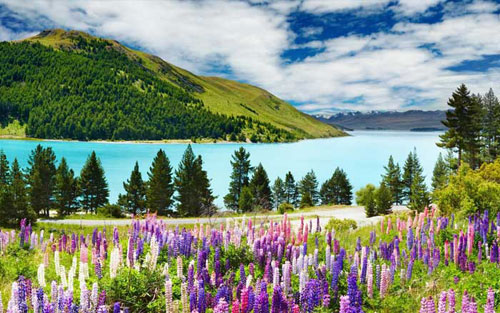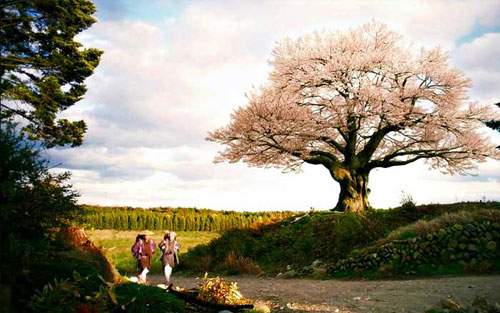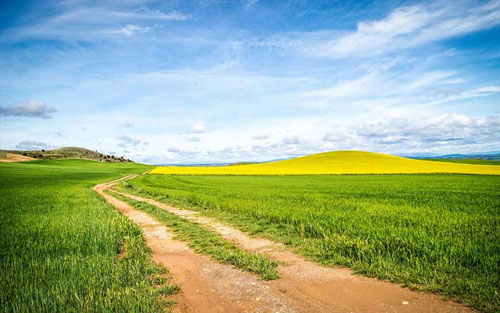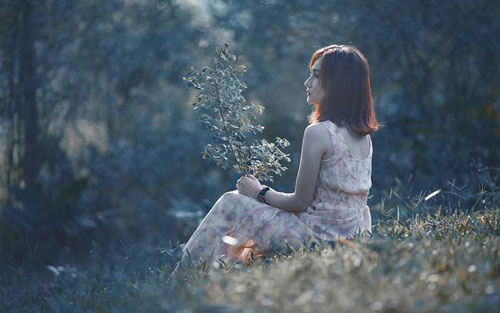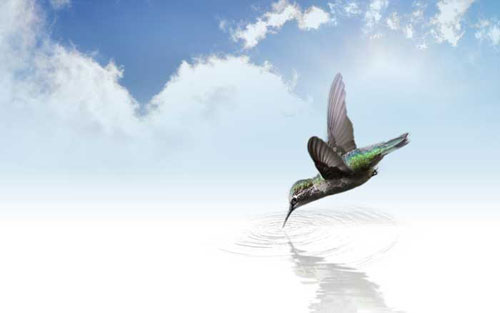 II. Spring Flowers Nature Wallpapers
Spring is the season of flowers. With more flowers in bloom than at any other time of the year, this season definitely is synonymous to flowers. Many spring flowers are dainty and delicately colored but they make up for this by appearing in abundance. Other are so bright they're impossible to miss. In this category you will find the most popular of the varieties of flowers. From cherry blossoms to tulips to daisies and sunflowers, these will surely make your desktop a delightful sight.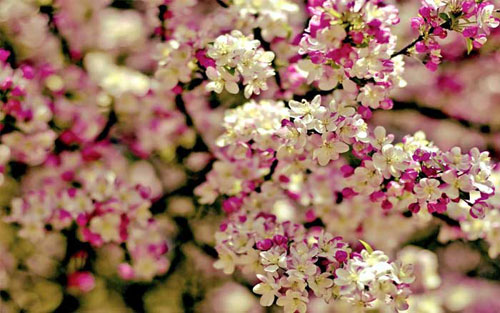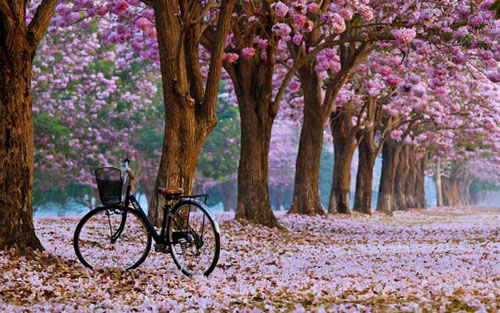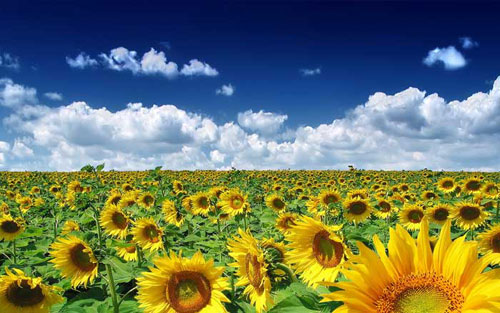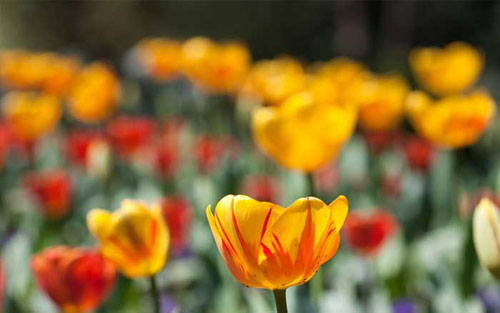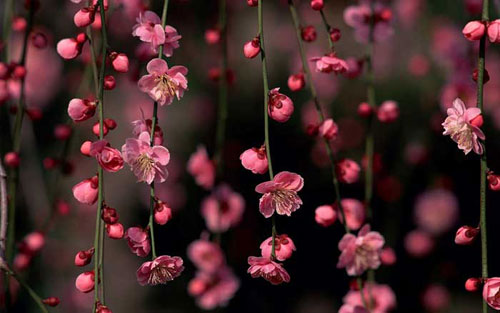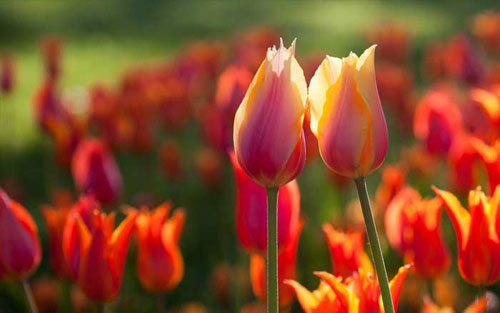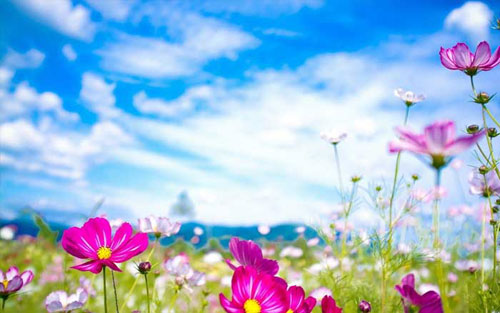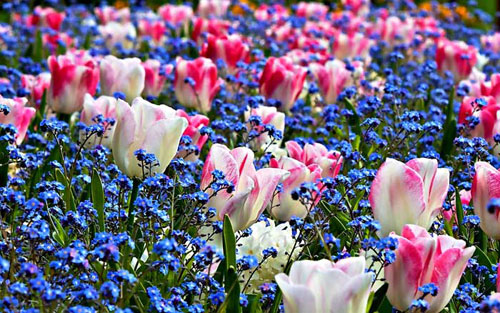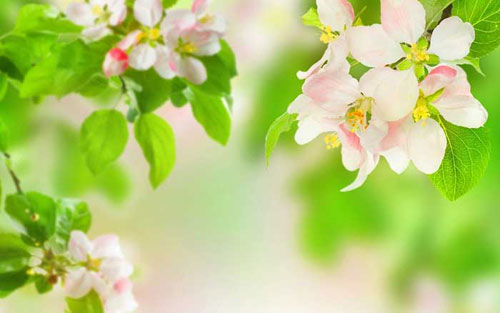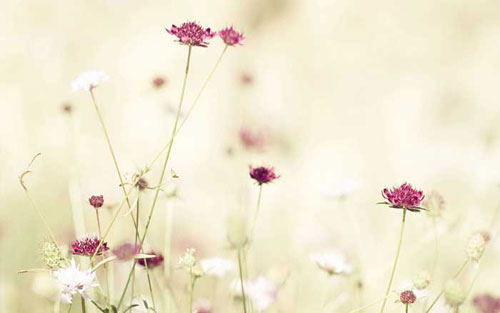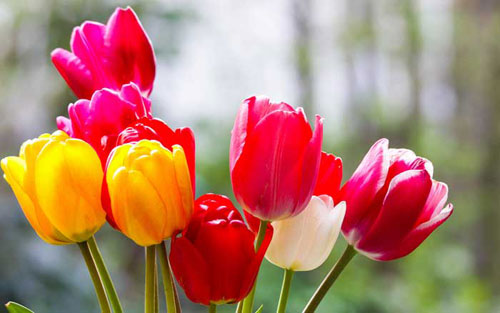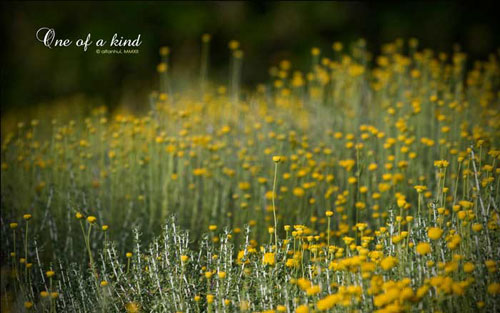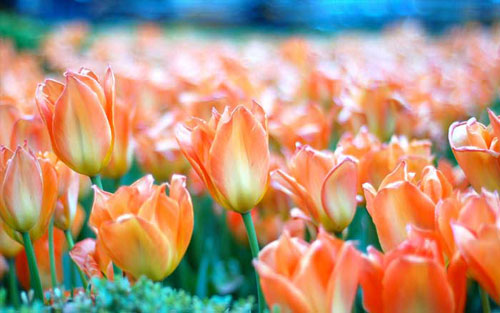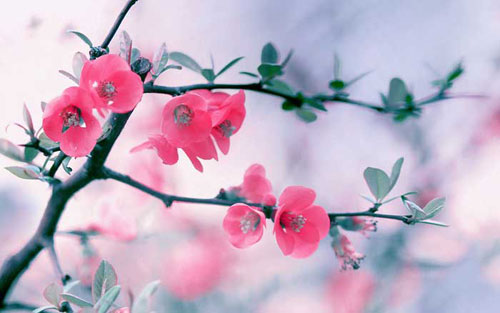 III. Abstract and Illustrated Nature Wallpapers
This last category includes creative artwork about Spring. If you are not a fan of photographs and prefers creative illustrated designs, then this last set is for you. Enjoy these marvelous wallpapers!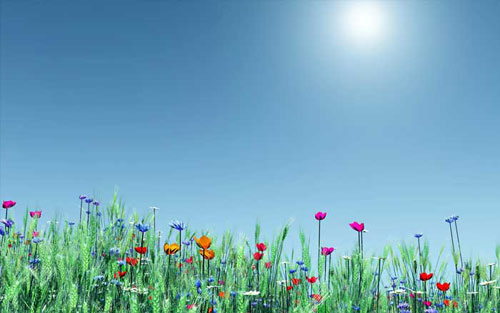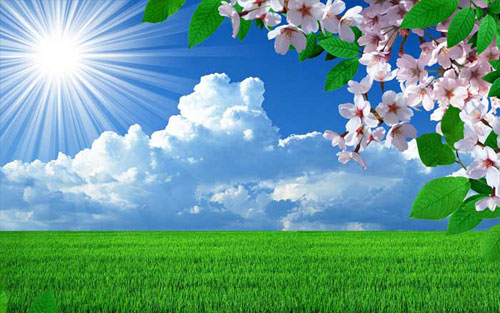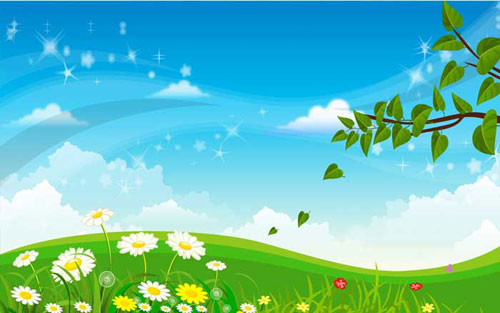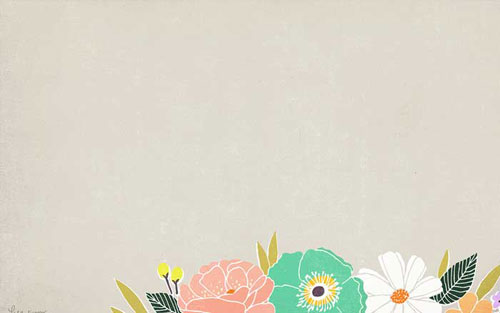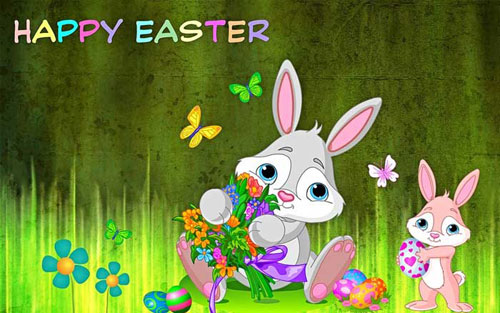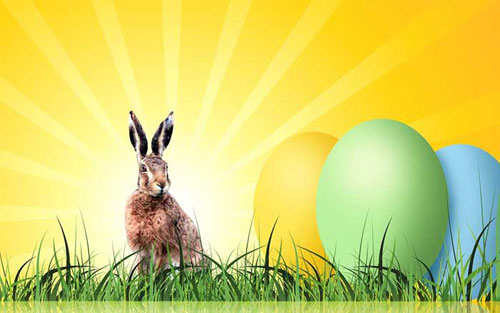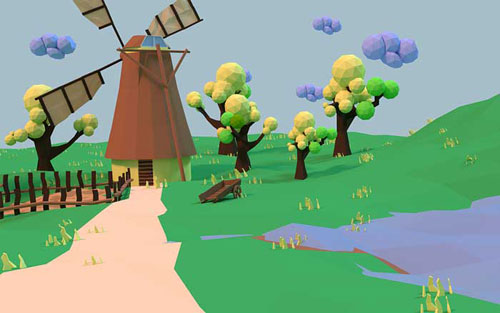 Related Free Design Resources