23 Free Orange Background Patterns Plus Digital Papers
For your scrapbooking and journaling projects, here is another set of free printable scrapbook featuring orange background patterns. There is no specific theme in terms of pattern designs, thus, you see a range of styles to choose from. The orange background patterns are either floral, geometric, retro or hand drawn. There are scrapbook paper with tribal/ethnic pattern, small dots, hand drawn triangular patterns as well as patterns featuring fleur de lis.  The orange background patterns make these digital papers look quite elegant and luxurious.
You may use these orange background patterns  for creating 3×4 cards for your Project Life journals. These will look great as cover cards or to frame for your photo collage. You may also use them to make greeting cards, invitation cards for weddings and birthdays or for birth announcements. Orange is a gender-neutral color, making it a versatile color for any purpose. These orange background patterns would look great as background for your business cards, for posters, as well as flyers. These will also look great as gift wrapper and gift tags.  Oh well, if you are creative, the things that you can do with these digital papers are limitless.
I hope you will find these free resources from us useful in your designs and handcrafted projects. Let us know of what you think by leaving a comment below.
ABOUT OUR ORANGE BACKGROUND PATTERNS
The download pack includes all the 23 digital scrapbook papers in JPEG format. And since the scrapbook papers are in JPEG, you can use them in programs other than Adobe.  Each paper measures 12×12 inches at 300 DPI. For those who have no Photoshop program, you have the option to download the high-res image pack/digital paper in PNG format. The orange background digital papers measure 12×12 inches at 300 DPI and are ready to use anytime. Just open and print!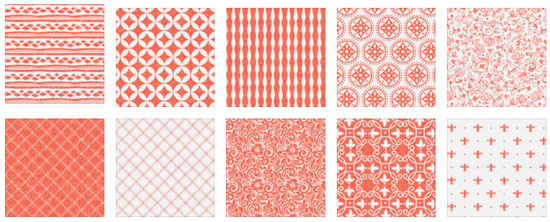 password: bdo
(JPEG, 12×12″/300DPI/ 16.31MB)
---
Below, are previews of some of the orange background patterns in this set. These are low-res, so do not just right click and save the pattern previews below. Instead, use the download buttons above.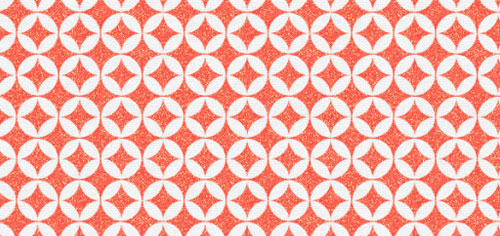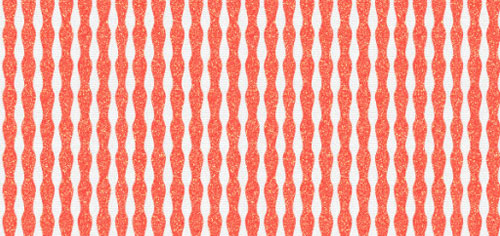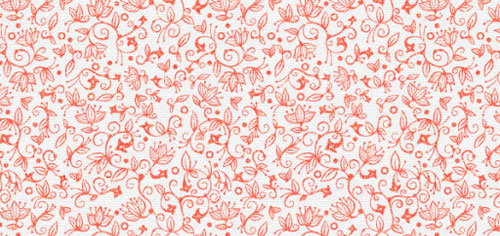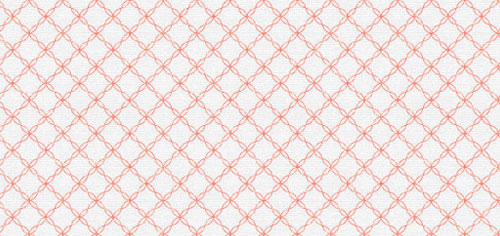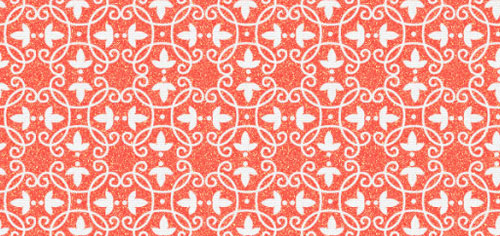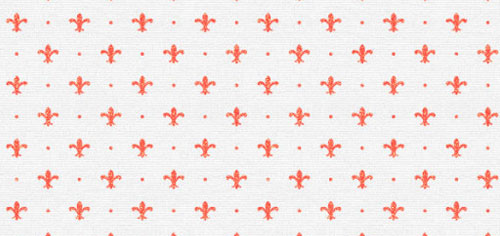 ---
To give you some creative ideas on how to use these scrapbook papers, we decided to come up with a set of free printables using these patterns. The set includes 8 3×4 journaling cards, 9 gift tags, and a set of fabulous ribbons and flags sporting teh same sparkling orange look. You may find them here: Printable Note Cards, Gift Tags, Ribbons in Glittery Orange. Below is a preview of the journaling cards:
Related Free Design Resources