14 Free Paint Splatters Photoshop Brushes and Textures
Here is another exclusive freebie from us: A set of free Photoshop brushes featuring paint splatters! This set contains a total of 14 individual brushes in high-resolution format. These brushes were created using high-resolution images of handmade paint splatters. We had so much fun doing these splatters Photoshop brushes. In fact, you can also create textures such as this using only acrylic paints and white paper. If you are looking for blood splatter brushes, then check out our previous post.
ABOUT OUR PAINT SPLATTERS BRUSHES
These paint splatters brushes were created in Adobe Photoshop CS5. Although we have not tested it with other versions of Adobe Photoshop, we are sure that these will work with other CS versions as well. For those using Photoshop 7 and lower, or other image editing software, then just download the textures and images from our Flickr account. We included below the preview images and the link to high-resolution version of these textures.
TERMS OF USE: Please limit the usage of these splatters Photoshop brushes to personal or non-commercial projects. I hope you'll find these splatter brushes useful. Your comments will be greatly appreciated. But stumbling or digging this post will make us happiest… Enjoy!
IMPORTANT!!!: Please refrain from redistributing these paint splatter brushes, (i.e., downloading this set and making it available for download somewhere else). Also, HOTLINKING to the archived file is not allowed. Please refer to this post if you want to spread the word.
DOWNLOAD BRUSHES
---
HIGH-RESOLUTION PAINT SPLATTERS TEXTURES
As an additional bonus, we are also giving away the original textures we used to create these pain splatter brushes. Compared to the brushes, these textures have the original colors and in higher resolution. (It's because the maximum size of a Photoshop brush is only 2,500 pixels. You can't go beyond that).  Below, you will find 11 high-resolution textures that you can download and use for free. These images carry an all rights reserved license on Flickr. However, for Best Design Option readers and fan, we would are giving these away for free. You may use these textures in any project, personal or commercial as long as you give credit to us by back-linking to this post. These pain splatter textures have resolution of around 5000 pixels wide and 3000 pixels in height (approximate!). We hope you will find uses for these textures as well.
These paint splatter textures are perfect for creating artistic backgrounds for posters, brochures, greeting cards, among other things. You may also experiment with them using different layer blending modes in Photoshop for even greater effects and look! To download the texture that you want, simply click on the preview image.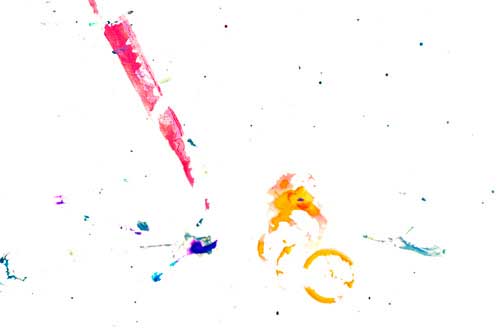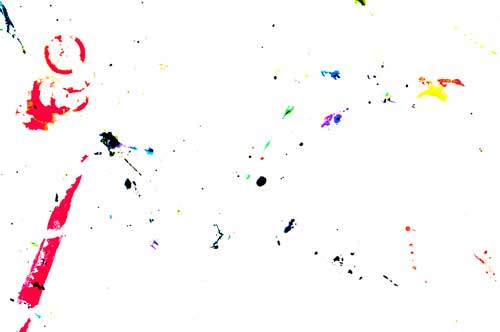 Related Free Design Resources