14 Pink Background Patterns for Digital Scrapbooking
Make your digital scrapbooking fun and easy with these 14 free pink background patterns in vintage style. These pink background patterns are high resolutions at 12×12 inches at 300 DPI to give you good quality prints, just in case you wish to use it for printed materials such as cards, pocket fillers for scrapbooks, as frame for your photographs, among other things.
Likewise, these pink background patterns have that old and vintage paper feel. The gold patterns on top also look very realistic. Using these pink background patterns, you can easily decorate your page. You can create beautiful backgrounds and frames for your photographs and texts, create shapes that you can use as embellishments on your layout such as stars, hearts, diamond, hexagons, and so much more.
Aside from digital scrapbooking, these high-resolution pink background patterns are also great for handmade cards and paper craft projects. You can use these digital papers to make some birthday greeting cards or for invitation and thank you cards for a wedding, and so much more. If you have scrapbook and journals such as the Project Life pocket scrapbooks, you can also create 4×3 cards using digital papers. You may also use them to make labels for your handmade products, as gift tags, or as gift wrap for those small-sized gifts.  There are actually hundreds of uses for digital papers and they are very useful resources to collect.

ABOUT OUR PINK BACKGROUND PATTERNS
Our digital papers are free and easy-to-use. These digital papers, like other digital products, are available for instant delivery or download. It only means that when you download a set of digital papers, you are downloading the design which you then print onto paper. To use them for your cards, gift tags, and other printed projects, you need to print them on paper using a standard home printer. Since the files are in JPEG format, you can easily open them in most computer programs.
If you want to make your own digital papers, you can easily make them using patterns and textures. For this particular project, we used our own seamless Photoshop patterns consisting retro shapes, geometric shapes, polka dots, chevron or zigzag patterns, stripes, among others. Then using layers in Photoshop, we put glittery gold texture on the patterns. Distressed paper textures were then added as background to the digital papers.
We hope you will find these free resources from us useful in your designs. Let us know of what you think by leaving a comment below.
The file that you may download is an archive file (RAR). You need a file archiver program like WinRAR to extract the files contained in the archived folder. Once extracted, you will find all the digital papers in ready-to-use JPEG format. Please note of the password for extracting the zipped file. Enjoy!
DOWNLOAD
password: bdo
TERMS OF USE:
You may use these pink background patterns for personal projects only. Please link back to this page if you use them. Also, please refrain from making them available for download outside of this site. If you want other people to know about our freebies, please refer them to this post.
IMPORTANT!
The download file is password-protected to prevent hotlinking and discourage people from violating terms of use of our free resources. When prompted for a password, just key in "bdo".
---
Below, are previews of some of the digital paper in this set. These are low-res, so do not just right click and save these images. They are intended to give you previews of what are contained in the download pack.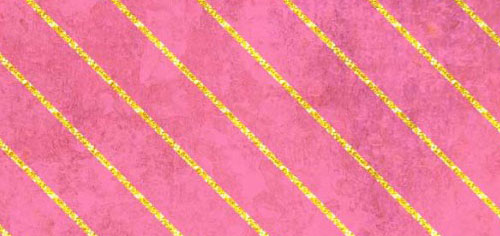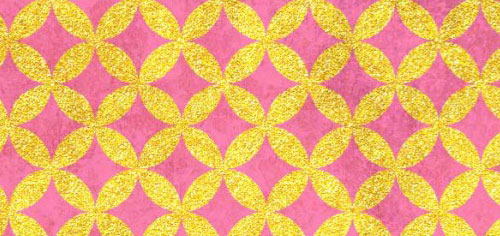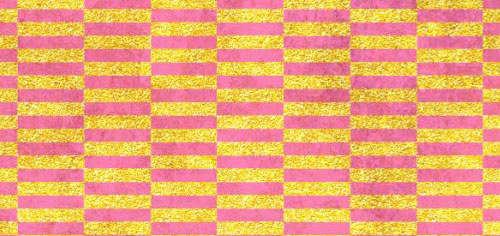 Related Free Design Resources