12 Free PSD Templates and Source Files to Download
Do you find yourself more confused when reading manuals on using Photoshop or maybe frustrated by messy instructions of some Photoshop tutorials? Then why not learn Photoshop through pictures and images? One of the best way to improve your  Photoshop skills is by examining the source files or the PSD templates made by experts in Photoshop.  Just by looking at the layers of a raw Photoshop file, we are able to know the steps taken by the author to come up with a particular effect.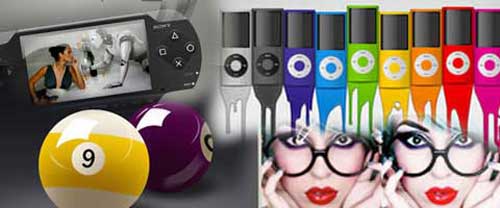 In this roundup, I am going to list down some amazing and very useful free Photoshop PSD templates that you can get online. Be very creative and try to come up with your own version of these files. Most of these PSD templates are licensed under Creative Commons Attribution-Noncommercial-Share Alike 3.0 License. However, there may be some authors who required certain terms and conditions for the use of their artworks.
---
12 FREE FREE PSD TEMPLATES TO DOWNLOAD AND USE
To download the PSD templates that you want, simply click on the preview image and it will take you to the page where you can download them, together with some tips, discussions and terms of use. Enjoy!
Sony PSP
Use this Sony PSP Photoshop PSD template to showcase your Handheld wallpapers. To make it more realistic, you may also download the Playstation font from this site for free. This PSD file contains 61 layers.
RIM Blackberry PSD
Another resource for designers from DigitalPhenom: a RIM Blackberry Mobile Phone. The source file contains 135 layers, including background and layer styles.  To open this file, you need to have Adobe Photoshop 7 or later versions.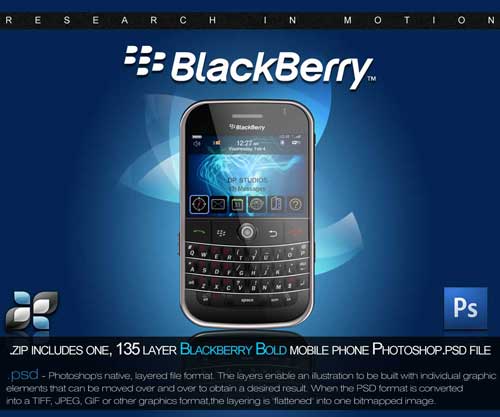 Microsoft ZUNE PSD
This is a full Photoshop template in PSD format of a Microsoft ZUNE. Feel free to use this file in making wallpapers, a fancy advertisement or for displaying a Zune wallpaper that you will make. Each Zune image has 26 layers.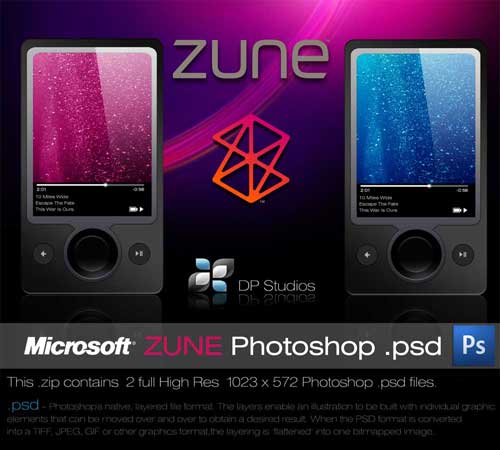 iPhone turned 3G PSD
Looking at iphone in a different perspective. Here is a landscape layout mode for the iPhone 3G. The PSD file also include a flames layer, just in case you want to have flames in there. If you need a more updated template of the latest iPhones, visit our post containing 15 high-quality iPhone templates.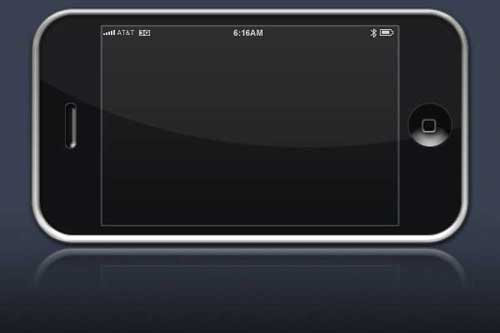 iPod nano/Chromatic Apple
Just an exercise with Photoshop trying to mimic an Apple advertisement.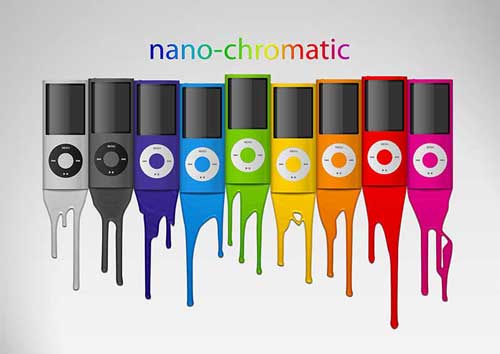 Shiny Pearl PSD File
This is a vector-based pearl laid out in Photoshop. Since the pearl is vector, you can still make changes to it later on. Also, you can scale it up to whatever size you want without losing its crispness and quality. This source file is a great tutorial for newbies in Photoshop since you can study how this image and the effects applied to it were created. With some basic knowledge maybe you will be able to create your own "black" pearl.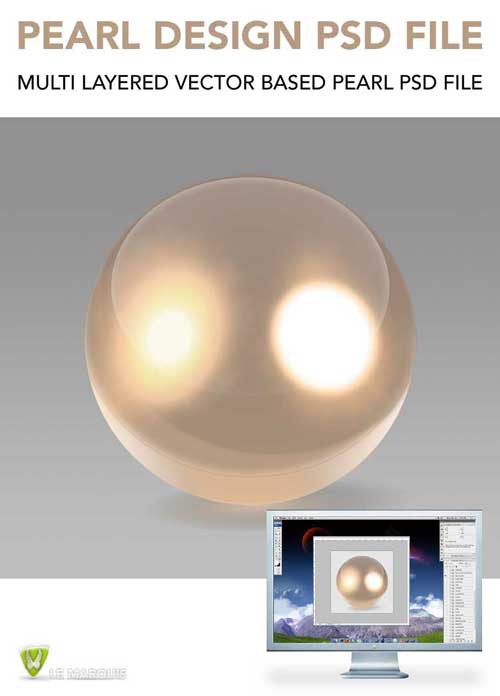 Surfboard PSD Templates
Almost beach time… so here are some Photoshop templates you can use to make your own unique and personalized design for your surfboards.!
Scene Queen PSDs
Would you like to know how the author made the icons below?  Well, then download the Photoshop template in psd file and learn the tricks.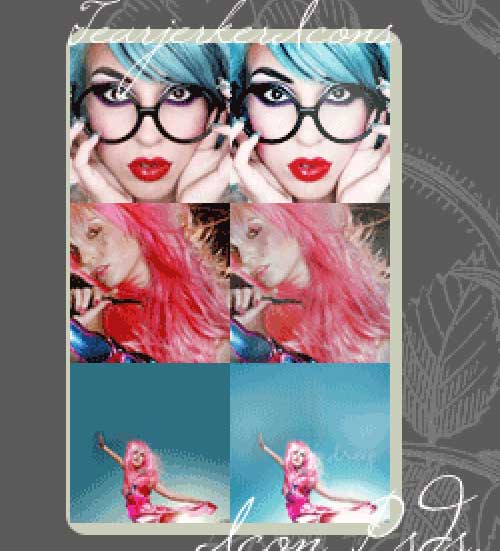 Free Product Box PSD
A very useful Photoshop template in PSD file that can help you if you need to design something for a product box. Use it as a template or make a version of your own by changing the color scheme, the effects, the fonts as well as the background.
Exotic Flowers Pack vol.2
This pack contains a Photoshop file featuring six high resolution exotic flowers.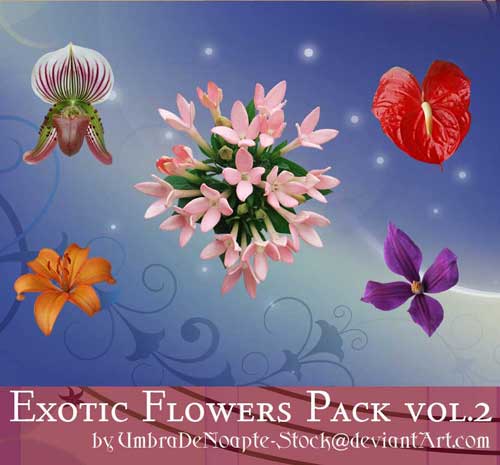 Icon PSD
Would you like to know how the effects in the icons below were created?  Well, then download the Photoshop template file in PSD to stop wondering and start learning.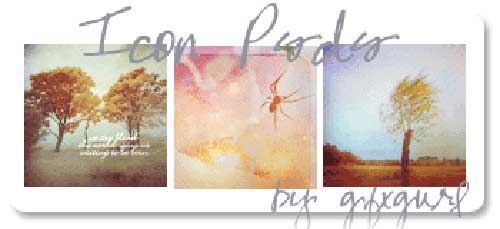 Related Free Design Resources