30 Scrapbooking Paper in Sparkling Navy Blue and Gold
Navy blue and gold make a very versatile and elegant color combination, making this color pair a top choice for weddings, interiors, company events, and other formal occasions. In this installment, we are giving away a set of printable digital papers and patterns in navy blue and gold. The patterns include mostly geometrical shapes such as dots, stripes, waves, circles, triangles, diamond shapes, among others.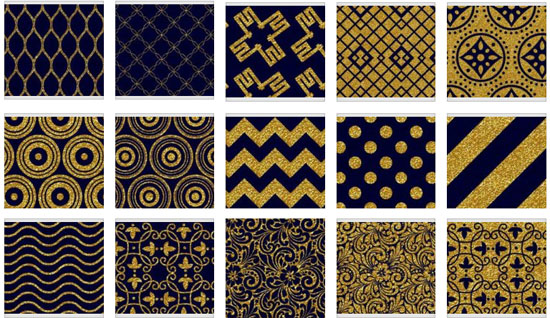 These digital patterns look in sparkling gold and navy blue look very modern and elegant. You can use them as background for your photos, favorite quotes, and other craft projects. You may also use these papers to create nice post cards, invitation cards for weddings, engagement parties, birthdays, corporate events, and other special occasions. They would also look luxurious as gift wrapping paper for small items.
HOW TO USE THESE SCRAPBOOKING PAPER PRINTABLES
The scrapbook papers are high resolution at 12×12 inches at 300 DPI, making them suitable for both web and print projects. They may also be used for packaging products or as labels. You can also cute them 3×4 inches and use for pocket fillers for your journals and scrapbooks. Well, these are just some of the uses for these digital scrapbook papers. Be creative with them and enjoy! Below is a preview showing some of the 30 free scrapbook papers you will get from this pack.
I hope you will find these free resources from us useful in your designs. Let us know of what you think by leaving a comment below.
The file that you may download is an archived file (RAR). You need a file archiver program like WinRAR to extract the files contained in the archived folder. Once extracted, you will find all the digital papers in ready-to-use JPEG format. Please note of the password for extracting the zipped file. Enjoy!

TERMS OF USE FOR SCRAPBOOKING PAPER
These digital scrapbook papers may be used for personal projects only. A link back is required if you use them. Also, please refrain from making them available for download outside of this site. If you want other people to know about our freebies, please refer them to this post.
IMPORTANT!
The download file is password-protected to prevent hotlinking and discourage people from violating terms of use of our free resources. When prompted for a password, just key in "bdo".
---
Below are previews to give you ideas of how these digital papers look like when printed.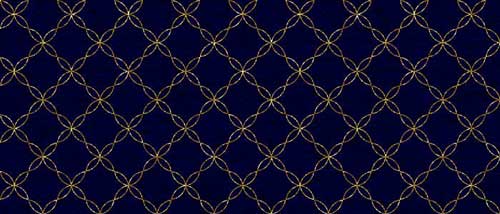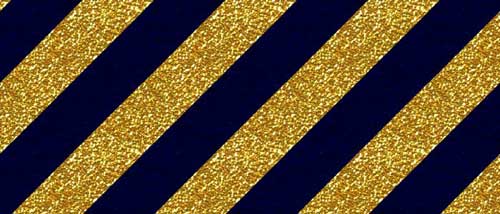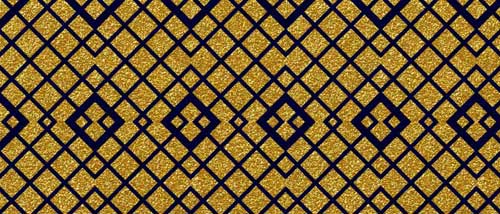 ---
Do you like these scrapbook papers but do not know how to use them? Well, checkout our post featuring free printables using these digital papers. The free printables include 30 3×4 journaling cards, printable gift tags, as well as blank printable labels. Check out the post here: 30 Journaling 3×4 Cards, Gift Tags and Labels in Navy & Gold. Or click the preview image below.