Scrapbooking Papers Featuring Chevron Designs
Here is another set of scrapbooking papers consisting mostly of chevron designs in sparkling gold and soft pink color combo. Chevron designs have been making a huge comeback. That is why we decided to come up come up with our very own set of scrapbooking papers featuring this style.
A total of eight of the 14 patterns in this set have chevron design while the six other scrapbooking papers feature geometric patterns. The designs include polka dots, scales, stars, triangles and hexagons. These scrapbooking papers are also versatile and are therefore useful for anything other than scrapbooks and journals. You can use them for invitation cards, posters, brochures, greeting cards, gift tags, among many other things.
Meanwhile, you can also use them as backgrounds for your photos, for making title cards for your journal entries, or to decorate your home or your work area. Furthermore, you can also use them as background for wedding invitation card or save-the-date cards. These soft pink and gold scrapbooking papers also look great for birthday cards, Mother's Day cards, Thank You Cards or for post cards that you can send to friends and loved ones. These are also great as gift wrappers for small items.
If you are creative, you will find more than a hundred ways to make beautiful art and designs using these scrapbooking papers. We are sure you will have more creative ideas on how to make these scrapbook papers useful.
ABOUT THESE SCRAPBOOKING PAPERS
There are 14 high-quality scrapbook paper in this set, with each measuring 12×12 inches at 300 DPI resolution. They are available as ready-to-print JPEG files. You may print these on an A4 or letter paper or a 12×12 paper. For those who know how to use patterns in Photoshop, we also included the .PAT files so you can play around with them. Use it to fill shapes, texts, or change colors using blend modes in Photoshop. Below are previews of the chevron patterns in soft pink and gold included in this set of scrapbook paper pack.
I hope you will find these chevron and zigzag scrapbooking papers and patterns from us useful in your designs. We would appreciate if you will let us know of what you think by leaving a comment below. You have two options to get these files: one is digital paper format (JPEG) while the other is in Photoshop pattern file (.PAT). Just choose the file format you are most comfortable with.

---
TERMS OF USE FOR THESE SCRAPBOOKING PAPERS
You are should use these digital scrapbooking papers for personal projects only. If you use them in your online projects, please link back to this page. Also, please refrain from making them available for download outside of this site. If you want other people to know about our freebies, please refer them to this post.
IMPORTANT!
The download file has a password to prevent hotlinking and discourage people from violating terms of use of our free resources. When prompted for a password, just key in "bdo".
---
Below are previews of all the 14 chevron scrapbook papers and patterns included in this set. These images are not tile-able. That means that you cannot use the images below as background for your website, for example, and expect them to repeat seamlessly. If you need to use them as background, please use either the digital paper version in PNG which are good enough to fill a 12×12-inch area at 300 DPI or the .pat file (download link above) to create backgrounds of any size.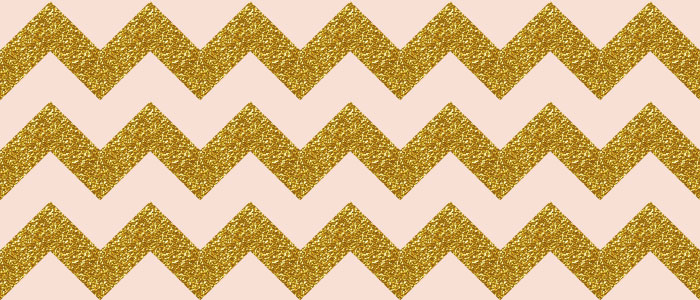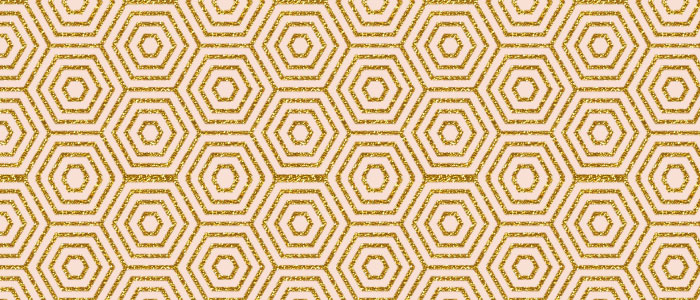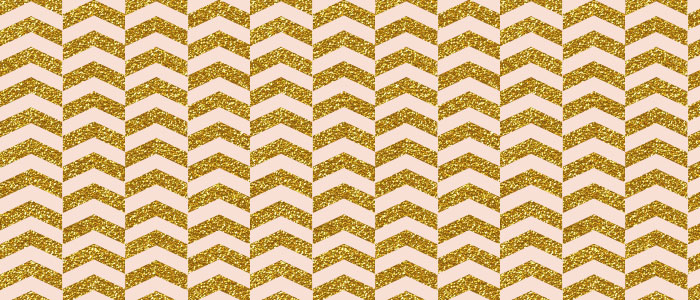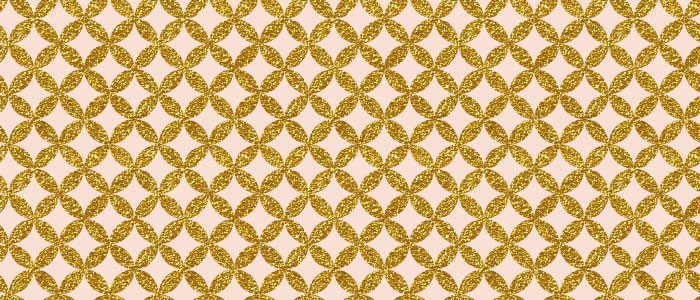 Related Free Design Resources