50+ Free Ice and Snow Backgrounds Winter Holiday Designs
I know it is still months away before the Winter season. But, for designers, it is never to early to look for design freebies we can use for the next season. So today, I put together some useful snow backgrounds that you can use to add a Winter feel in your designs. If you need more holiday and winter backgrounds, checkout also our post about snowflakes backgrounds.
These snow backgrounds are high-quality and are therefore great to use as backgrounds for your designs such as posters, flyers, greeting cards, and post cards. They are also useful in adding special effects to your design in Photoshop by customizing and playing around with blending modes through Photoshop layers. In this list, we included only the best snow backgrounds around so you do not have to hop from one website to another looking for good quality images you can use for free. I hope you will find these textures useful as well. Enjoy!
The first part are single snow backgrounds textures that you can download and use for free in your designs. The second part are texture packs that you can use.
These snow backgrounds are public domain images and may therefore be used in your work, personal or commercial, without the need to attribute authors. However, as courtesy to other designers who share their resources for free, it is always a nice gesture to give credit, if possible.
To download the texture/s you want, simply click on the link below the preview image and it will take you to the original page where you can get them for free.
---
I. SINGLE SNOW BACKGROUNDS
02: Winter Snow Flake on Glass Window
05: Frozen Drip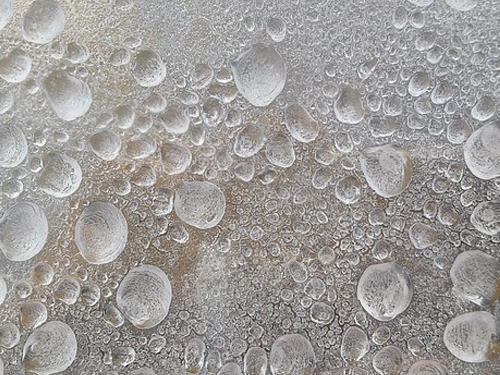 08:  Ice Curtain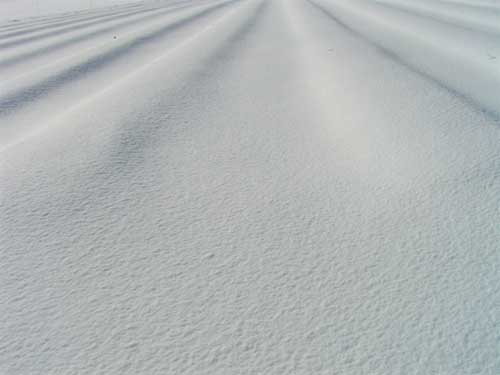 11: Frozen in Blue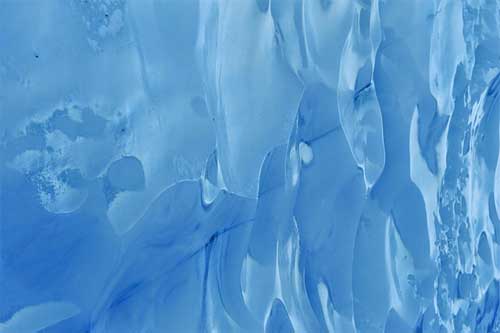 12: Fallen Yellow Leaf on Snow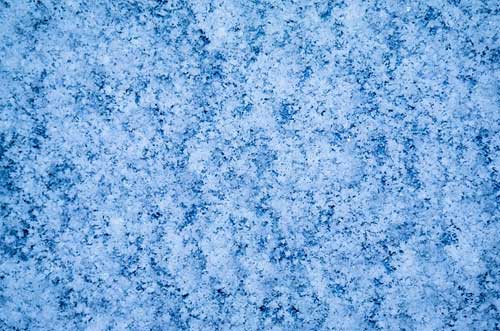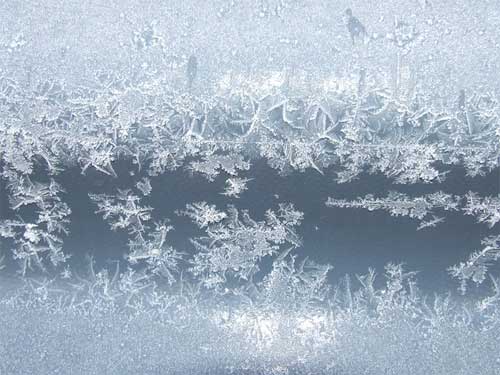 17: Block of Ice
19: Cold Heart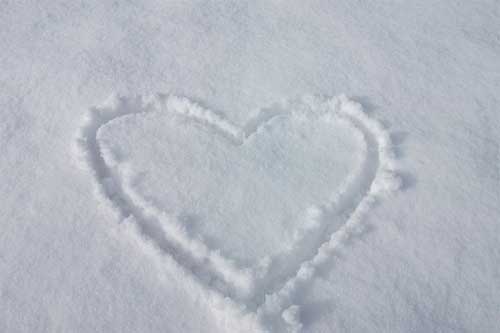 22: Snow Ice waves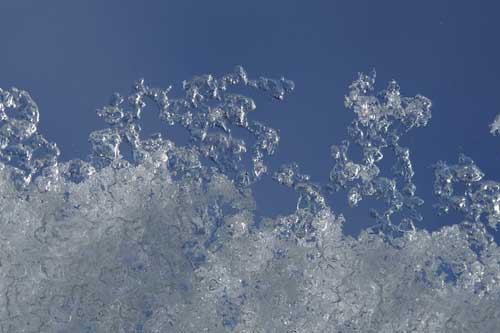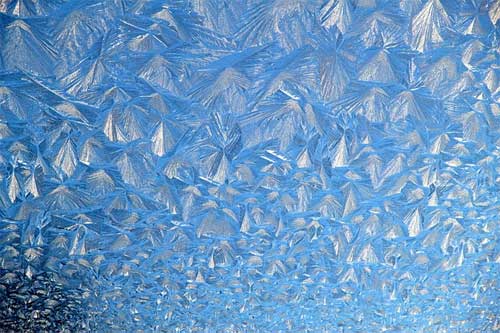 25:  Carves on Snow
II. SNOW BACKGROUNDS SET
Most of these textures are free for personal uses only, with some available for commercial use. To be sure, please check the individual terms of use of each pack as they vary from one author to another. Click the preview image to download the set that you want.
This is a set of 7 snow textures at resolution of 1600 x 1067 pixels each.
There are 4 high-res textures in this set with resolution of 1024 x 768 pixels. These are useful for adding effects in your photos using Photoshop's layers.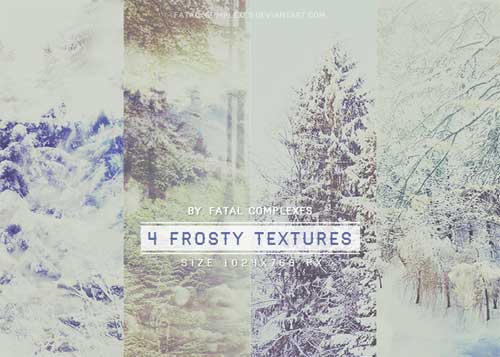 An exclusive collection of snow and snowflake Textures you can use for free in your designs.
This is a collection of 7 high-resolution snow and ice textures free for personal or commercial uses.
This set of free textures include 6 images for adding winter effects in your designs. They are also nice as background images.
Related Free Design Resources