20 Spring Desktop Wallpapers for Your Inspiration
Spring has arrived! For most people, Spring means life because it is during Springtime when earth comes back to life after winter. It is during this time when flowers start to bloom and the fields turn into a colorful canvass. For photographers, particularly nature and macro enthusiasts, Spring is one of the best time to shoot outside. Pictures of Spring includes beautiful sunny landscapes, fields of flower in full blooms, lakes and rivers as well as macro shots of flowers, dews and insects. Thus, For people like us who spend more than half of our 24-hour day in front of a computer, the best way maybe to feel the spirit of Spring is by having Spring desktop wallpapers.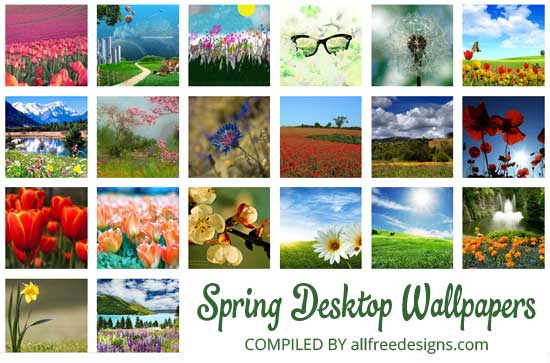 Having beautiful Spring desktop wallpapers will surely remind us of the beauty of this season and will inspire us to become more creative and productive. Here are 20 inspiring and beautiful wallpapers featuring green and yellow landscapes, red and pink tulips as well as cherry blossoms. You will also find flowers in full bloom shot against the blue sky as well as macros of bugs. At the end of this post, we also tried to include vector artworks depicting Spring in case you do not like the photo/image version of Spring wallpapers.
If you like this collection, then you might also interested to check out our previous post about Spring desktop wallpaper designs.
20 SPRING DESKTOP WALLPAPERS TO COLLECT
To download the Spring desktop wallpapers that you like, simply click on the preview image and it will take you to a new page where you have the option to get the appropriate size for your desktop. Most of these Spring desktop wallpapers are high-resolution and may be used for high-definition and wide-screen monitors. We hope that you will find something inspiring in this post. Let us know by leaving a comment below. Enjoy!
01-Beautiful Spring Landscape
02-Daffodil
03-Perfect Place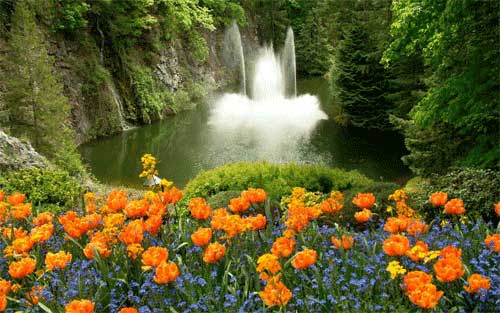 04-Spring Sun
05-Spring Flowers
06– Floral Spring Wallpaper 1920×1440
07-Beautiful Colors
Taken in Manhattan, New York City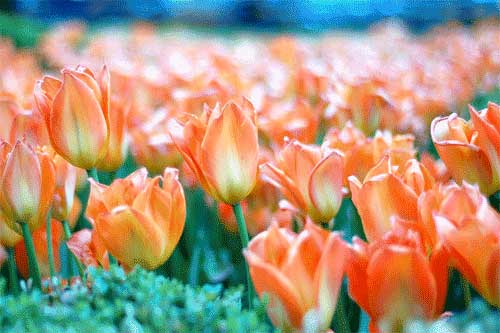 08-Beautiful Holland Tulips
09-And the Sun Came Out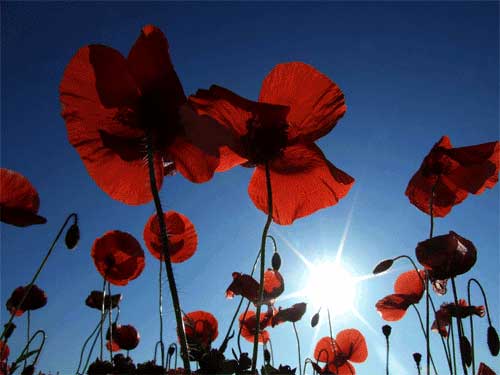 10-Spring Has Arrived
11-Red Tide
12-Mountain Bluet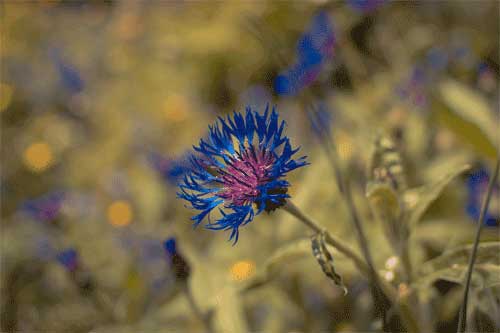 13-Spring Potpourri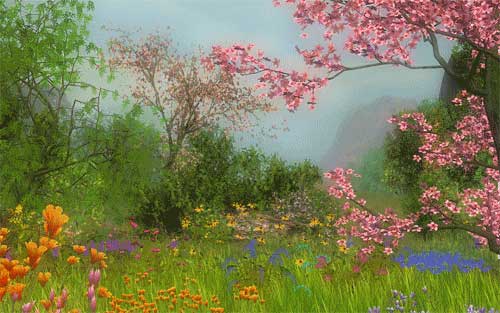 14-Spring Field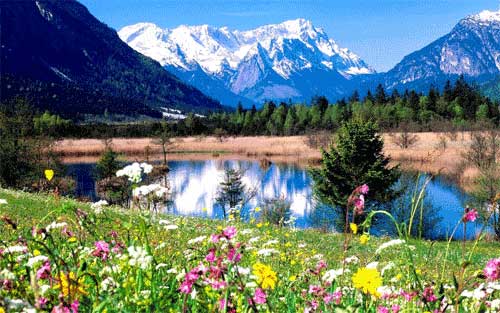 15-Beautiful Field
16-Dandelion
17-Spring Fever
18-Vector Spring Flowers
19-The Beauty of Spring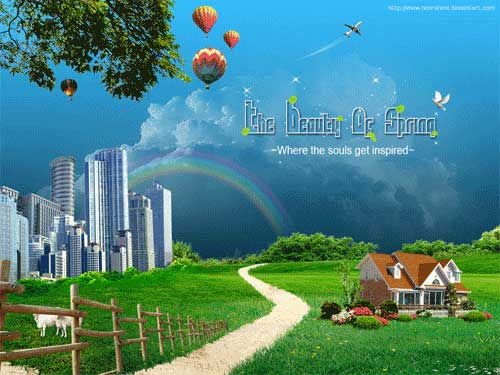 20-Pink Tulip Field
Related Free Design Resources