40+ Most Epic Star War Wallpaper Designs
In this post, you will find 40 of the most epic Star Wars wallpaper designs. It includes high-definition images of the popular characters of the movie such as Darth Vader, Luke Skywalker, Princess Leia, Queen Amidala, Obi-wan Kenobi, Yoda, Stormtroopers, etc. Since Darth Vader is the most popular among the characters, it is only fitting that we also include more Star Wars wallpaper designs about him in this roundup.
Star Wars is a popular film series created by George Lucas. The film series is all about a galaxy described as "far, far away" in the distant past. In this movie, the Jedis represent the good, which are in conflict with the Sith, their evil counterpart. Star Wars, the first film in the series, was released in 1977, became a worldwide pop culture phenomenon. It was followed by two more sequels released at three-year intervals: The Empire Strikes Back (1980)and Return of the Jedi (1983). Sixteen years later, the creator of Star Wars decided to come up with a prequel trilogy, with the final prequel released in Summer of 2005. And 10 years after, Lucas Films, which was acquired by Walt Disney Company, announced three new Star Wars films, with the first film, Star Wars: The Force Awakens, scheduled for release in late 2015.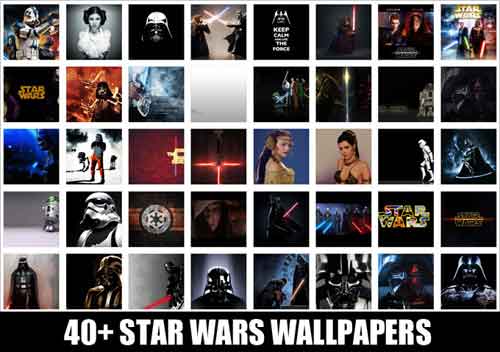 Most of these Star Wars wallpaper designs are in high-resolution and should fit widescreen desktops. To download the image that you want, simply follow the link provided below each preview image. The images below are just preview of the wallpapers. For the wallpapers to look good in your computer, you must visit the source and download the appropriate size of the wallpaper for your desktop resolution. For best results, always choose the exact size for your desktop or the higher resolution. As in any roundup that we have, we hope you will find these wallpapers inspiring as well. Enjoy and may the force be with you.
---
STAR WARS WALLPAPER BACKGROUNDS FOR YOUR DESKTOP
[ SOURCE ]
[ SOURCE ]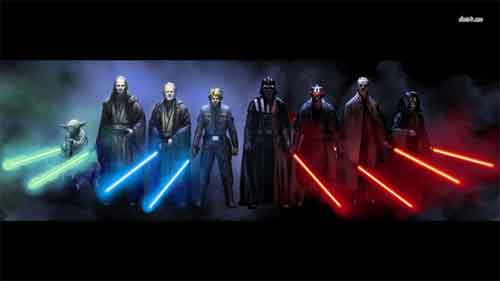 [ SOURCE ]
[ SOURCE ]
[ SOURCE ]
[ SOURCE ]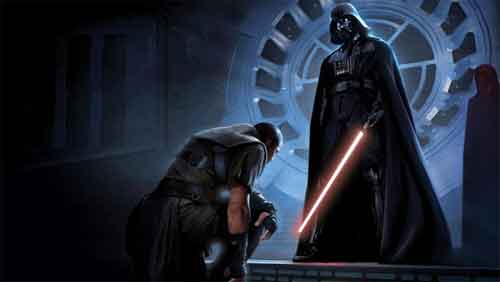 [ SOURCE ]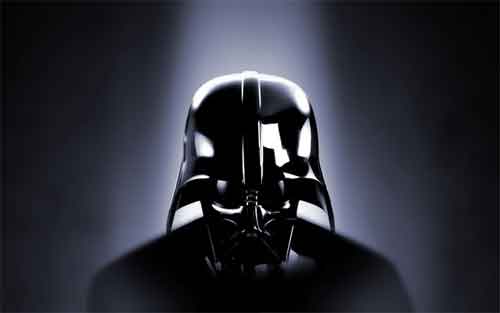 [ SOURCE ]
[ SOURCE ]
[ SOURCE ]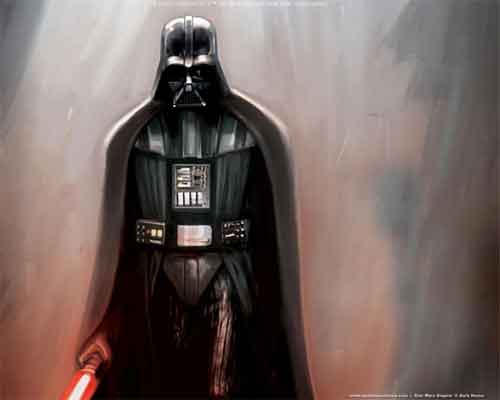 [ SOURCE ]
[ SOURCE ]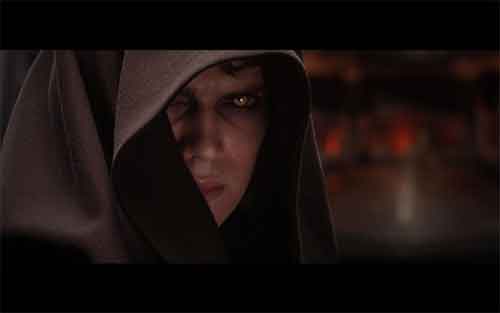 [ SOURCE ]
[ SOURCE ]
[ SOURCE ]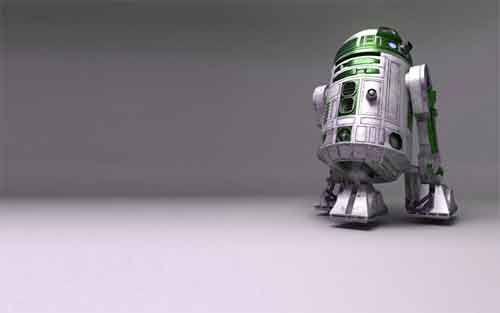 [ SOURCE ]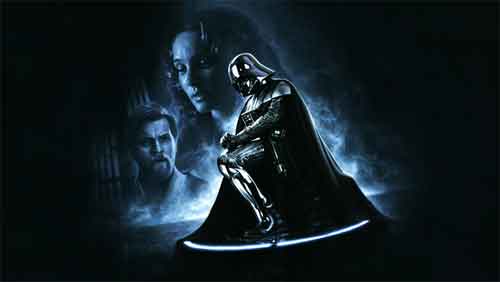 [ SOURCE ]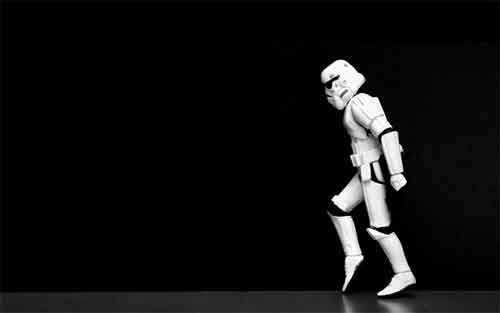 [ SOURCE ]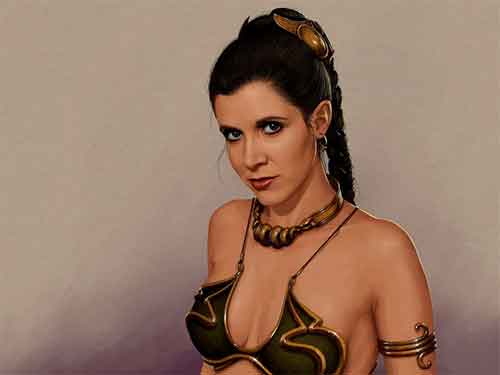 [ SOURCE ]
[ SOURCE ]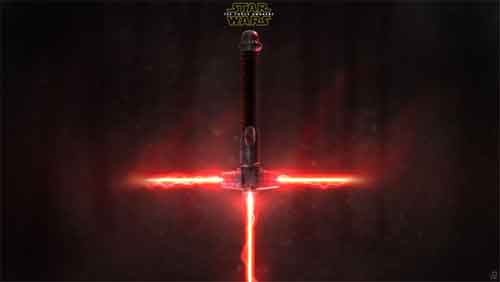 [ SOURCE ]
[ SOURCE ]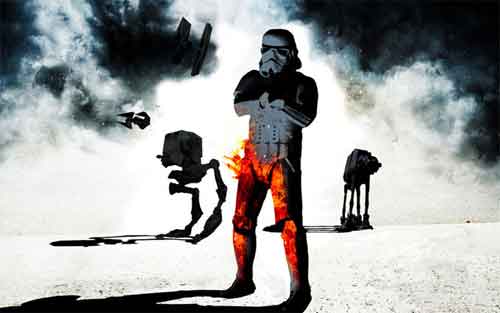 [ SOURCE ]
[ SOURCE ]
[ SOURCE ]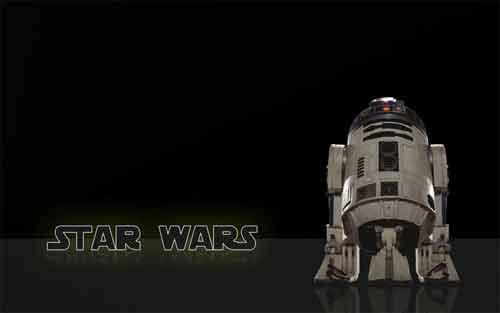 [ SOURCE ]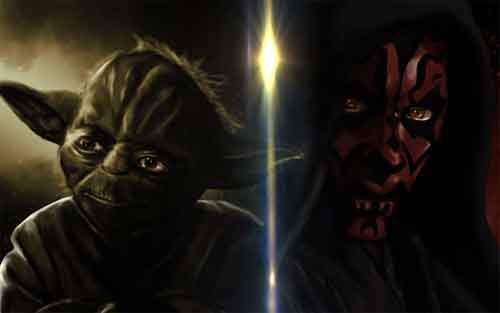 [ SOURCE ]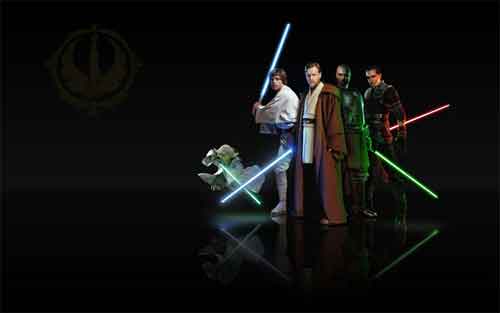 [ SOURCE ]
[ SOURCE ]
[ SOURCE ]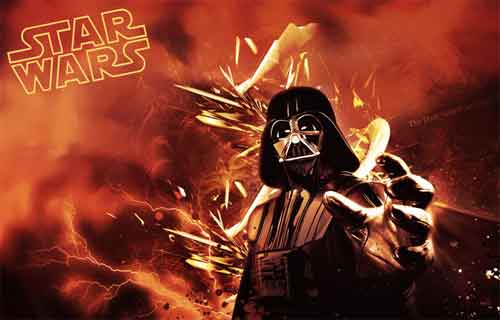 [ SOURCE ]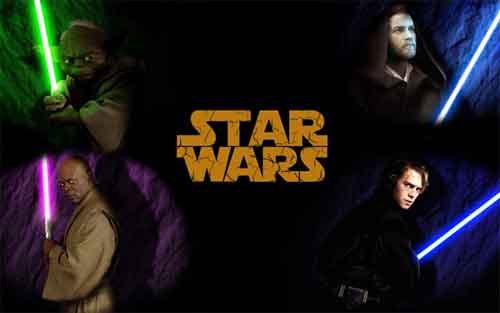 [ SOURCE ]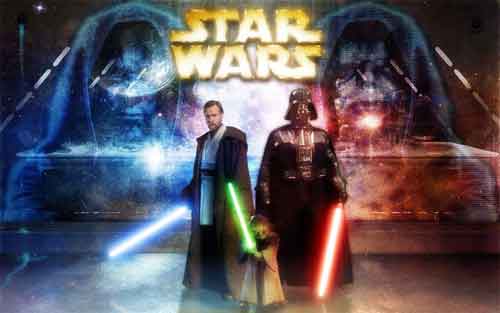 [ SOURCE ]
[ SOURCE ]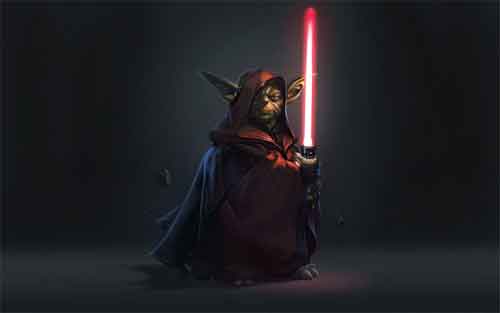 [ SOURCE ]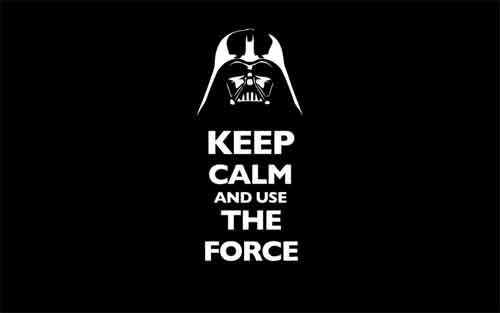 [ SOURCE ]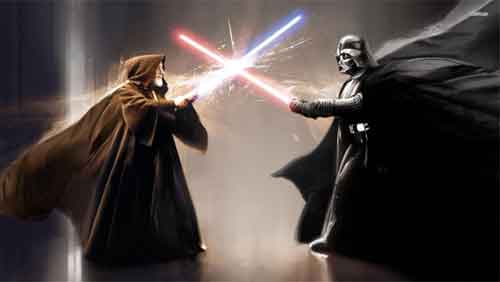 [ SOURCE ]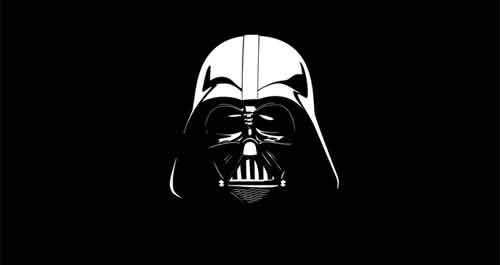 [ SOURCE ]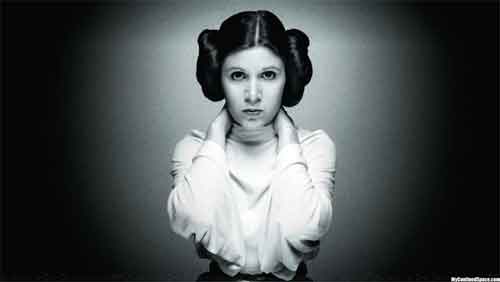 [ SOURCE ]
[ SOURCE ]