10 Printable Summer Greeting Cards with Feel-Good Quotes
Yes, it is still Summer. How about wrapping up this fun season by sending summer greeting cards to your friends and loved ones. In this post we are giving away a set of printable summer greeting cards featuring feel-good quotes.
The printable cards have watercolor background and quotes in handwritten style. The watercolor style combined with the handwritten font gave these cards a personal touch. Aside from using them as greeting cards, you may also use these printables to decorate your journals and scrapbooks. These would look great as cover when documenting your summer adventures.
About Our Free Printable Summer Greeting Cards
Our free printable summer greeting cards come as individual JPEG format. To print them, you may have to lay them out on your favorite image editing program or Office program with four designs in a page to save on paper. Below is a preview featuring all the eight designs in this set.
What's in the download pack:
8 6″x6″ (inches), 300 DPI JPEG files
What you can do with these printable summer greeting cards:
Send them to friends and loved ones as greeting cards
You can use them to decorate your scrapbooks and journals
Use as template for thank you notes
Gift tags for party giveaways
Use them for personal purposes only.
The size of each card is set at 6 inches by 6 inches at 300 DPI. If you wish to resize them, then you may download the JPEG files in actual sizes and import them to your layout.

NOTE: If you are using Mozilla Firefox, please right click on the button and select the "Save link as" option.
TERMS OF USE:
You may use these free summer cards for personal projects only. Also, we appreciate a link back if you use them. Most importantly, please refrain from making them available for download outside of this site. If you want other people to know about our freebies, please refer them to this post.
IMPORTANT!
The download file is password-protected to prevent hotlinking and discourage people from violating terms of use of our resources. When prompted for a password, just key in "afd".
Below are individual previews of our free summer greeting cards.
#1: "Aloha"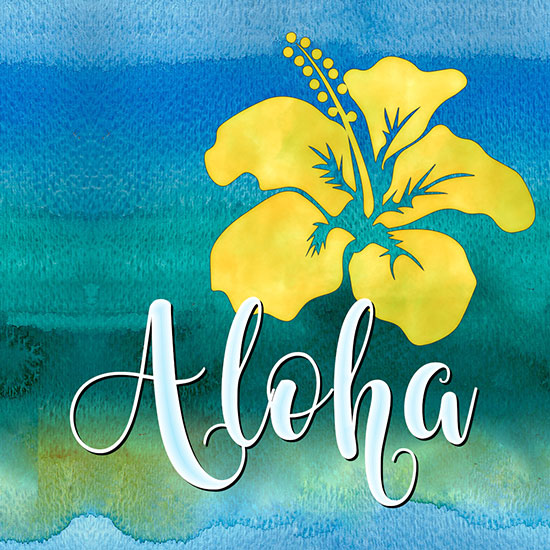 #2: "Happy Summer"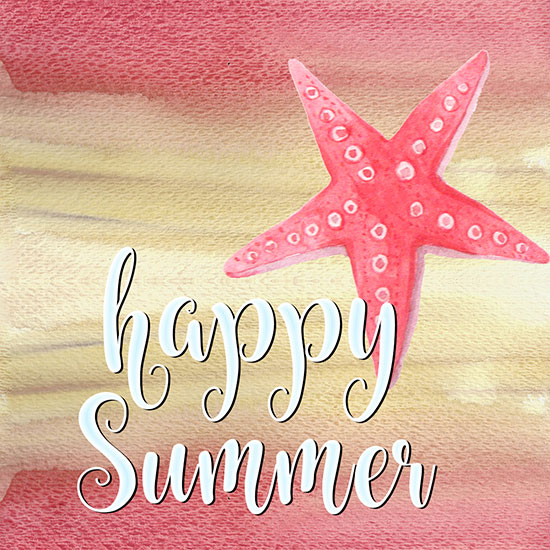 #3: "Say yes to new adventure."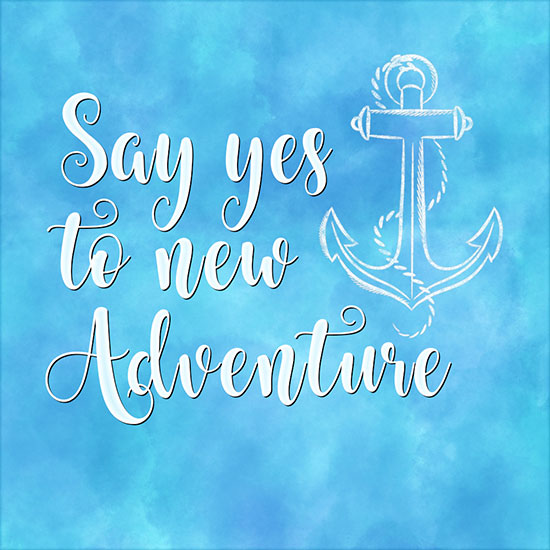 #4: "Eat well and travel often."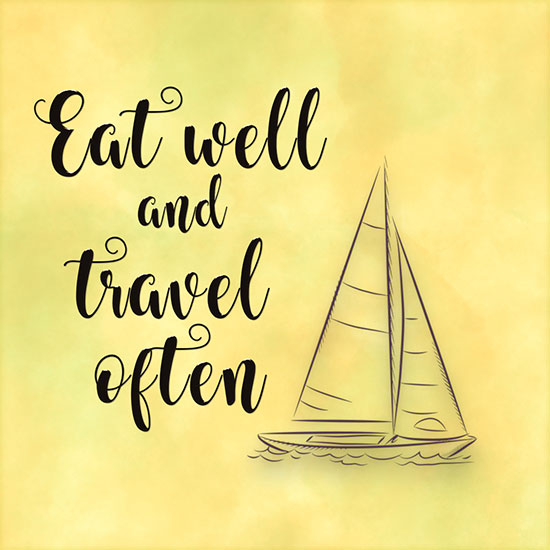 #5: "Book a ticket and just live"
#6: "Be where your feet are."
#7: "Let's o travel."
#8: "See you on the next wave."