Swirl Clip Art: 50+ Free Vector Flowers, Leaves, Foliage
Soon it is gonna be Spring. Since this is the season when flowers, leaves, foliage, vines come to life, we decided to round up over 50 swirl clip art vectors on this theme. The swirl clip art graphics that we put together in this post include backgrounds, banner templates, design elements in various shapes and colors featuring swirls, flowers, leaves, vines, plants, etc. that you may find useful in creating Spring-themed designs.
These vector swirl clip art  can be easily integrated in your designs to add an elegant and classy look. Use them as they are, or mix and match the swirls to create unique banners, posters, party fliers, desktop wallpapers, among many other things.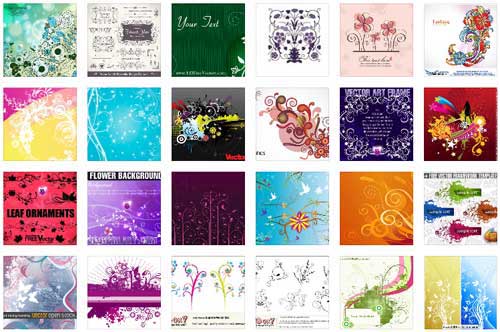 If you find this post useful, then you might also be interested to check out our previous post on 1000+ Free Vector Flower Designs.
---
SWIRL CLIP ART VECTORS TO DOWNLOAD FREE
01-Vector Swirls and Floral Swirls
These vector swirls are beautiful swirly vectors decorated with vines and flowers. These vector swirls are also available for personal use.
[ DOWNLOAD ]
02-5 Floral Decorative Ornaments
Floral Elements in EPS format to use on Photoshop & Illustrator.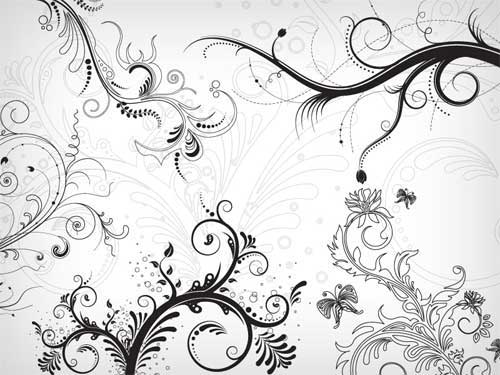 [ DOWNLOAD ]
03-Vector illustration with abstract flowers
Check out this cool illustration with abstract flowers!
[ DOWNLOAD ]
04-Vector floral ornaments
This vector swirl clip art were drawn by mixing elegant lines and  swirls.
[ DOWNLOAD ]
05-Spring Floral by Vector Open Stock
Spring Floral Background with butterflies, flowers and nice ornaments for your designs.
[ DOWNLOAD ]
06-Green Swirl Background Vector
Green ornate swirl clip art background vector design.
[ DOWNLOAD ]
07-Free Autumn Swirl Vector
Here's a swirl clip art graphics with autumn leaves in red and orange. Perfect for autumn-themed designs.
[ DOWNLOAD ]
08-Colorful background
Download these cool looking floral swirl clip art vectors that you can use in your personal and commercial projects. The file includes 3 design elements that you can easily combine to create floral frames or custom floral ornaments.
[ DOWNLOAD ]
09-Swirls Leaves Clip Art
Green swirl clip art plants in a bush on a beige background.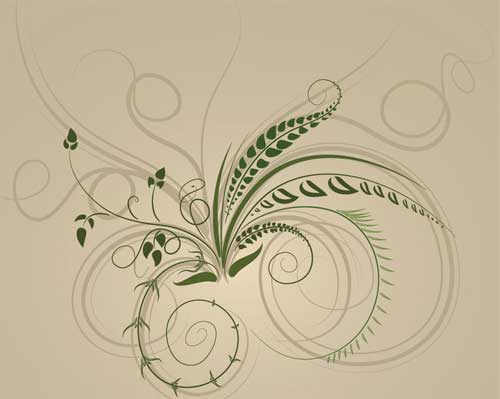 [ DOWNLOAD ]
10-Abstract Swirls Floral Vector Set
There are 9 beautiful vector template designs featuring lovely swirls, flowers and hearts that you can use for creating backgrounds.
[ DOWNLOAD ]
11-Swirly Decoration Vector Graphic
A vector swirl clip art you can use as background for your design projects. Just add your text to customize this file. Free for personal use only.
[ DOWNLOAD ]
12-Green Floral Swirl Vector Illustration
[ DOWNLOAD ]
13-Swirly Camomile Vector Graphic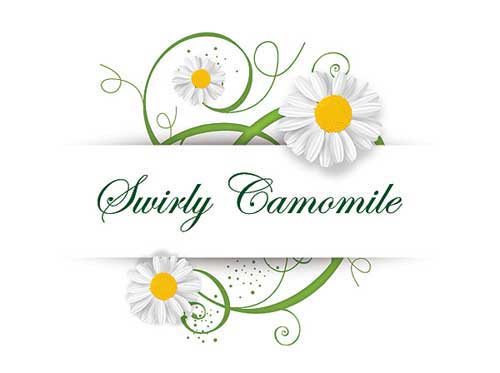 [ DOWNLOAD ]
14-Blossom Banners Vector Graphic
Template banners in vector format (EPS) featuring flowers and swirls in three different beautiful designs.
[ DOWNLOAD ]
15-Swirl Clip Art
[ DOWNLOAD ]
17-Grunge Floral Background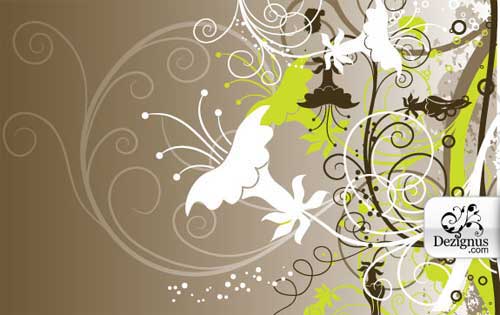 [ DOWNLOAD ]
18-Vector Grunge Floral Design
This  pack  include 5  swirl clip art floral ornaments with grunge background.  Floral shapes were colored with soft gradient and based on flourishes shared by VectorLady.com (vector florals).
[ DOWNLOAD ]
19-Floral Background
A beautiful vector swirl clip art background for your art !
[ DOWNLOAD ]
20-Free Swirl Banners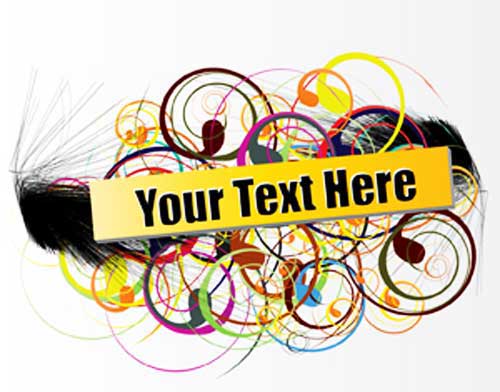 [ DOWNLOAD ]
21-Arabescos Swirl Flourish Vector
These swirl flourish vector files are great for banners, adhesive and clipping. These swirl flourish vector files have beautiful butterflies.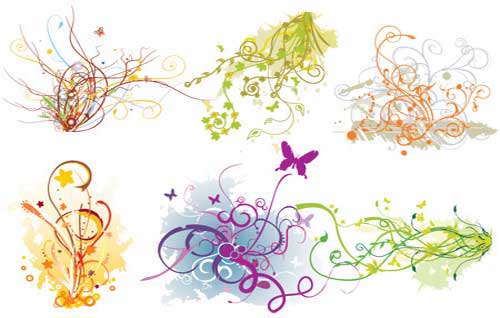 [ DOWNLOAD ]
22- Floral Design Elements
A wonderful opportunity for Creative Graphic Designers to download free stylish floral designs. The collection is full of beautiful stylish Floral Design Elements that you would have always wanted and whats more it's all FREE.
[ DOWNLOAD ]
23-Vector Templates Featuring Swirl Clip Art
A big pack of vector graphics consisting vector material, vector pattern, shields, stars, lines, yellow flowers, etc.
[ DOWNLOAD ]
24-Swirls and Flowers
Beautiful background template with swirls ad flowers i yellow ad brow color scheme ad light gray background.
[ DOWNLOAD ]
25-Swirly Dark Green Background
Heart-shaped swirly designs with a dark green background that is perfect for any design.
[ DOWNLOAD ]
26-Spring Floral Background
[ DOWNLOAD ]
27-Abstract Floral Background Vector
[ DOWNLOAD ]
28- Free Floral Frame Vector
[ DOWNLOAD ]
29-Foliages
In this pack you will find 7 foliage vectors.
[ DOWNLOAD ]
30-Colorful Swirls Vectors
In this pack you will find 4 colorful swirls vectors. These vectors are for personal use only.
[ DOWNLOAD ]
31-Cityscape
Great Cityscape free vector graphics in Adobe Illustrator file.
[ DOWNLOAD ]
32-Abstract Background Vector
Abstract background Vector composition with elements of grunge, nature, floral, butterflies and swirls.
[ DOWNLOAD ]
33-Useful Free Vector Flourish Framework Template
This vector template includes grunge elements, floral leaves, buds, swirls and curves. Perfect for creating banners or for framing texts.
[ DOWNLOAD ]
34-Golden Crop Vector
Vector swirl and crop shape background.
[ DOWNLOAD ]
35-Swirlishious Vector
Flowers, swirls, branches, leaves, bird.
[ DOWNLOAD ]
36- Vector Swirls Flower Pattern
A nice simple pattern of vector swirly flowers.
[ DOWNLOAD ]
37- Flower Background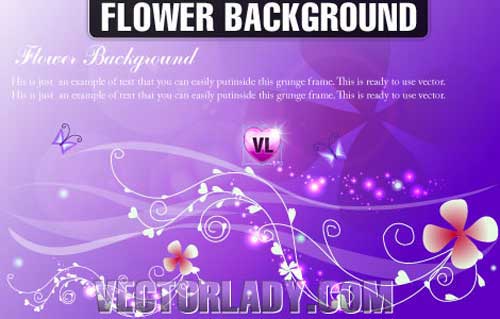 [ DOWNLOAD ]
38-Vector Floral Leaves
A collection vector floral leaves.
[ DOWNLOAD ]
39-Vector Woman Silhouette on Abstract Flower
[ DOWNLOAD ]
40-Vector Art Frame
This vector is an art frame with floral elements. You can easily put inside your text.
[ DOWNLOAD ]
41-WG Funny Swirls Vol.1
This is a nice set composed by lots of swirls that can be easily integrated in your works.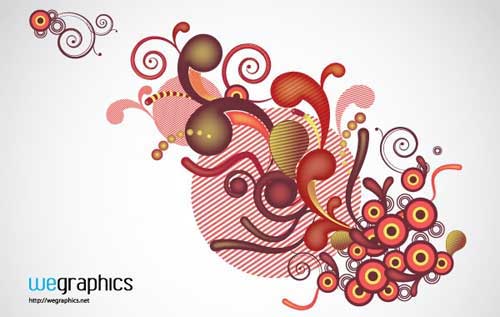 [ DOWNLOAD ]
42-Vector Art Icons, Swirls and Nature Elements
Created with Adobe Illustrator and available as AI, EPS, SVG and PDF files, this vector art composition contains cityscapes, nature elements, floral shapes, butterflies, curves, swirls and arrows.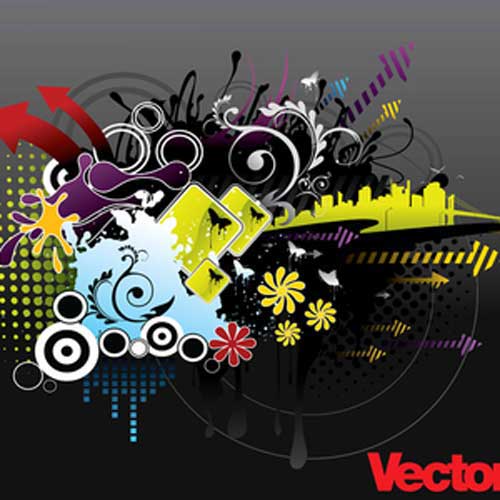 [ DOWNLOAD ]
43-Swirls Vector Art Graphics
Blue vector background with swirls design.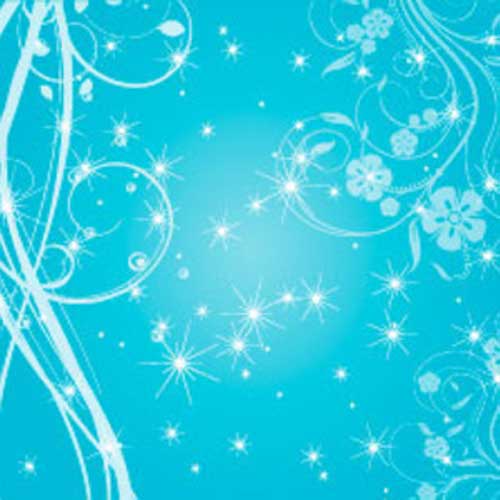 [ DOWNLOAD ]
44-Retro Swirls Vector Graphic
Enjoy this vector graphic design, you can use it in your commercial work.
[ DOWNLOAD ]
45-Colorful Floral Vector
Free colorful floral background vector graphic from our friends at Vectorious.net.
[ DOWNLOAD ]
46- Spring Floral Vector
A beautiful spring floral background in pink .
[ DOWNLOAD ]
47-Square Ornament
Zip file contains vectorized SVG file, vectorized EPS file, high resolution image. Hand traced (smooth b-spline curves)

[ DOWNLOAD ]
48-Vector Green Floral Text Banner by ~123freevectors
[ DOWNLOAD ]
49-Ferrous of Vintage Frame Vector
[ DOWNLOAD ]
50-Vintage Style Flowers
[ DOWNLOAD ]