31 Sets of Free Symbol and Icon Fonts for Web and Logo Designs
Dingbats or symbol fonts are among the best source for free icons that you can use for both web and print designs. These symbol fonts are great for making web buttons or for making signages. They are also useful for making logos and badges. So today, we put together a long list of free symbol and icon fonts that you can download and keep for future use. We are sure you will find these icon fonts handy in your future projects.
If you like dingbat fonts, then you might also be interested to check out our decorative dingbats collection.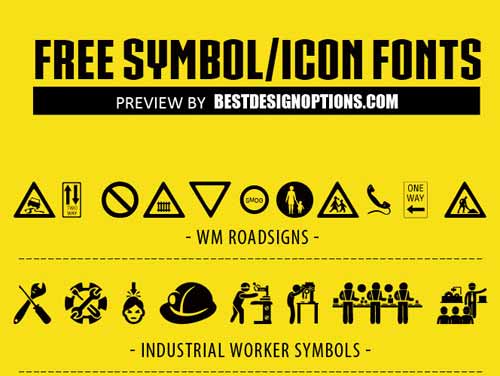 The list below includes various symbols from road signs to travel-related signs and symbols to website icons and transportation icons, among others. These symbols are contained in 31 sets that you can easily download and install. Most of the icons are also optimized for reproduction methods such as engraving, laser engraving/cutting, screen printing and self adhesive film to manufacture the signs you need. The preview above features only few of the symbols sets that you will find in this post. Scroll down your mouse to check all the free symbol fonts or dingbats that you can download for free. Enjoy these freebies.
---
FREE SYMBOL FONTS TO DOWNLOAD
To download the symbol and icon fonts that you want, simply click on the title for each entry and it will take you to the source page where you can download the font file.
01: WM ROAD SIGNS
02:  INDUSTRIAL WORKER SYMBOLS
03:  ROAD SIGNS AND WARNING FONTS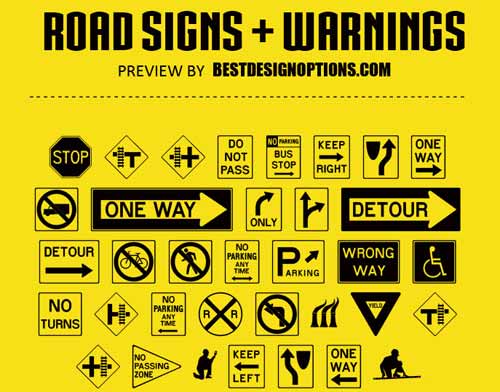 04:  TRAVESIA TRAVEL ICON FONTS
05:   TRAFFIC SIGNS AND SYMBOLS
06:  STANDARD SIGNS AND SYMBOLS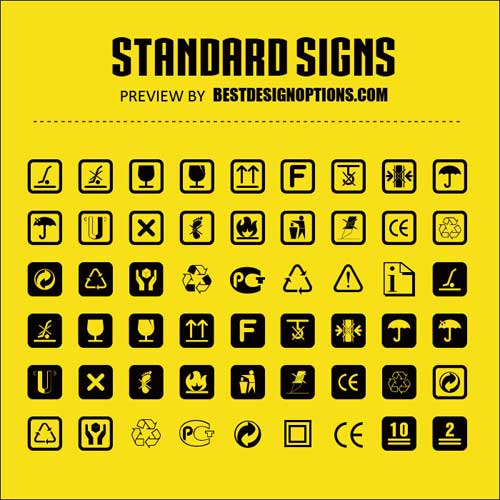 07:   PICTOGRAMS AND SYMBOLS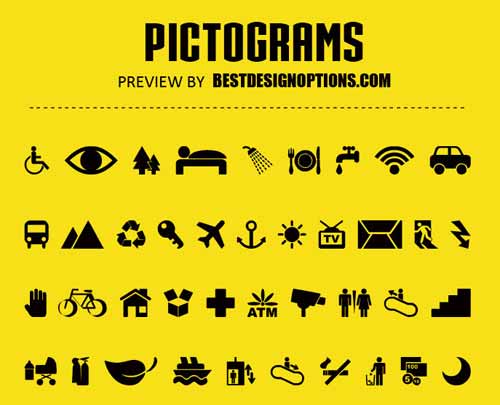 08:  SIGNS OF THE TIMES FONT
09:  COMMON SYMBOLS AND SIGNS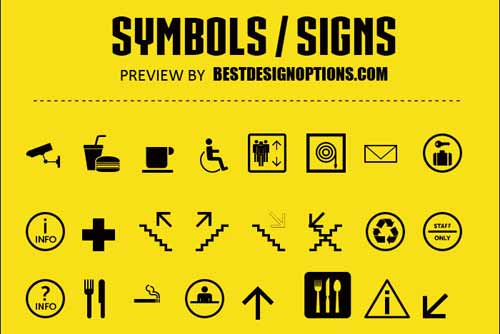 10:  WEBSITE ICONS AND SYMBOLS FONT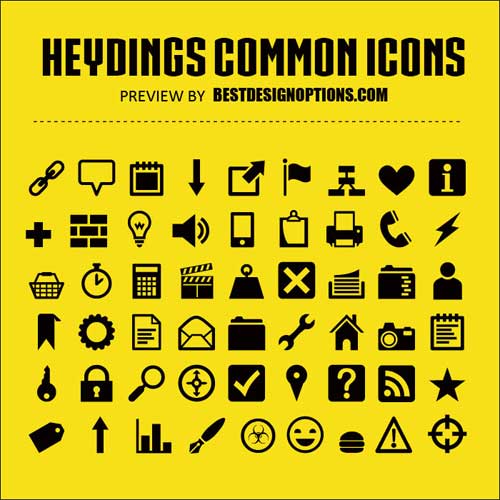 11:  WEBSITE CONTROLS
12:  WEB SYMBOLS DINGBAT FONTS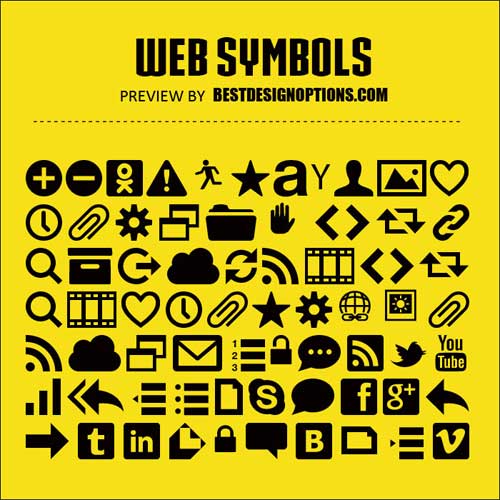 13:  MODERN PICTOGRAMS DINGBAT FONTS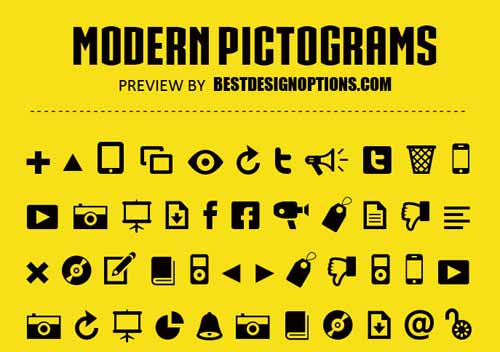 14:  ENTYPO SYMBOL DINGBAT FONTS
16:  SYMBOLIX DINGBAT FONTS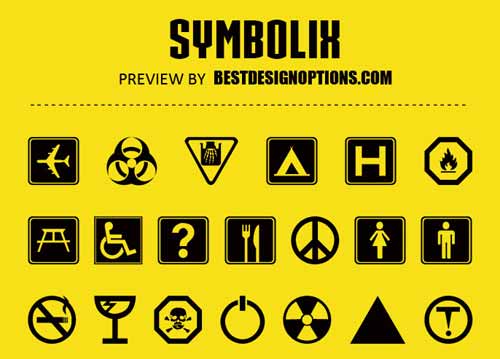 18:  WARNING SIGNS DINGBAT FONTS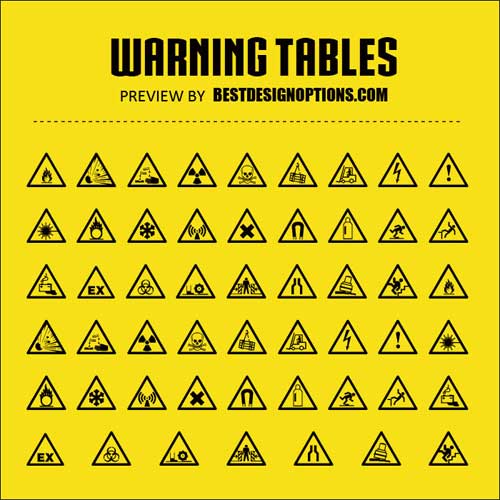 19:  HAZARD SIGNS AS DINGBAT FONTS
20:  OLYMPICS AND SPORTS ICONS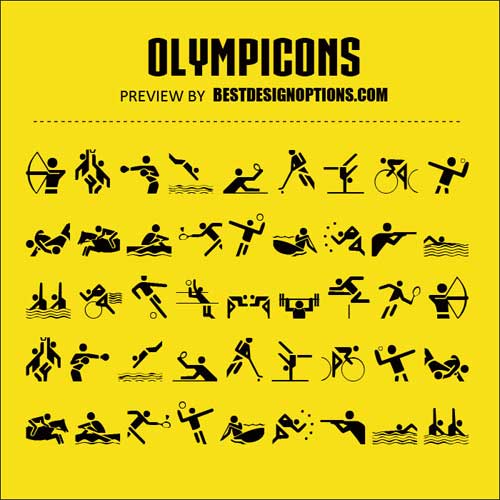 21:  CITY ICONS DINGBAT FONTS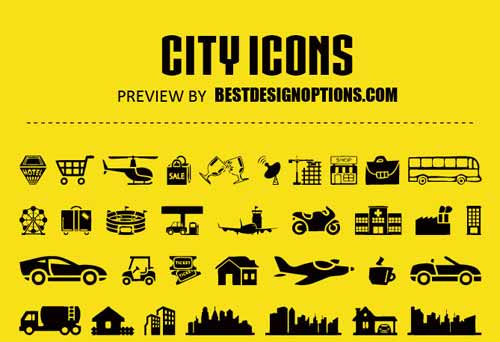 22:  TRANSPORT ICONS FONT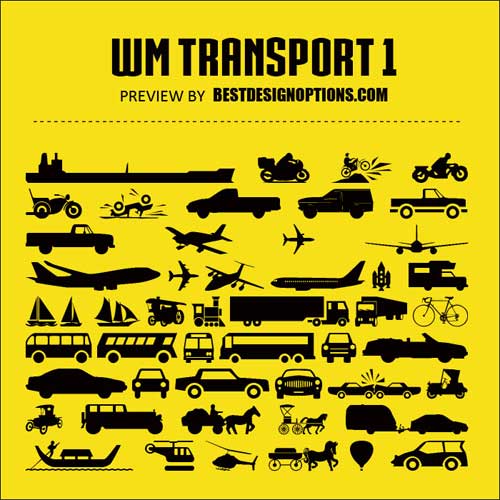 23:  RALLY SYMBOLS FONTS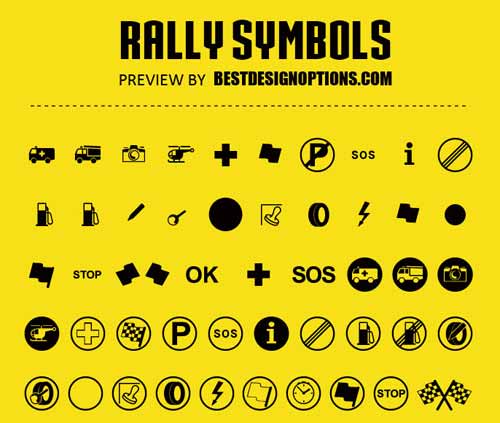 24:  WEATHER ICONS AND SYMBOLS
25:  SHOPPING CART SYMBOL AND ICON FONTS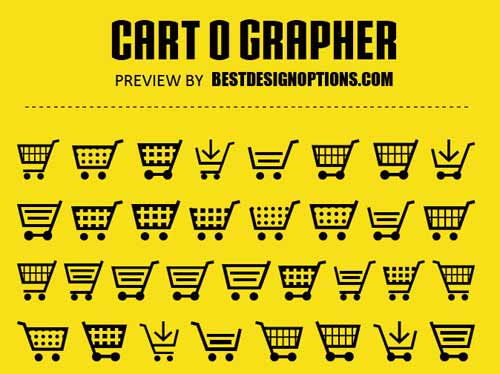 26:  NO SMOKING SYMBOL AND ICON FONTS
 28:  SKATING ICONS AND SYMBOLS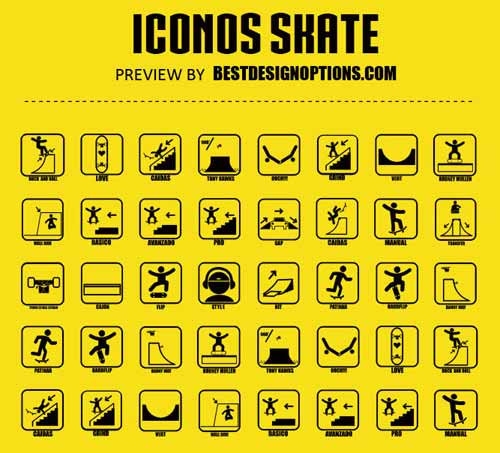 29: PHONE ICONS FONT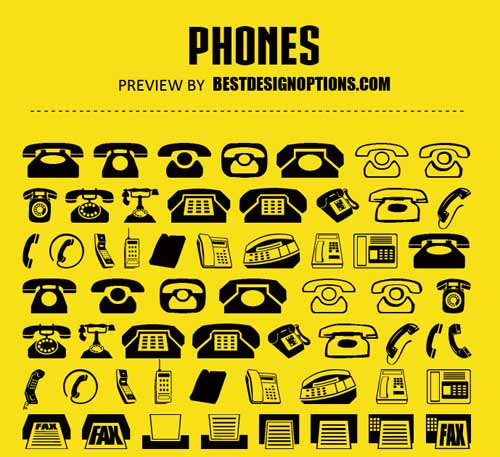 30:  SMARTPHONE ICONS FONT
31:  SOCIAL MEDIA ICON FONTS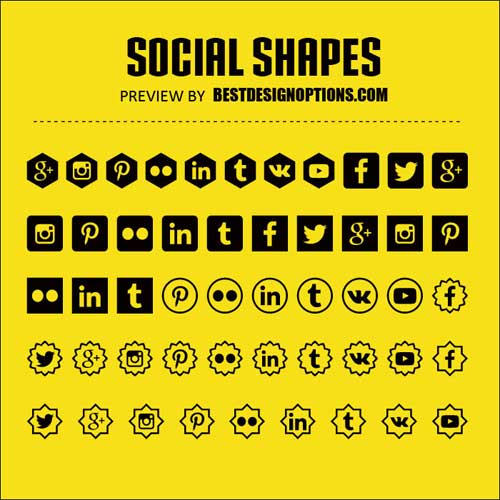 Related Free Design Resources