9 Free Super HD Thanksgiving Quotes Wallpaper Designs
Make your desktops ready for the holidays with our new set of beautiful and inspiring Thanksgiving quotes wallpaper designs. These wallpapers come in super high-definition format. Yes, resolutions of most wallpapers are ideal even for 4K HD monitors. Each design features beautiful Autumn scenery and inspiring quote about Thanksgiving.
There are total of nine designs and quotes to choose from. If you wish to use them as design for greeting cards you can print and send to friends, then please go ahead and do so. You may also wish to share these images to decorate your Facebook wall or Instagram page. Or, you can also use them to decorate your journals and scrapbooks. You may also stick printed versions of these Thanksgiving quotes wallpaper designs on dashboards with pretty washi tapes or insert them into card holders.
Below is a preview featuring all the nine Thanksgiving quotes wallpaper designs in this set.
About Our Free Thanksgiving Quotes Wallpaper Designs
These HD wallpapers come in high-resolution format, most of them at nearly 4,000 pixels in width. The file that you may download is an archived file containing all the nine designs in JPEG format. For more wallpapers like these, check out also our previous post about Free Thanksgiving Wallpapers you can use to decorate your desktops.

NOTE: If you are using Mozilla Firefox, please right click on the button and select the "Save link as" option.
TERMS OF USE:
You may use these thanksgiving quotes wallpaper designs for personal projects only. Also, we appreciate a link back if you use them. Most importantly, please refrain from making them available for download outside of this site. If you want other people to know about our freebies, please refer them to this post.
IMPORTANT!
The download file is password-protected to prevent hotlinking and discourage people from violating terms of use of our resources. When prompted for a password, just key in "afd".
Previews of  Thanksgiving Quotes Wallpaper Designs
Below are individual previews of our free thanksgiving quotes wallpaper designs. Please note that the image below are NOT HIGH-RESOLUTION. Use the download button above to get the high-res files. The images below are for preview purposes only. Thanks and I hope you enjoy these free designs.
01: "Thankful + Grateful"
02: "Gratitude unlocks the fullness of life. It turns what we have into enough. It turns denial into acceptance, chaos to order, confusion to clarity, It can turn a meal into feast, ahouse into a home, and a stranger into a friend."
03: "Be thankful for what you have. Your life, no matter how bad you think it is, is someone else's fairy tale."
04: "Thanksgiving is only possible for those who take time to remember; no one who has a short memory can give thanks."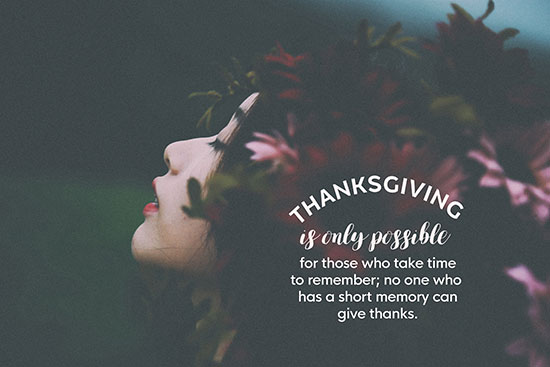 05: "Give thanks not just on Thanksgiving Day but every day of your life. Appreciate and never take for granted everything that you have."
06: "Gratitude unlocks the fullness of life. It turns what we have into enough. It turns denial into acceptance, chaos to order, confusion to clarity, It can turn a meal into feast, ahouse into a home, and a stranger into a friend."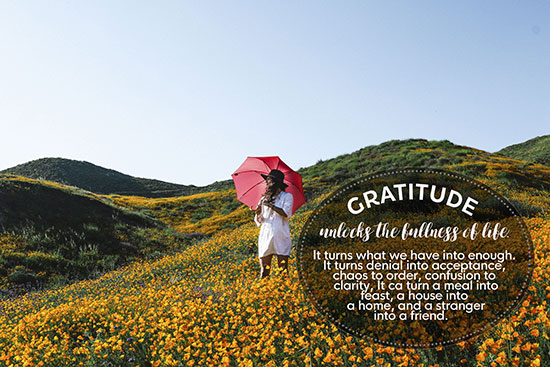 07: "Be thankful for what you have. Your life, no matter how bad you think it is, is someone else's fairy tale."
Card #8: "Thanksgiving is only possible for those who take time to remember; no one who has a short memory can give thanks."
09: "Give thanks not just on Thanksgiving Day but every day of your life. Appreciate and never take for granted everything that you have."
Related Free Design Resources