75+ Free Tribal Patterns and Backgrounds to Collect
Tribal patterns come in bright colors and bold prints, making other patterns look demure. And, yet, they are becoming a commonplace like plaid. These loud bright patterns have overtaken not just the web but also packaging and  fashion as well as interior design. They are everywhere. You see them in clothes in packaging of cosmetics as well as in upholstered furniture.
If you like these patterns, then check out also some free tribal and tattoo fonts you can use in combination with these backgrounds.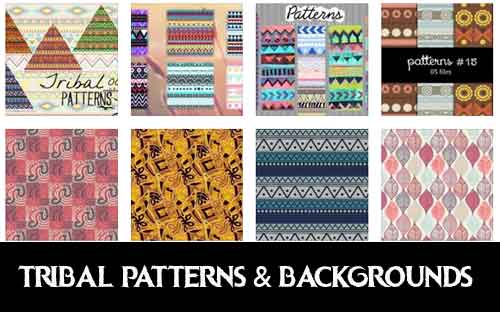 Ethnic or tribal patterns are very popular. So in this post, I put together a total of 79 patterns. The first group are  editable vector patterns while the second group are Photoshop patterns. The former is more flexible since you still have the capability to change the color as well as the arrangement of the design elements using program like Adobe Illustrator. For the latter, you need to have Adobe Photoshop program to be able to use them. The last set are ready-to-use patterns that you can get from colourlovers. I hope you will find these patterns useful in your designs. Enjoy!
---
I.  TRIBAL PATTERNS IN VECTOR FORMAT
03:  NATIVE AMERICAN PATTERN WITH MOSAIC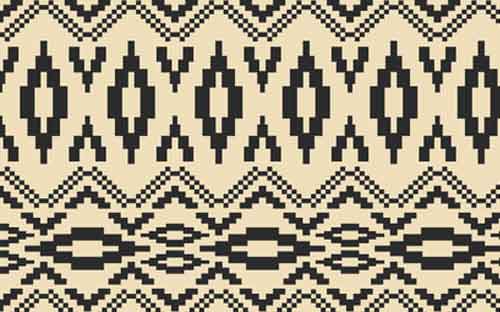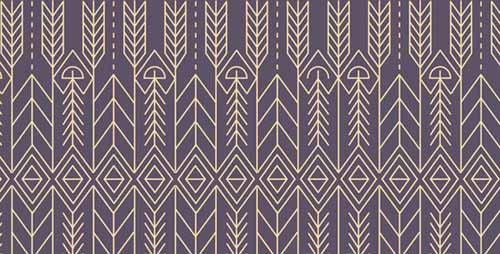 05:  ETHNIC PATTERN SEAMLESS VECTOR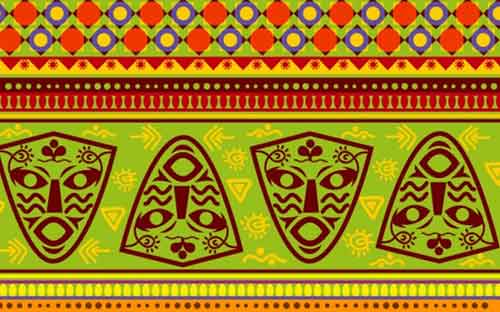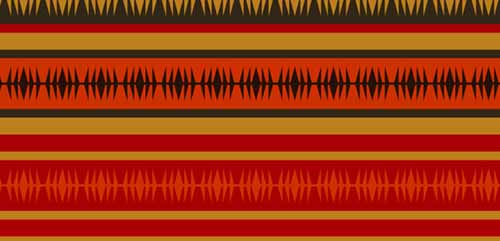 09: ETHNIC TRIBAL STYLE PATTERN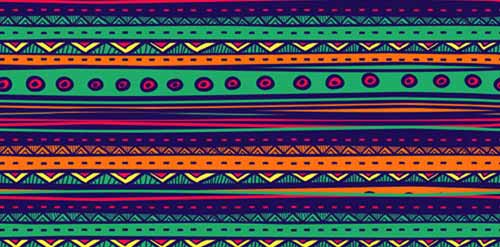 10:  BROWN ETHNIC STYLE PATTERN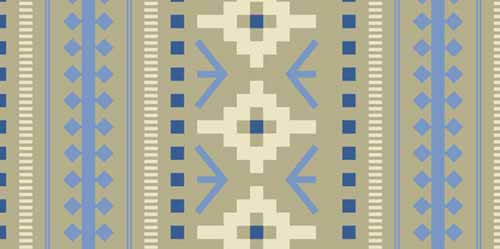 12:  NATIVE AMERICAN PATTERN VECTOR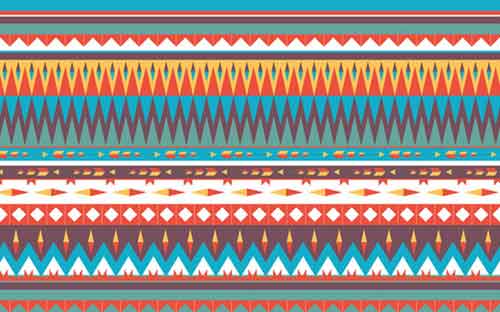 II. READY-TO-USE TRIBAL PATTERNS IN IMAGE PNG
The following are ready-to-use patterns. This means you d not need to open and edit them in your vector graphic applications. Simply download the PNG image format of the pattern and start designing.
13:  GO IN PEACE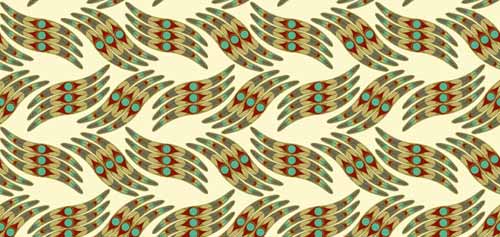 14:  TRIBAL WAR SEAMLESS PATTERN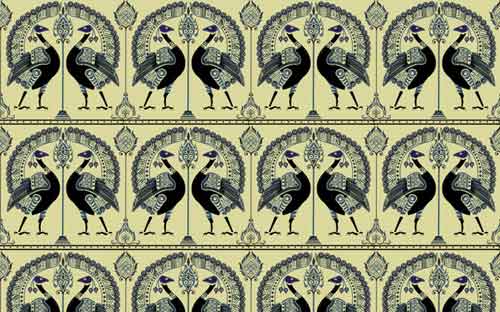 16:  TRIBAL PRIDE SEAMLESS PATTERN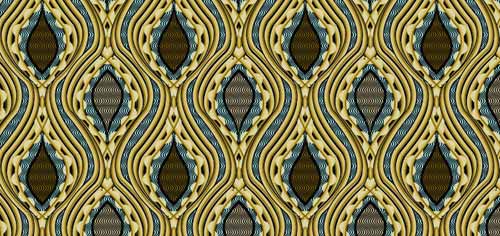 17:  TRIBAL FEATHERS REPEATING PATTERN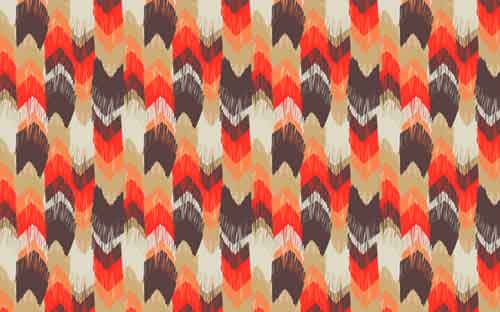 20: AFRICAN WOMEN AND VASES PATTERN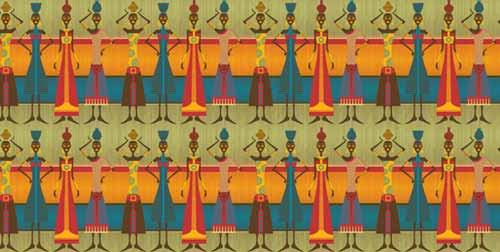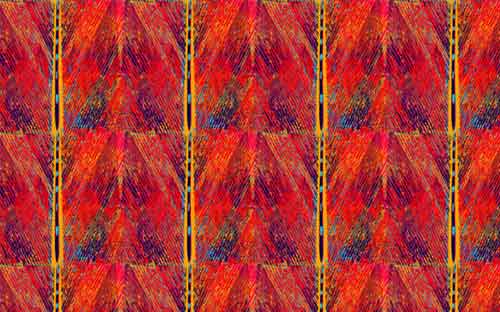 22:  AFRICAN TRIBAL GARDEN PATTERN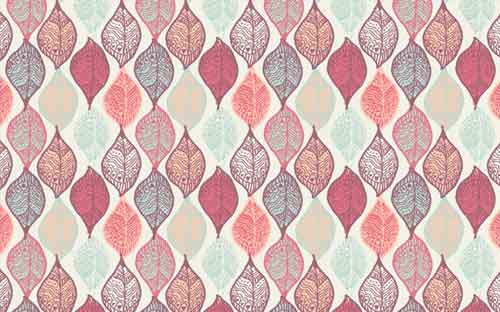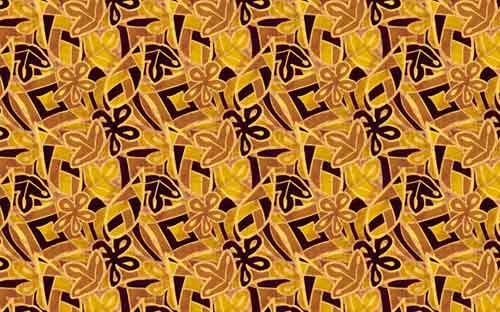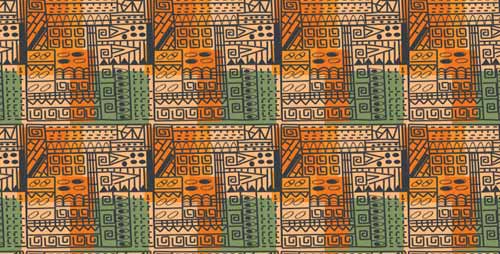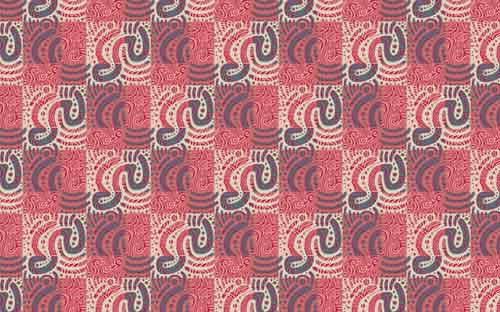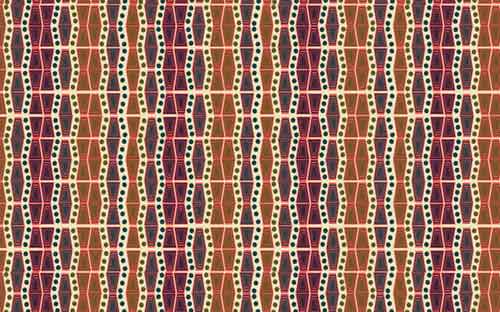 III.  TRIBAL PATTERNS AND BACKGROUNDS IN PHOTOSHOP PATTERNS (.PAT)
The following are Photoshop pattern (PAT) files that you can download and use in creating fantastic designs. You need to have Adobe Photoshop  to use these patterns.
This pack includes 12 high-res digital papers in high-resolution. The size of each background image is at 1024px by 1024px. They tile seamlessly so you can use it for anything without worrying about resolution issues.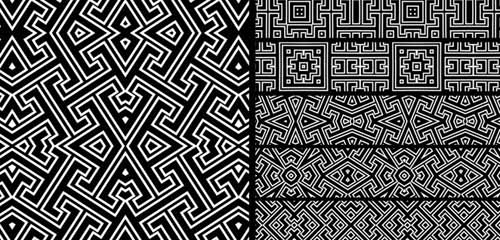 There are 7 hipster hand drawn patterns with tribal theme that you can find in this set. They are perfect as background for websites as well as for printed designs.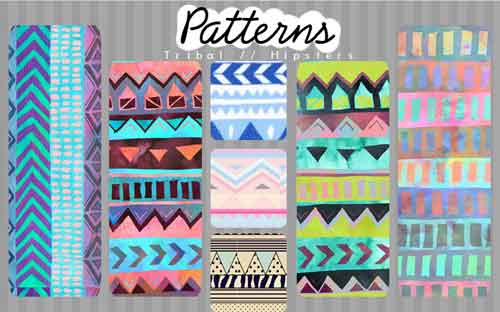 Here is another set of 6 groovy tribal patterns that you can use as backgrounds or to fill any shape in Photoshop. The set includes total of six beautiful patterns.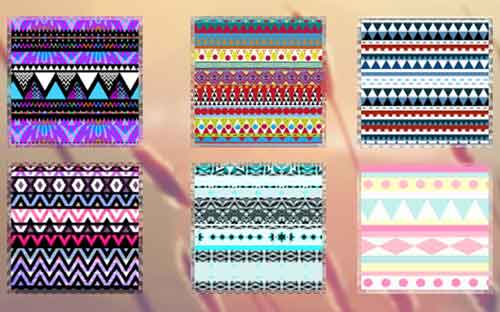 Another five repeating patterns with tribal designs.
The download file includes four patterns contained in a single PAT file. You need to have a Photoshop program to use them.
Another set of four patterns featuring tribal motifs. The patterns are contained in a single .PAT file. You need to have a Photoshop program to use them.
There are four patterns in this set featuring geometric tribal designs in bright colors.
Related Free Design Resources