30 Catchy Typography Poster Designs for Print Ads
Typography is becoming the new black even in print advertising. For your inspiration, here are 30 creative  typography poster ads from around the web.
In advertising, one of the measures of how effective an ad campaign is its recall. In other words, advertisements that leave an impression in the minds of the consumers are the most effective advertisements. We have been seeing a growing number of print advertisements that make use of fun typography to convey the message across. In fact, many are saying that typography is becoming the new black even in print advertising.
In the examples below, you will see the use of typography as the main or dominant element in the poster design. To download the high-res format and know more about each design, simply click on the preview image.
---
TYPOGRAPHY POSTER EXAMPLES
Help Haiti
A typography poster experimenting with typography. It focuses on the earthquake tragedy in Haiti.
Samsung Typography Poster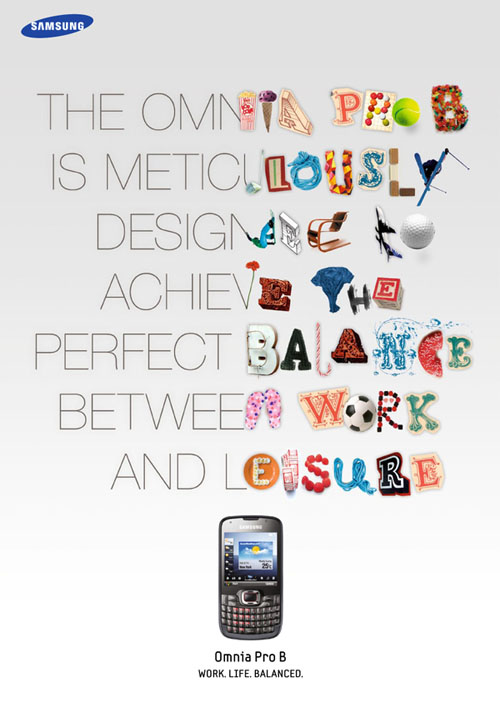 3D Typography Poster for New Side of Miller Campaign

Smarties Typography Poster with Colorful Smarties
Help Haiti Poster
Shampoo Typography Ad
Watch Typographic Ad: Gear Up

Nike Concept Ads for Dubai Open
Each typography poster highlights the personalities of a certain player.
Pain Relief Medicine Ad
In store Posters For Pain relief Tablets.
The Prevention Plan
US Preventive Medicine / The Prevention Plan.
Orange: SMS
Text messaging while driving prevents you from seeing what really matters.
Chicago Tribune: Delivering a Better Chicago
Play Station 2
Because your girlfriend bores you shitless
Mitchell Eye Centre: Trash
Highways Agency: Smarter Driver
The Coke Side of Life.
Pivot Boutique: Karma
Amnesty International: Leg
When you lose a leg, you don't just lose a leg.
Australia Post: Hug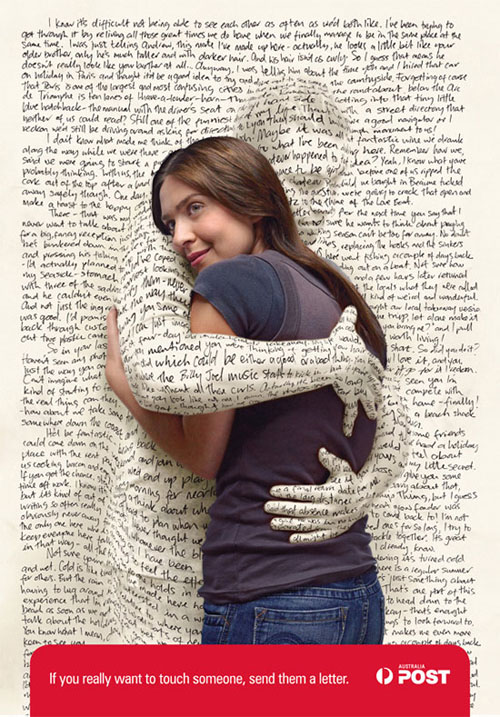 Amnesty International: Ted Bundy
Stowe Mountain Resort: 19th letter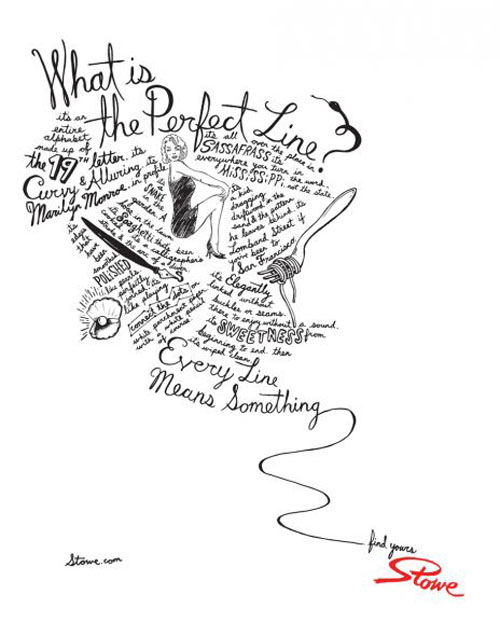 Amazon Rock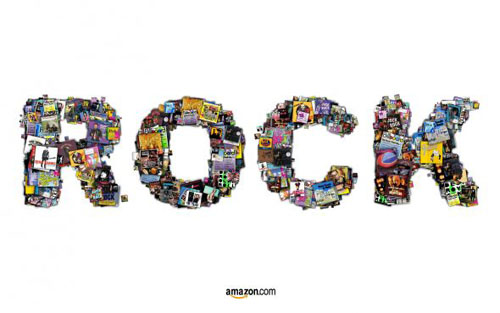 Everlast: Succeed
US Preventive Medicine / The Prevention Plan: Scorpion
Fly Emirates
Complot Creativity School
Related Free Design Resources