20 Beautiful Typographic Graphic Designs
Designers are making type sexy again. Painting or designing with type is a growing trend nowadays especially with the use of computers giving designers the various tools to do amazing things with type or fonts. I am talking about the design trend where the type or typography itself is becoming the main element of a graphic or web design.So, in this roundup, we are featuring 20 beautiful typography posters using types as the main or sole design element.
The use of typography is becoming popular in all forms of print and web designs such as for posters, brochures, flyers, Annual Reports, book covers and even for product packaging design. For advertisers, especially, words are extremely limiting when it comes to conveying ideas and concepts. That is why design has to go hand in hand with types to ensure that these words carry their intended meaning into the minds of the waiting public.
Typographic design is interesting because it at first glance, it looks very simple to execute. But contrary to what we want to believe, a typographic design is  difficult to create and involves a lot of sensibility and creativity. When using this kind of design style, there are things that need to be considered. First the choice of the font style relative to the message that you want to convey to your intended audience as well as the sizes and arrangements of types. All of these things are to be considered along with the color schemes and other design elements.
We are hoping that these typography posters will be useful to those who are looking for some inspiration along this line.
---
20 EXAMPLES OF EXCELLENT TYPOGRAPHY POSTERS
Clicking on the preview image of the typography posters below will take you to the original post where you can view the larger version of the image as well as some design notes from the authors. I hope you will find these typography posters inspiring as well.
01: Jazz A LA Villete CD Cover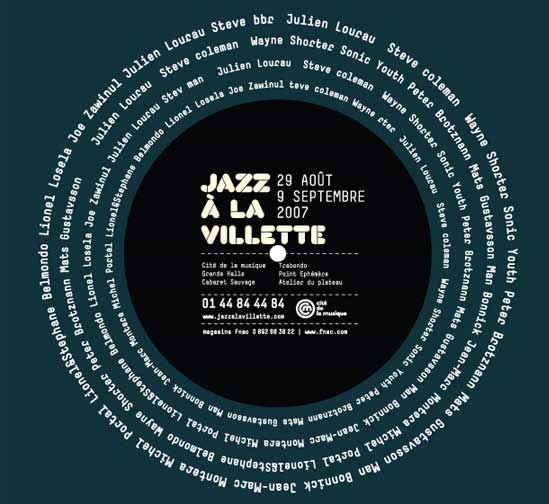 02: Morgan's Spiced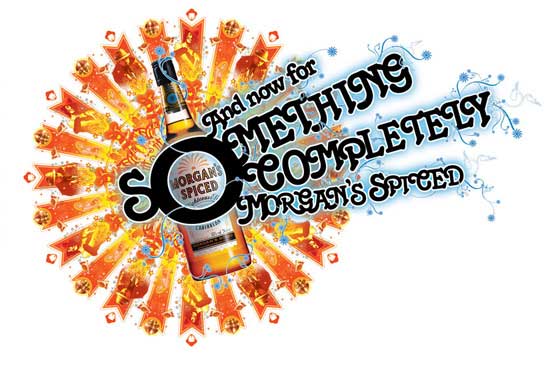 03: The Electric Ballroom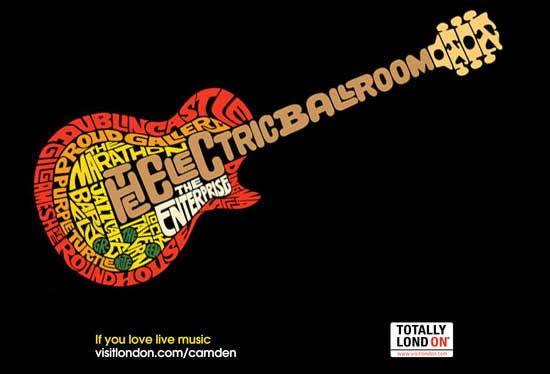 04: I'm not Swiss but I Love Typography
05: Numbers and Symbols
06: Stolichnaya Retro
07: Countries
08: Typographic Poster
09: Why are the Arts So White?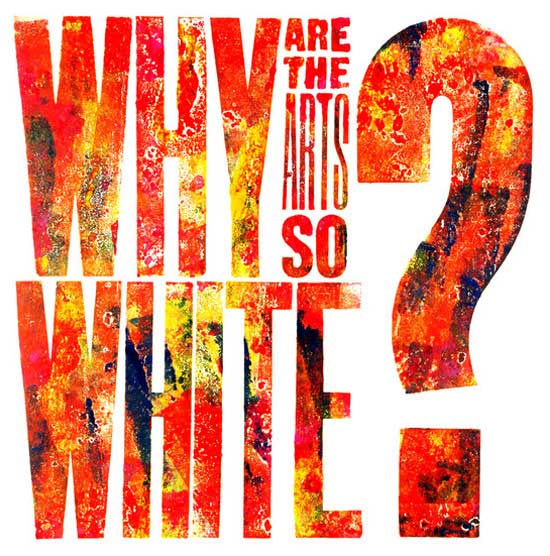 10: Sports Poster
11: Virgin Atlantic
12: Explore the Thames-Totally London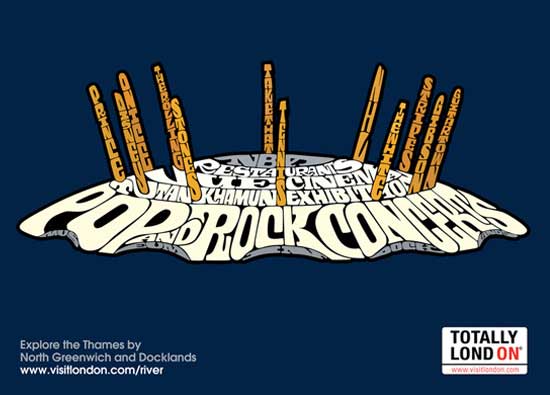 13: Totally London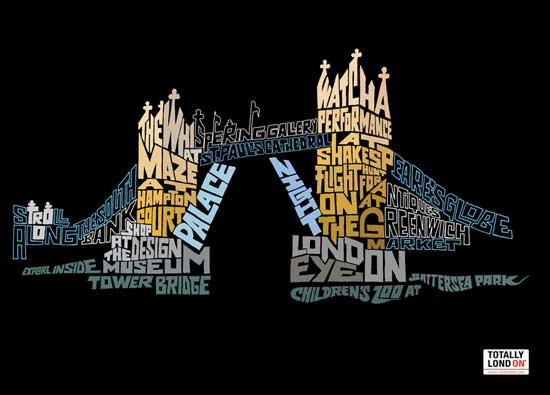 14: Grunge Typography
15: Creative Typography
16: Typographic Illustration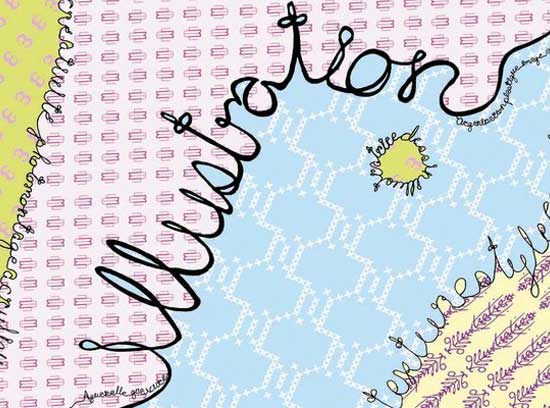 17: Typographic Grunge Poster Design
18: Unravel
19: Culture is the sum of all forms of art
20: Typographic Brochure
Related Free Design Resources