25 Water Bottle Design Ideas to Inspire You
In this post, we looked at 25 water bottle design ideas you can use as inspiration for product packaging design. Bottled water is one of the essential gears this summer to keep you hydrated on the go. So we think that it is timely to look at the most inspiring water bottle design ideas.
Packaging design plays a very important factor whenever we buy bottled water mainly because that's the only difference there is among bottled water–all bottled water almost have the same taste, after all. In order to compete with other products in the beverage department, manufacturers of bottled water products are also constantly looking for fresh and more creative water bottle design ideas. In addition, the growing health and environment concerns on the use of PET and plastic bottles also continue to pressure manufacturers to come up with an alternative packaging designs. As  such, there is a growing demand for clear glass bottles, cardboard and other renewable or recyclable materials.
So if you have to drink bottled water, it is always better to support the brands that make an effort to be more sustainable. The only drawback for using glass bottles in water packaging is the fact that glass bottles are heavier and thus, takes more effort and money to transport them. In addition, bottles break easily and thus extra care must be taken in transporting them from the factory to supermarkets and then to our homes.
In terms of graphic design, most companies continue to follow the trend for design simplicity such as the use of minimal type on the bottle and less color. However, we must admit that the water bottle design featured in this roundup would also cost consumers more because of the cost of production. But surely, there are people who are willing to buy them and keep them or maybe convert into something like flower vases.
Thirsty for more water bottle designs? Below are 25 of the most inspiring water bottle design ideas that we found online. If you need to know more about each design, simply click on the preview image. However, there are items whose links are no longer available. So sorry for that. It is something that's beyond our control. Anyhow, we hope you enjoy browsing through these water bottle designs.
---
25 Creative Water Bottle Design Ideas
01 – Purified Water Bottle Design by Metagraf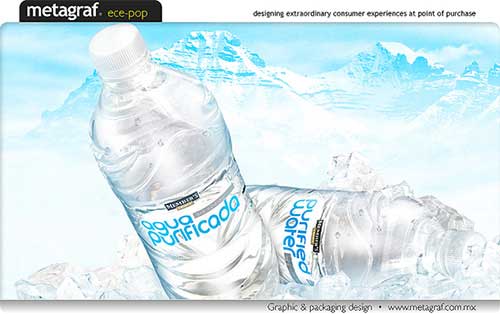 [ SOURCE ]
02 – Swig Purified Sparkling Water Bottle Design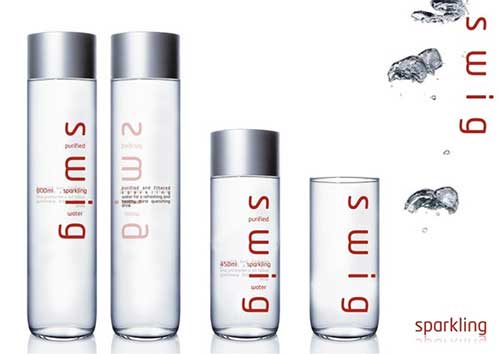 [ SOURCE ]
03 – Reter Mineral Water
[ SOURCE ]
04 – Aqueduct Mineral Water
[ SOURCE ]
05 – Daylesford and Hepburn Mineral Springs Co.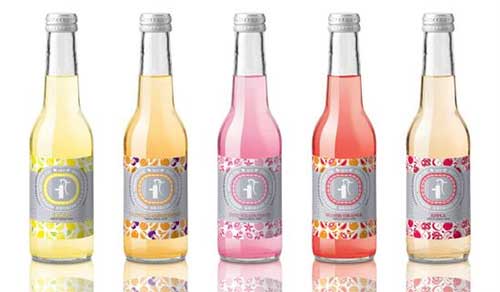 06 – Ô Water Bottle Design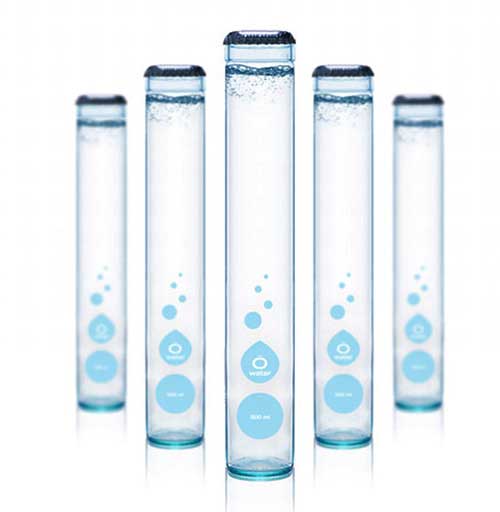 07 – Lofoten Water
08 – Agua 22 Mineral Water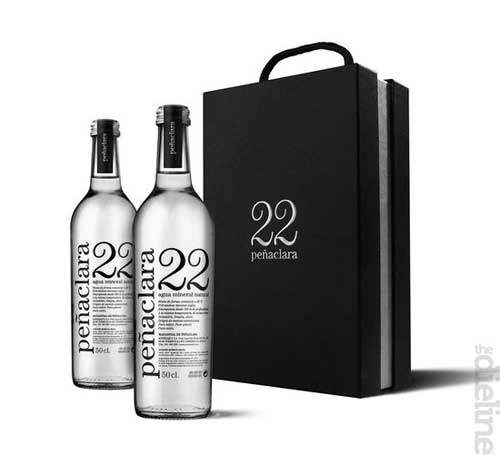 09 – Beauty Water
10 – Splash and Sparkle Natural Spring water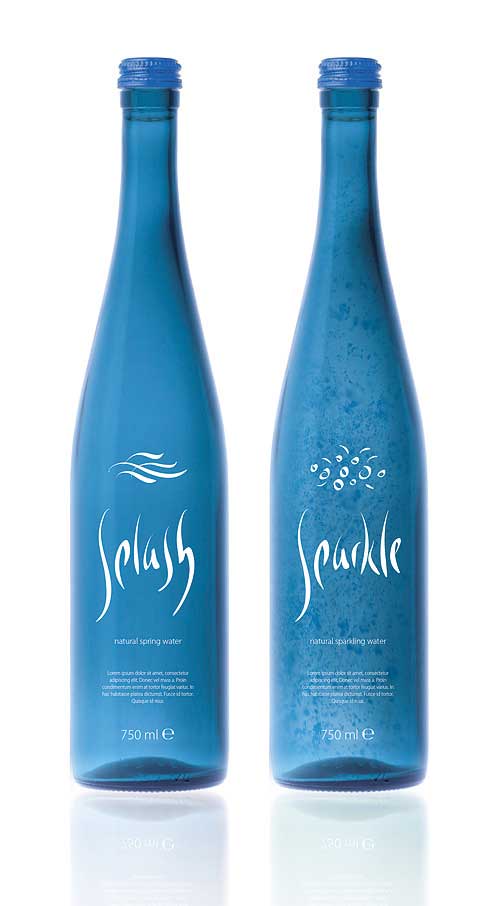 [ SOURCE ]
11 -Zepra's Pure Taste water
12 – Boxed Water
13 – Ferrarelle Water
14 – Evian Limited edition
15 – Himalayas on Top
16- Clarte Pure Water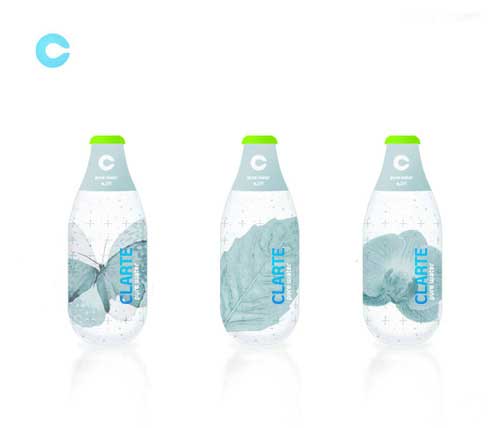 [ SOURCE ]
17-Chaudfontaine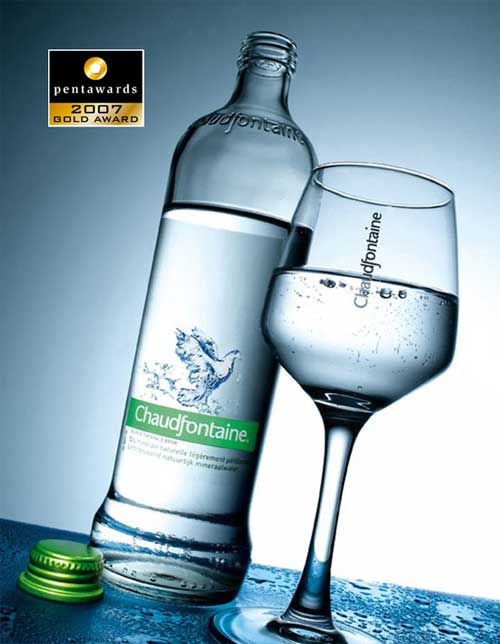 [ SOURCE ]
18- Veen Bold Sparkling Water
[ SOURCE ]
19 – Llanllyr Source premium bottled water by Parker Williams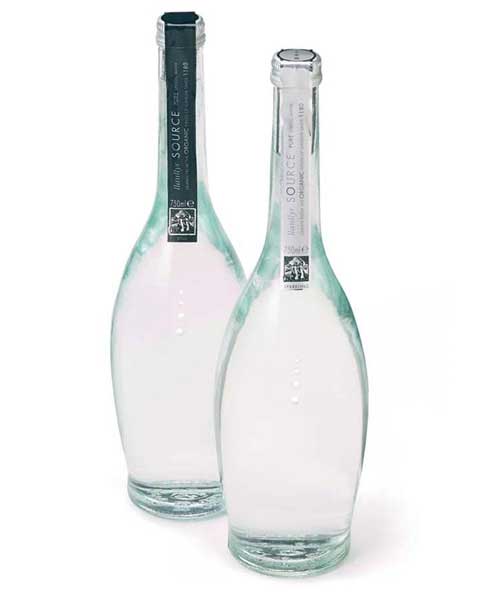 20 – 1 Liter Water Bottle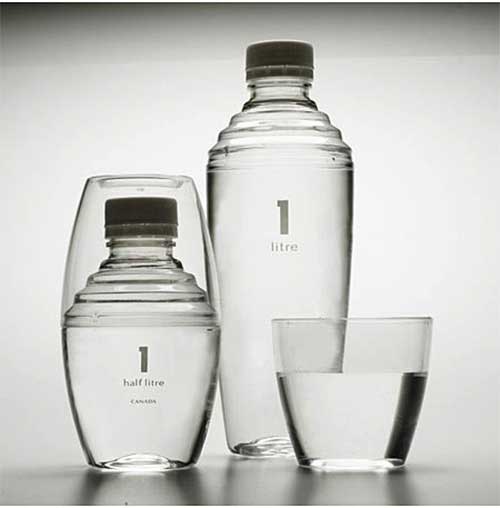 [ SOURCE ]
21- Lacquen Water Bottle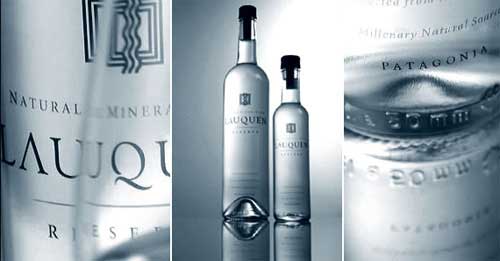 [ SOURCE ]
22 – Bling Water
23 – Karim Rashid's Fine Bottled Water
24 -Lanjaron Water Limited Edition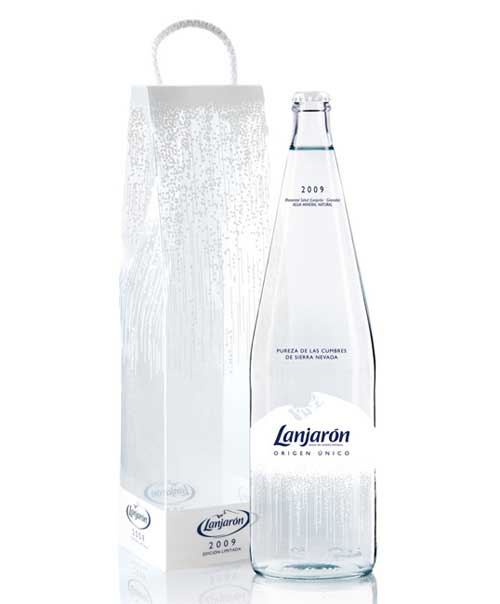 [ SOURCE ]
25 – Font Vella Premium Water
[ SOURCE ]
Related Free Design Resources